Top 7 Worst WordPress Maintenance Mistakes
At WPRiders, we have been working on both small and complex WordPress projects for over seven years. We also do maintenance work for WordPress websites, so we share horror stories about WordPress maintenance mistakes from customers who come to us to rescue them.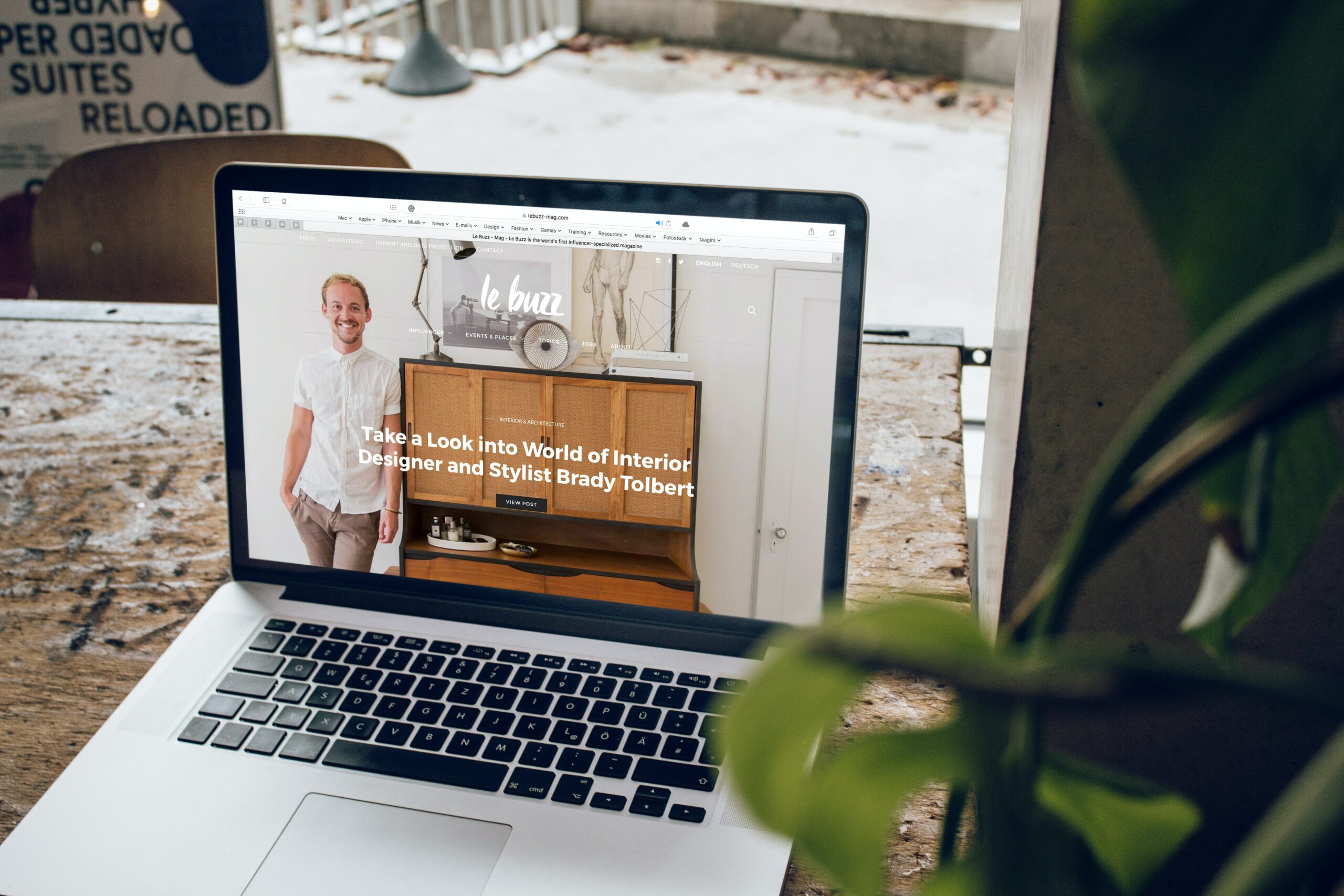 Without naming any names, here are the worst 7 WordPress maintenance mistakes we've heard about from our customers and how to briefly make sure it will not happen to you: 
1. Forget to turn off the No indexation Mode
Some developers activate the function to discourage Google from indexing the content when doing advanced maintenance for a WordPress website. That's because they develop a new website or do advanced maintenance work on a staging environment, and they don't want to let Google index that copy.
However, if you forget to turn off the no indexation mode when moving the website to a live environment, Google will not crawl your website and deindex it. This means heavy losses in rankings, traffic, and sales.
In the picture below, you can see how the traffic went to zero till our team identified the issue and fixed it so Google could pick up the website again.

A WordPress maintenance service will ensure that your website will function as expected before deploying it in a live environment, and there are no issues that will affect it.
2. Lack of backups
One crucial mistake that we have seen regularly on clients' websites is the lack of backups or having a proper backup strategy.
Talking with many website owners seems that they believe a server crash or a data breach can not happen. If it happens, the web hosting company or the development agency has a backup of their website and can quickly restore it.
A server crash or data breach happens and when they do is crucial to have backups if you want your website restored ASAP.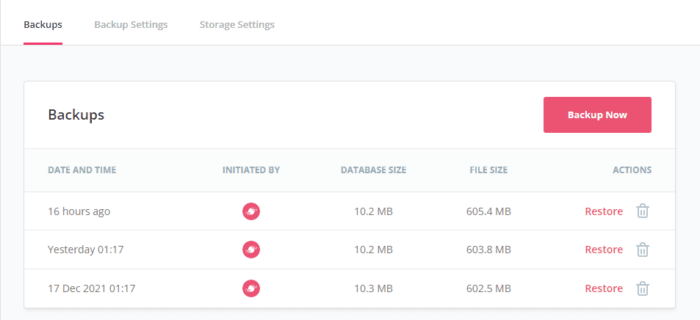 If you are in charge of your website maintenance or employ a maintenance service make sure it has a policy to do backups of your website regularly and keep them both locally (on the server) and remotely (Digital Ocean Spaces, Blog Vault, Amazon S3, etc.).
3. Not regularly test the page speed of your website
Studies have consistently shown that fast page speed will result in a better conversion rate. 47% of customers expect a webpage to load in 2 seconds or less, according to skilled. co.
A test by AI healthcare software company mPulse Mobile found that:
Pages that loaded in 2.4 seconds had a 1.9% conversion rate

At 3.3 seconds, the conversion rate was 1.5%

At 4.2 seconds, the conversion rate was less than 1%

In more than 5.7 seconds, the conversion rate was 0.6%
So for only 2.4 seconds of waiting, the conversion rate is only one-third of what can be with a speed-optimized website. On top of that, Google is using page speed as a ranking factor, so a slow site will lose conversions and sales and Google rankings, which means more lost sales and so on.
The picture below shows what optimization work you can do to a slow website significantly improves the loading time.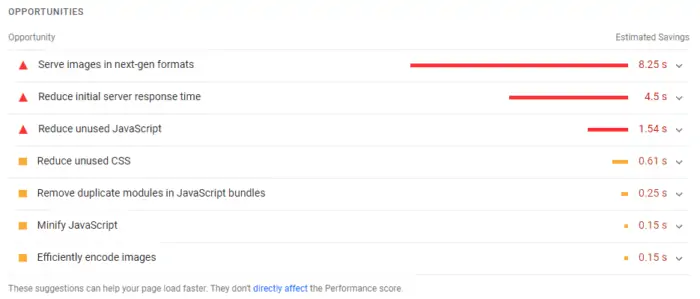 A WordPress Maintenance agency should monitor the website speed and optimize it by installing a caching system, optimizing the scripts and images, along with a Content Delivery Network, to ensure your site is always functioning at lightning speeds. 
4. Lack of WordPress Core, Plugins, or Theme updates
As a program you use on your computer or an app on your mobile phone, websites are software that needs to be regularly updated. More features, better performance, and patching vulnerabilities are all part of maintaining your website and software.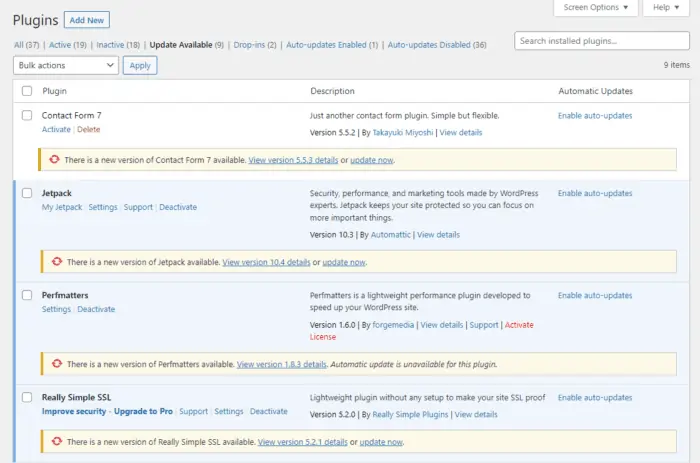 A WordPress maintenance service will take care of the updates, ensuring everything works as expected. Updates are applied regularly so that your website is continuously operating at peak performance. 
Most of the maintenance services have update routines in place so that, should your website be patched with a bad update, they can roll it back to the state it was in before the patch. 
5. Poor security
Another maintenance mistake we've encountered often is the poor security of the website. According to WordFence, there are almost 90,000 attacks per minute on WordPress websites.
Also, the company identified to date 3,972 known WordPress vulnerabilities. Out of which, 52% are from WordPress plugins, 37% are due to core WordPress files & 11% are from WordPress Themes.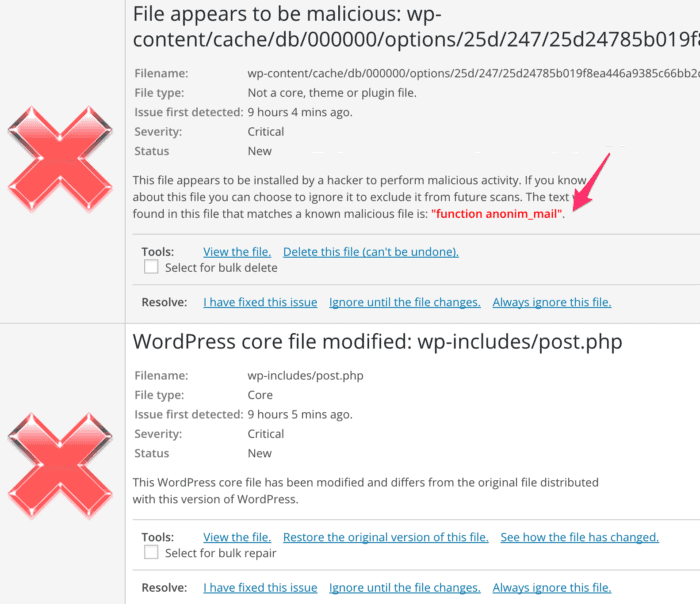 A hacked WordPress website can do a lot of harm to your business:
You can be marked as unsafe by Google, so your organic rankings and traffic will drop like a rock. It will take weeks or even months to restore them.

A hacked website can spread malware to your visitors, which will put a bad mark on your business reputation.

All your users' sensitive details like passwords and financial and private information can be exposed or sold on the black market in a data breach. This will also hurt your reputation and can even bring lawsuits.

The hackers can send phishing emails from your hosting account bring complaints from the financial institutions and authorities, so your website will be closed and your hosting account terminated.
A WordPress maintenance service takes a huge burden off of you in this regard. They'll have a website security strategy in place that helps protect against some of the most common vulnerabilities that hackers exploit.
These strategies can prevent unwanted logins to your WordPress installation and related databases, regular malware scans, and limit suspicious requests to your website.
6. Installing too many WordPress plugins
Plugins can heavily extend WordPress functionality with the right plugins. Woocommerce for eCommerce, BuddyPress to create a community website, Akismet to fight Spam, Blog Vault for automatic backups,  are just several of the most used plugins.
However, installing too many plugins will slow down the website, open attack vectors if they are not maintained or updated, and make it unstable due to conflicts and other problems.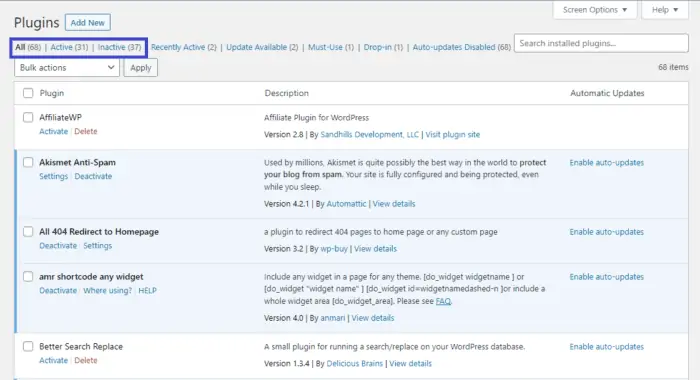 Our professional advice is to install a max of 20 plugins, but don't go over that.
If you're uncertain about the plugins you should install for your website, then check our article about our top 10 plugins and see which one fits your website.
7. Deploying changes live without testing them
One of our actual customers came to us after he was sick and tired of his previous maintenance agency doing changes in a live environment and constantly breaking the functionalities of the websites. This cost him quite much in terms of advertising budget and lost sales.
To clarify things, some agencies update the theme, plugins, or WordPress core in a live environment to save time. However, this comes with great risk. In case of incompatibility between plugins or other files will break the functionalities of the website.
We recommend doing all these updates on a staging environment and running multiple tests, both automatic and manual after any work is done to ensure everything works as it should.
Conclusion
And there you have it: Top 7 Worst WordPress Maintenance Mistakes you or the company in charge of website maintenance can do them.
Did something similar happen to you? Or did you experience a different situation that you would like to share with our readers? Feel free to contact us.
I sincerely hope our article convinced you how a WordPress maintenance agency is beneficial for your website.
Not yet? Then why not check our previous article about the top 10 reasons to use a WordPress maintenance service.
Further readings:
Are you searching for a WordPress maintenance company to take care of your website?
As long as you stay with us, we will make sure your website is safe, secure, and gets the attention it deserves so you can have the peace of mind to focus on management and growth.
Hire Expert WordPress Developers
Looking to customize or develop a new website?