WordPress Maintenance Package – What should it include?
WordPress maintenance packages and plans come in different shapes and sizes. Each WordPress maintenance agency offers different services tailored to their customer needs. 
For instance, if you are running an eCommerce website, you need close attention to Woocommerce maintenance, payment providers, and ERP integration. At the same time, if you run a local services business, you should ensure that your website is visible in search results, the contact form is working, and the phone number on the website is clickable so people can reach you easily on their mobile phones.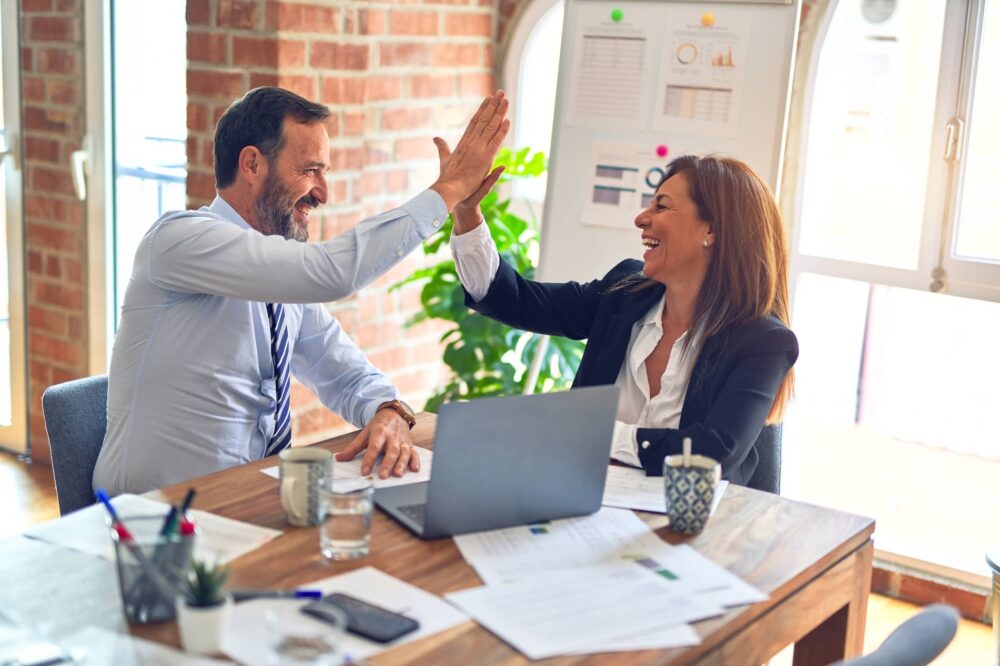 But, back to the basics, there are several things that no maintenance agency should miss if they are serious about their business.  If you are not convinced that you need a maintenance service, I recommend checking our previous article.
The following article will show you what to look for when trying a WordPress maintenance package.
1. Backups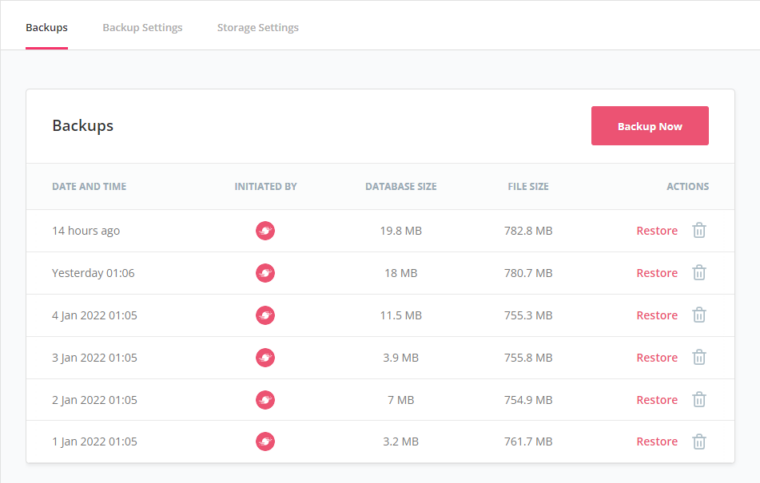 Sites should have a backup plan that fits their needs. A site with lots of content updates might want a database backup once a day at a minimum and a full backup weekly. Sites with fewer updates might not need frequent backups, but they should still have scheduled full-site backups stored off-site.
A WordPress maintenance service will take care of the updates, ensuring everything works as expected. Updates are regularly applied so your website continuously operates at peak performance. 
Most maintenance services have update routines in place so that, should your website be patched with a bad update, they can roll it back to the state it was in before the patch. 
2. Security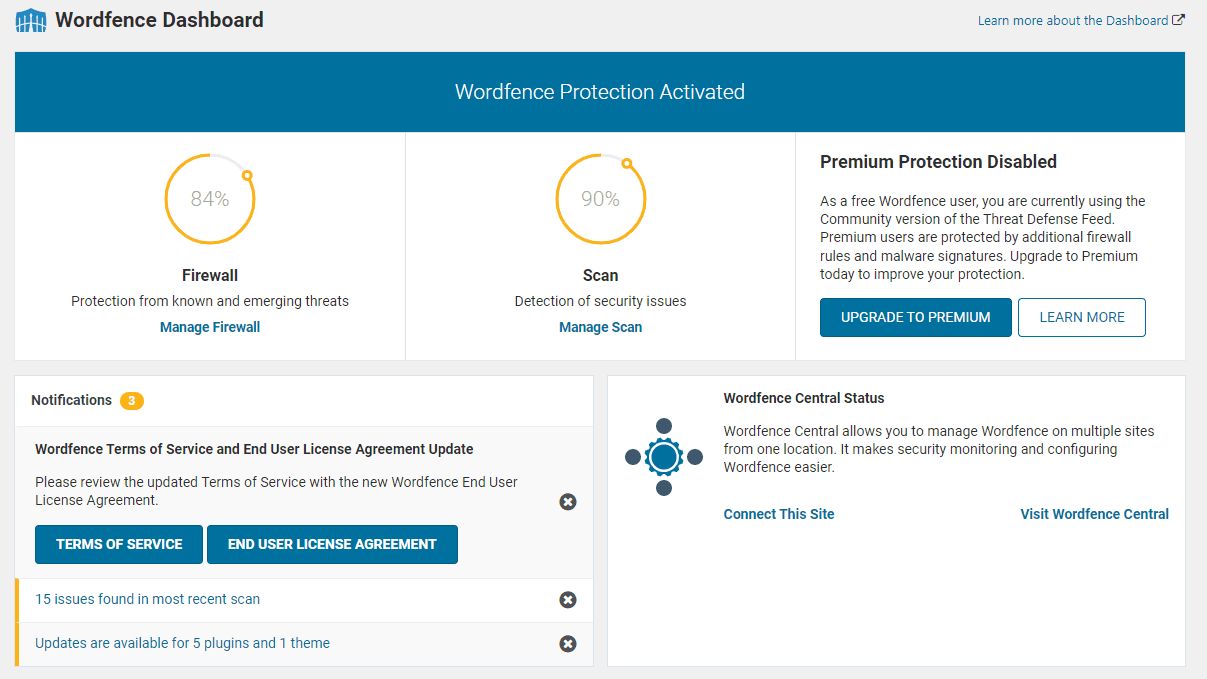 Monitoring security and ensuring full recovery is a big task. You could offer basic security, monitoring, updates, and more. Your clients will pay you to be proactive and keep their sites safe, but if anything happens, you'll likely need to step in and provide the fixes as well.
3. Small Edits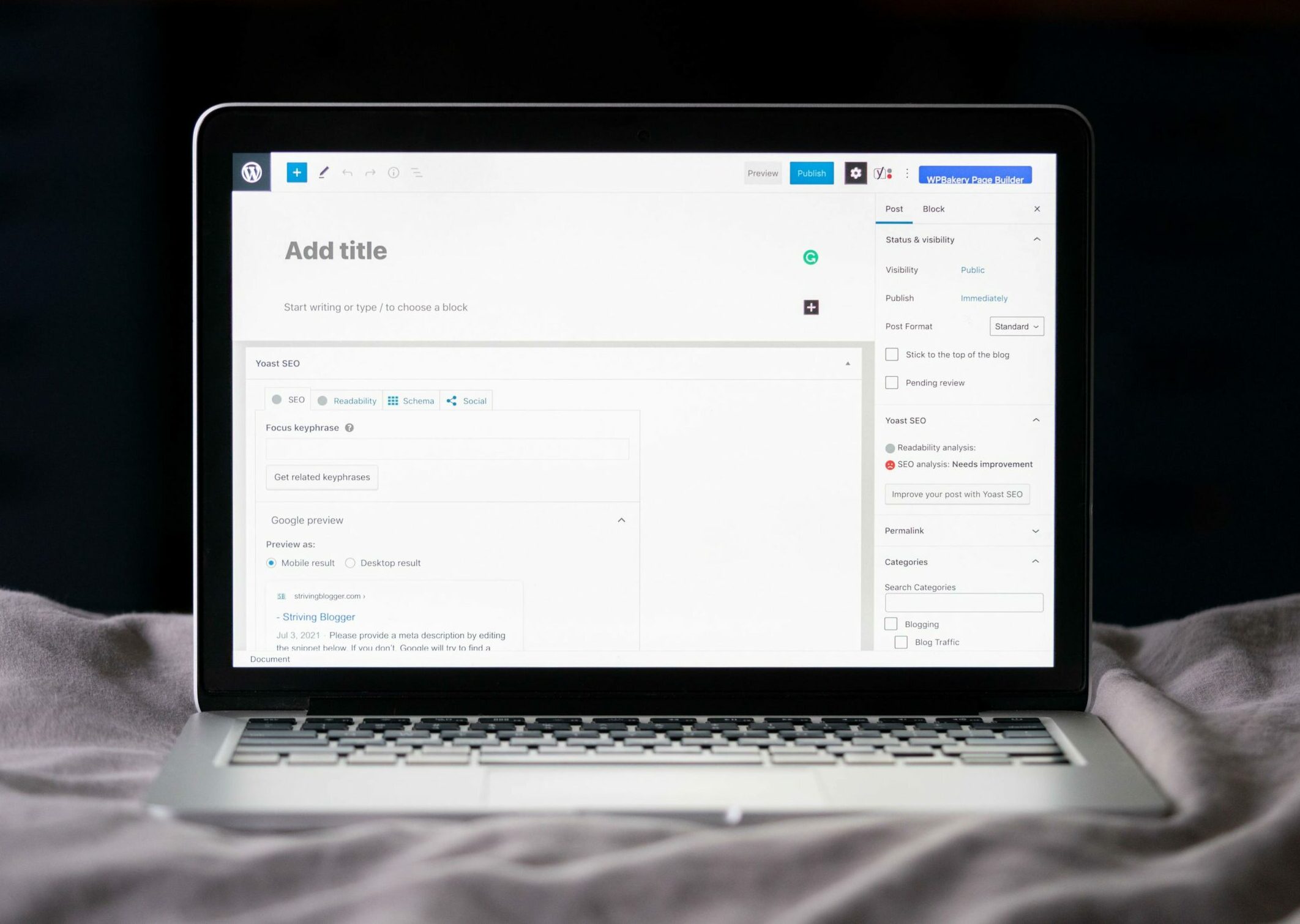 You will probably need small website changes like adding a new page, editing an existing one, changing a phone number on the contact page, or replacing a few pics. Besides these small tasks, you may also need new functionalities added or fix the broken ones.
Make sure that your website maintenance agency can help you with those because, most likely, these are time-sensitive, and you don't have the time nor will to hire a web development agency to get those done.
4. Uptime monitoring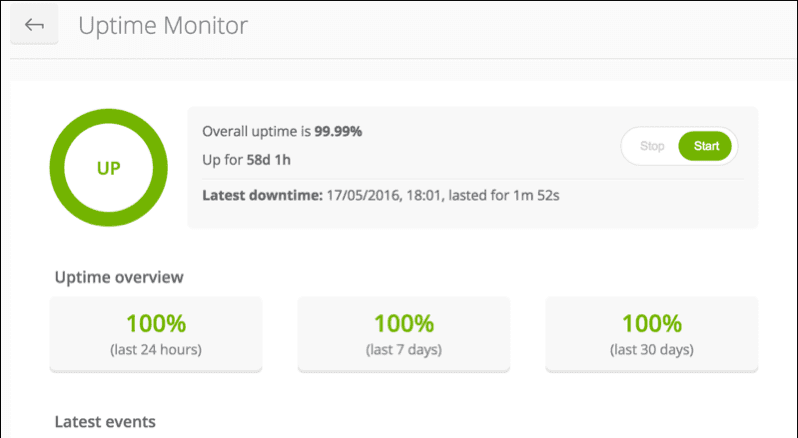 An uptime monitoring service will quickly give you a heads up when your website is experiencing technical difficulties. It is not hard to guess that having a website offline for a couple of hours or even days can cost you a lot in revenue, rankings, and, most importantly, revenue.
Reliable maintenance providers continue monitoring your uptime and downtime using powerful tools and work on getting your site back up before you or your clients see a problem.
5. WordPress updates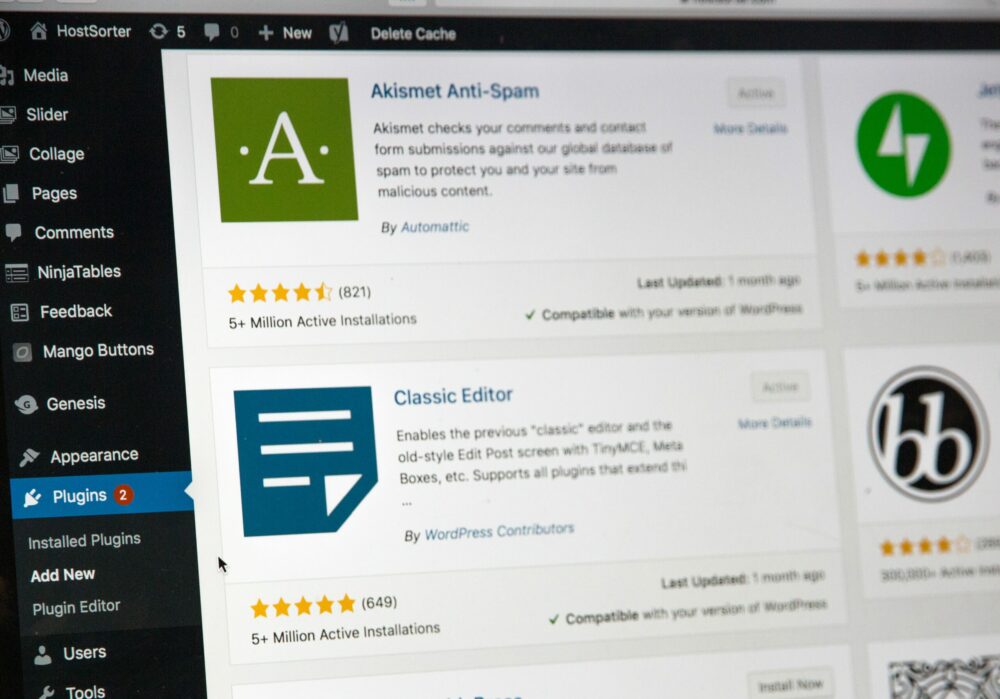 Like a program you use on your computer, websites are software that needs to be regularly updated. More features, better performance, and patching vulnerabilities are all part of maintaining your website and software. 
A WordPress maintenance service will take care of the updates, ensuring everything works as expected. Updates are applied regularly so that your website is continuously operating at peak performance. 
Most of the maintenance services have update routines in place so that, should your website be patched with a bad update, they can roll it back to the state it was in before the patch. 
6. Support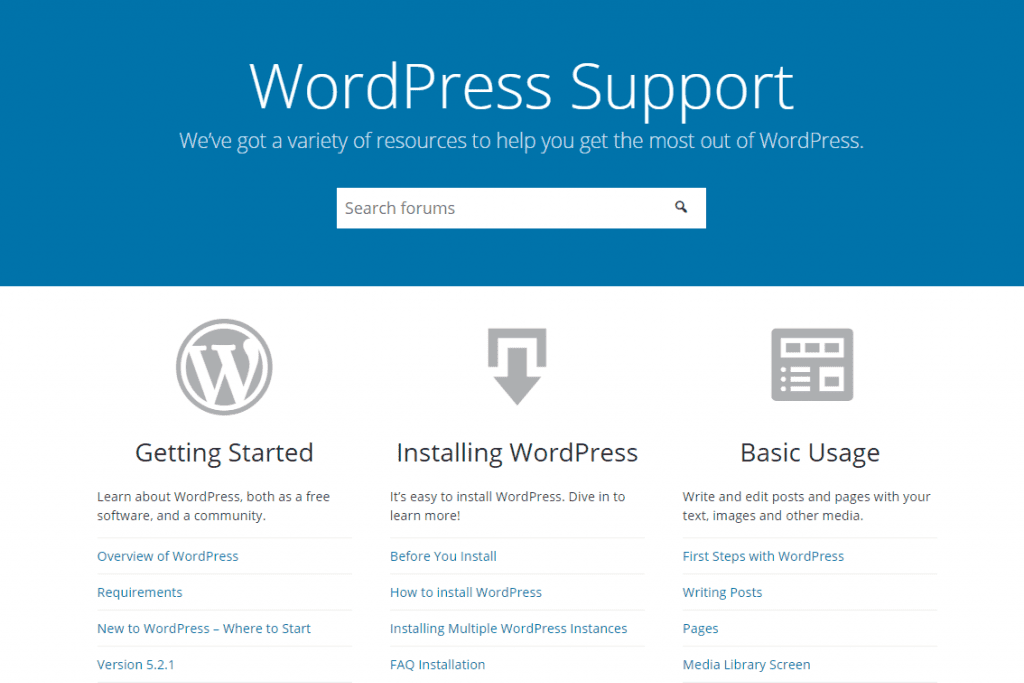 With a maintenance service, the support team is also the technical team. They should be familiar with your setup because that's their core business. And with a provider specialising in WordPress, your setup is finely-tuned and familiar, without any mistake. 
If you experience an issue, the experts at your disposal have likely seen it before and know the necessary steps to get things running as expected.
Especially for new clients, it's important that a maintenance agency can offer guidelines or help them understand what they need or what solution will suit them best.
7. Website Speed optimization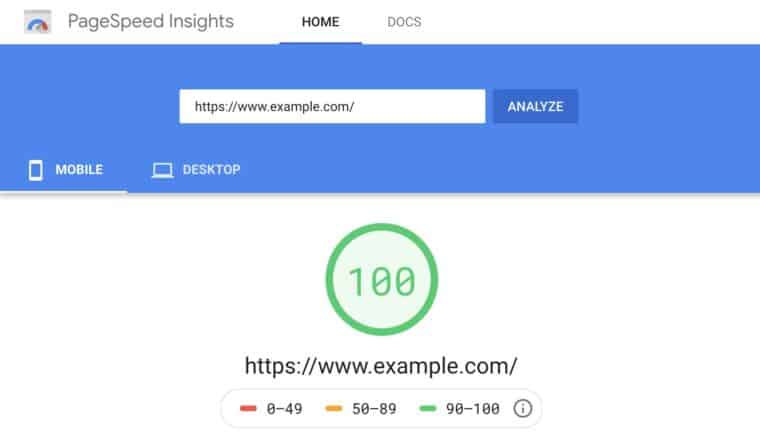 Studies have consistently shown that fast page speed will result in a better conversion rate. 47% of customers expect a webpage to load in 2 seconds or less, according to skilled. Co.
A WordPress Maintenance agency should at least take care of the website speed by installing a caching system, optimizing the scripts and images, and a Content Delivery Network to ensure your site always functions at lightning speeds. 
8. Tracking & Reporting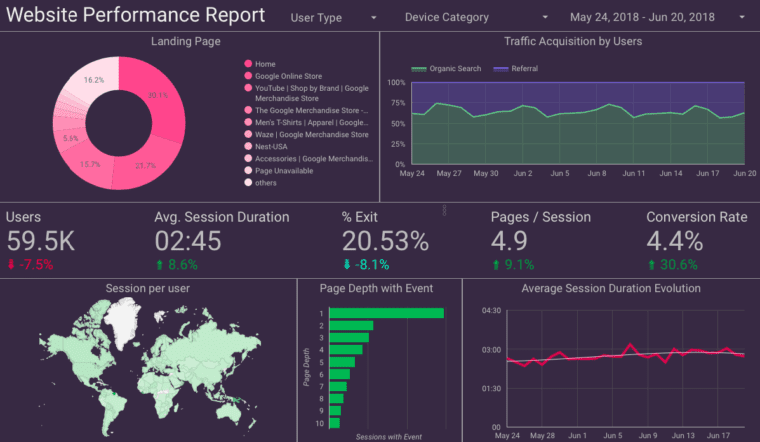 Having a complete report of the activities that have been done in the previous month is mandatory.
Pulling up stats isn't very difficult, but it's what many website owners don't have time for and can't always make sense of. 
A good website maintenance agency should at least offer you a simple monthly report that summarizes the changes done on your website, the uptime figure, and other relevant stats for you.
Conclusion on WordPress maintenance packages
So to recap everything, when you signup for a WordPress maintenance package, here are the five things that should be included:
Backups

– Performed regularly and stored locally and at least in a remote location.

Security checks

– Monitoring and taking upfront measures to keep your website secure.

Small edits

– We know WordPress is easy; however, you will need to edit a few things from time to time.

Uptime monitoring – An offline website makes you lose sales, rankings, and credibility. Which means money.
WordPress updates – Ensure your website runs the latest versions of WP core, themes, and plugins.
Support – The team should offer you fast support for resolving issues.
Speed optimization – Your website should generate better conversions and get better SEO rankings.
Tracking & Reporting – You need monthly reports of the activities done and the status of your KPIs.
Further reading(s):
Check our WordPress ongoing support plans and get peace of mind that your business is in good hands.
Hire Expert WordPress Developers
Looking to customize or develop a new website?