About WPRiders
We build a LOT of websites, digital platforms and custom plugins for the biggest brands and coolest startups so we know what works and what doesn't.
500+ clients

Served during the last 8 years

1450+ completed projects

With 9.9 / 10 client satisfaction

50+ gorgeous products

That changed the world
Our International Team Spans Across 6 Countries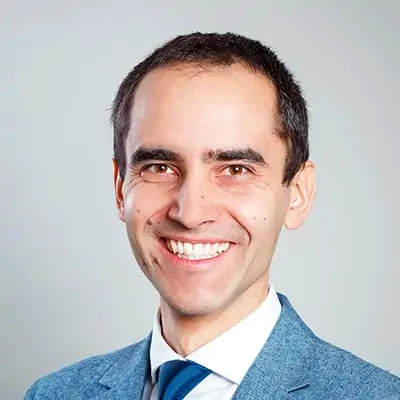 Founder & General Manager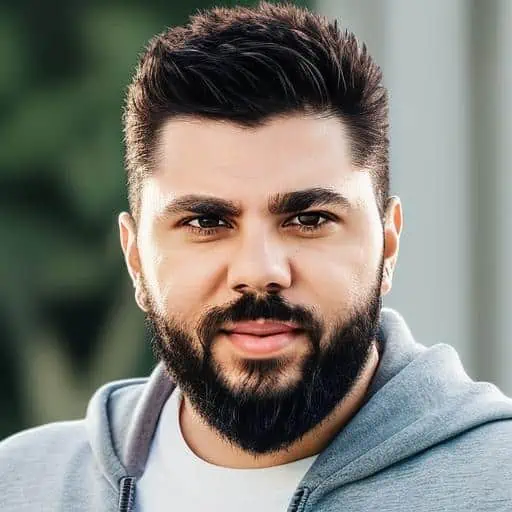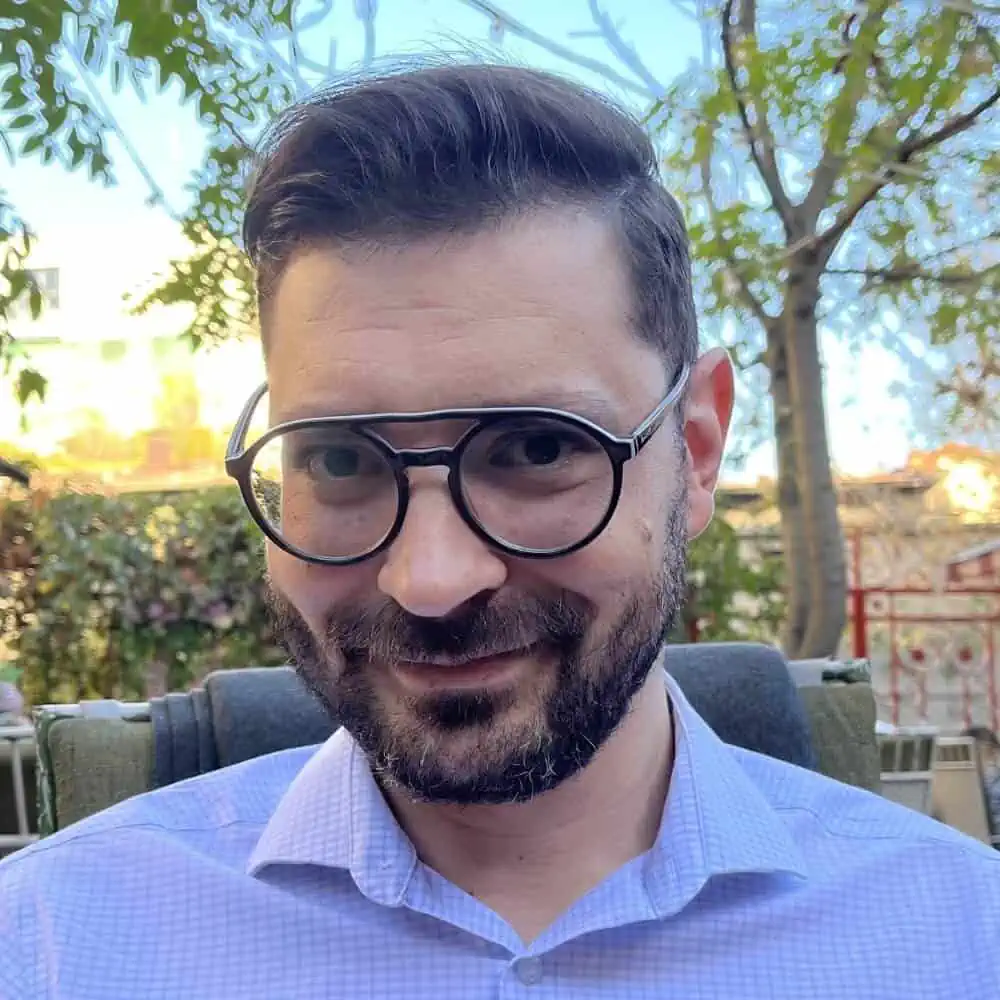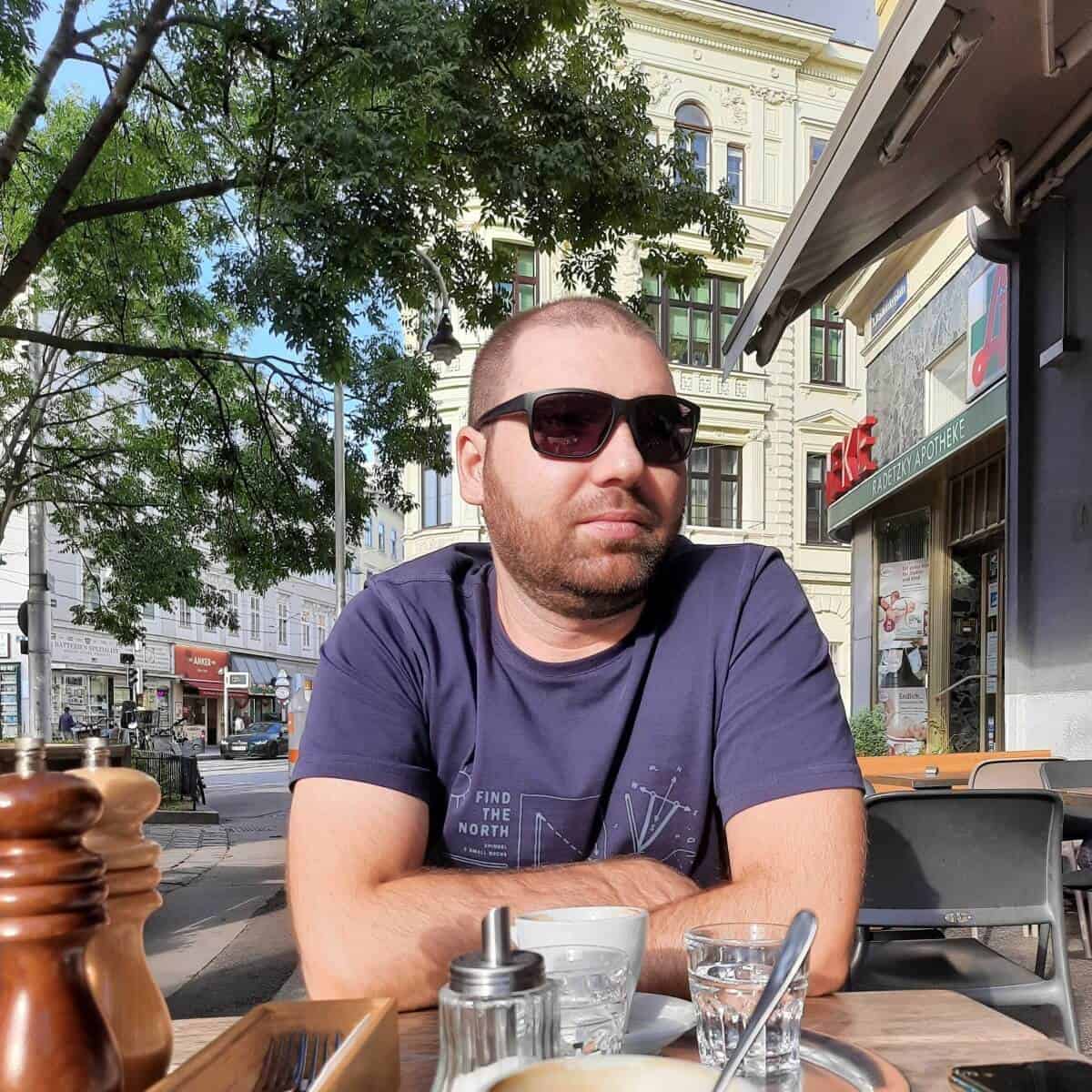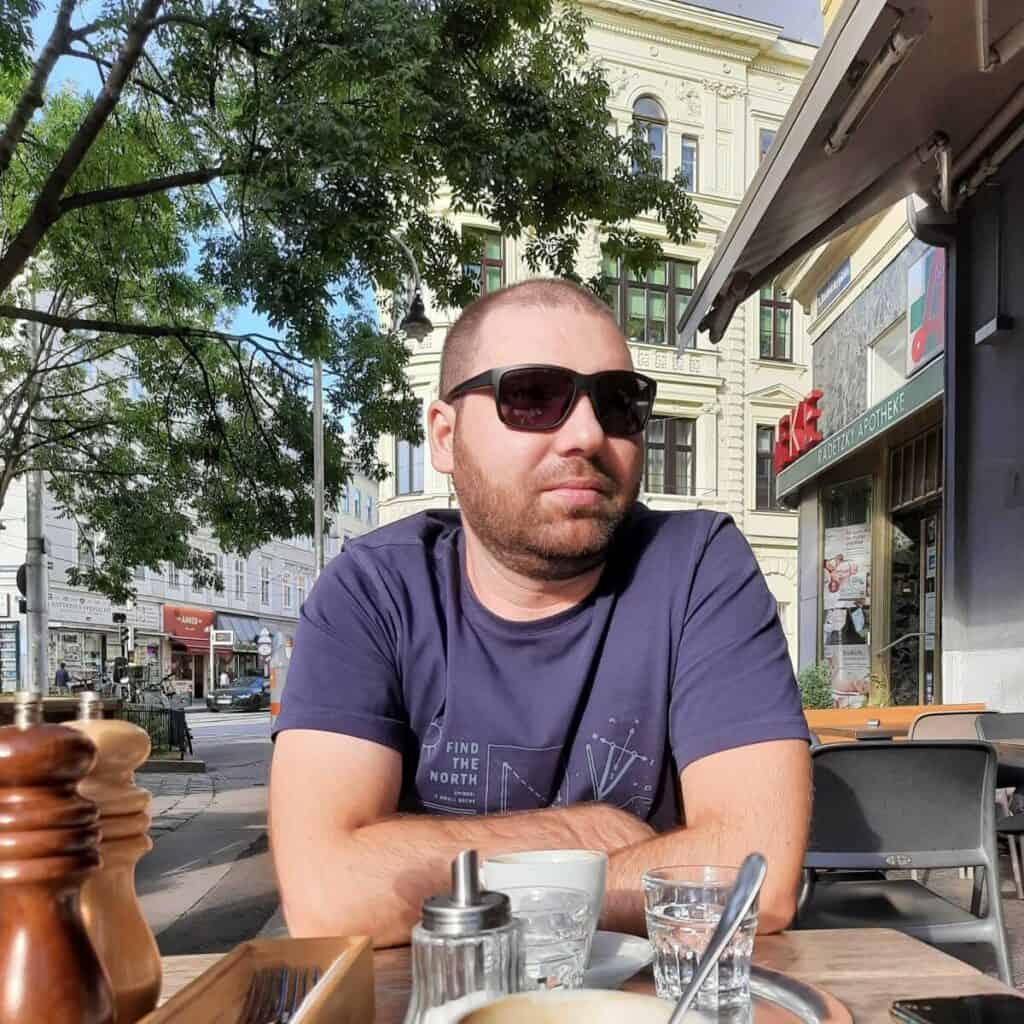 Solution Architect & Sales​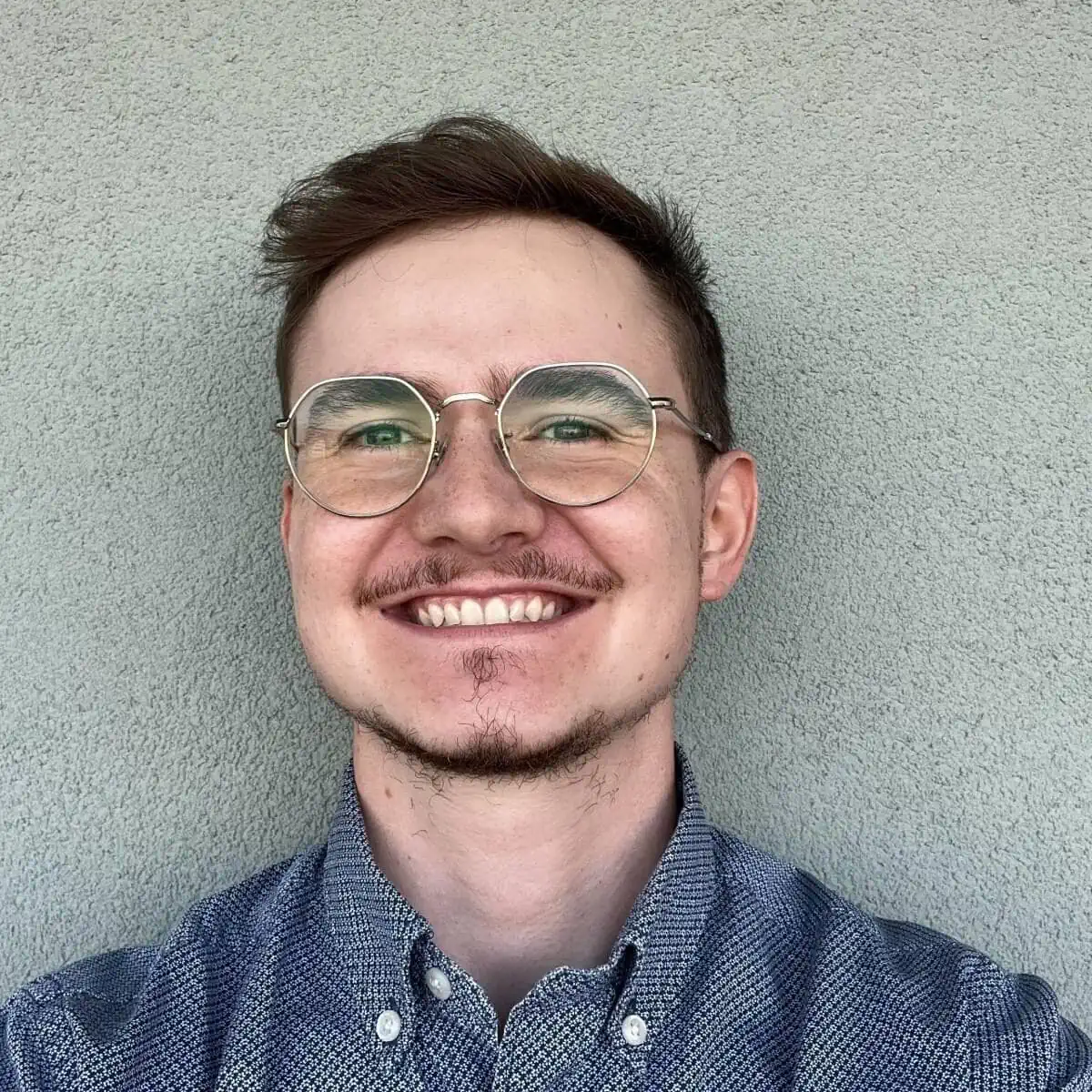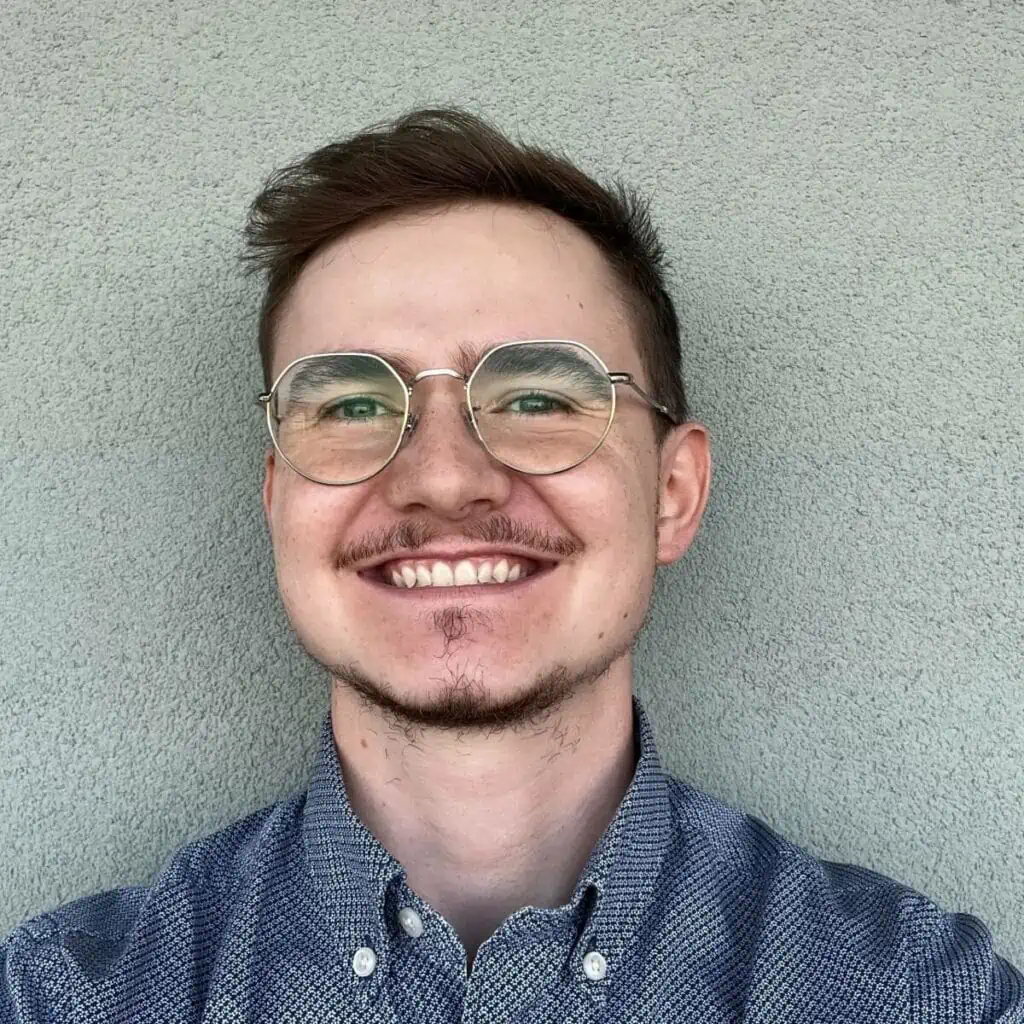 Quality Assurance Specialist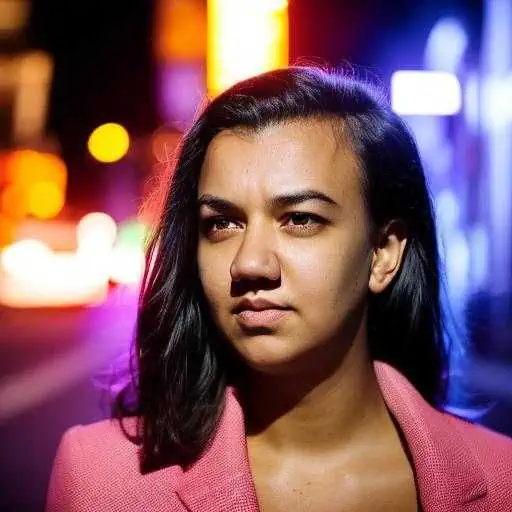 HR & Administrative Manager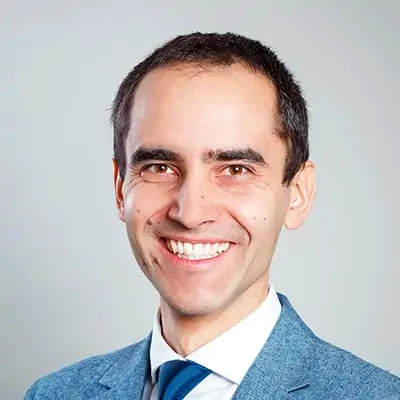 Founder & General Manager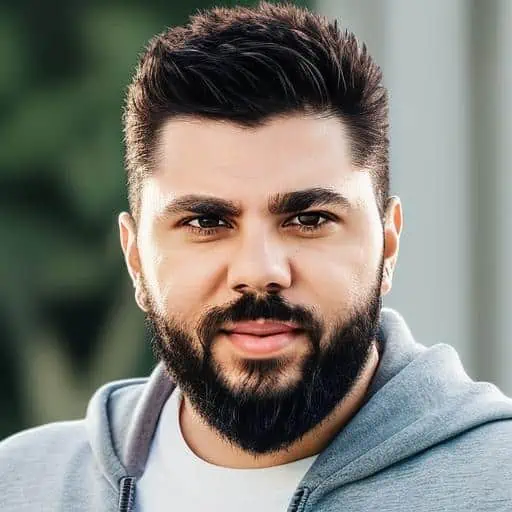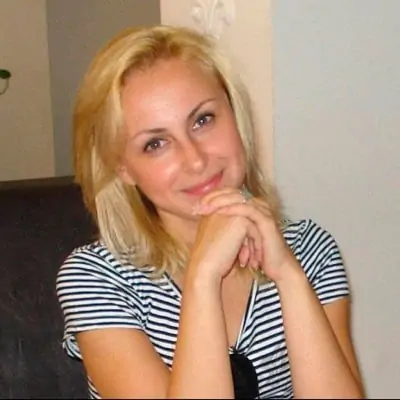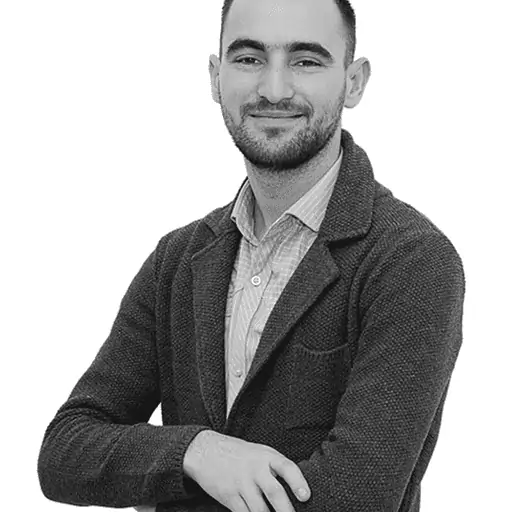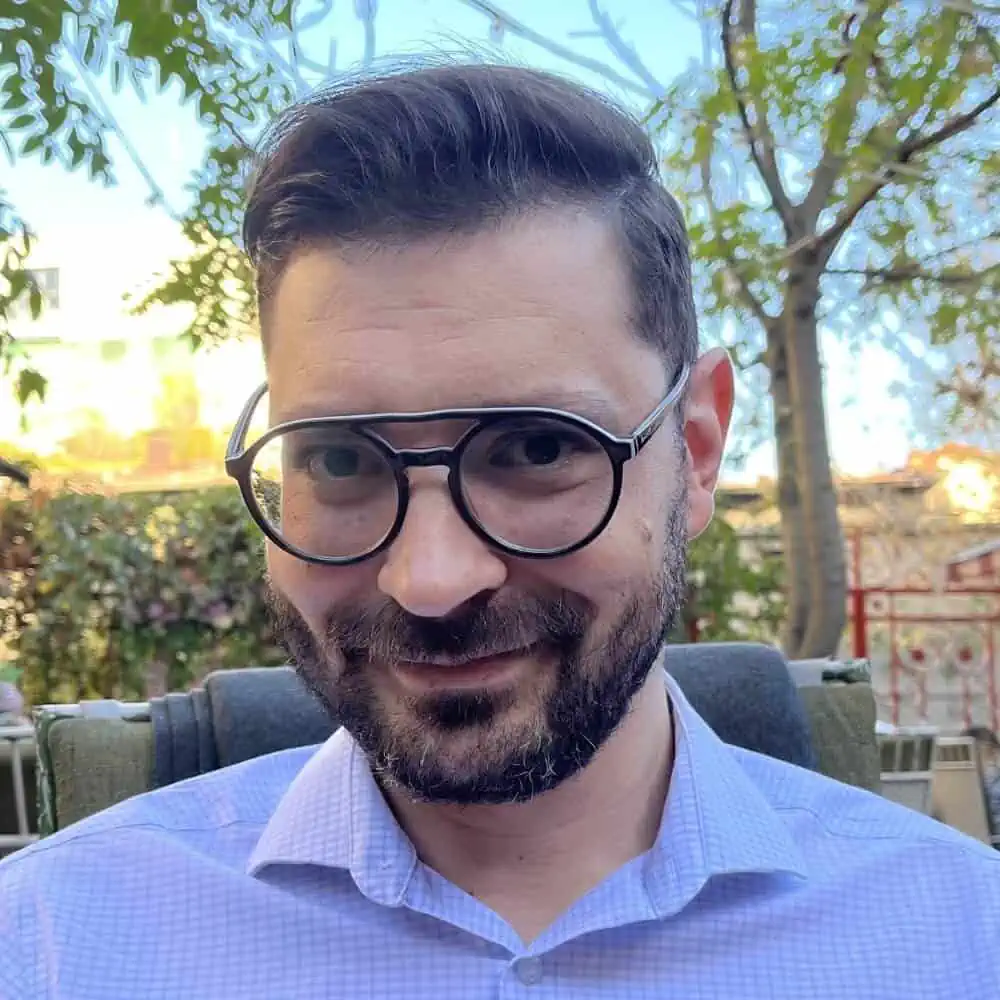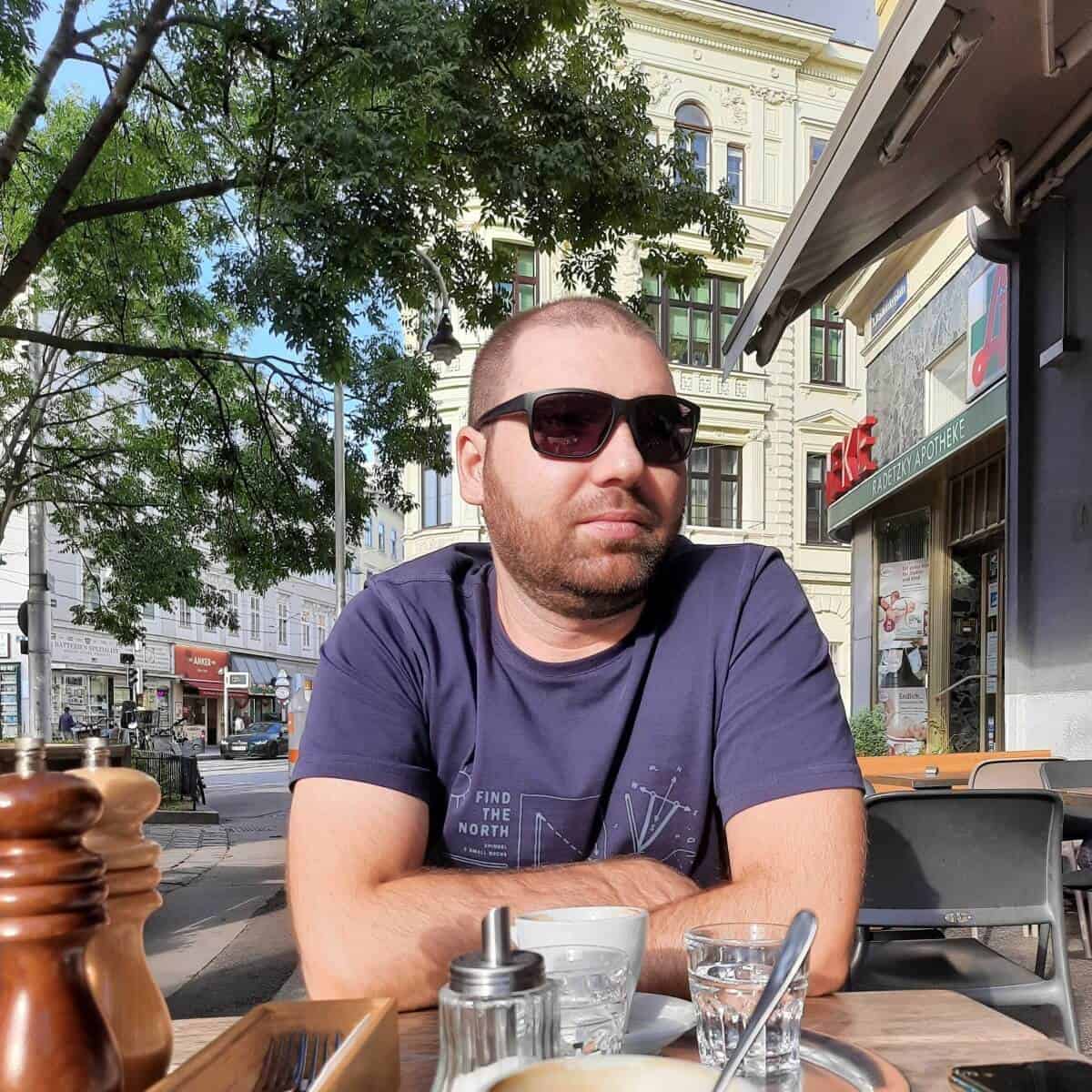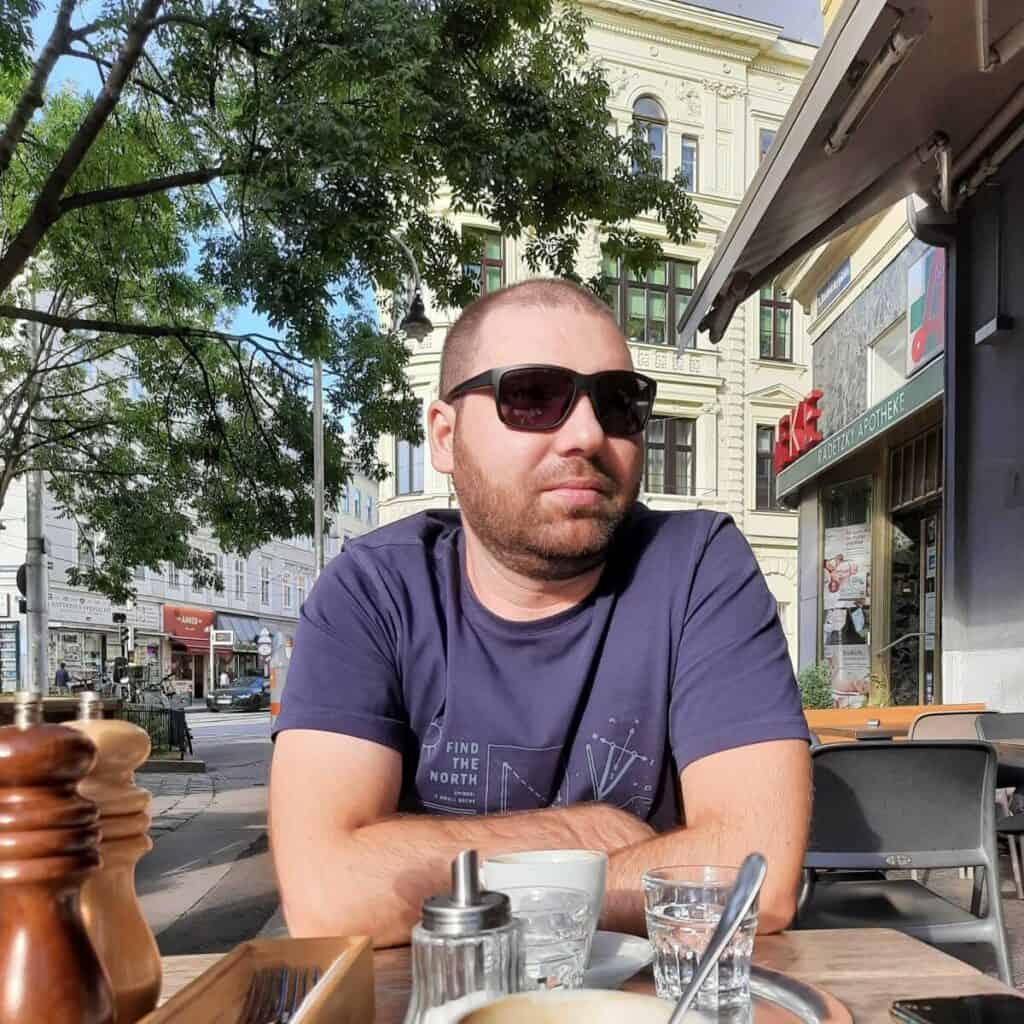 Solution Architect & Sales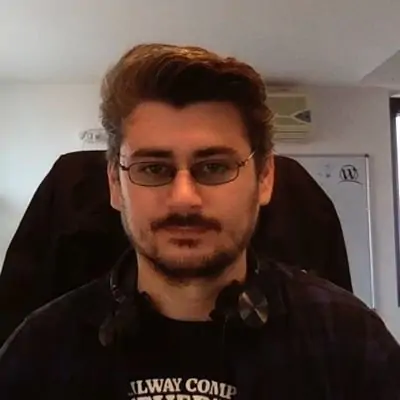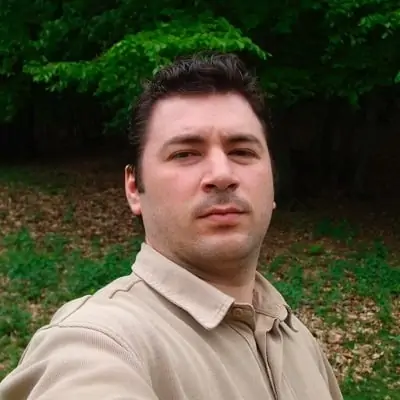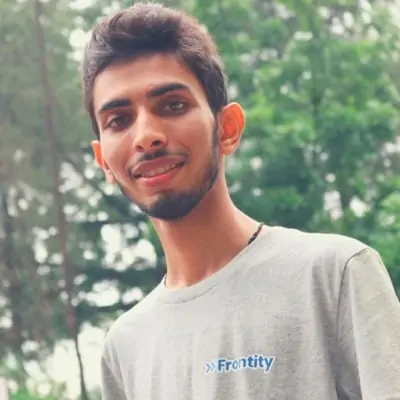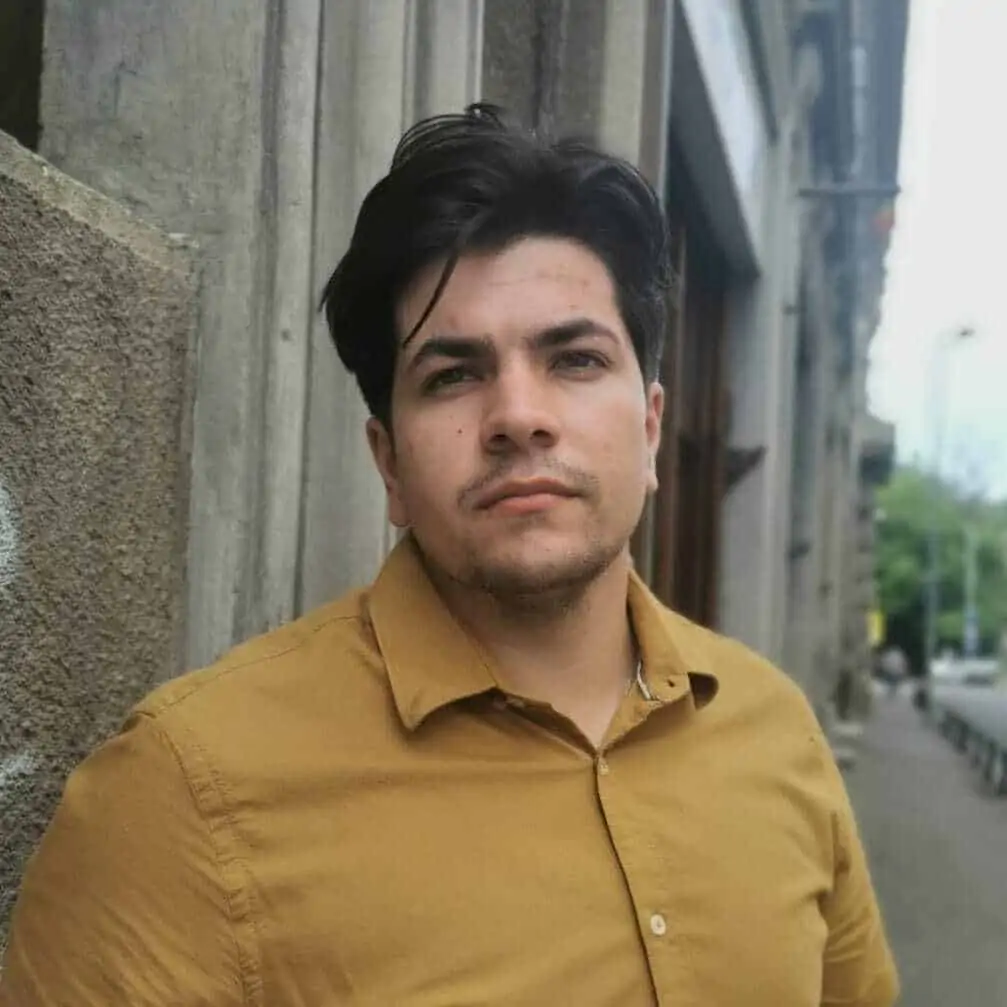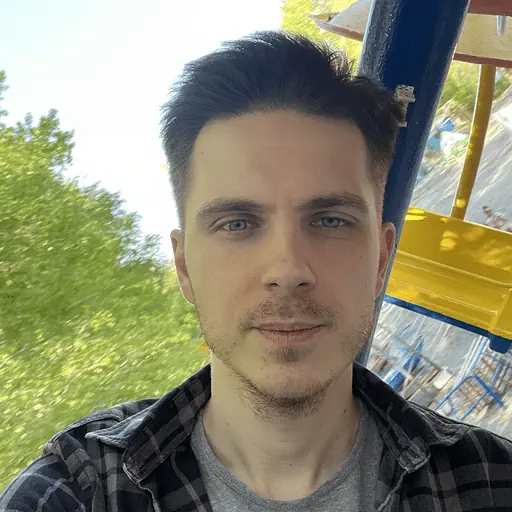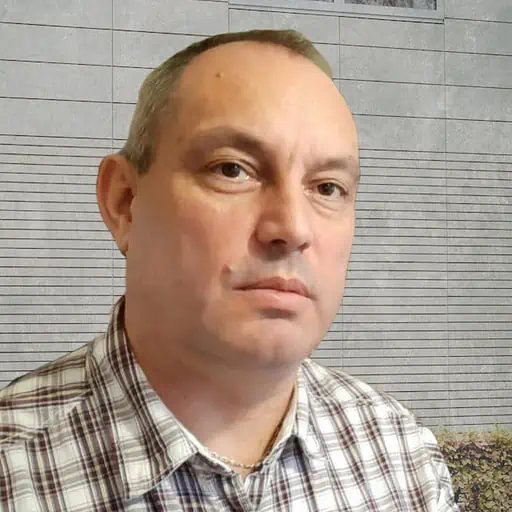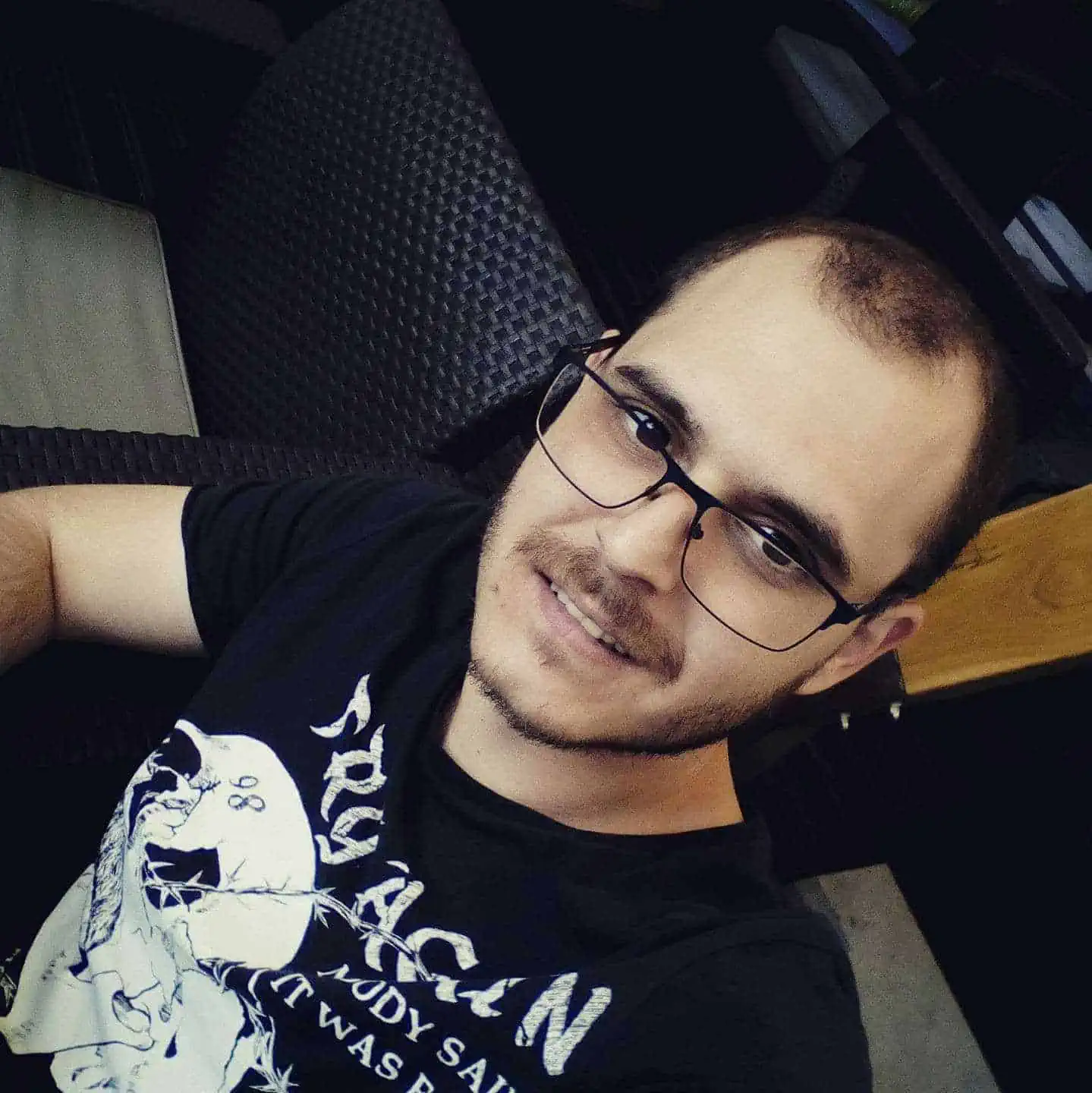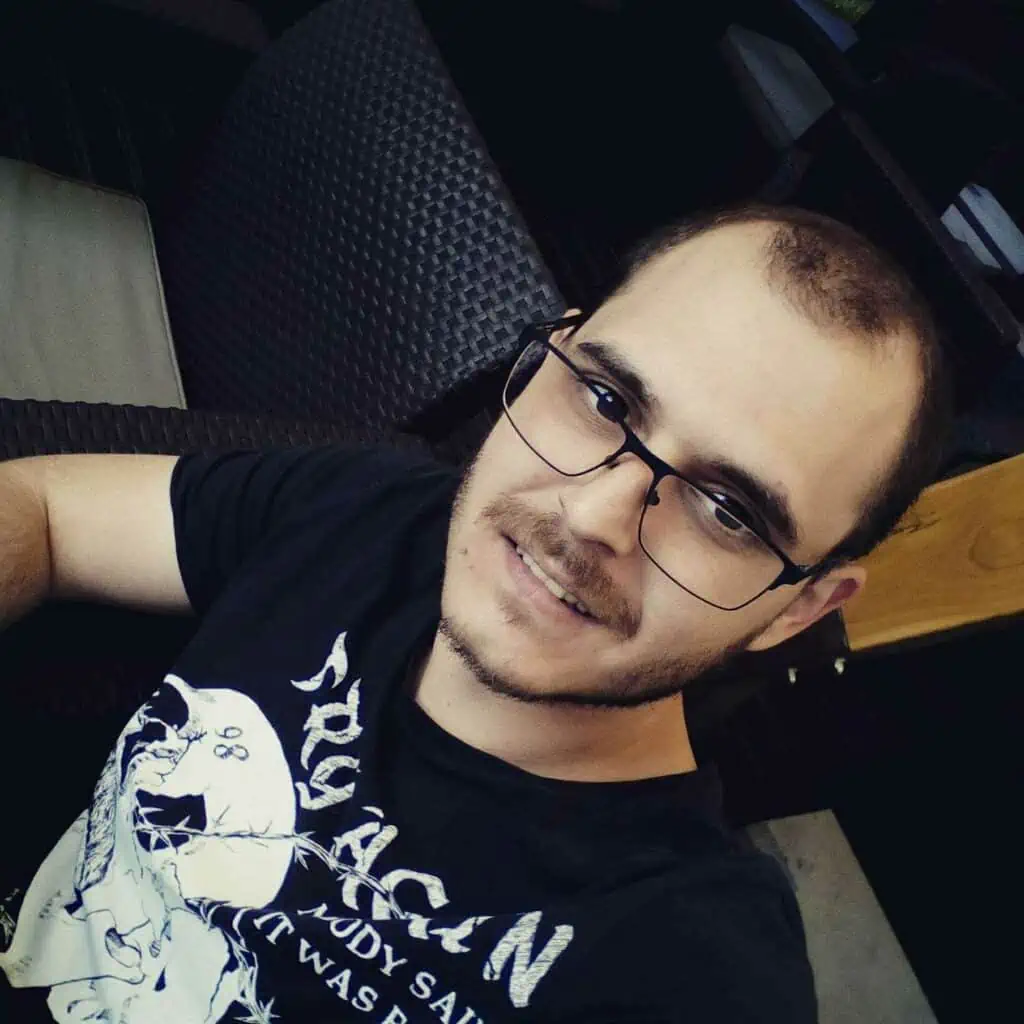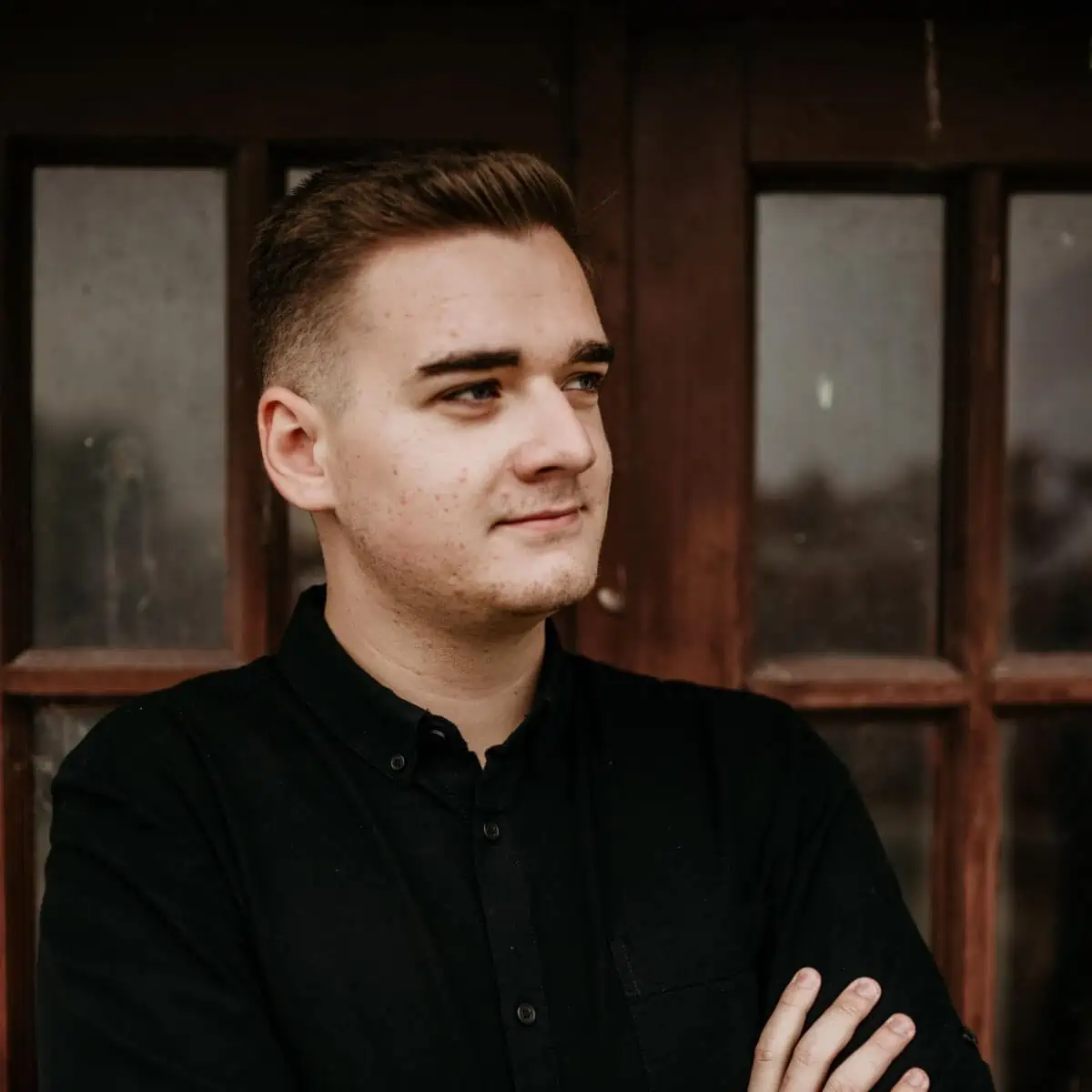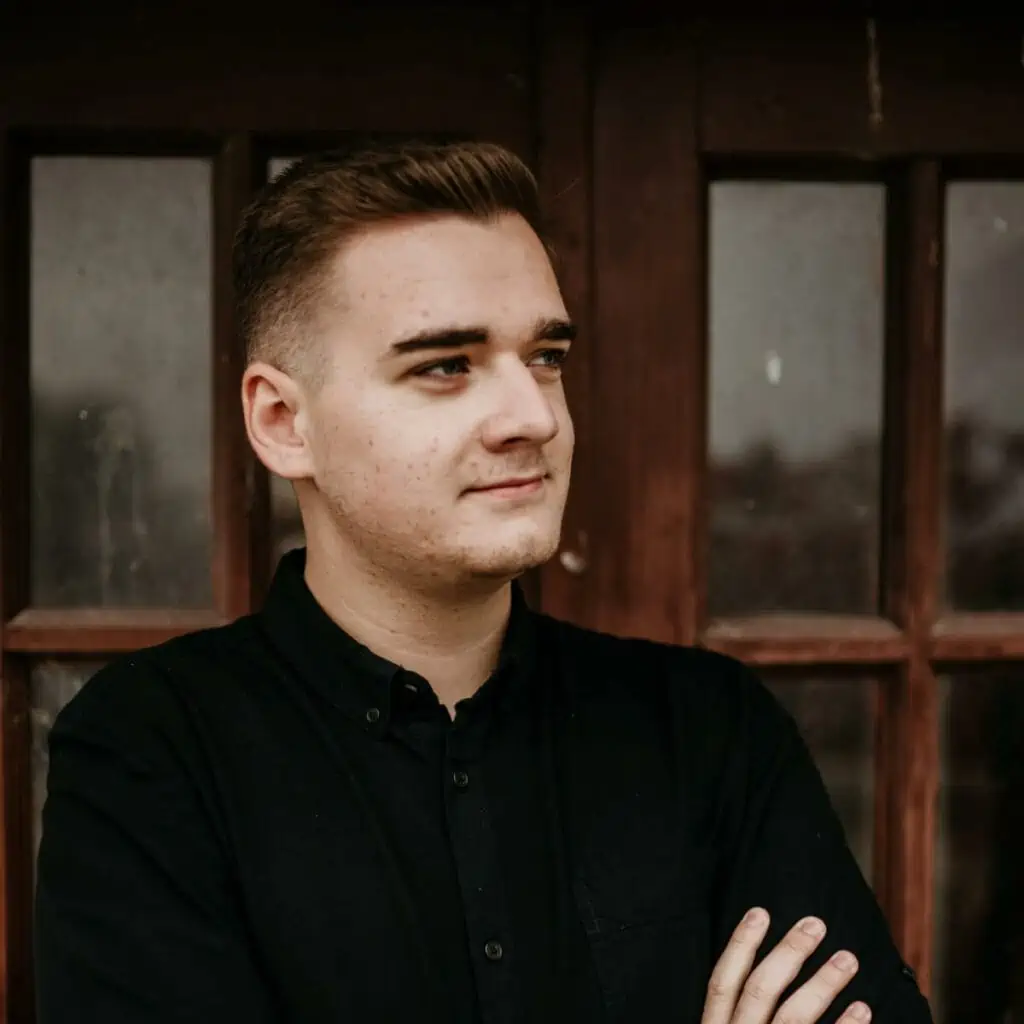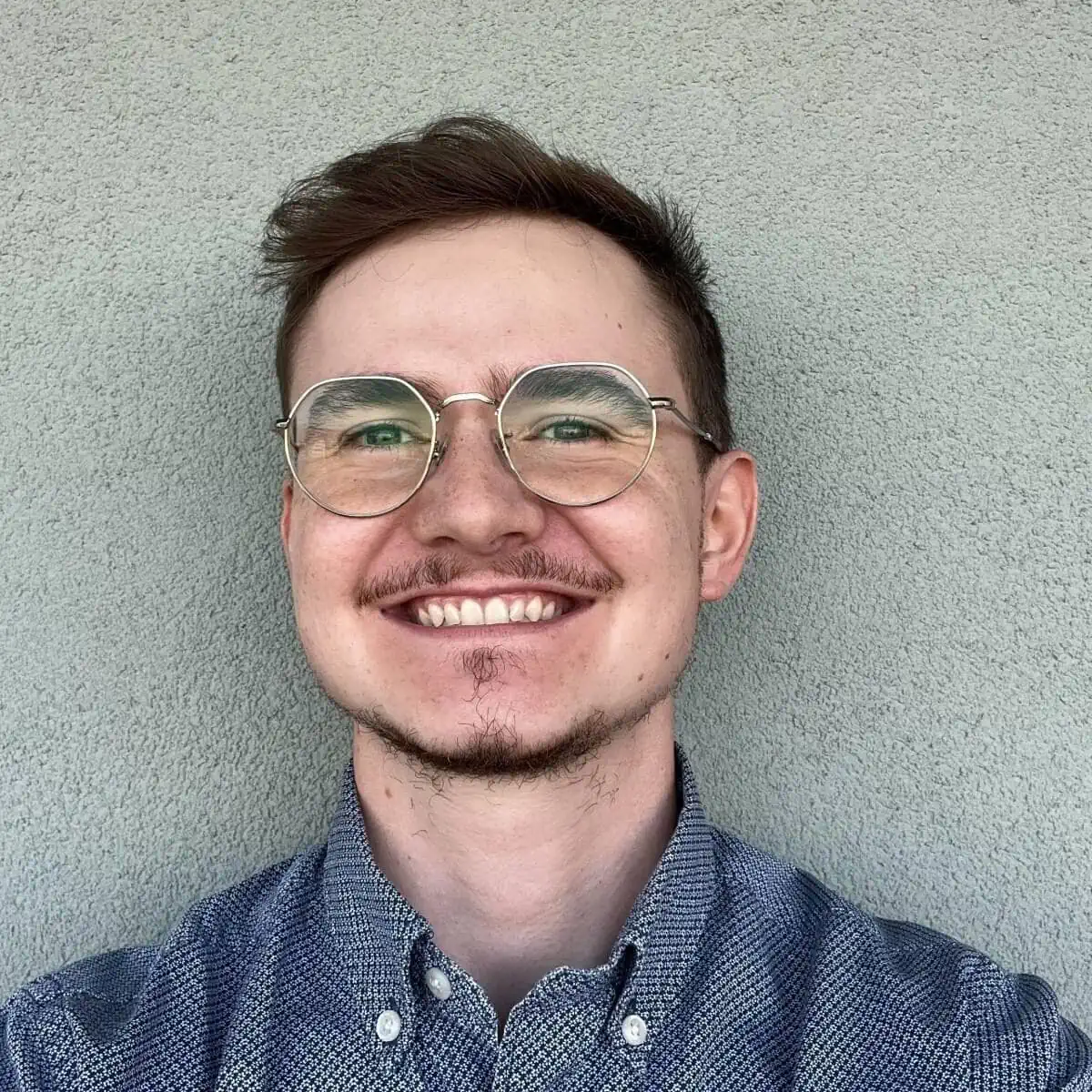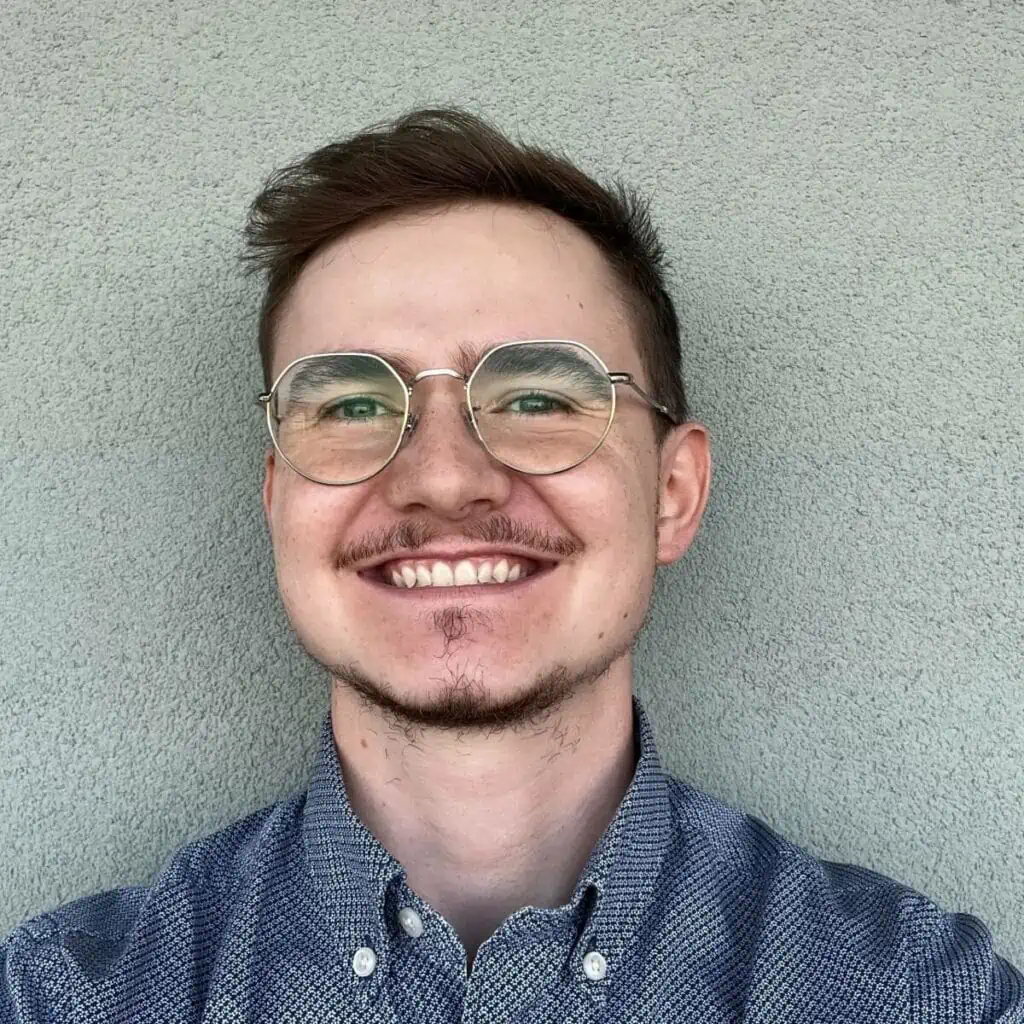 Quality Assurance Specialist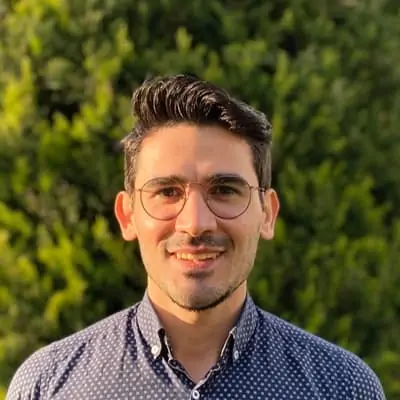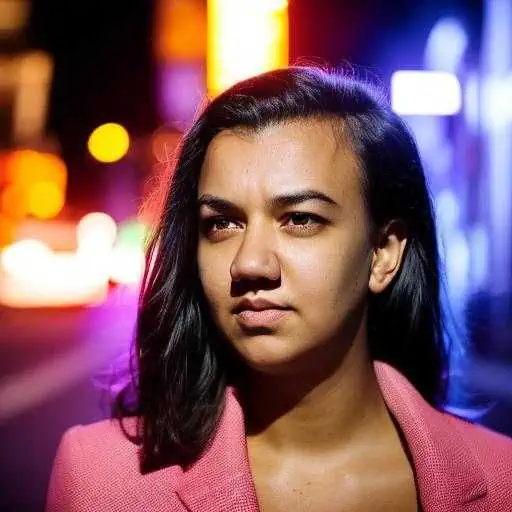 HR & Administrative Manager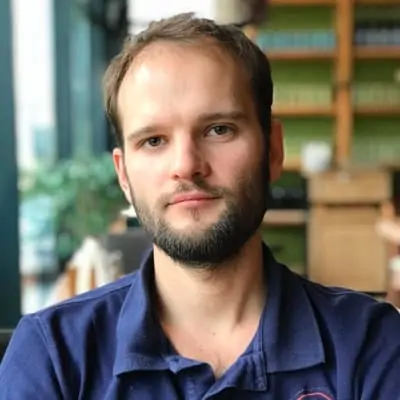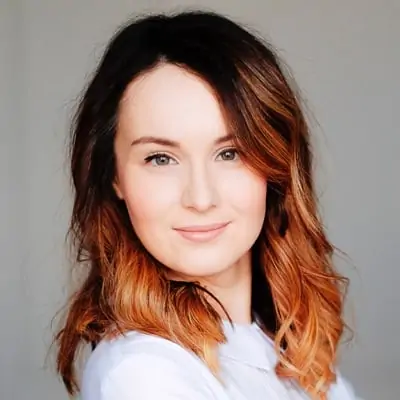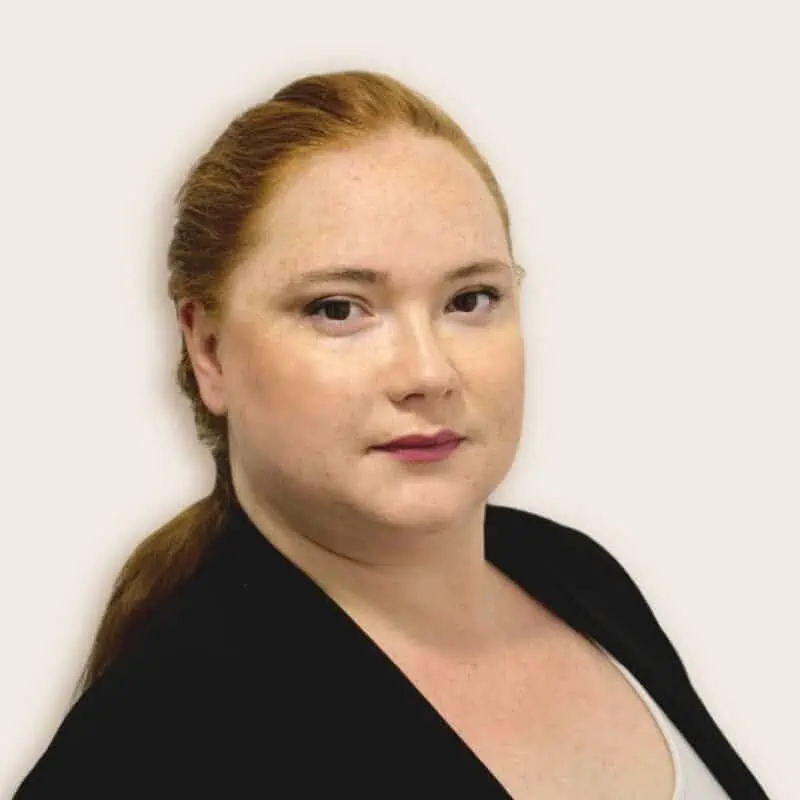 Our story
WPRiders was founded in 2014 by Marius Vetrici, an old seasoned entrepreneur and developer from Romania after he finished his Ph.D. research. We have a thorough and academic approach, yet very practical and result oriented.
Currently, the agency employs a team of very talented developers, business analysts, customer success managers, and quality assurance specialists. Our team works fully remotely and is spread across 6 countries.
5 reasons to work with us
1.

Guaranteed results

Happy with your project or your money back. See our

Refund policy

2.

One stop shop

We handle everything: from business consulting to web development and website management

3.

We save you time

Our clients report that we get what they want very quickly. And we deliver

4.

Business Ethics

Always do the right thing

5.

Premium Services

The quality of the communication and result is our top priority
Our reliable process for predictable results
Clarify the requirements
We will ask you insightful questions in order to learn about your business and the desired new feature
Research
We will do our homework and draft a solution
Estimate
You will receive an estimate for timeline and budget
Payment
You will deposit money for the work
Project kick-off
We will start working on your project
Coding and testing
We will code and test your project on a staging site
Confirmation
You will confirm the feature
Deployment
We will deploy the project and check how it works on your live website
Closing
We will hand over the project and will ask you for a review.
Our values
Accountability
We do our job well and we are reliable. We work efficiently since we believe it is only up to us deliver on the promised results.
Integrity
We follow one simple rule - always do the right thing. We are honest and open with our customers. We keep our promises and treat our stakeholders with respect and consideration, just as we would want them to treat us.
Personal growth
We are passionate about our work. We are also open to personal change and continuous improvement. That is why we constantly challenge ourselves to find new ideas and solutions in our pursuit of excellence.
Contribution
We are part of the Open Source community. We are determined and dedicated to its success. We gladly share our know-how as keynote speakers and our code to inspire and help others just as we were inspired and helped by the Open Source family.
We built 50+ gorgeous products and finished more than 1000 online projects
Want a Beautiful and Effective Website?