Top 10 WordPress Plugins and why you should get them
Have you ever tried eating a dish without the right condiments?
The food most probably is still edible, but you won't be able to actually enjoy it because it just doesn't taste right. The same goes for WordPress. Although WordPress gives you the base, you'll still need the spices, A.K.A. the plugins, to give it flavor and make it more interesting. But be careful: too many of them, and you spoil the food; no spices, and the food is boring and nonedible.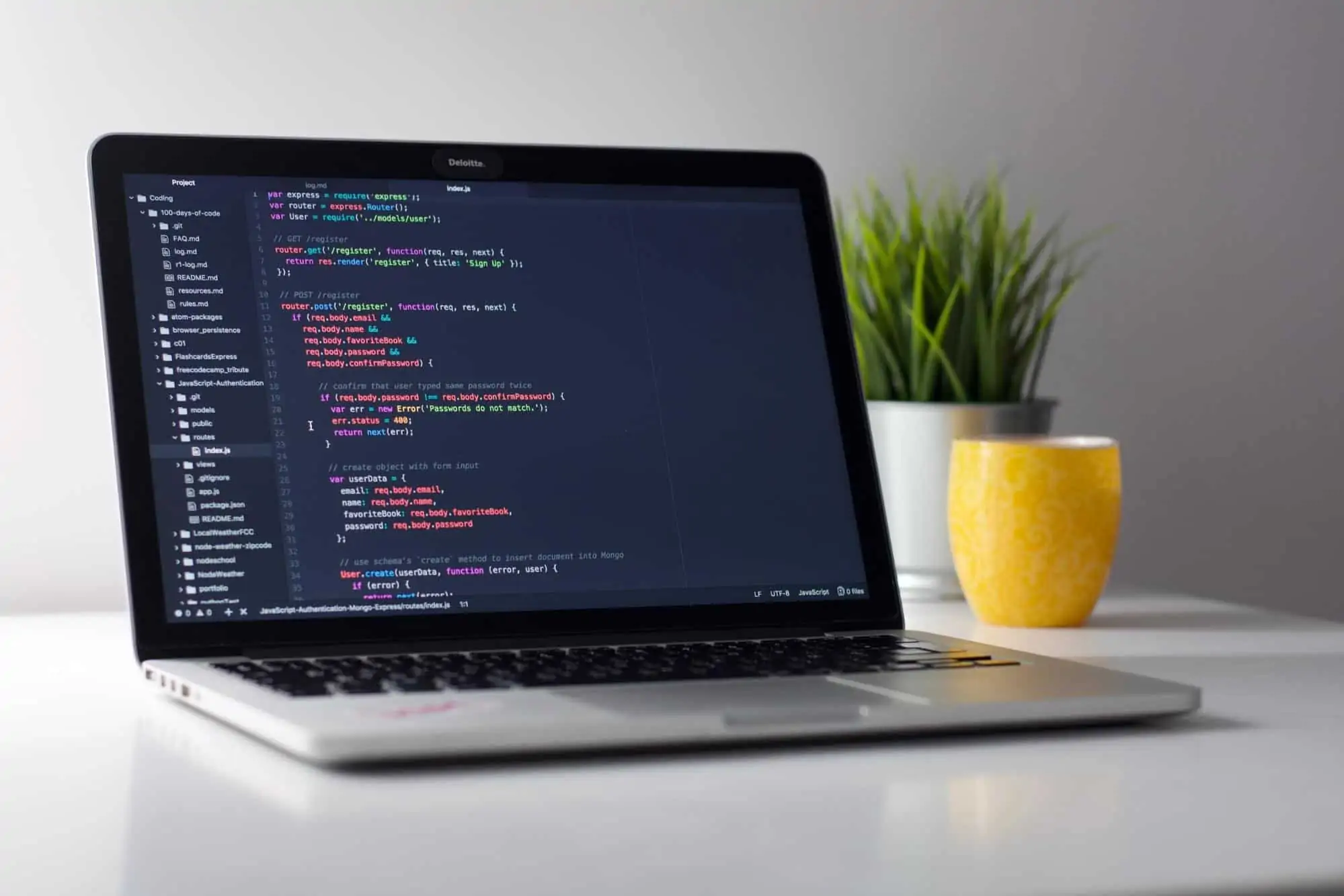 With that in mind, we've selected 10 must-have plugins that not only will make things a lot easier for you but will also improve your website.
So, let's get right into it and see what we have on the list.
One of the best plugins that you could have is Elementor, which is a web design plugin. Basically, it allows you to design your website just the way you want it, without having to know how to code.
Let's talk about costs first. The plugin has a few price points that range from 49$ to 199$ per year, but there is a free version as well. This is great in case you want to see how the plugin works before actually investing in it.
Now obviously, the more expensive a package is, the more features it will have, but some of the basic characteristics that Elementor prides itself with are ease of use due to the drag and drop editor, the pre-designed templates that it offers, and the widgets that it comes with. All in all, even with just the free package, this is a blessing in disguise for all of us non-tech people.
Now I bet many of you have heard about Woocommerce. After all, it is the go-to plugin if you want to start selling products on your WordPress website. The thing that makes this plugin even more appealing is the fact that it is free, but don't relax too quickly!
While WooCommerce might be free, if you want a well-designed or custom product page, you will have to install some other plugins that will help you organize and sell your products, and these plugins might not be free.
But WooCommerce definitely compensates through the security it offers when it comes to your eCommerce transactions. Not only that, but it is easy to use, which makes it perfect for beginners.
As the name suggests, Gravity Forms is for, drumroll please, creating forms on your website! There are three main packages that you can choose from, and they go from 59$ to 159$ per year.
You can definitely check all of their features on their website, but the ones that are truly note-worthy are their conditional logic feature and their ready-to-use form fields, which make things so much easier for you in the long run.
To stand out from the crowd, your website needs a perfect SEO plan, and with Yoast SEO, you can definitely get that. Used with Google and Bing, this SEO manager will optimize your website and increase your customers' engagement.
This plugin comes with a free and a premium package, but of course, you get a lot more from the premium bundle. You can definitely start with the free version and quickly update it if you think that this plugin has what you need to make your website an SEO winner.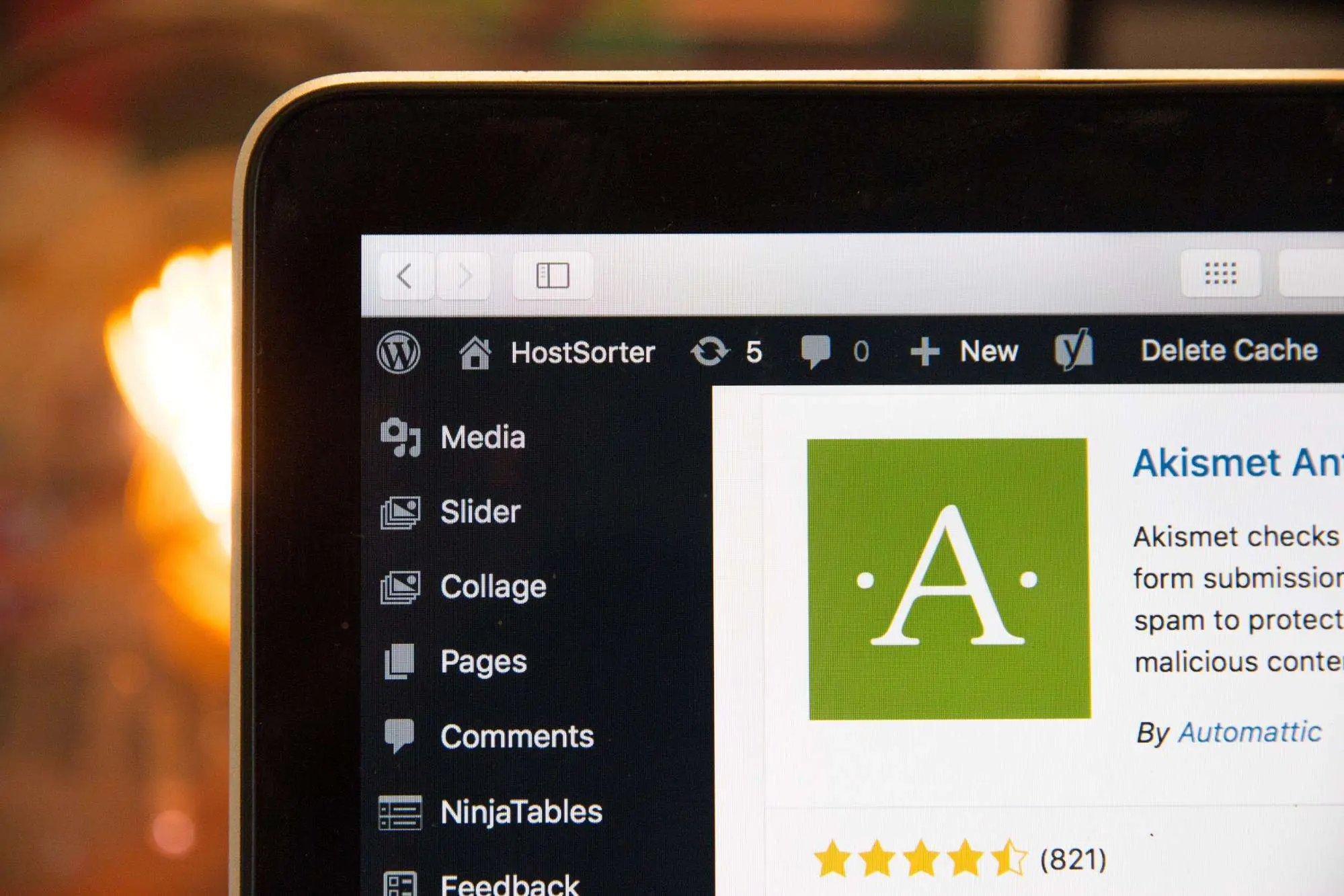 Did you know that a 1-second delay decreases customer satisfaction by 16%? I'm sure we've all been there. You click on a website, you wait for it to load, and if it takes too much time, you just leave. After all, there are plenty of other options that you can choose from.
This is why you need WPRocket, a plugin that can speed up your website's performance. This plugin has 3 packages that are priced based on the number of websites that you need the service for.
One of the features that make this plugging stand out is the technical support it offers when you are having troubles with WPRocket. You can simply place a ticket from their website and have somebody help you out. So make your customer's experience enjoyable by installing WPRocket.
The main goal for ACF is to help you customize the back end of your website while keeping you away from all the hard coding. As with many other plugins, ACF has a free option and a pro option, and the pro option gives us various service bundles that can vary in pricing.
If at first glance the plugin does seem a little bit intimidating, no worries! The help documentation on the ACF website is so thoroughly done, that you won't have to dig around Youtube tutorials and Reddit threads to find the information that you need.
If you're planning to build a job board website, then the WP JobManager plugin is the thing that you must have. This is a completely free plugin that lists job offers in different formats. It also allows employees to look for jobs by applying certain filters, and it lets employees fill in all the required information that they would need to attract candidates.
If you're curious to see how you can build a job board step-by-step, then we've got you covered! Check out our tutorial here, and tell us your opinions on WP JobManager in the comment section!
Imagine spending time and money on your website for months only to have it hacked into afterward. Sounds like a nightmare scenario, right? Maybe you're already in this situation (hopefully not) or you'd like to avoid it. Either way, Sucuri has what you need.
Priced between 199$ and 499$ per year, this plugin is here to monitor and protect your website, create dependable back-ups and help the websites that have been hacked. It sounds pretty great, doesn't it?
Now if you have a website or a blog with a lot of images, then Optimole is an absolute must. The plugin automatically optimizes all the images on your website, making sure that no matter the device or browser your visitors are using, the quality of the picture will remain the same.
Price-wise, the plugin has several package bundles that you can choose from, which ensures that you get what you pay for. The packages vary from being free to 359$ per month.
BlogVault prides itself to be the most reliable WordPress backup plugin, and with a 100% restore rate, we can see why! The main characteristics that this plugin promotes are backups that always work, integrated free staging, site migration, Woocommerce backups, and the ability to manage multiple websites.
Also, with Blogvault, you get multiple pricing offers for different types of businesses, and that can be super helpful if you're not ready to invest big bucks in a backup plugin.
The bottom line is that certain plugins are an absolute must for your website.
So tell us in the comments below which plugin would you like to try and why.
Also if you need some help with plugin cleansing or plugin maintenance work check our complete guide on how to hire the best WordPress maintenance agency for your business.
Hire Expert WordPress Developers
Looking to customize or develop a new website?