What Can You Build With WordPress?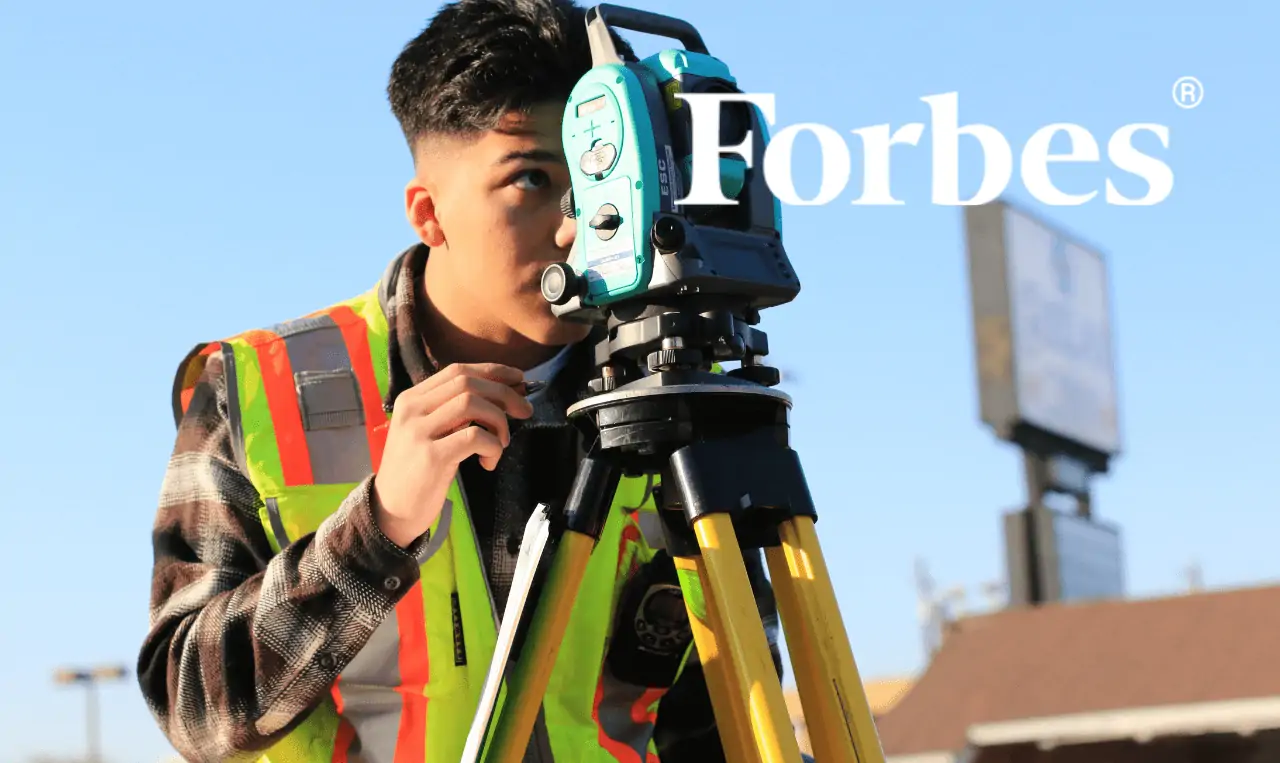 In today's world, having a business and no website is like trying to drive a car with no engine. Sure, you can reach your destination if you get out and push your car, but wouldn't it be a lot easier if you just had the engine in the first place?
We can say the same about a business that doesn't have a website. Yes, your company can survive without a website. However, if you want to branch out and accomplish something more with your business, then you need a website.
The good thing is that coding skills are no longer a necessity when building a website. All you need is a domain, hosting, WordPress, and a handful of plugins. Once you have all of these components, creating a great platform for your business will be a piece of cake.
But we all know that businesses come in all shapes and sizes. This essentially means that each business will have different needs and requirements when it comes to websites.
Luckily, there are many WordPress website categories, and today, we'll look at a handful of them:
1. Marketplace 
If you want to sell your products and services online, then you need a marketplace. Just like the name suggests, this kind of website where you or other businesses can sell goods. A good example of a marketplace website would be Etsy.
As with most specialized online platforms, you will need specific plugins, widgets or integrations to make your website work as a marketplace. In this specific case, you will need to install WCVendors or Dokan, or any marketplace plugin.
Having people purchase goods from your website means you'll need to have an invoicing process set up as well. Luckily, when it comes to invoices, there are plenty of plugins that can help you, WooCommerce PDF Invoices & Packing Slips being some of them.
2. Membership Website 
Membership or subscription websites are some of the most popular kinds of websites you can get with WordPress. The premise behind this kind of website is simple. You can give access to certain sections of your website (webinars, e-books, podcasts, blog posts, infographics, etc.) only to the people who paid for a membership.
A few great examples of membership websites are Dollar Shave Club, Blue Apron, and BarkBox.
To get your membership website, you just need to find a membership plugin, such as MemberPress or WooCommerce Memberships, and figure out:
What you're offering.
Your payment methods.
The membership plans.
The access rules.
The signup and login forms.
3. Job Board
People will always look for work, so starting a job board can prove to be pretty beneficial in the long run. As the name hints, on this kind of website, people can post and apply for jobs.
There are many examples of job boards that you can find online, both local and international. Monster, for example, is a more general job board, where you can find all types of jobs. But you can also have job boards like AgrarJobs and Nexttravelnursing, which are specialized in agriculture and nursing jobs.
To get the job done for this kind of website, you will need plugins such as WP Job Manager.
4. Directory
Having a directory might not prove to be useful right off the bat, but directories are definitely worth investing if:
You're a small, local business that wants to grow.
You want to prove yourself as an expert in your field.
Spoke or Selling the Couch are two great niche examples of directories. While one of them deals with subjects revolving around business people and companies, the other offers psychologists the opportunity to improve their practices.
To start building a directory, you will need to install plugins such as GeoDirectory or Business Directory Plugin.
5. Community Website 
You can easily strengthen the relationship between you and your clients through a community website. Creating an online community isn't at all hard if you have WordPress.
Teachers Connect or CommunityCare are two fine examples of what a community website should look like. To start building your community, you will need a plugin like BuddyPress or Peepso.
You can make things even more exciting by integrating a live chat where people can talk about your business, products, or your field. For the live chat function, you can get WP Live Chat or any plugin similar to this one.
Bottom Line 
Long gone are the days when WordPress was just a blogging platform. With such a great array of plugins, widgets, and integration options, you can build a complex and highly functional website.
And the best thing about WordPress? You support offer or read our complete guide on how to hire the best WordPress maintenance agency for your business.
to start off! Need help starting or maintaining a WordPress-powered business? Check our
Hire Expert WordPress Developers
Looking to customize or develop a new website?