Top 10 WordPress Stats And Facts Every CFO Should Know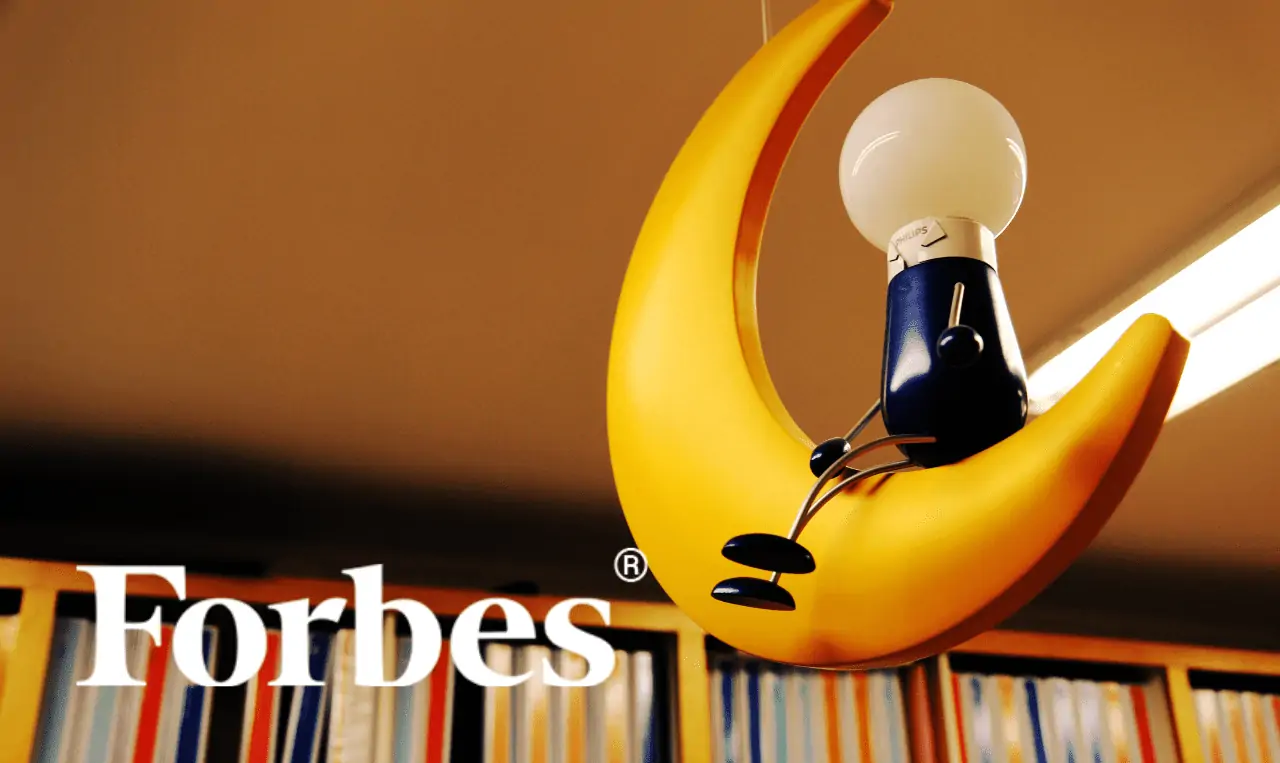 A few years ago, I had a friend who was facing a pretty common business dilemma — she wanted a website for her business, but she didn't have any programming skills.
Knowing my background in web development, she came to me for some advice. That's when I suggested that she try her hand at building a website with WordPress. It was a quick, easy and effective solution to a problem that she and many other entrepreneurs have experienced.
And with a few pointers, she created the first version of her website.
But since then, a few more CMS systems have appeared on the market, giving WordPress a run for its money.
So why should you choose WordPress when there are so many options available online?
I could probably write an essay on why WordPress is the perfect CMS for your business, but I have found that sticking to the facts is much easier.
Without any further ado, here are 10 WordPress stats to help you decide whether WordPress is the right choice for your business:
1. The upfront cost for a WordPress website is $75 to $115,000.
That's right — you can build a website for as cheap as $75. This is perfect for small businesses and entrepreneurs who are just starting out and want to experiment with building a website. But as a business gains traction, it's wise to invest more into the website and actually look for professional help.
2. WordPress powers 42.8% of the internet.
According to W3Techs, WordPress powers 42.8% of all websites. The popularity that WordPress is enjoying comes from various factors, but one that stands out is the platform's constant improvement process. WordPress implements major upgrades around three times per year, striving to achieve more with each update.
3. 14.7% of the top 100 websites are powered by WordPress.
According to Kinsta.com, 14.7% of the top 100 websites are powered by WordPress. Some big names using WordPress are Forbes, Samsung, the New York Times, and PlayStation, but they are not the only ones. WordPress is also a popular choice when it comes to government or artists' websites and educational institutions.
4. There are 59,117 free plugins on the official WordPress Plugin Directory, with more added every day.
Together with your theme, plugins flesh out your website, adding to it the features your business needs. Some of the most popular plugins are Yoast SEO, Wordfence Security, MonsterInsight, WooCommerce, Elementor, and WPForms.
5. WooCommerce powers 22% of the top 1 million e-commerce sites in the world.
According to HostingTribunal.com, WooCommerce powers 22% of the top 1 million e-commerce sites in the world.
If you want an eCommerce website with WordPress, then WooCommerce is the plugin that you need to install. Besides enabling businesses to sell anything, it offers a lot of benefits, such as tracking orders, managing inventories, and status updates on deliveries.
6. WordPress's free theme directory has more than 8,848 themes.
Some of the best free themes are Neve, Astra, OceanWP, and Sydney, but you can take a look in WordPress's free theme directory and see which one fits your business best. In case you want to take a look at some premium themes, then you should know that the average price is $40 per theme.
7. Pirated themes and plugins are the most common source of malware infections on WordPress.
According to a ZDNet article, pirated themes and plugins are the most common source of malware infections on WordPress. This is an easy fix, as all you need to do is make sure that you install or purchase your themes and plugins from certified sources, such as WordPress's official plugin and theme directory. Another option is to have web developers build customized plugins or themes.
8. WordPress users produce about 70 million new posts and get 77 million new comments each month.
According to an article published by HostingTribunal.com, WordPress users create 70 million new posts and get 77 million new comments each month.
If you want to have a great ranking on Google, then you will need quality content on your website. With its intuitive and easy-to-navigate system, WordPress allows its users to post blogs, videos, podcasts, infographics, and e-books online to increase SEO. Comment sections are another useful feature that WordPress can offer its users.
9. WordPress.com hosts blogs written in over 120 languages.
Although the top language is English, followed by Spanish, WordPress still offers the possibility of targeting local marketing niches from all around the world through the large variety of languages supported by them.
10. WordPress offers diversity. 
With WordPress, you can build blogs, business websites, e-commerce websites, membership websites, online courses, online marketplaces, dropshipping websites, affiliate websites, job board websites, business directories, auction websites, nonprofit websites, and much more.
How can you get the most out of WordPress?
WordPress is so much more than a content management system. And to make the most of it, here are my top five practical tips that you can apply immediately:
Choose WordPress to quickly launch complex websites as minimum viable products. The time to market and the ROI are hard to beat.
Think long-term when choosing your WordPress development company. Switching developers every now and then is something I'd suggest you avoid.
Try to keep the number of plugins under 30. If you need to add more, take one out each time you add a new one.
If you are building a marketing website, use a page builder like Elementor or Gutenberg. This will allow you to experiment quickly, without waiting on your developer to adjust an image or a title.
If you are building a magazine website, speed is of utmost importance, so do not use a ready-made premium WordPress theme, avoid page builders and ask your developer to create a bespoke theme for your website.
Here's the bottom line on WordPress stats and facts
After working on launching more than 1,500 WordPress projects with this platform, I can say that WordPress is a fantastic option for small, medium, and big businesses alike. Whether you want to build a website yourself or get a team of web developers to do it for you, you will end up with an amazing website that will help you expand your business.
If you need help with WordPress I recommend you check our step-by-step complete guide on how to employ a WordPress maintenance agency that will take care of developing and maintenance tasks.
Hire Expert WordPress Developers
Looking to customize or develop a new website?