Top 5 Best WordPress Themes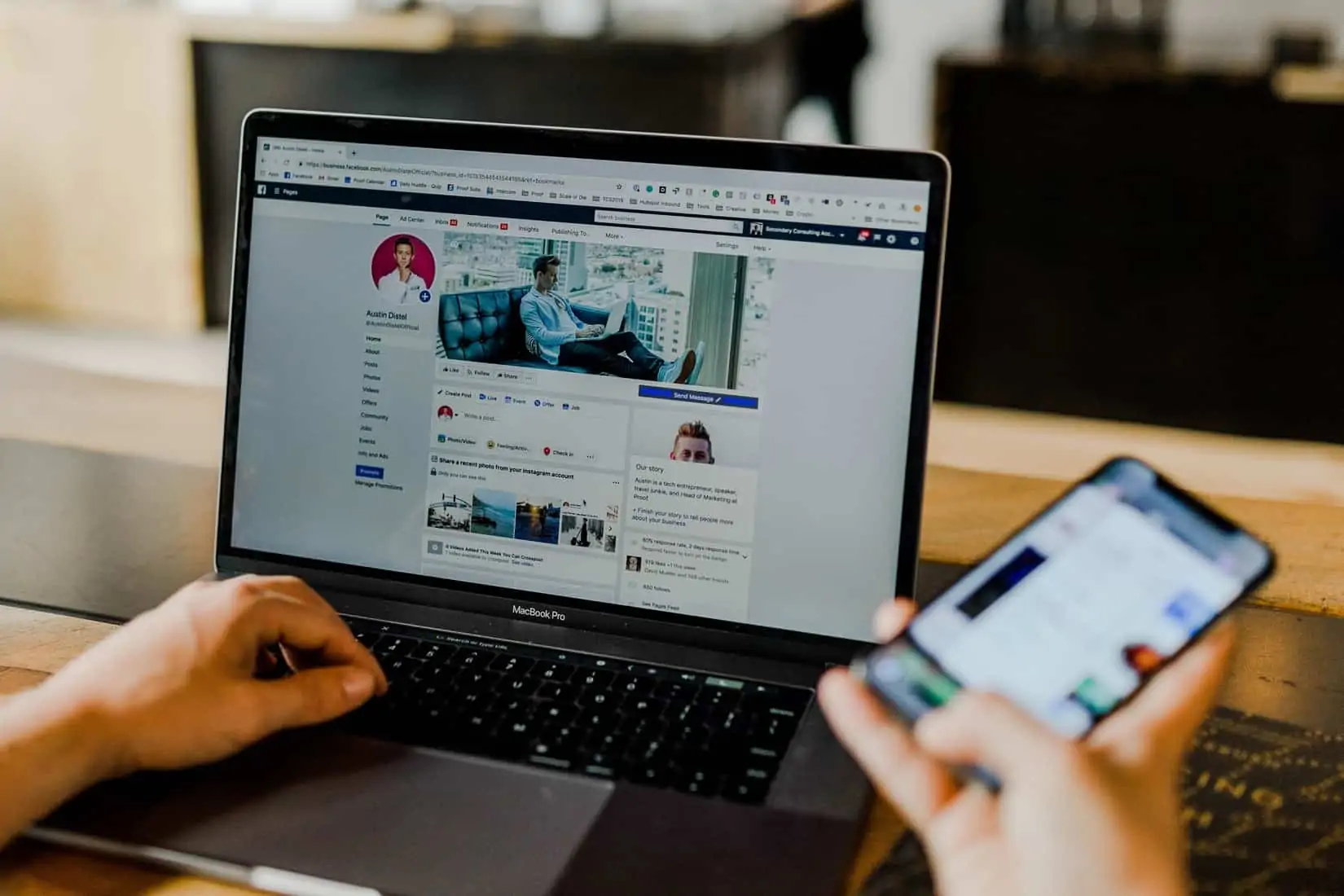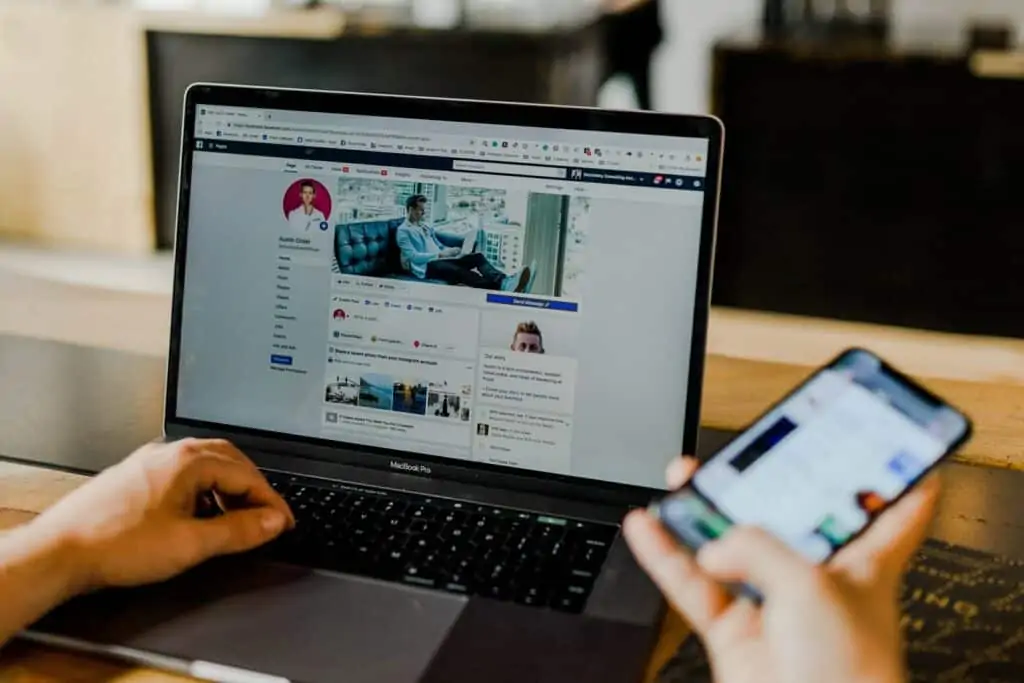 I'm not sure about you, but the quarantine has made me want to try some new things, and baking is one of them. And to my surprise, I quickly realized that WordPress themes are like baking a cake. Now, this might sound crazy, but just hear me out.
Let's say you're bored and you scroll on Facebook and somebody shared this recipe of the most amazing chocolate cake you've ever seen. I'm talking here about creamy, rich layers of chocolate filling spread on some cocoa sponge cake, decorated with frosting and strawberries. This might very well be the most mouth-watering thing you've ever seen, and you just need to try it asap.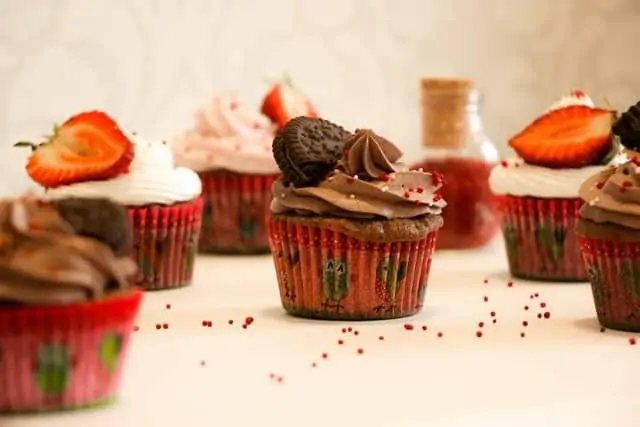 So you make it and it's great. It tastes exactly as you imagined it. But you start thinking: 'What if I try to put strawberries in the filling?' or 'What if I try decorating the cake with some whipped cream, or maybe some berries?'
The thing is, a WordPress theme is like the basic version of a cake. You get the recipe, you see the ingredients, you follow it step-by-step, you finally make the cake. What you see is what you get.
But after a while, you get sick of the basic version and you want to experiment. Just like in baking, your WordPress theme gives you the layout of your page, but from there on, you can choose whether you'd like to keep it as it is, or start customizing it to fit your needs and wants. Makes sense?
And because we want you to have a great base recipe you can customize, we picked what we consider to be the best themes of 2021.
Here they are:
1. Astra theme
The first theme I'd like to introduce is the Astra theme. Used for blogs, personal portfolios, business websites, and WooCommerce websites, this is one of the most popular themes. The starting price is of 47$ per year and it can go up to 249$. You have the option to pay annually, or, in case you're ready for the commitment, to purchase their lifetime deal.
But what exactly makes the Astra theme so appealing? And what should be your expectations once you've installed it?
Now, the creators vouch for a couple of things, such as fast performance, customizable interface, and a lot of liberty in the design of the webpage, but there are some things that people complain of when it comes to the design options that the theme offers.
Some of the most common cons are that the blog features (comment section, archive page, and post-layout) are pretty basic and that the theme is not as fast as it should be. But with its current loading speed and easy-to-use page builder, this theme seems like one of the best options there is for somebody who is just starting to use WordPress.
2. Neve theme
Another popular theme is Neve, which is perfect for small businesses, startups, agencies, firms, e-commerce shops, as well as personal portfolio sites and blogs. Although Neve also has a free option, in order to get more out of this theme you can take a look at Neve's plans, which start at 59$ and can reach 159$.
Some of the common features that Neve comes with are flexibility, great loading speed, and reduced weight.
Because it is equipped with the Gutenberg editor, you can drag and drop elements, move them from one side to the other, customize them or delete them altogether. This feature makes design a piece of cake for even the most inexperienced people. But just in case you want to work with a web designer, Neve is also compatible with most page builders, such as Elementor.
When it comes to cons, there's not much to say about this theme. Of course, some of the features could be a bit more complex, but that would steal some of its appeal for the WordPress newcomer.
3. Divi
Divi is another theme that is insanely popular now with WordPress users. You can purchase this theme annually for 89$ or you can get lifetime access by paying a one-time fee of 249$.
Divi prides itself on being multipurpose, meaning you can essentially build any kind of website using this theme. And yes, that includes e-commerce websites. The key features of Divi revolve around the aesthetic part of the website, including drag & drop page building, true visual editing, custom CSS control, inline text editing, global elements & styles, and much more.
Although most Divi users I have consulted don't have any huge complaints about the theme, we still noticed that the complaints revolve around the same characteristics. By now, you're probably wondering about the cons of this theme, and worry not, I will not keep you waiting any longer.
Although rich in design options, the theme can be confusing to use and might not be ideal for a first-time WordPress user. You need to get pretty well accustomed to the theme to take advantage of all of its features and I've noticed a few issues with the shortcodes.
4. OceanWP
Like most themes we've mentioned so far, OceanWP is also a multitasker. It can be used for blogs, business websites, and WooCommerce storefronts. For payment options, it has yearly and lifetime options, as well as a free version. The annual payment plans start at 39$ and they can eventually reach 129$.
When it comes to the design of the page, they offer hundreds of free demos that you can import and use to tailor your website. Besides these demos, it also allows you to drag-and-drop elements from the page, easing, even more, the building process.
The main cons for this theme are directed towards the free version. Some of the most common downsides that we have encountered are the number of plugins that need to be installed for features to work correctly, the outdated styling and demos, and the slow loading speed.
OceanWP can be great for beginners, seeing as it has most things ready to go, but for more experienced users, this theme might not do the trick.
5. Underscores
And because here at WPRiders we're always on the lookout for interesting themes, we'd also like to add to our list a theme that's a bit more underground. 😉
Now, unlike our other themes, Underscore is a starter theme, which means that you can tinker with a theme's code and give it a sense of originality. You might think that this theme is more so orientated towards developers, but really, anybody can try their hand at it.
So, what do you get with Underscore? Well, you can get several CSS layouts that you can use as samples, plenty of useful documentation, mobile navigation that is already built-in, and much more. Because there is so much documentation, the whole creative process is pretty easy and even fun, so if you have some time on your hands, we definitely suggest you try out Underscores.
But of course, if you want a website,  but don't want to bother with the technicalities, then just let us build one for you. You can check out our case studies here and see if anything catches your eye.
If you have a WooCommerce-based website, you can hire WPRiders or our partners at Belov Digital.
Do you need help selecting a good WordPress theme, installing it, and configuring it according to your needs? We can help you. Check our support offer or read our guide on how to choose the perfect WordPress maintenance agency for your business.
Hire Expert WordPress Developers
Looking to customize or develop a new website?