CLIENT INDUSTRY: Web Hosting
CLIENT REQUEST: Plugin Maintenance and new feature development for the Breeze caching plugin
GOAL: Improve the plugin by optimizing it, fixing issues and increase its popularity among other plugins in its niche
Breeze is a WordPress caching plugin owned by Cloudways — one of the top hosting providers on the market. The company serves clients from various industries such as healthcare, IT, fashion/apparel, entertainment, media, and interactive design studios. Cloudways enjoys a high customer satisfaction rate of 94% as they are always oriented towards delivering the best services and products.
Our team acted as an extension to their development team by following our highly-successful 7 Step Process for Monthly WordPress Retainer.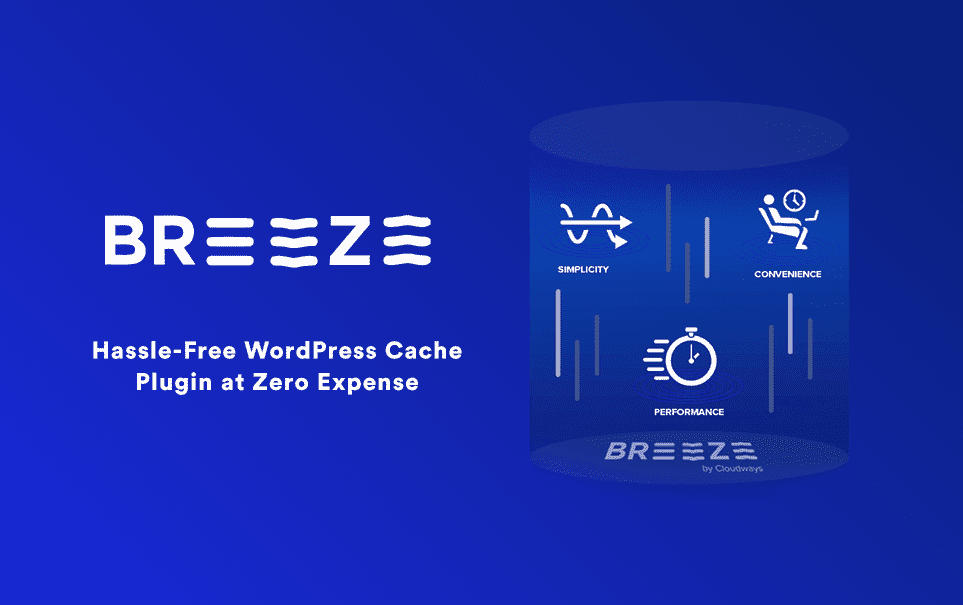 Our process & implementation
In plugin development, releasing a good product is as important as maintaining and continuously improving it. Since the Cloudways team is oriented towards providing the best experience to their customers, enhancing the Breeze plugin was a top priority in our collaboration.
Mainly, our involvement in the development of the plugin consisted of improving its stability by finding and fixing the issues, as well as providing ongoing support for the plugin in a timely manner. Another main task was to improve the user interface and experience of the plugin according to the requests and observations from the Cloudways team.
One important milestone in the process of enhancing the plugin involved improving the compatibility with PHP 7.x. This is a great asset, as PHP 7+ is the fastest PHP version out there. This way, the websites that use Breeze would strongly benefit from the latest advancements in web development.
Since Breeze is a caching plugin, it's supposed to work well with other plugins that are installed on the same website. This is why we made sure to add and verify compatibility between Breeze and multiple popular plugins like Elementor Forms, Elementor Pro, WooCommerce Booking Calendar, WPML, Polylang, WP Globus, TranslatePress, CartFlows, Easy Digital Downloads, GiveWP, BigCommerce For WordPress, MemberPress, WP eCommerce, Shopping Cart & eCommerce Store.
We've also performed intense testing on different servers and WordPress environments to ensure that conflicts are minimized and each user will have the best possible experience with the plugin.
During our involvement in the project, we managed to increase the plugin stability by releasing 6 major updates in the last 12 months. In the same time frame, the number of active plugin installations reached over 378000 installs. We've also noticed that 75% of the plugin reviews were 5 out of 5 stars. This means that by fixing the bugs and improving the plugin, its usability and popularity among WordPress users has increased.
If you need a lightweight plugin to speed up your WordPress website, that is at the same time easy to use and configure, make sure to download the Breeze plugin.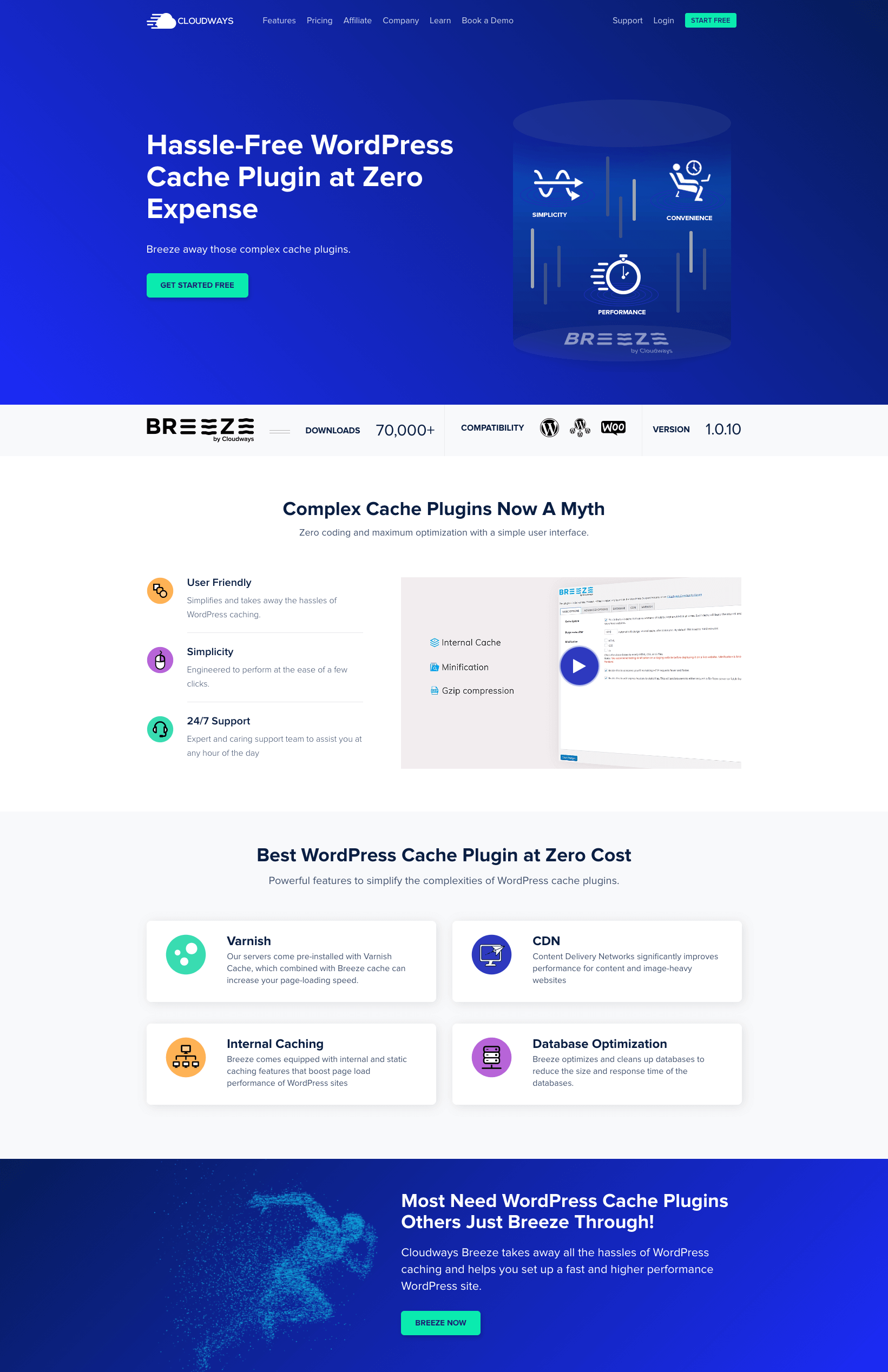 Have a similar project in mind?
Want a beautiful website? Well, we're ready to help!