How to choose a WordPress Design Agency
Choosing the right WordPress design agency is crucial when creating a website that will be your business forefront. A good website should bring visitors and help convert these visitors into customers for your business. With design agencies for WordPress, many options are available, but this doesn't mean all are good for you. So deciding which agency is the best fit can be overwhelming.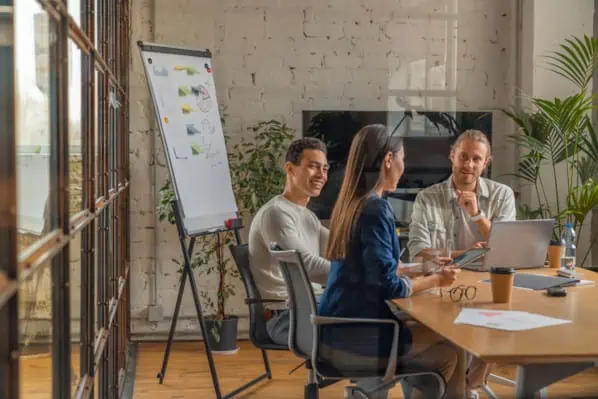 Here at WPRiders, we've created, to date, over 1400 projects, so it's safe to say we know a thing or two when it comes to creating professional websites and offering tips about choosing the right partner. So to help you make an informed decision, here are a few key factors to consider when selecting a WordPress design agency:
1. Expertise
One of the most important things to look for in a WordPress design agency is its experience and expertise. A good agency will have a team of designers and WordPress developers well-versed in the latest WordPress design trends.
They should be able to provide examples of their work and references from previous customers. This will give you a good idea of their level of expertise. It also will help you determine if this agency is the right fit for your project.
Further readings:
2. Portfolio & Creative vision
The team's creative vision is the second critical factor in selecting a WordPress design agency. Fortunately, you can easily see it if you check their website and portfolio. You may consider choosing a WordPress design agency with an innovative approach to design that can help you create a visually appealing website.
So take a look at their portfolio to see if their design style aligns with your vision for your website. Also, look at their case studies and find similar or relevant projects. You should also be able to discuss your design preferences with the agency and get feedback on how they can help bring your vision to life.
3. WordPress Services
Choosing a full-service WordPress agency that can provide a range of services, from website design and development to ongoing support and maintenance, is an intelligent decision. This will ensure you have a team offering a comprehensive range of services and support.
The alternative would be to employ multiple agencies that will have to work well together. That's not always easy, considering communication, company cultures, time zones, experiences, etc.
4. Reputation & Reviews
The agency's reputation and review score are not something you should take lightly. Quite the opposite, as it can make the difference between a project delivered as expected and a project that is always delayed, doesn't work or look as expected, or has multiple issues.
So ensure you look for WordPress agencies with a strong reputation. Take the time to read the reviews and consider both positive and negative customer reviews. This will indicate the agency's ability to provide high-quality services and support.
Further readings(s): We have hundreds of 5-star reviews for WordPress projects.
5. References & Case studies
Don't be afraid to ask for references and case studies from the agencies you are considering. This will provide valuable insights into the agency's capabilities and the experiences of its previous clients.
Further readings: WPRiders Case studies
6. Flexibility
In addition to an excellent creative vision, you may want to choose a WordPress design agency that offers flexibility and customization. That's because it will allow you to create a website tailored to your business needs.
The agency should be able to provide you with a range of customization options, such as different color schemes, fonts, and layout options, to help you create a website that truly reflects your brand.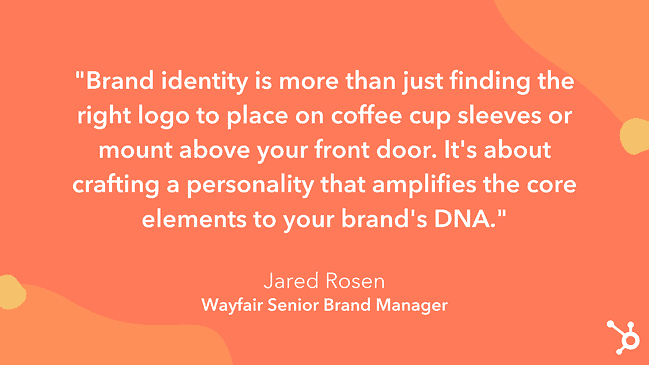 So before starting a project, ensure that the agency works with you to fulfill your big-picture goals.
7. Communication
Communication and customer service are mandatory when working with a WordPress design agency. I recommend looking for an agency that offers clear and concise communication and is willing to listen to your ideas and concerns.
The agency's team should be able to provide you with regular updates and progress reports. Also, it matters to be available to answer any questions or address any issues that may arise during the design process.
8. Pricing
Pricing is not something you will take lightly as, most of the time; there is a budget that you should stick to. But I've placed it last on our list because pricing is not as important as some would believe.
While it's essential to invest in a high-quality website, you also don't want to break the bank. I recommend looking for an agency that offers competitive pricing and can break down their fees. This way, you will know precisely what you are paying for.
You should also be able to discuss your budget with the agency and get a sense of what is included in their services for the price they are offering.
Furt reading(s):
Conclusion
Before starting your search for a WordPress design agency, it's essential to identify the specific needs of your different websites. This will help you narrow down your options and find an agency that can provide the required services and support.
Once you have a clear idea, it's time to start researching and evaluating different agencies. Look for agencies with a proven track record of creating successful WordPress websites and a portfolio of work that aligns with your vision and needs.
As you can see, searching for a WordPress design agency is no walk in the park, but these eight factors can help you out. In closing, I recommend you check our WPRiders development services.
Hire Expert WordPress Developers
Looking to customize or develop a new website?