The challenge
CLIENT INDUSTRY: Accounting for e-commerce
CLIENT REQUEST: Help me take the plugin to the next level by developing new features
GOAL: Develop the requested features
Xeroom is a scale-up that develops the Xeroom plugin. This plugin is intended to link the two most popular systems for e-commerce and accounting – WooCommerce and Xero – enabling them to be seamlessly integrated. The main goal for this project was to develop new features for Xeroom so that it will stand out among its competitors.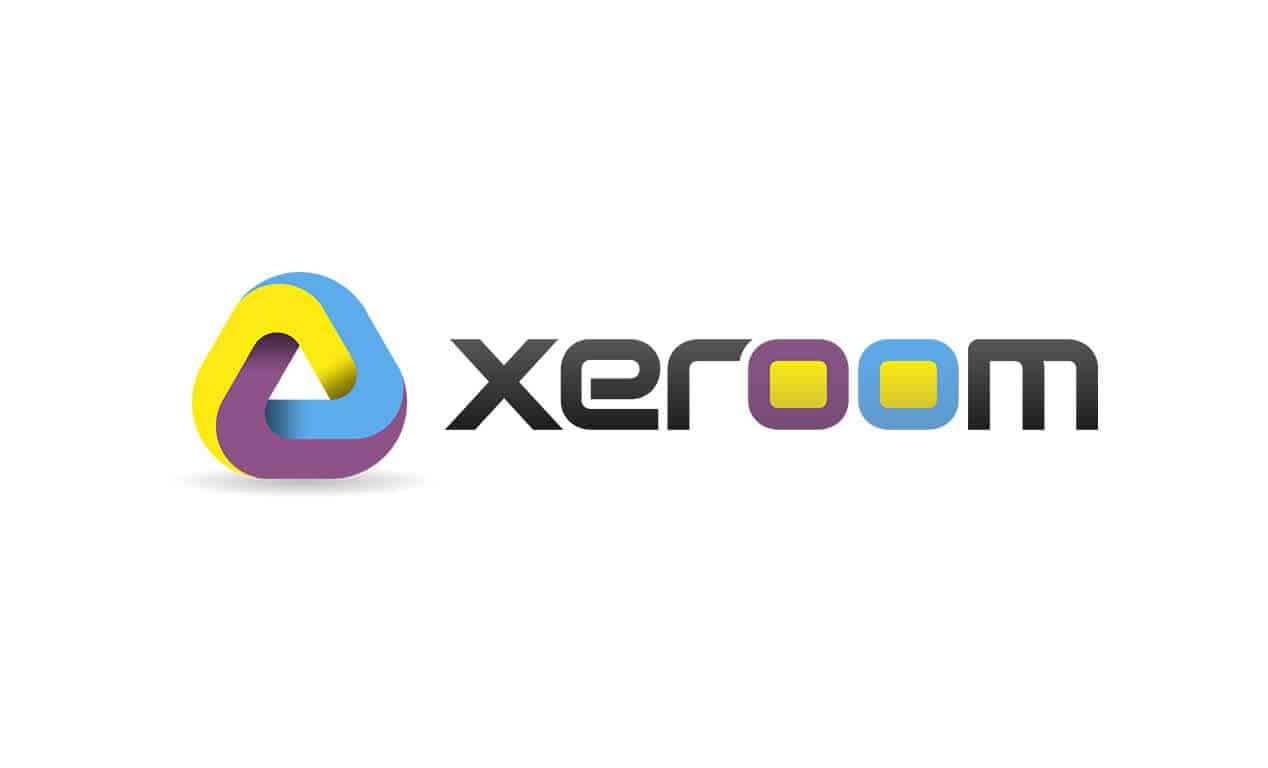 Our process & implementation
Our work on the project began with making detailed research of this niche. It was important to understand all the specifics that a plugin like Xeroom should cover. Luckily, our team has a background of more than 10 years with Inventory Management and Basic Accounting and this experience was a big plus for our collaboration. The general idea of the project was to include all the possible benefits WooCommerce and Xero could provide for small/medium businesses.
Similar plugins were already lagging behind Xeroom in terms of features and with the new set of improvements, Xeroom becomes the leader in the Xero to WooCommerce plugin industry.
Some of the key features we have developed for the plugin were:
→ Including an enhanced settings panel that adds useful settings for managing the Xero-WooCommerce communication
→ Adding inventory data synchronization between Xero and WooCommerce, for both product quantity as well as prices
→ Implementing the use of Xero or WooCommerce as the sync master (in case of sync conflicts, the master wins)
→ Integrating Automated Inventory sync which is performed automatically, without any human intervention
→ Systemizing tax breakdown by country or region and tax breakdown by tax type (standard, reduced, Xero)
In the process of development, we have given special attention to bug fixing and testing, as we were oriented towards the most functional result.
view website

Have a similar project in mind?
See what our happy customers have to say
Marius worked with me on requirements initially and throughout the project to ensure we got to a positive outcome in the end. The work he and his team delivered met all my expectations and I plan to do more projects with Marius in the future.
Marius and his team are very professional, patient, very fast. and the important thing is THEY DO EXCATLY WHAT ARE YOU ASKING FOR. I'm glad to work with them, and this is not going to be the last time for sure.
The communication was great as always. Marius and Alex are truly a pleasure to work with. They completed every task and answered every question as thoroughly as possible. I will definitely be using them again!
It's taken me nearly a year to find a good supplier. You understand my requirements, you communicate well, you deliver quickly at a reasonable price and most importantly, you are good at the software programming.
I had the pleasure to work with Marius as a web developer for a project of mine.The project was perfectly executed. In addition to that, Marius has a good eye for design and layout.
I am absolutely thrilled with your work ethic. You and your team are absolutely wonderful to work with! I would recommend you to anyone in a heartbeat.
See more reviews
Want a beautiful website? Well, we're ready to help!