Summary
A high-traffic online publisher and ad seller (more than 10,000 unique visitors per hour).
Since it was a lengthy project, we used an Agile, Scrum-based approach in order to focus the development on those features that deliver maximum business value.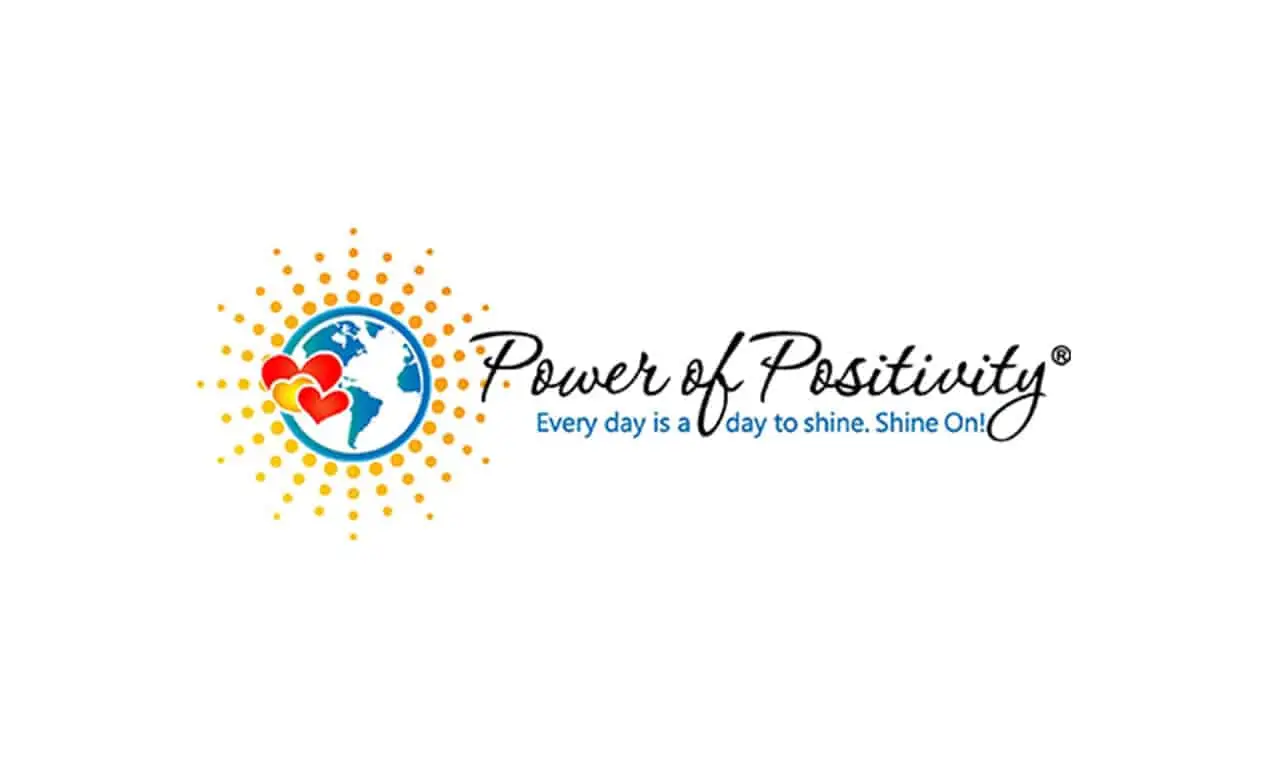 Our process & implementation
To change the theme and customize it function of client requirements – all with minimum downtime.
view website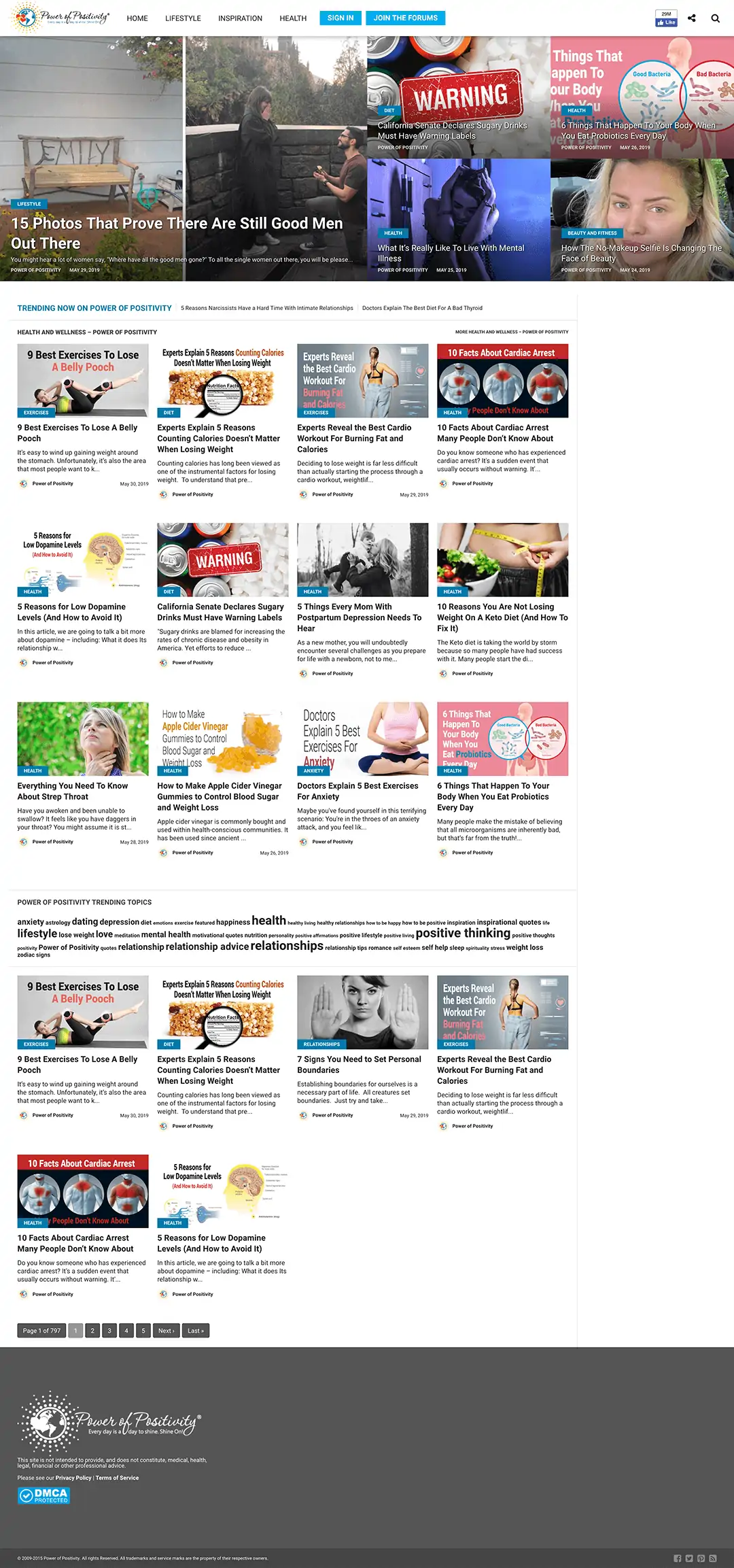 Have a similar project in mind?
Want a beautiful website? Well, we're ready to help!