CLIENT INDUSTRY: WordPress Plugin Development
CLIENT REQUEST: A fast and effective website based on the Genesis framework and Easy Digital Downloads
BUSINESS GOAL: Increase sales with the new website
WP RSS Aggregator is a Malta-based company that provides a suite of plugins for converting RSS feeds to WordPress posts using some very clever automation. They already had the design of a new website and we helped develop it based on the Genesis framework and the Easy Digital Downloads plugin.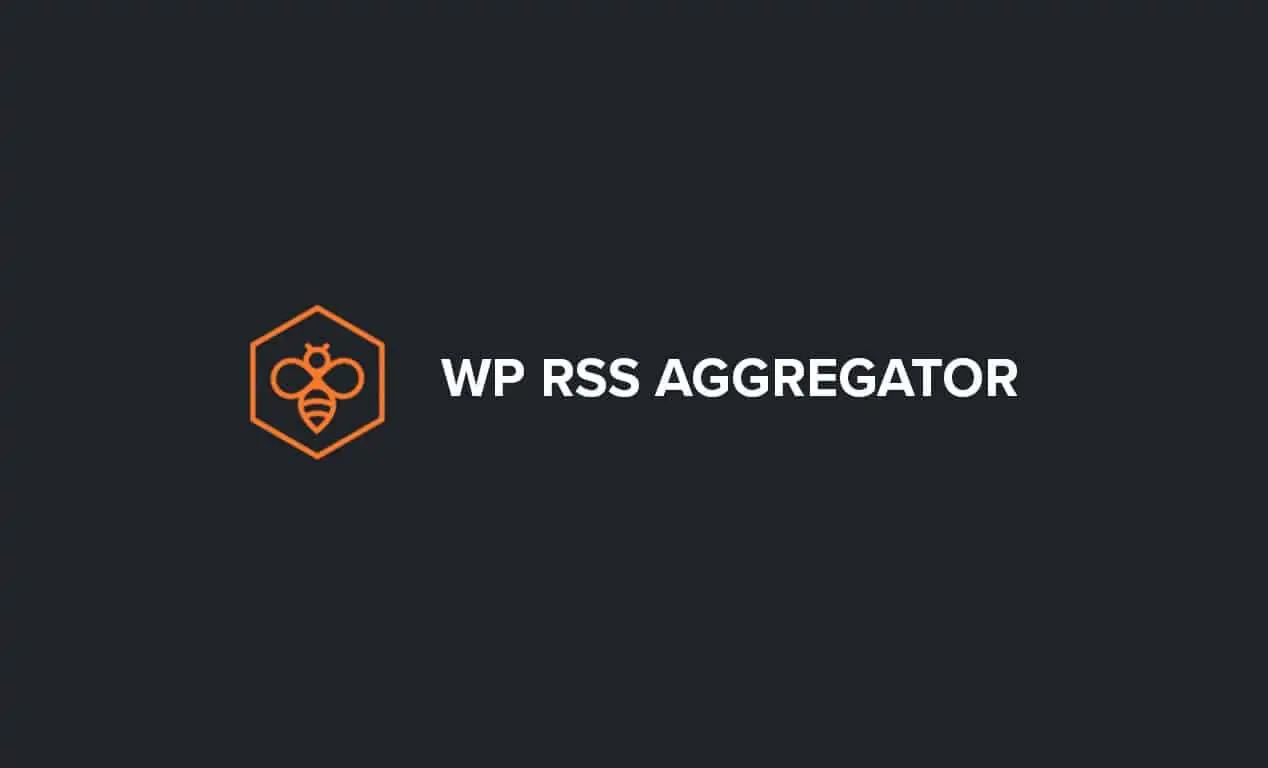 Our process & implementation
The team approached us having the website design done and needed an effective team to perform the coding and speed optimization. For this purposes, we have developed the website based on the Genesis framework as it is acclaimed for its wide possibilities and top SEO performance. During the process of development, we have used the Susy toolkit – a low footprint responsive library that plays a big role in the loading speed of the website.
Another goal we have helped with achieving was to facilitate the task of choosing the appropriate WP RSS Aggregator module for the end-users of the website. The Add-on Finder we have developed is a clever wizard that can suggest the most cost-effective combination of plugins and bundles for the specific business goal of the customer. You can check it in the screenshots below and see it in action.
view website

What our customer says about the project
The team was detail-oriented and available for collaboration. Customers can expect competitive rates.
Have a similar project in mind?
Want a beautiful website? Well, we're ready to help!