CLIENT INDUSTRY: Finishing Materials
CLIENT REQUEST: Create a complex search module for the ceramic tiles and a recommending system based on the search results.
GOAL: Provide a tile indexing feature and search functionality so that website visitors can quickly spot the Tile Collections that they love and want.
Versace Tiles
is a sub-brand of the well known Versace group. In partnership with Gardenia Orchidea, they manufacture a wide range of ceramic tiles. They produce some of the finest and most exquisite ceramic tiles for homes in the world.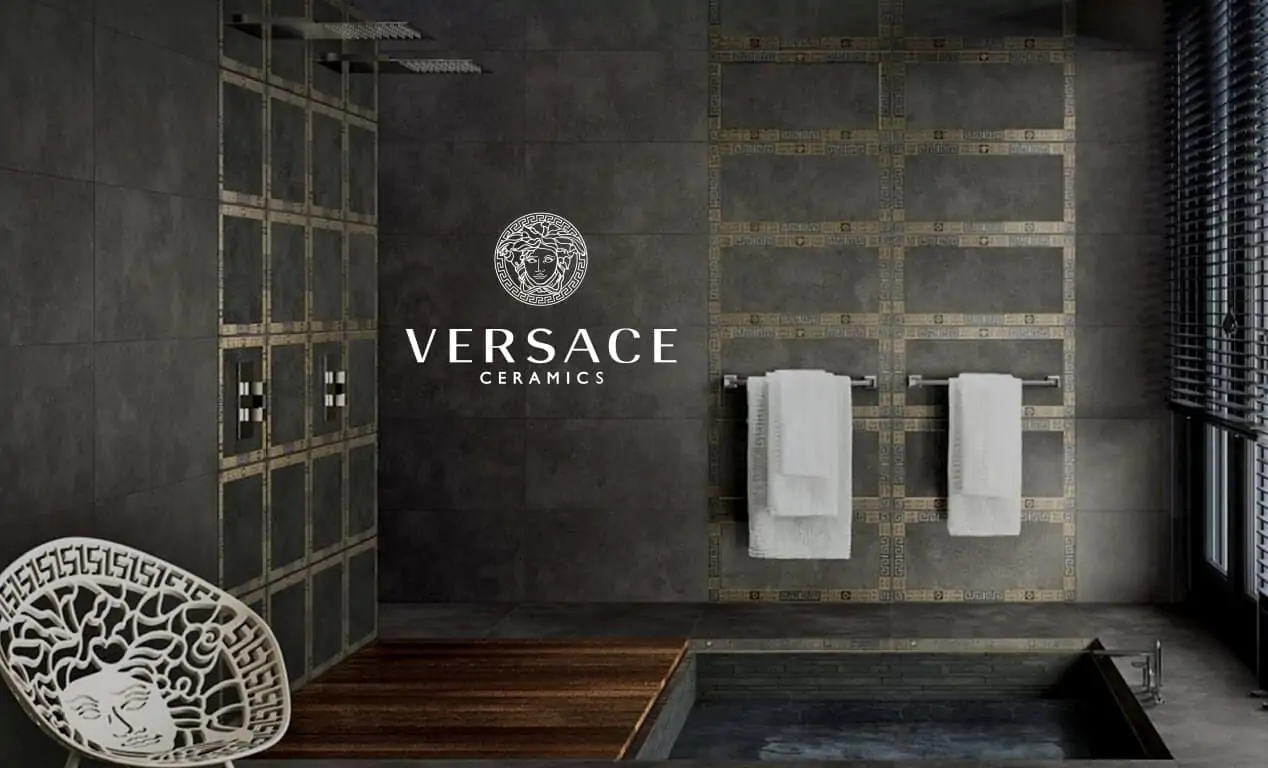 Our process & implementation
We believe that detailed planning and strategy are key to a successfully delivered project. The custom search module for Versace Tiles was not an exception and we have started this project with a Product Strategy Session. Within this session, we have analyzed very thoroughly the types of available tiles so that we could categorize them for the search functionality. We've broken down the tiles into several categories by considering these basic attributes:
— placement (floor or wall);
— format;
— type of tile surface;
— room (bathroom, exterior, living room or bedroom);
— color.
The next step was to find a solution to link these attributes between them so that the search will not only show the exactly matching results but also other related ones that could be a fit.
Once we had a finished version of the Product Strategy and a blueprint with the necessary features and search architecture, the project was handed to our developers. After the development stage of the search module, we have loaded all the necessary data to it, tested it and launched it. The final result can be seen in action
here
.
view website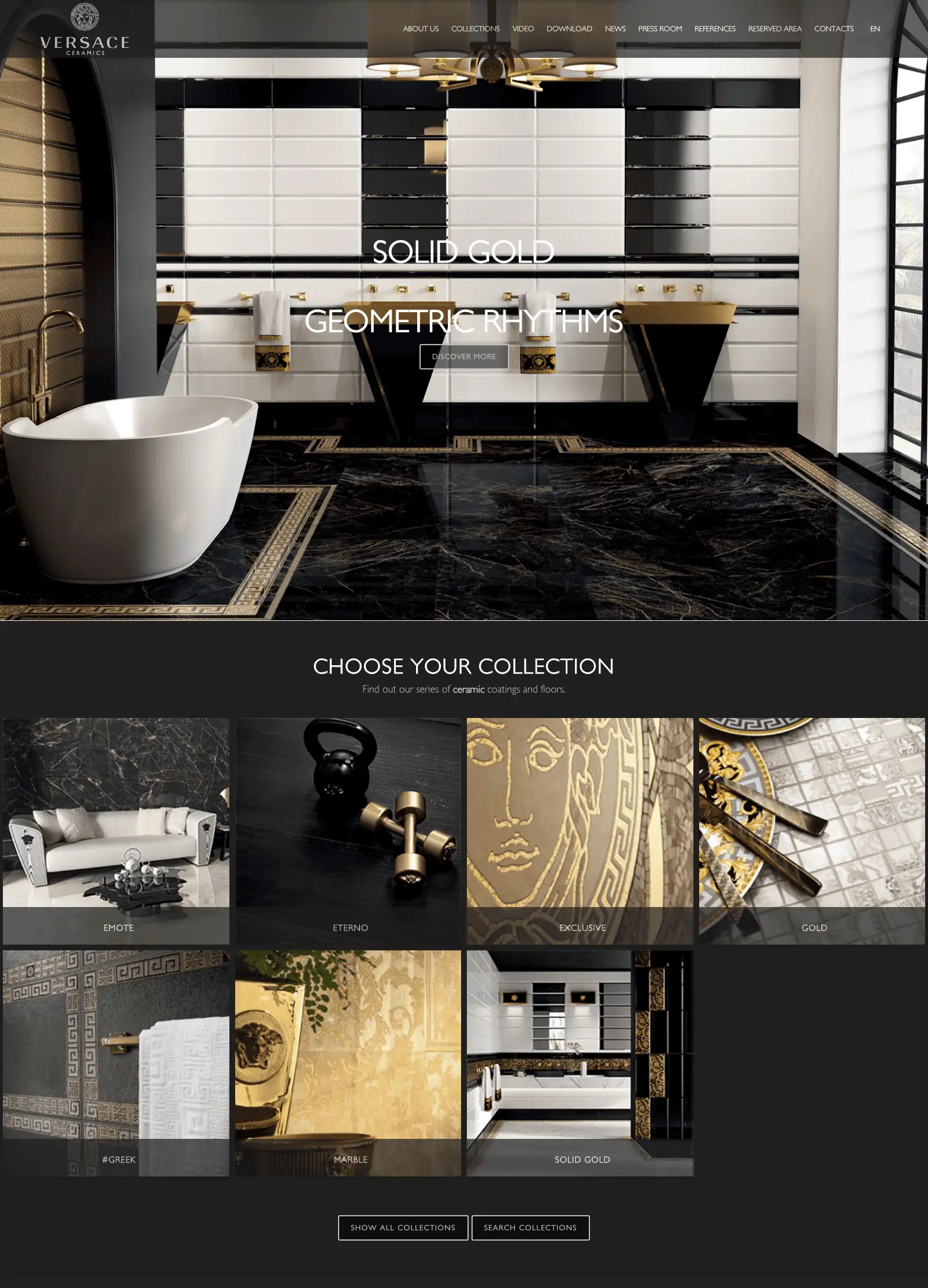 Have a similar project in mind?
Want a beautiful website? Well, we're ready to help!