CLIENT INDUSTRY: Mental Healthcare / Psychology Directory
CLIENT REQUEST: The existing membership system needs to be upgraded, as it's outdated. This makes it difficult for new members to sign up and existing members to use the website. We need to improve these processes, as well as membership management.
GOAL: Overall improvement of the membership system from the website and upgrade to a more user-friendly and efficient version
Selling the Couch is a very popular blog and podcast known in 125 countries and 1 million downloads. Its main purpose is to help mental health professionals build and grow their private practice. The website also includes an online directory intended to connect mental health practitioners so that they can learn from one another and share their experiences. Access to the directory is available through a monthly or yearly subscription.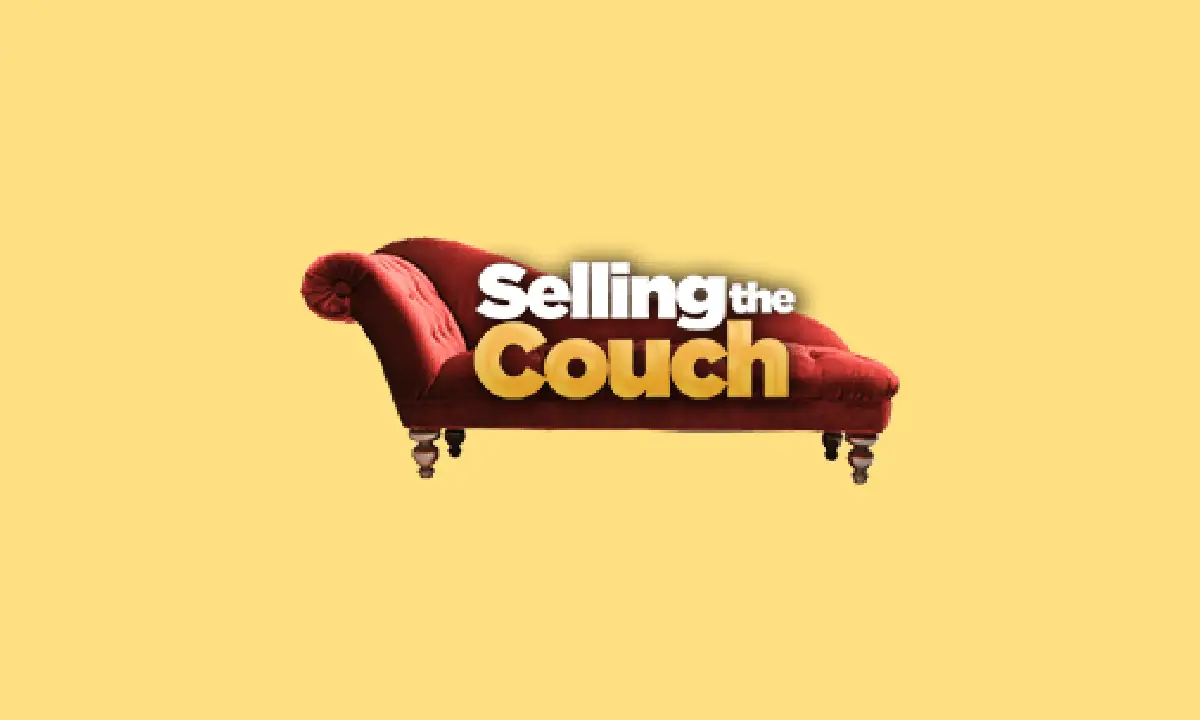 Our process & implementation
Mainly, this project involved improving the existing directory and membership system. The client addressed issues with the efficiency of the membership signup process and wanted to automate it as much as possible. Many functionalities such as password resets, credit card updates, and account cancellations were done manually. For a growing directory, the automation of these processes is indispensable. Also, it was necessary to make the process more user friendly for new members, as well as for the existing ones.
A new WooCommerce-based membership platform with user management, subscription workflows, and payments integrations
After analyzing the old platform, we realized it was scattered between different moving components and third-party integrations. This is when we decided that we should set up an entirely new membership system that would easily integrate all the necessary workflows under one roof. WooCommerce was the best choice in this case with its WooCommerce Subscriptions and WooCommerce Memberships extensions. We integrated them on top of Listify — a directory WordPress theme. Upon the integration, we faced quite a challenge — customizing the default listing form of the theme. However, we managed to make it act as a user profile and display all the new fields in a logic and organized manner. We've also added validations for multiple inputs and conditional dropdowns that hide/show other sections in the form depending on the previous choice.
AWeber was the fittest choice for handling email marketing communication and we integrated it with the directory. This included adding an automatic user subscription flow and setting up 2 payment gateways: Stripe and PayPal.
For better usability and discoverability, we integrated a custom filtering system for the members registered on the directory. This system provides the ability to filter mental health practitioners by different criteria such as location, niches, training level, areas of consultation, and others.
Migrating the existing members to the new platform
Another important step was to migrate all the existing members' accounts from the old membership system to the new one with a minimum inconvenience for them. It was also essential that the migration was done securely so that no user would lose any account data. Also, upon this process, the members were assigned with the corresponding subscription type on the new system. Altogether, the migration process was implemented smoothly due to the fact that all the details and risks were taken into account before proceeding.
As a result of our involvement in this project, we managed to reinvent the directory platform for sellingthecouch.com and gain another happy and satisfied client. The directory itself became more automated and improved due to the fact that the newly used tools were selected with optimization in mind. Now, mental health practitioners have easy access to their more experienced colleagues from whom they may learn from.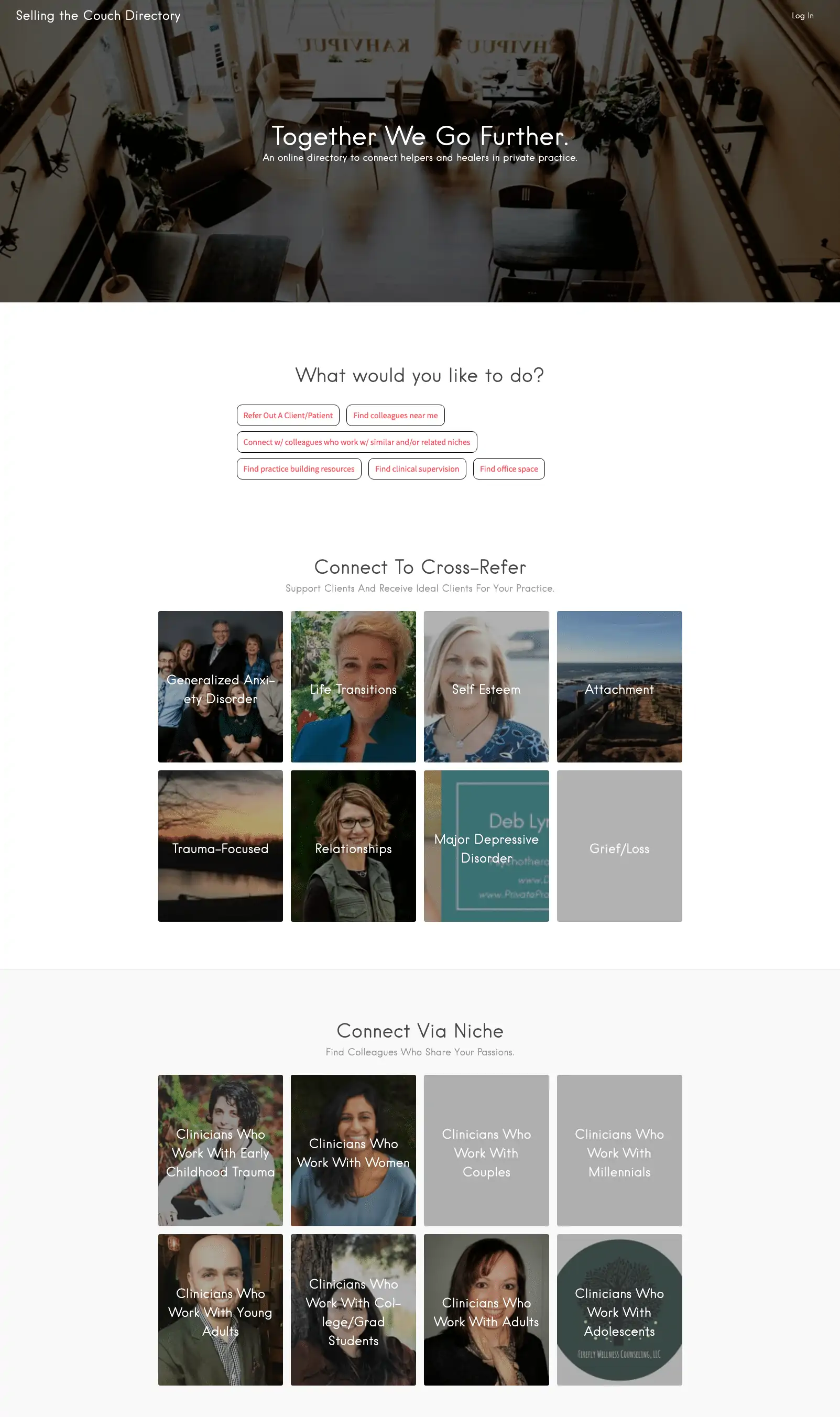 What our customer says about the project
I had created an online directory for mental health professionals from scratch but there were far too many things broken with it. Marius, Andrei, and the team were gracious to see how they could help. They broke down the numerous tasks into milestones and encouraged me to go at the pace that made the most sense for me (emotionally and financially). We were able to add things to the site like WooCommerce functionality, integrating Google Maps into the Directory, and a custom-made form so that my colleagues could share information about their practices. Even though it took some time due to its complexity, I was really happy with the result. I now feel calm knowing that I have a team behind me to handle any inevitable issues that come up with software and look forward to continuing to work with the WPRiders team.
Have a similar project in mind?
Want a beautiful website? Well, we're ready to help!