CLIENT INDUSTRY: E-commerce digital products
CLIENT REQUEST: Ongoing development and consultancy for shaping the sales automation platform using Drip ECRM
DEFINED BUSINESS GOAL: Increase sales by automating the business processes
Resourcefulmanager.com is an online platform that aims to educate and train managers or supervisors by giving access to various subscription-based informational resources. Mainly, the project involved creating an exhaustive system of workflows that will stimulate the existing customers to make other purchases or that will convert website visitors into new customers.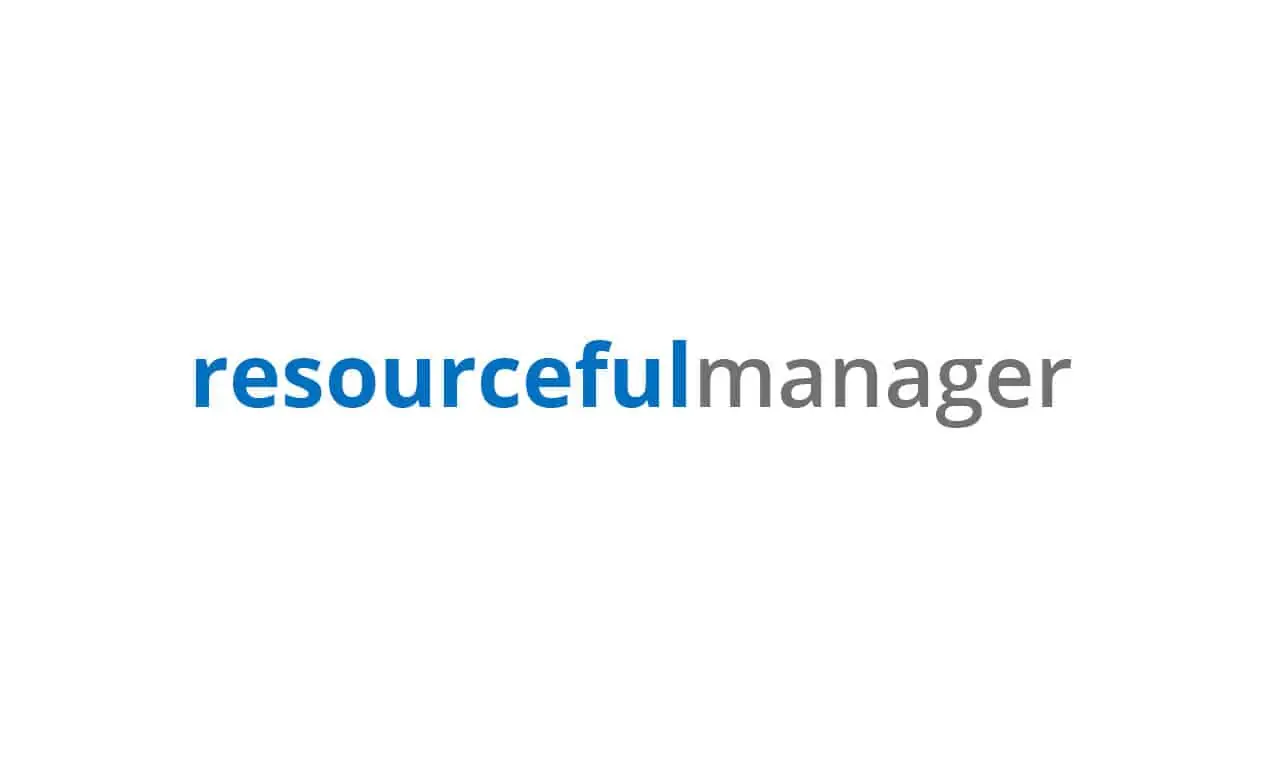 Our process & implementation
We have worked on this project for several months, based on an ongoing retainer plan. The primary request of the client was to receive consultancy on what are the best solutions for shaping the sales automation platform using Drip ECRM. Our work was based on very broad research and planning because it was important to take into account all the technical details and make them compatible with the business goal of the client. Also, it was a priority to consider the different types of customers and their behavior on the website. Once the solutions were clear, we have proceeded with developing and testing the website. For the most part of the project, we have made improvements in the following directions:
→ Setting up cross-selling Drip workflows in order to reclaim existing customers
→ Adding upselling Drip workflows for existing customers
→ Monitoring the visitors' various events on the website and automating their conversion into customers
→ Providing support for passive customers that have bought products, but didn't download them
The project development included customizations for the WooCommerce Subscriptions plugin and very detailed automation workflows for Drip campaigns.
view website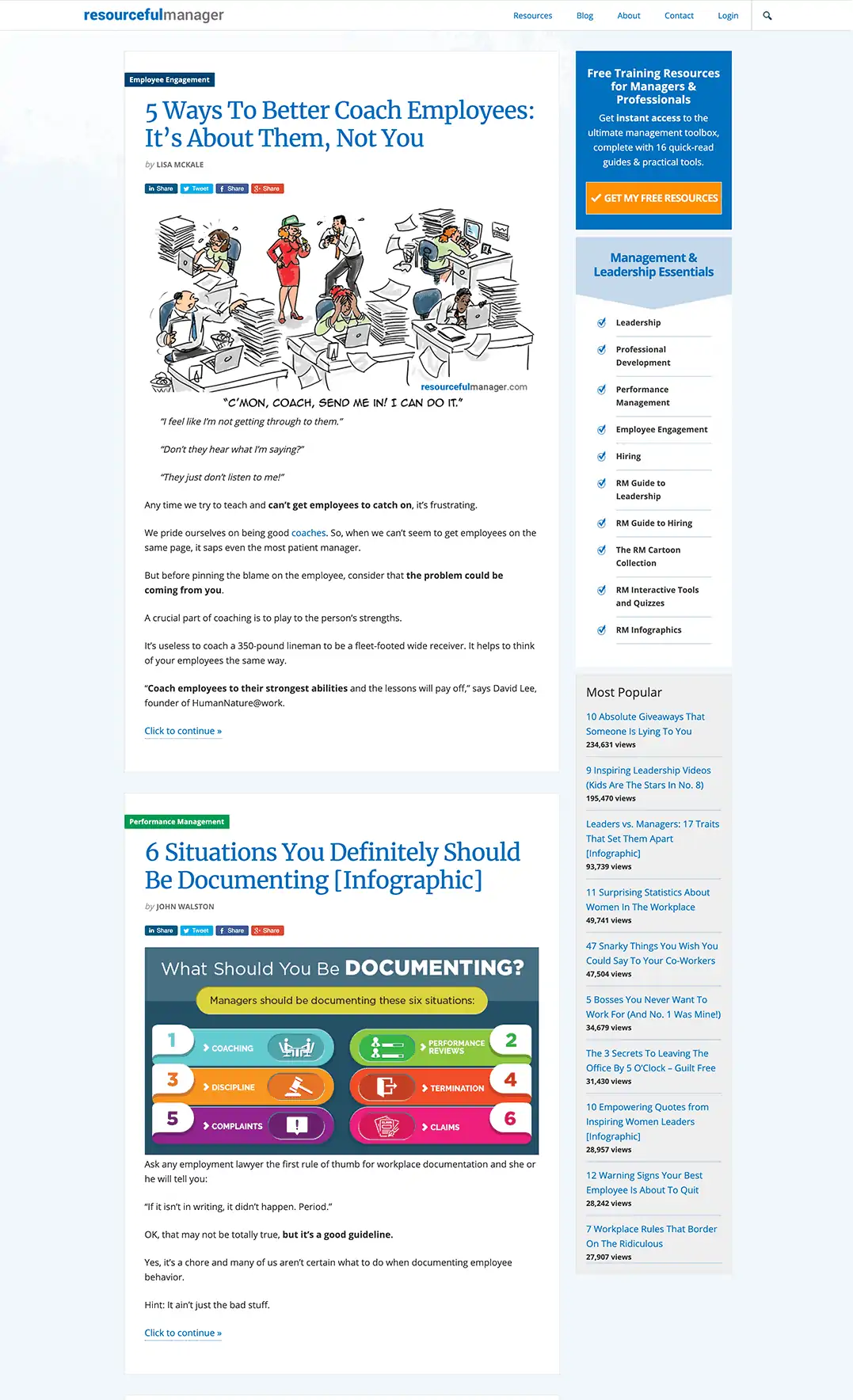 What our customer says about the project
Marius worked with me on requirements initially and throughout the project to ensure we got to a positive outcome in the end. The work he and his team delivered met all my expectations and I plan to do more projects with Marius in the future.
Have a similar project in mind?
Want a beautiful website? Well, we're ready to help!