The challenge
CLIENT INDUSTRY: Real Estate
CLIENT REQUEST: Improve the existing registration system on the website
GOAL: Enhance the workflow for educators registering new people for certification courses
Ready to rent is an online platform meant to deliver housing education for those who want to get involved in the real estate field. Their website is used for providing all the necessary information about the available courses. Also, it provides options to register people for the courses. After working for more than a year on a system based on Event Espresso and Formidable Forms plugins, the team has found the registration process to be too complex and inefficient. They needed improvements and this is when they have addressed to us for help.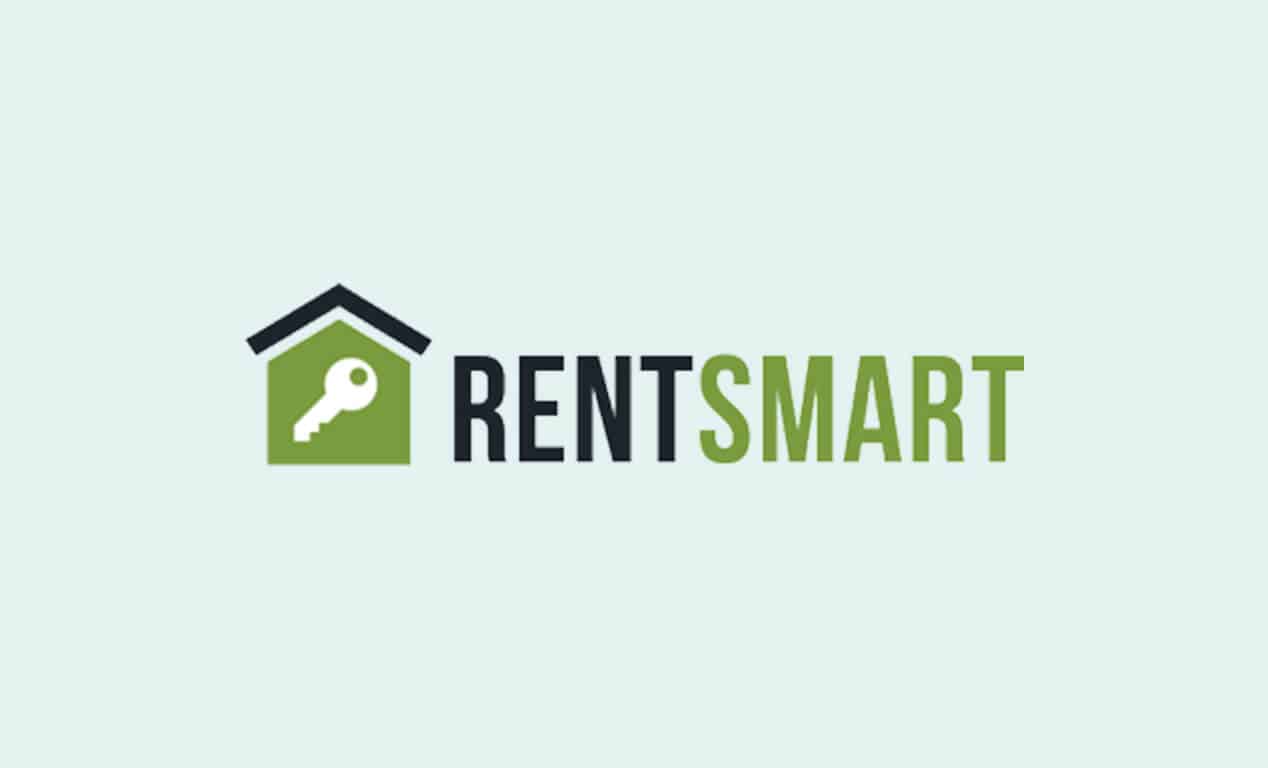 Our process & implementation
Our goal was to facilitate the workflow of educators registering new people for certification courses. After some analysis, we have decided that it will be better to give up on the Event Espresso plugin and use WooCommerce instead. Event Espresso is not intended for courses, while WooCommerce includes more relevant features for this scope.
As a result, we have simplified the process and automated it significantly. A major improvement is that a course is now automatically set up when the organization fills in the corresponding form. At the same time, the tickets for the course are automatically being displayed for sale when the course is created.
view website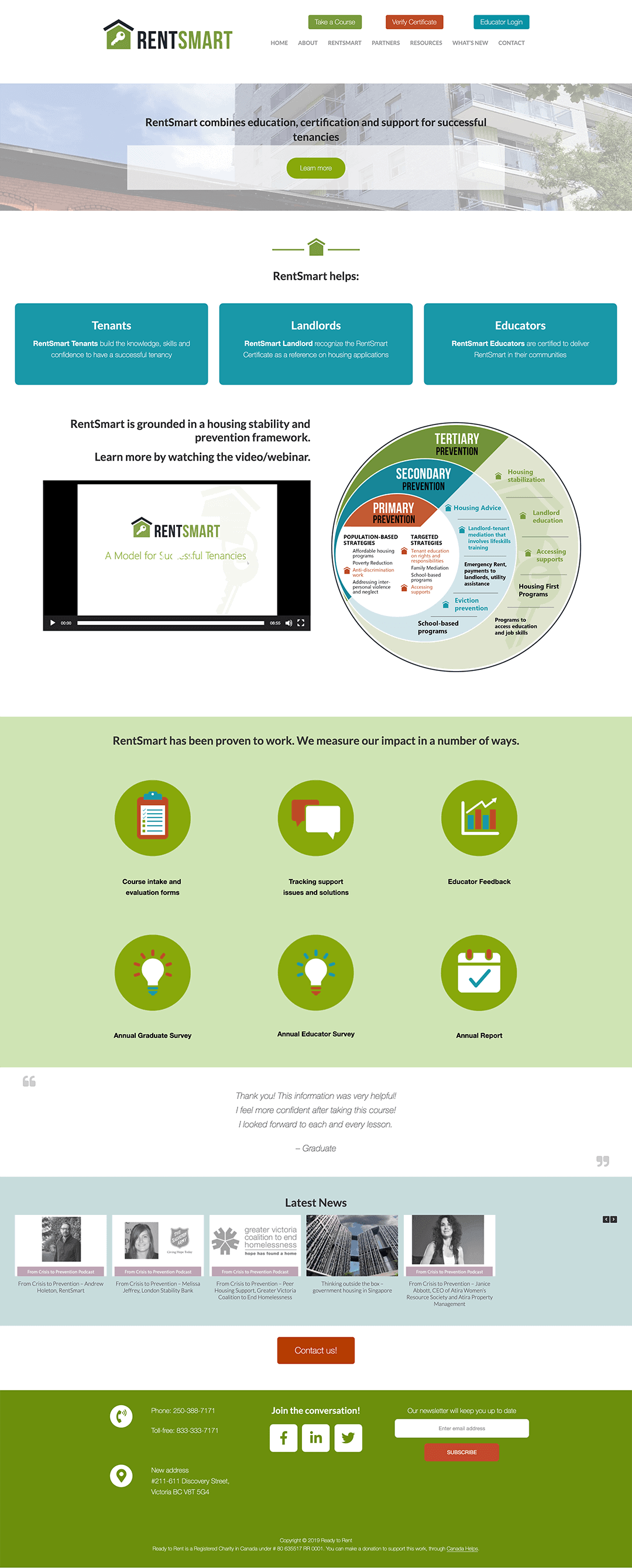 Have a similar project in mind?
See what our happy customers have to say
Marius worked with me on requirements initially and throughout the project to ensure we got to a positive outcome in the end. The work he and his team delivered met all my expectations and I plan to do more projects with Marius in the future.
Marius and his team are very professional, patient, very fast. and the important thing is THEY DO EXCATLY WHAT ARE YOU ASKING FOR. I'm glad to work with them, and this is not going to be the last time for sure.
The communication was great as always. Marius and Alex are truly a pleasure to work with. They completed every task and answered every question as thoroughly as possible. I will definitely be using them again!
It's taken me nearly a year to find a good supplier. You understand my requirements, you communicate well, you deliver quickly at a reasonable price and most importantly, you are good at the software programming.
I had the pleasure to work with Marius as a web developer for a project of mine.The project was perfectly executed. In addition to that, Marius has a good eye for design and layout.
I am absolutely thrilled with your work ethic. You and your team are absolutely wonderful to work with! I would recommend you to anyone in a heartbeat.
See more reviews
Want a beautiful website? Well, we're ready to help!