Change the theme on the website and customize WooCommerce
CLIENT INDUSTRY: E-commerce print on demand (photography)
CLIENT REQUEST: Change the theme on the website and customize WooCommerce
GOAL: A fresh look of the website and online print orders improvement
Paul Reiffer is a multi-award-winning British photographer. He specializes in capturing the most stunning landscapes, as well as people and commercial images. During our collaboration, the main goal was to revamp his existing website with the intention to enhance the beauty of his photographs, as well as to facilitate the option to order prints of his work.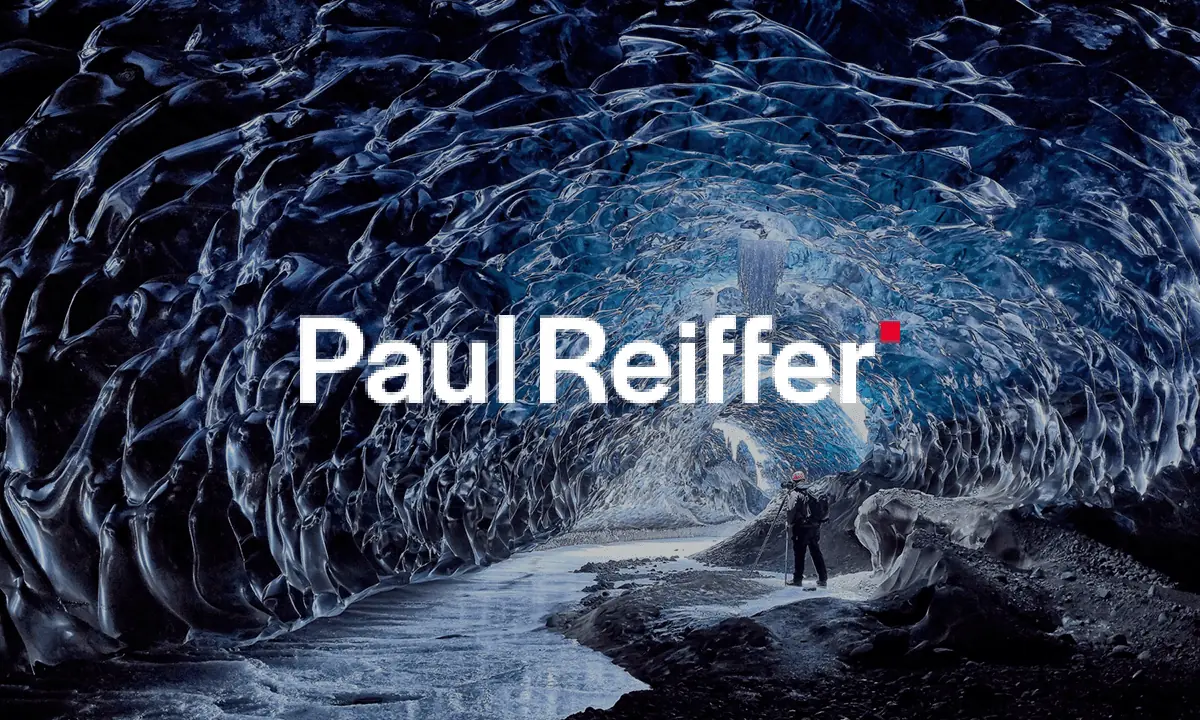 Our process & implementation
The first step in starting this project was to analyze the old website and see all the improvements that we could implement. Since the design was outdated, the client came with the request to switch to another WordPress theme of his choice. Therefore, our purpose was to customize the new theme and the WooCommerce shop.First of all, we have agreed to make some tweaks to the sitemap of the website and restructure the content a bit. In order to highlight the portfolio side of it, we have reorganized gallery pages with the intention of showcasing all of Paul's works. On the other side, the shop was customized to display print previews for the photos available for purchase. Also, we have customized WooCommerce to show on each product page new custom printing options, advanced product details and improved image preview with a zoom option.We have developed the project on a staging website and after all of the functionalities were thoroughly tested, we have migrated it to the live server. Our work resulted in a multi-functional website with gallery showcase and an advanced online shop for selling prints.
view website

Have a similar project in mind?
Want a beautiful website? Well, we're ready to help!