The challenge
CLIENT INDUSTRY: E-commerce Physical Goods
CLIENT REQUEST: Back-end system for bulk modifying product options and variation prices
GOAL: Automate labor-intensive tasks
Kugelschreiber Express Service is a German online shop specialized in selling customizable pens. Given the variety of their products and the numerous customization options, they needed a solution on how to manage them on the backend, as well as to provide an easy ordering experience for their customers.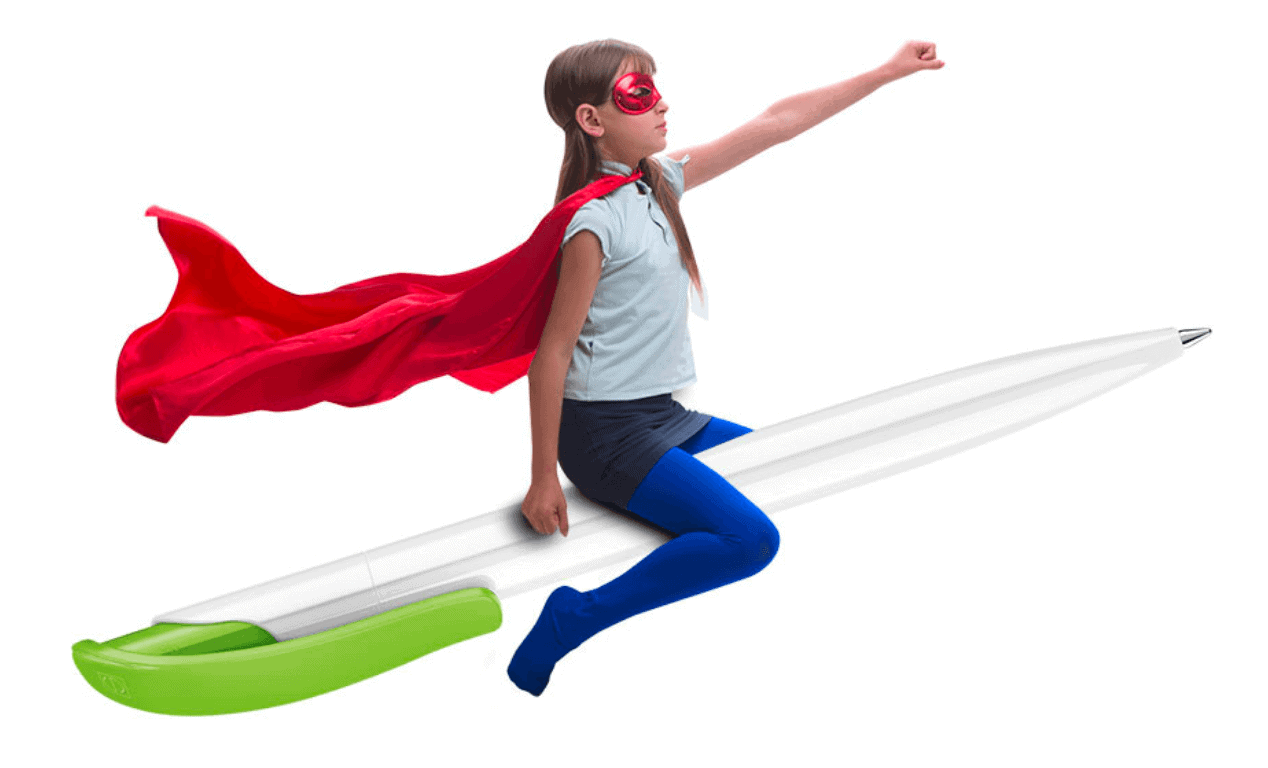 Our process & implementation
In the process of developing this project, we have worked with more than 100 Gravity Forms that contain the customization options for each product. This implies that each form contains conditional options that influence the final price of the order. For each product, the user can choose the number of pens, their color and the printing areas for the logo. At the same time, each type of pen uses specific printing techniques for the logo image. Depending on the chosen technique in combination with the other configurations, the price varies. Also, we took into account the advantages of bulk orders: higher quantities result in lower cost per piece.
Besides this, we have developed a custom dashboard for the shop managers so that they could easily change every product characteristic when needed. The changes can be applied by selecting the product from a drop-down list. Depending on the selected product, its options are loaded and ready to be modified. For example, one can change the available quantity for pens of a certain color or the types of printing available for that model.
On the backend, prices can be modified through some special tables divided according to the printing technique. Each table contains rows with the number of pens and columns with the corresponding number of printing colors. This allows modifying the prices across 100 forms easily and in a timely manner.
We've managed to provide a usable solution to both store managers and their customers. This way, the company can provide the express service stated by its domain name and slogan.
view website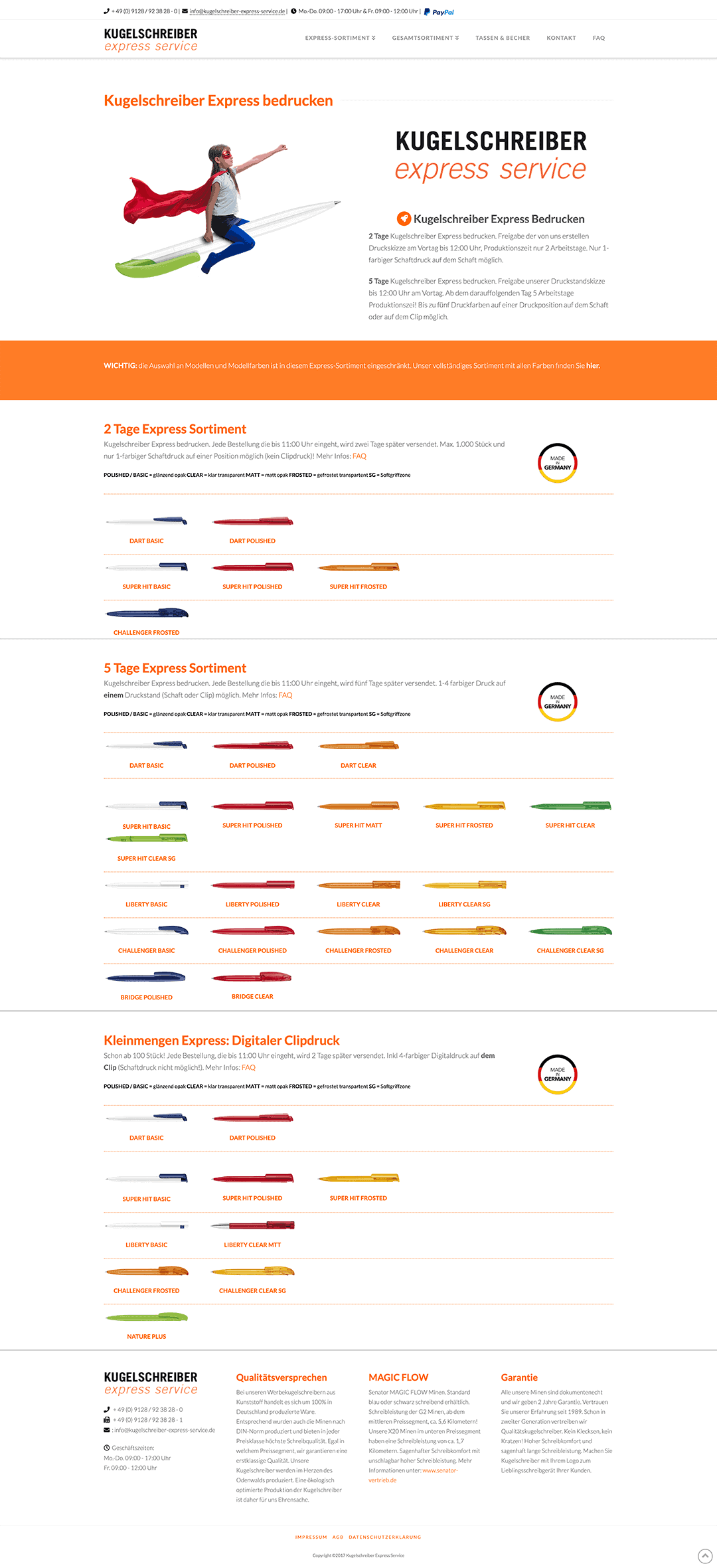 Have a similar project in mind?
See what our happy customers have to say
Marius worked with me on requirements initially and throughout the project to ensure we got to a positive outcome in the end. The work he and his team delivered met all my expectations and I plan to do more projects with Marius in the future.
Marius and his team are very professional, patient, very fast. and the important thing is THEY DO EXCATLY WHAT ARE YOU ASKING FOR. I'm glad to work with them, and this is not going to be the last time for sure.
The communication was great as always. Marius and Alex are truly a pleasure to work with. They completed every task and answered every question as thoroughly as possible. I will definitely be using them again!
It's taken me nearly a year to find a good supplier. You understand my requirements, you communicate well, you deliver quickly at a reasonable price and most importantly, you are good at the software programming.
I had the pleasure to work with Marius as a web developer for a project of mine.The project was perfectly executed. In addition to that, Marius has a good eye for design and layout.
I am absolutely thrilled with your work ethic. You and your team are absolutely wonderful to work with! I would recommend you to anyone in a heartbeat.
See more reviews
Want a beautiful website? Well, we're ready to help!