CLIENT INDUSTRY: E-commerce
CLIENT REQUEST: Create a step-by-step coffee subscription configurator
GOAL: Allow customers to easily choose a coffee subscription plan, including options for the coffee range and type, client-configured bundles, and gifting the subscription.
Farrer's Coffee is an English online shop that sells several varieties of coffees and teas. Their main intention is to provide a next-level experience to their customers, by offering subscriptions for coffee delivery to match the tastes of all the coffee enthusiasts.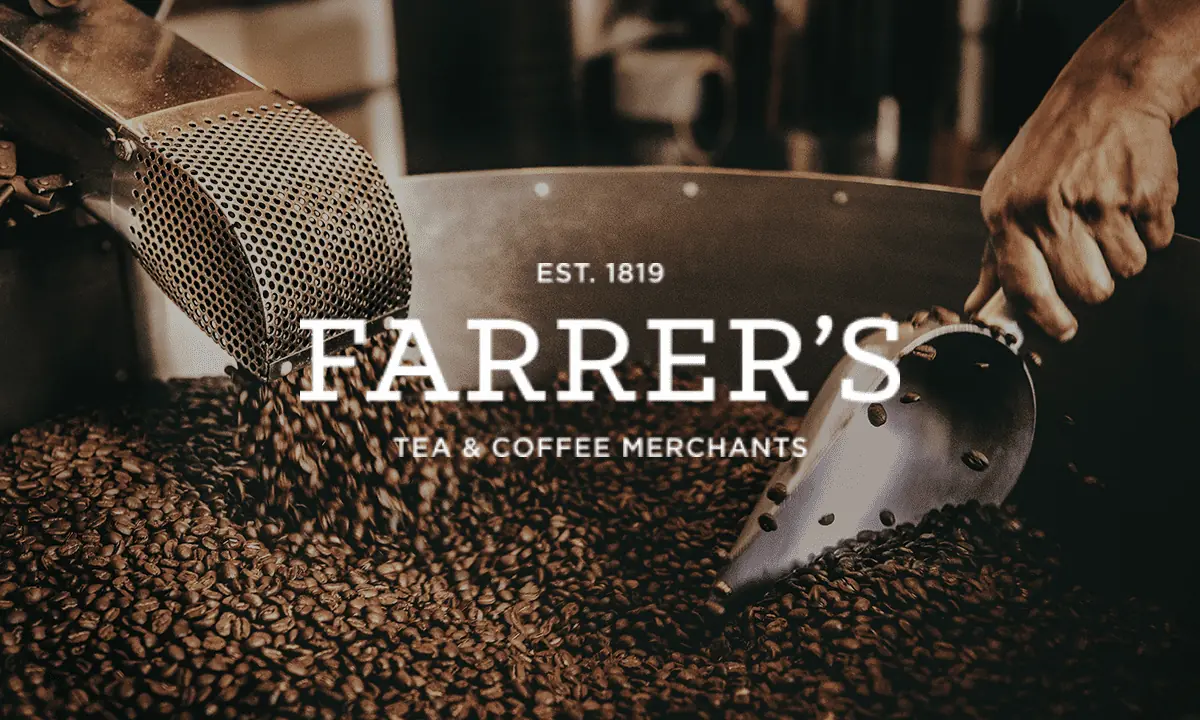 Our process & implementation
In order to match the client's initial request and design, our main goal was to create a dynamic and user-friendly subscription flow.
With user experience in mind, we've broken the entire process into detailed steps. This helped with creating a page where customers are asked to choose their subscription options one at a time. With each selected option, the user is presented with other relevant options. This process helps the user be focused and choose the most suitable subscription to fit their needs and taste. The entire flow is built based on WooCommerce product information such as ranges, attributes, and prices.
We've also integrated an interactive calculator that lets the user choose the number of coffee packs at a suitable delivery periodicity, based on the number of consumed coffees in a week.
At the end of the selection flow, the user is presented with a summary of the order and the option to continue with the checkout process.
Another great feature of the coffee subscriptions is Gift Subscriptions. They are meant for providing the customers with the option to send coffee subscriptions as a gift. This implies that the recipient's email address is provided at checkout. We have integrated it with the help of the Gifting section from WooCommerce Subscriptions.
The backend of the website is provided with the option to create pre-configured bundled products. This implies selecting options like the amount of bags the bundle contains, brew and grind types, subscription length, and the delivery interval. All of this is processed via a custom WooCommerce product options tab. These bundles are then available to be chosen from in the subscription flow, letting customers purchase a subscription quickly, by clicking on 3 buttons only.
The client needed a complex pricing scheme for the subscriptions, with prices depending on the amount of coffee bags or pods being purchased, whether the subscription is for a bundled product or a gift. We implemented this using custom coding and the WooCommerce variable products and variable subscription product types.
While developing this project, we enjoyed its complexity and challenges. We found it interesting to transform such a multi-leveled idea into a simple and usable subscription flow. Once again, we proved that any business goal and idea can be achieved with the help of WordPress.
view website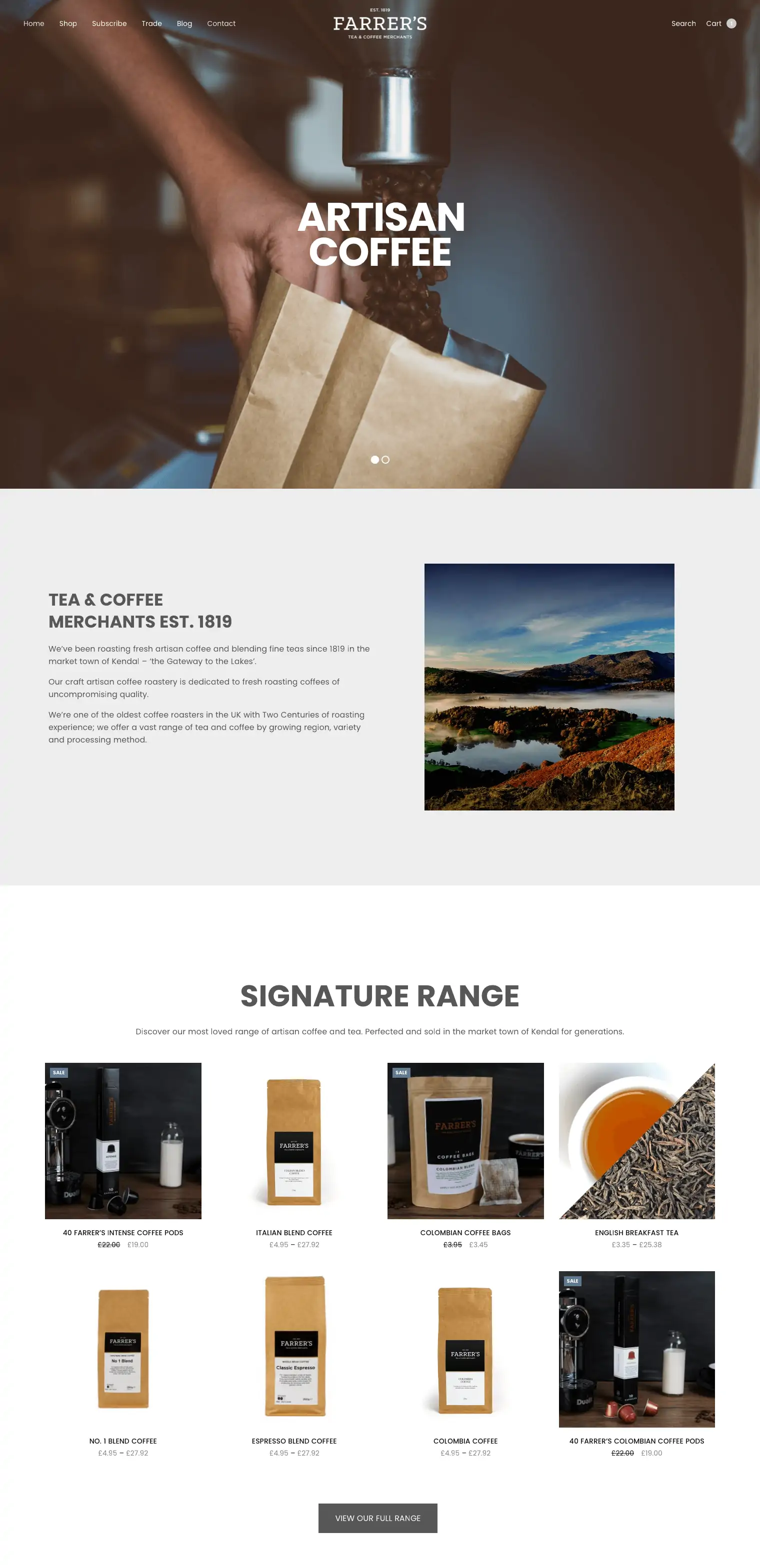 What our customer says about the project
We approached Marius and his team to help build a customer coffee subscription service. We had ideas and concepts which we believed would work. But with their knowledge and skills they helped create at great well functioning service and take it well beyond what we imagined. They have been a pleasure to work with and would recommend them to anyone.
Have a similar project in mind?
Want a beautiful website? Well, we're ready to help!