CLIENT INDUSTRY: Museum Website
CLIENT REQUEST: Update the website, clean up the code, and fix the existing issues
GOAL: Secure the website by updating it
Coming of Age Now is a project of New York's Museum of Jewish Heritage intended to present the stories of Holocaust survivors and how those historical events affected their lives.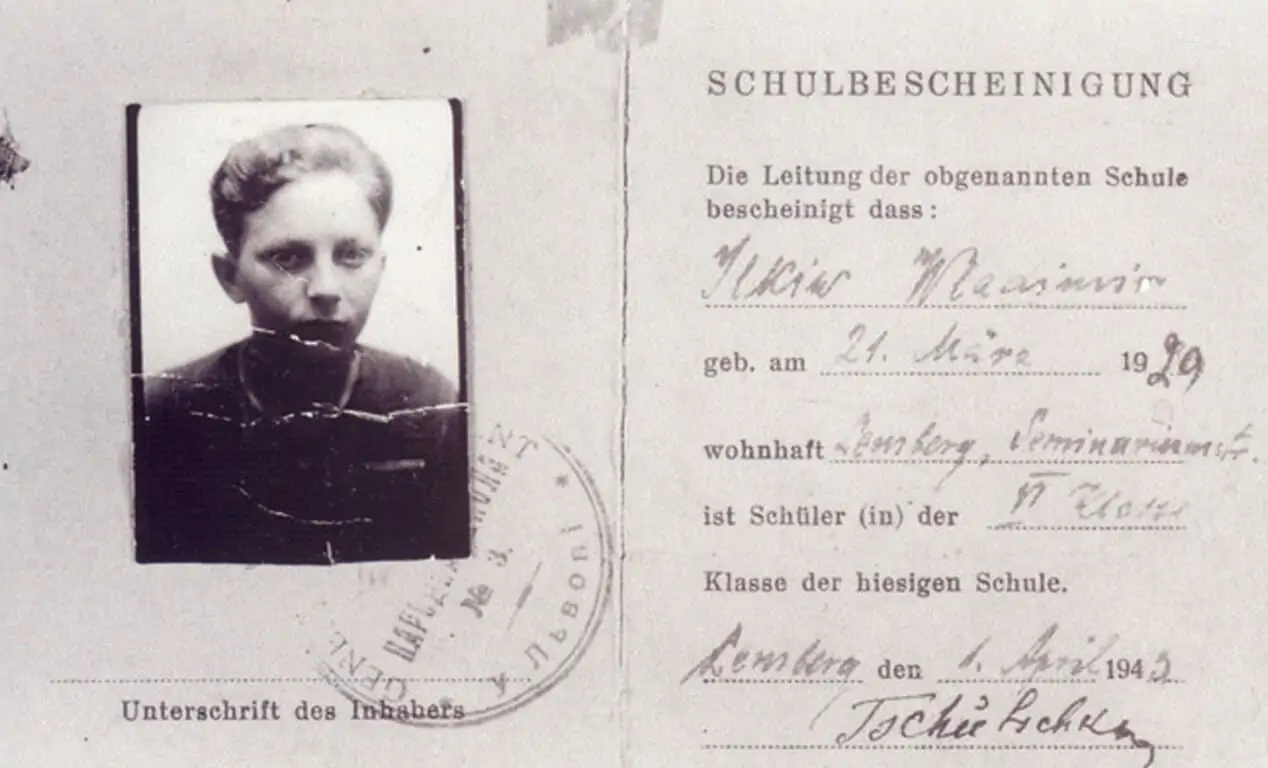 Our process & implementation
The team has approached us after having several issues with the website reported by users. Most of the issues were as frequent as new updates for WordPress were performed. We have solved this by reviewing the code, cleaning it up and optimizing it according to the latest PHP standards.
Also, we have optimized the structure of the website by integrating and customizing the BuddyPress plugin. It was used for creating profiles for each survivor story.  This allowed for each story to be divided into chapters with other additional features.
After implementing these changes, our collaboration continued for more than a year, during which we have provided maintenance services. This included WordPress updates and checkups after each update.
view website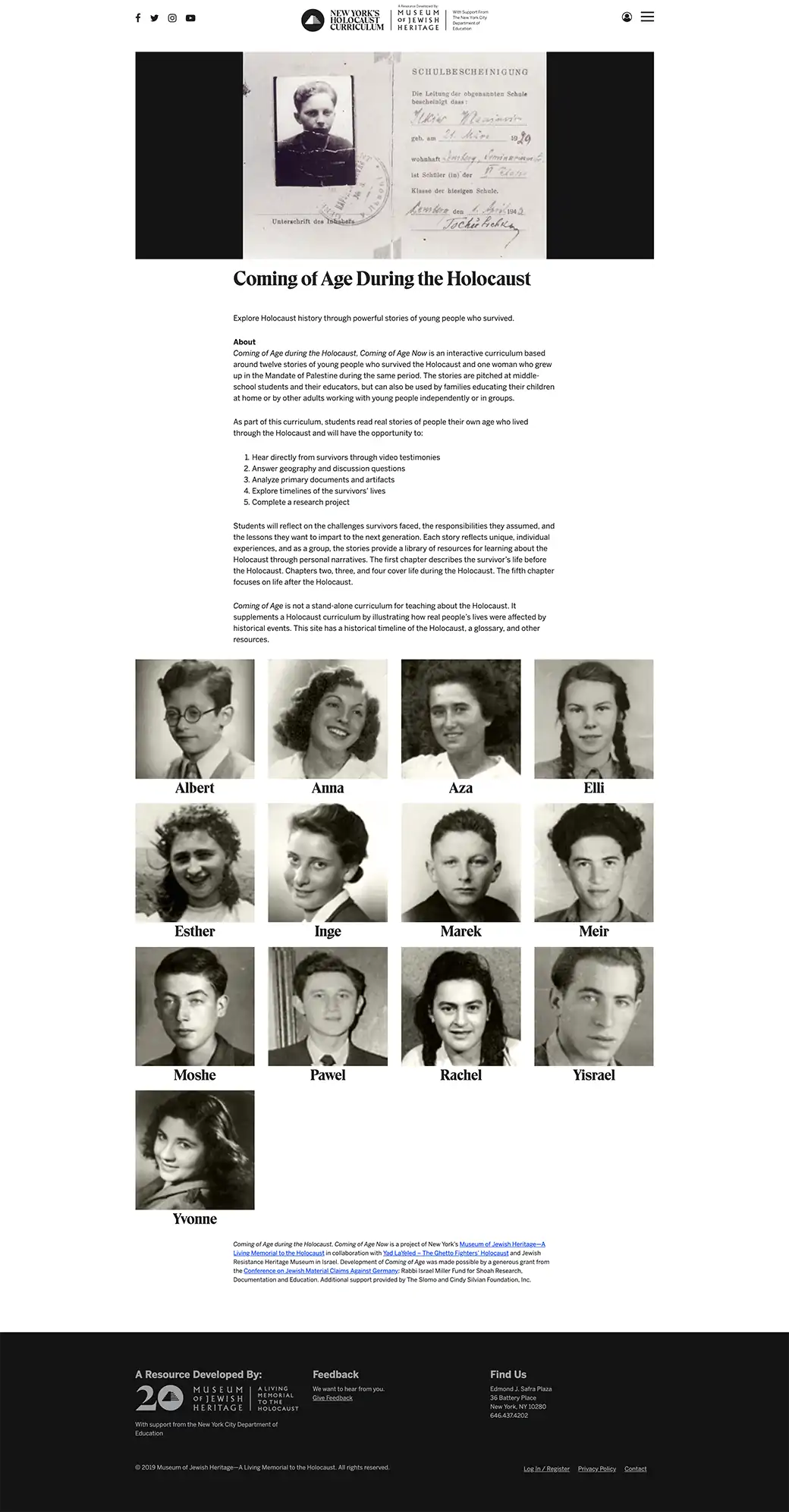 What our customer says about the project
Thanks to WPRiders' outstanding service, we went from an extremely frustrating situation to the absolutely perfect operation of our website. I am happy to speak further to anyone considering signing on with WPRiders. I can't recommend them highly enough.
Have a similar project in mind?
Want a beautiful website? Well, we're ready to help!