A geolocation powered caregiver jobs website. Employers can buy packages of several jobs for specific zip codes. Whereas the employees, can search and apply for jobs within their area.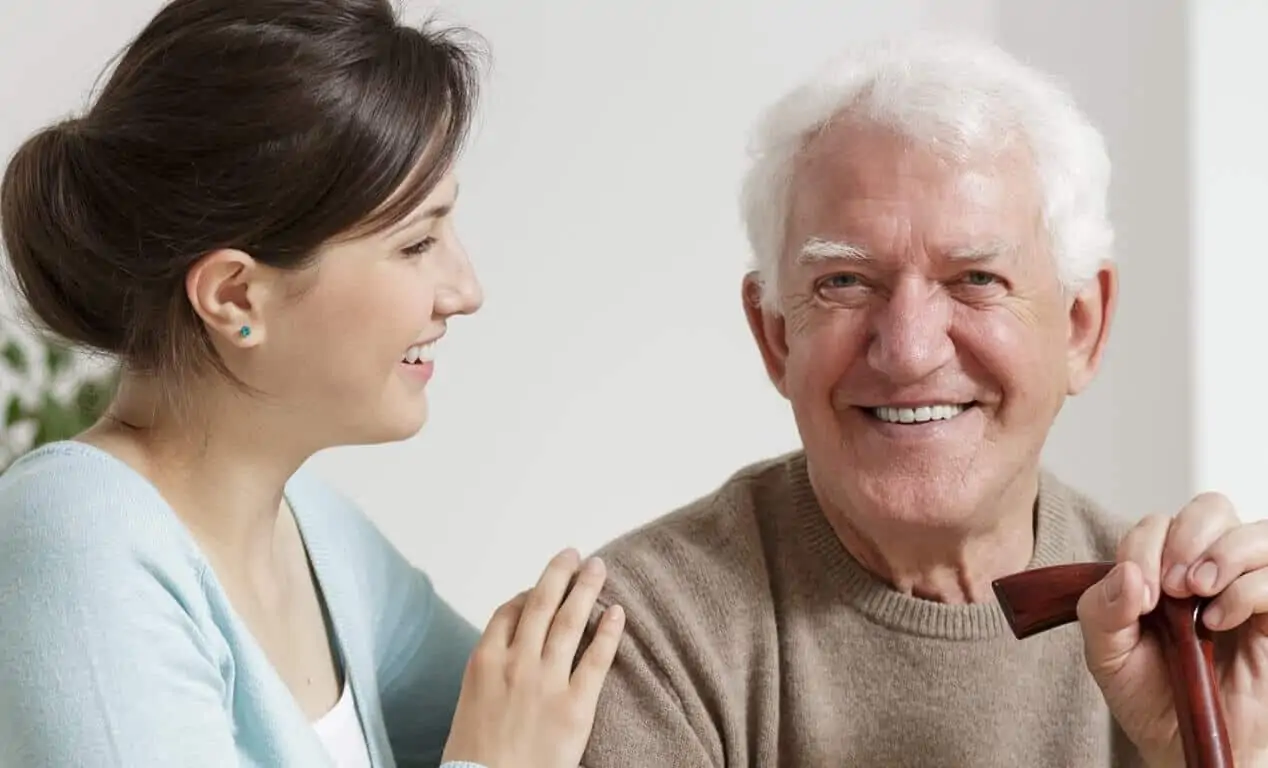 Our process & implementation
To automate the selling of job packages limited to specific zip codes.
view website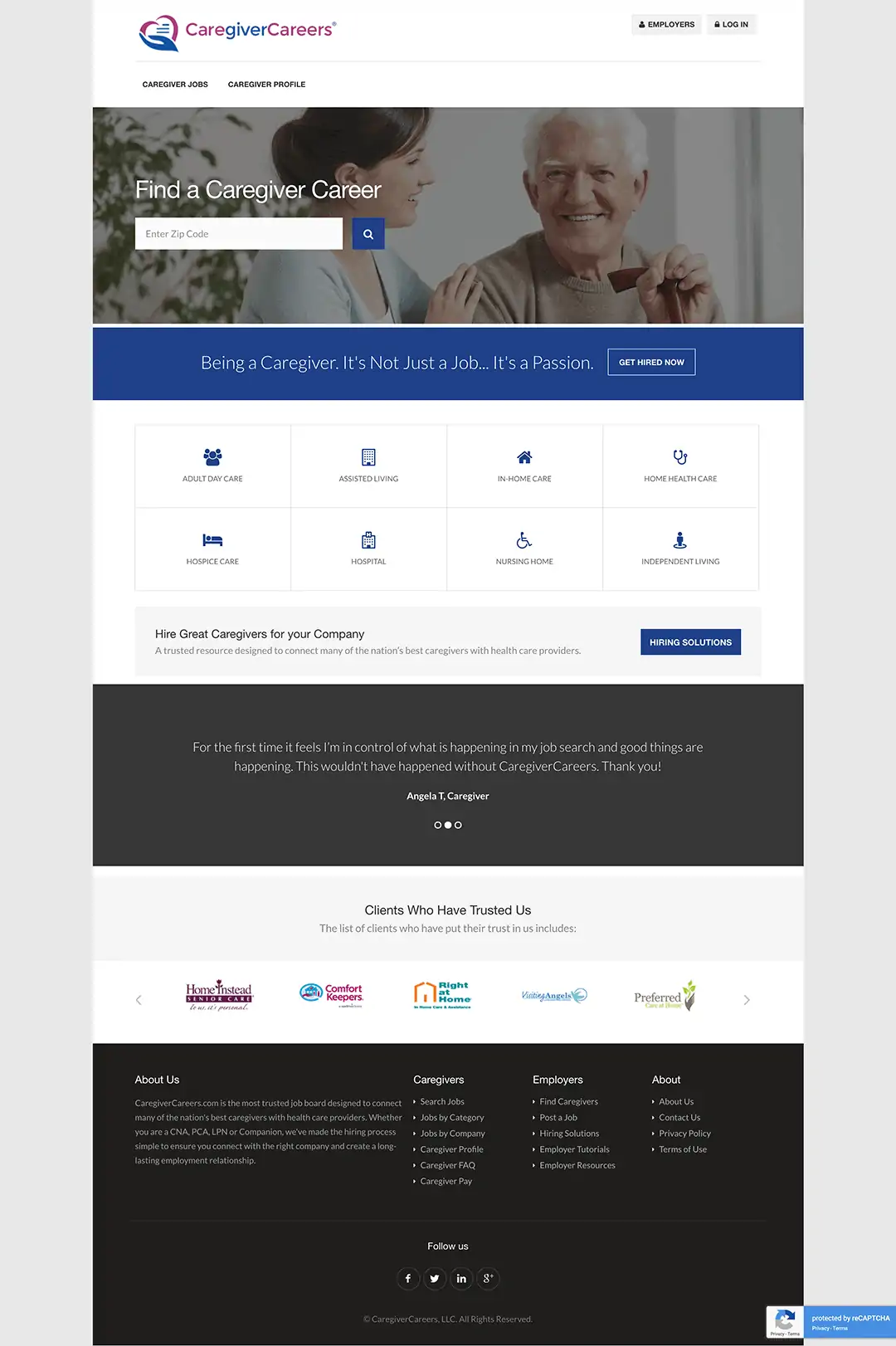 Have a similar project in mind?
Want a beautiful website? Well, we're ready to help!