CLIENT INDUSTRY: E-commerce Physical Goods
CLIENT REQUEST: Ongoing maintenance for multiple shop enhancements
GOAL: Enhance User Experience
Barons of Copenhagen is an exquisite international shop, selling high-quality shirts. The philosophy behind it is simple —  to offer good business shirts at addictive prices. At some point, the shop needed an upgrade and some tweaks. This is where we stepped in. Our mission for this project became to improve the user experience on the website. Great products need great online shops!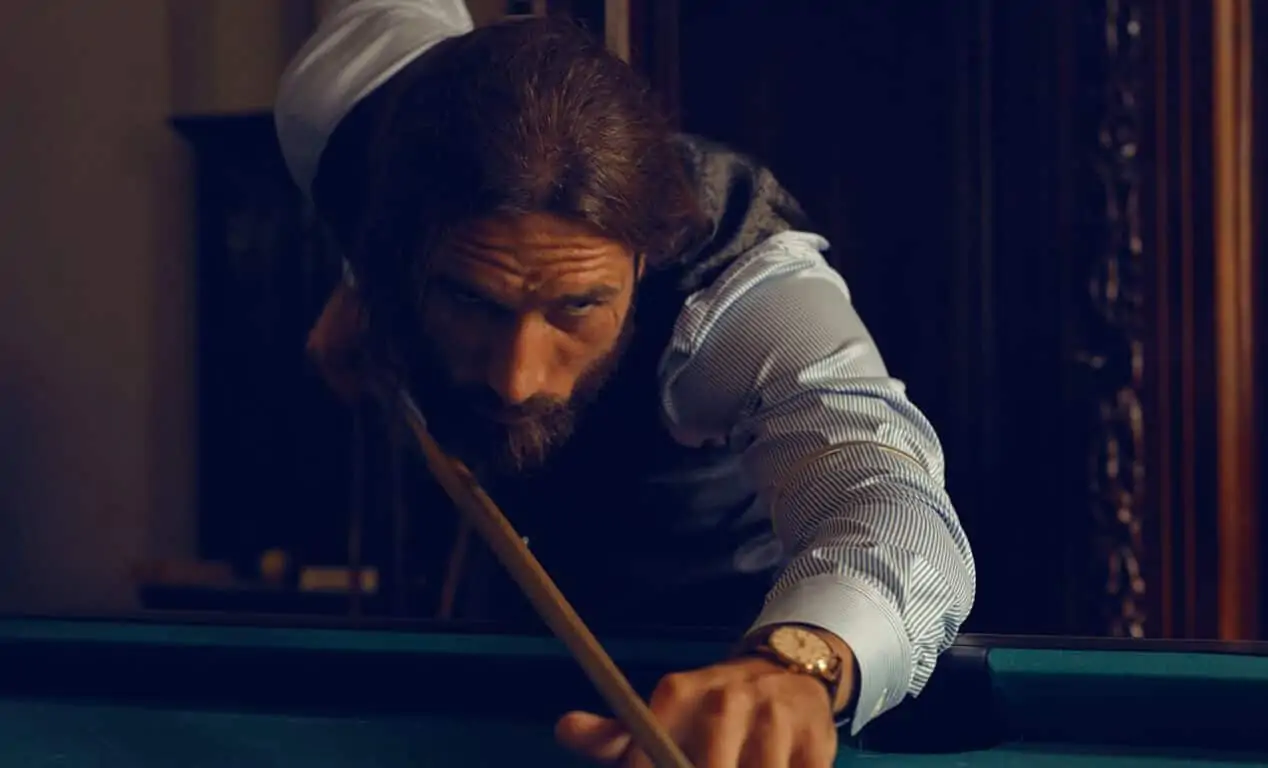 Our process & implementation
After a discussion with our client, we have implemented the following changes:
→ changed the way products and prices are displayed
→ added a zoom in effect on mouse hover for product images on the product page
→ display only the available values for Color, Fit and Length selections
→ fixed translation issues for multilanguage within the WPML plugin
→ customized the checkout page
The loading speed of an online shop is very important for the user experience, that's why we have improved it as part of our speed optimization & custom caching service.
view website

Have a similar project in mind?
Want a beautiful website? Well, we're ready to help!