The challenge
CLIENT INDUSTRY: E-commerce Physical Goods
CLIENT REQUEST: Ongoing maintenance for multiple shop enhancements
GOAL: Enhance User Experience
Barons of Copenhagen is an exquisite international shop, selling high-quality shirts. The philosophy behind it is simple —  to offer good business shirts at addictive prices. At some point, the shop needed an upgrade and some tweaks. This is where we stepped in. Our mission for this project became to improve the user experience on the website. Great products need great online shops!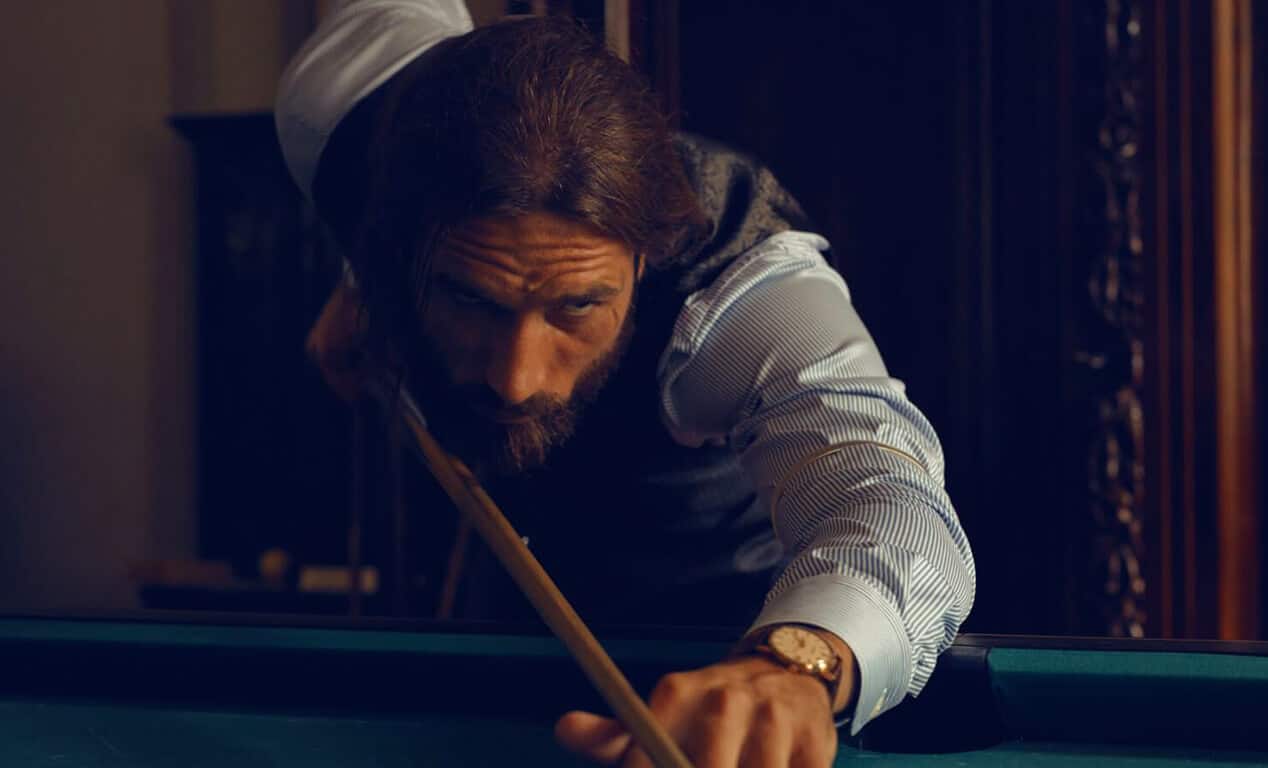 Our process & implementation
After a discussion with our client, we have implemented the following changes:
→ changed the way products and prices are displayed
→ added a zoom in effect on mouse hover for product images on the product page
→ display only the available values for Color, Fit and Length selections
→ fixed translation issues for multilanguage within the WPML plugin
→ customized the checkout page
The loading speed of an online shop is very important for the user experience, that's why we have improved it as part of our speed optimization & custom caching service.
view website

Have a similar project in mind?
See what our happy customers have to say
Marius worked with me on requirements initially and throughout the project to ensure we got to a positive outcome in the end. The work he and his team delivered met all my expectations and I plan to do more projects with Marius in the future.
Marius and his team are very professional, patient, very fast. and the important thing is THEY DO EXCATLY WHAT ARE YOU ASKING FOR. I'm glad to work with them, and this is not going to be the last time for sure.
The communication was great as always. Marius and Alex are truly a pleasure to work with. They completed every task and answered every question as thoroughly as possible. I will definitely be using them again!
It's taken me nearly a year to find a good supplier. You understand my requirements, you communicate well, you deliver quickly at a reasonable price and most importantly, you are good at the software programming.
I had the pleasure to work with Marius as a web developer for a project of mine.The project was perfectly executed. In addition to that, Marius has a good eye for design and layout.
I am absolutely thrilled with your work ethic. You and your team are absolutely wonderful to work with! I would recommend you to anyone in a heartbeat.
See more reviews
Want a beautiful website? Well, we're ready to help!