Escrow Payment Solutions For Your Online Marketplace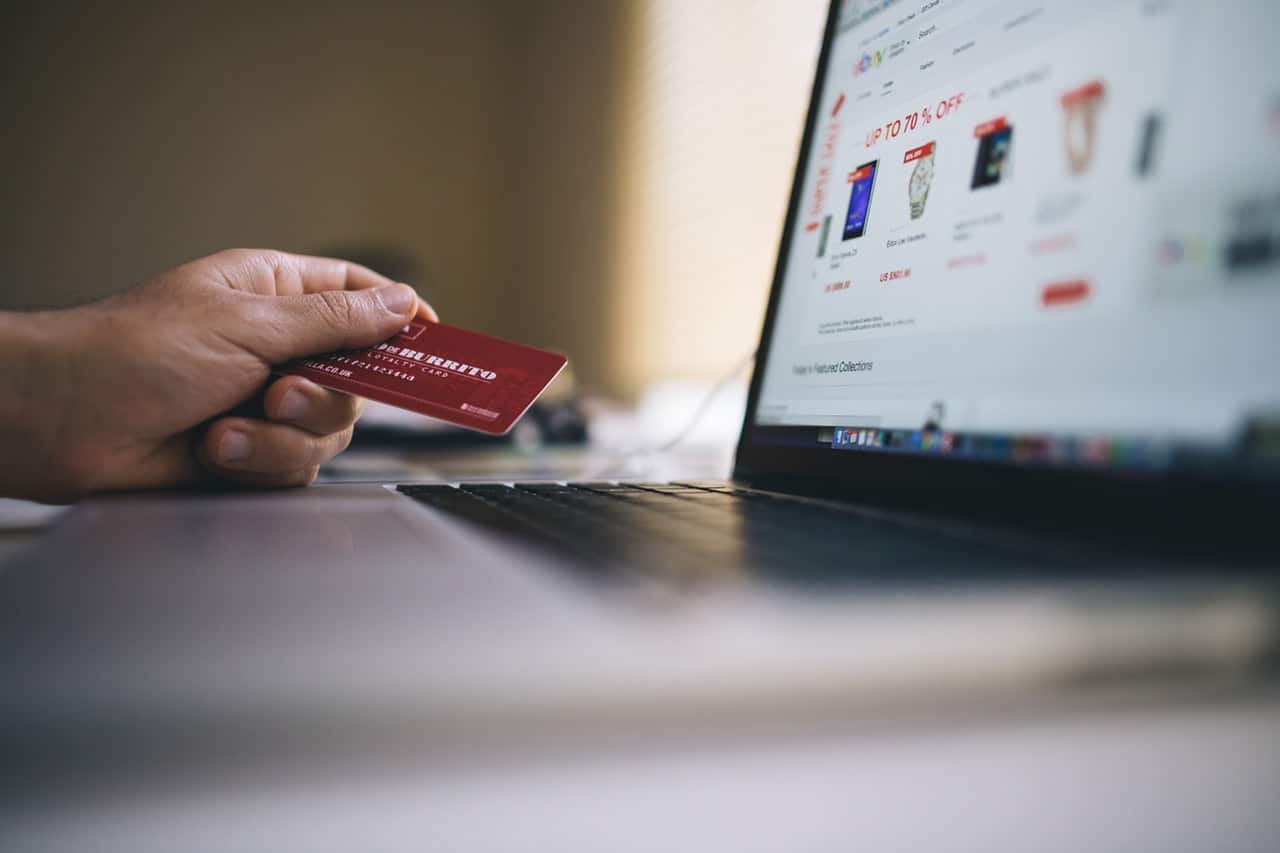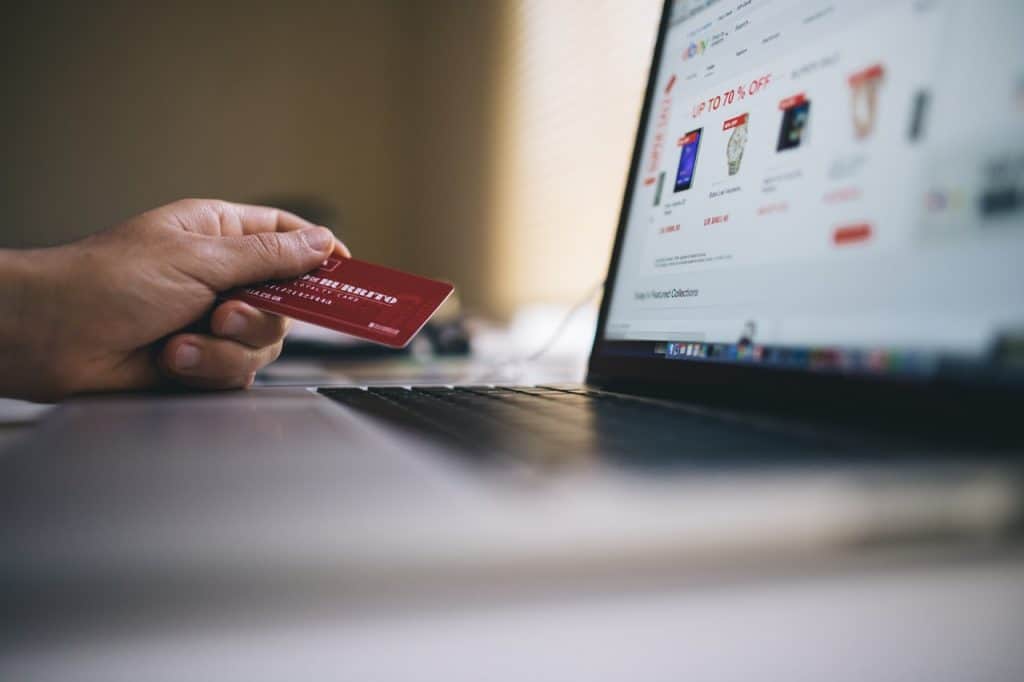 You're about to make an online transaction. What is the first thought that comes to your mind?
"I hope this seller keeps his promise and doesn't send me something that bears little resemblance to the product I was promised or leave me hanging with no product."
And you're not the only one thinking like this.
The boom of e-commerce in recent years came at a price, with hackers and scammers that want to take advantage of people and businesses. However, marketplace giants like Amazon, eBay, and Etsy have succeeded to render the transactions on their platforms easy and secure for both buyers and sellers.
Generally, online transactions/sales are considered by many people as particularly risky since they're dealing with somebody they don't know anything about and that might be in the opposite corner of the world.
Escrow services come as a solution to this problem by acting as a trusted third-party that collects, holds and only pays out funds when both buyer and seller are satisfied with the transaction. Their greatest advantage is that they limit the uncertainty of online sales and the risk of fraud. 
Online marketplaces can greatly benefit from integrating escrow solutions into their business, by creating a more comfortable experience for customers and ensuring something that both parties – customers and merchants – value: trust and security.
How do escrow services work?
With an escrow service, the client funds an account and the money is held until the client agrees that the product/service has been successfully delivered. 
Buyers are allowed for a period of time to check that everything is as promised, during which they can report any problem with the product/service. 
If they are satisfied with the end result, the funds are disbursed to the seller. This way both parties are protected, the established payment is made and the promised product/service is delivered.
As simple as that. No uncertainty. No worries. Simple and safe transactions. 👌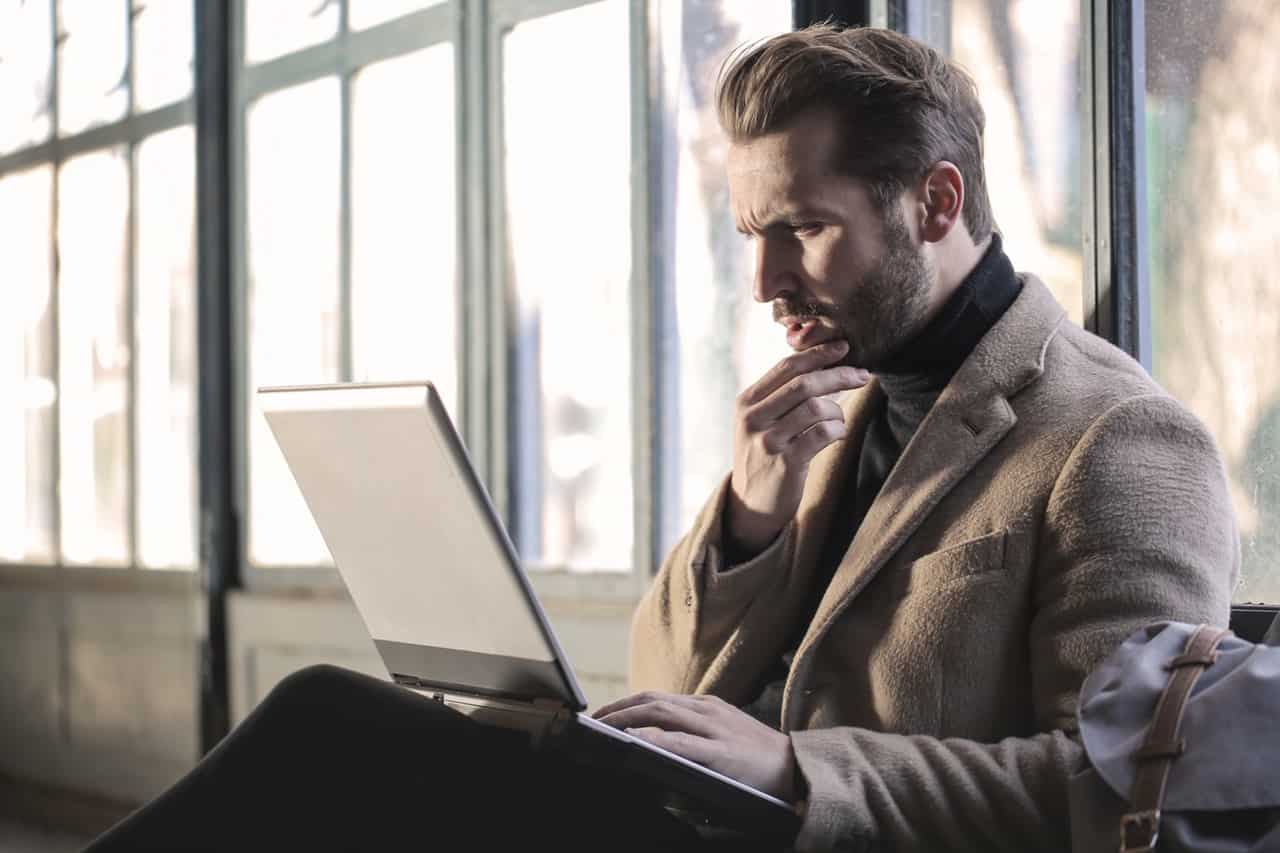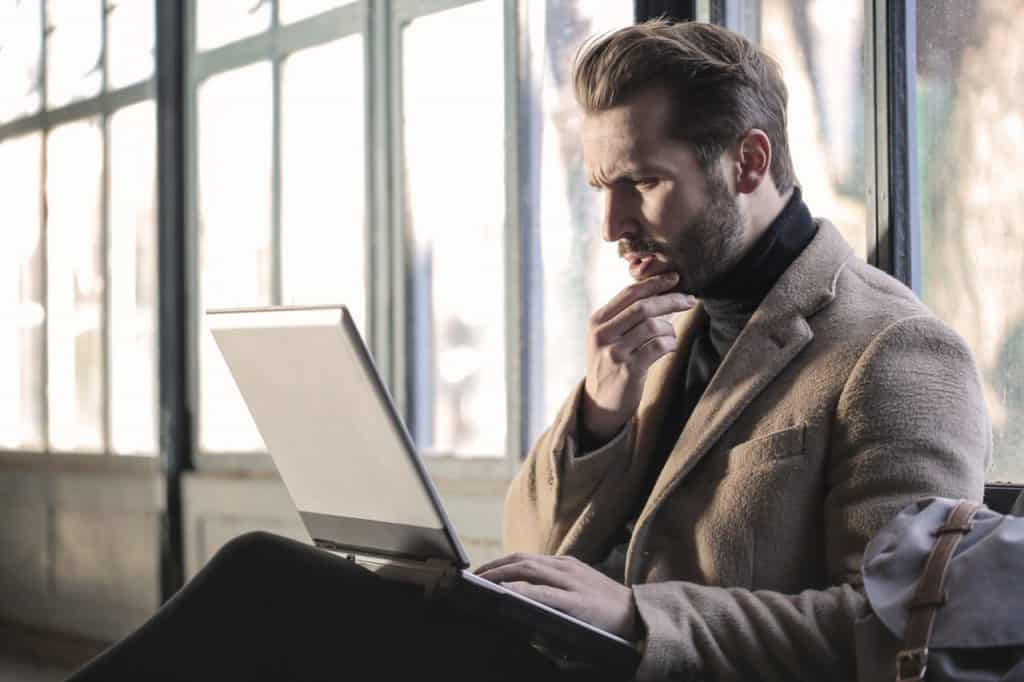 What is the best escrow solution for your business?
But here comes the time to make a decision. 
There are a lot of companies offering escrow solutions for different kinds of transactions out there.
Choosing the one that fits your business involves taking into consideration the needs of your business model, the type of the offered services/products and the participants to the marketplace – B2B, B2C or C2C. 👇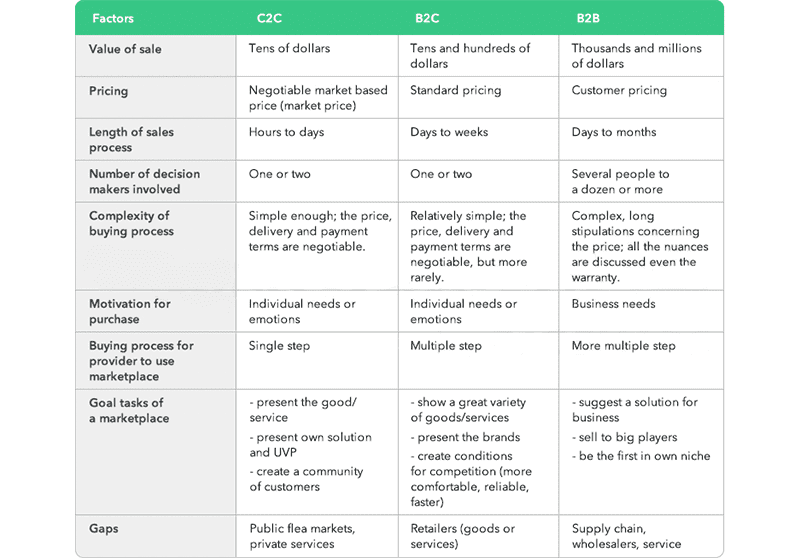 Image Source: Sloboda Studio 
Also, before deciding upon one company, there are a few things you need to check:
What is their target market? What are the currencies that they accept? Is the service only available for certain markets? Are there any extra fees to settle payments in different countries?
What is their fee structure? Do they have a minimum limit for transaction volumes? What's their approach to flat fees and transaction fees? 
What KYC (Know Your Customer) documents do they require? Do your clients have to upload identity documents? Or go through an identification process? 
What does their API look like? What are the costs for the integration? What functionality do they offer?
Have a look at 5 companies that offer escrow solutions from which you can make your best pick for your business:
1. Escrow.com: offers safe and secure solutions that allow for funds to be held in an escrow account until both the buyer and seller are satisfied with the transaction and ready to move to the next stage. Also, they offer live status updates which show where the buyer or the seller is in the transaction process and notify them if there is any action to be taken.
Escrow.com also has an API solution called Escrow Offer that allows sellers to submit listings, review offers and negotiate prices with potential buyers, while holding the transaction funds in a digital escrow account.
Additionally, Escrow.com provides many types of payment options like wire transfers, checks and money orders, credit cards and PayPal.
Here you can find out more about how it works and what each stage of the transaction process entails. 
2. MangoPay: offers an end-to-end payment solution for marketplaces and more (also crowdfunding and fintech), while connecting businesses and consumers and providing benefits like unlimited escrowing time, multiple payment methods, fast seller verification, white label solution, and easy API integration. 
They focus on creating a safe experience for online platforms with their prevention tools and in-house fraud engine that notifies you and lets you take action against suspicious behavior in transactions.
At MangoPay, escrow accounts are e-wallets which can be set up by creating a Legal User linked to your platform, setting up an e-wallet owned by the corresponding Legal User, and configuring all payments to go on this e-wallet including transferring funds from this e-wallet to other e-wallets.
3. ShieldPay: its digital escrow solution reduces the risk of fraud by verifying the identity of all parties involved with its vigorous ID checks, holding funds securely and only releasing them when all sides are happy.
Their partnership with VISA brings enhanced security in their transactions and access to Visa Direct which provides real-time payouts to merchants. 
You can find out more about their escrow services and how to set up an escrow account  here.
4. Stripe Connect: offers simple integration with pre-made UI components to launch faster and simplify operations. It allows you to customize the onboarding process while being able to set payout timing, process complex money movement and get integrated financial reporting.
Stripe Connect allows you to focus on your business strategy by improving user experience above all. Also, when it comes to escrow services, a platform/ marketplace can accept funds from buyers and hold them in reserve for up to 90 days before paying out the merchants.
5. BrainTree: is an all-in-one payment system owned by PayPal that provides a scalable payments solution for marketplaces with a mix of pay-in methods (cards, bank payments, PayPal, and leading wallets), automatization of chargebacks, retrievals, and pre-arbitration as well as advanced fraud tools.
Braintree supports sellers in 40+ countries and transactions in over 130 currencies.
Before Conclusions
You've been reading about Escrow payments for Marketplaces. But you need to ensure first you are serving the right need for the right people on your marketplace.
We want you to succeed with your business and that's why we are offering you a FREE gift: a 72-page comprehensive guide that will make you successful with your marketplace.
Download right away and start reading and applying.
FIND OUT
If customers will pay
For the product you're building
Ultimate guide:
Get the 5-steps framework to validate your business idea with clarity and focus, while saving time and money.
Receive the download link on your email:
Conclusion
Online marketplaces should embrace change and work towards helping buyers and sellers trust each other more easily. 
Adopting escrow solutions for their transactions is the best way to create a safe, secure and comfortable environment for both parties.
Have you already tried an escrow service that was just the thing your business needed? Don't hesitate to share it with us! (after all, sharing is caring 😉)
Entrepreneurs usually struggle to create their online platforms when they don't have a technical partner. It's confusing and overwhelming.
We have a 5-step process that makes it easy and helps them avoid all the traps. In just 60 days, your web platform is set up and they can start making money.
Send us your project idea and get a free 5-minute review.
Want a beautiful website or plugin?