How to Easily Find Which WordPress Theme a Website is Using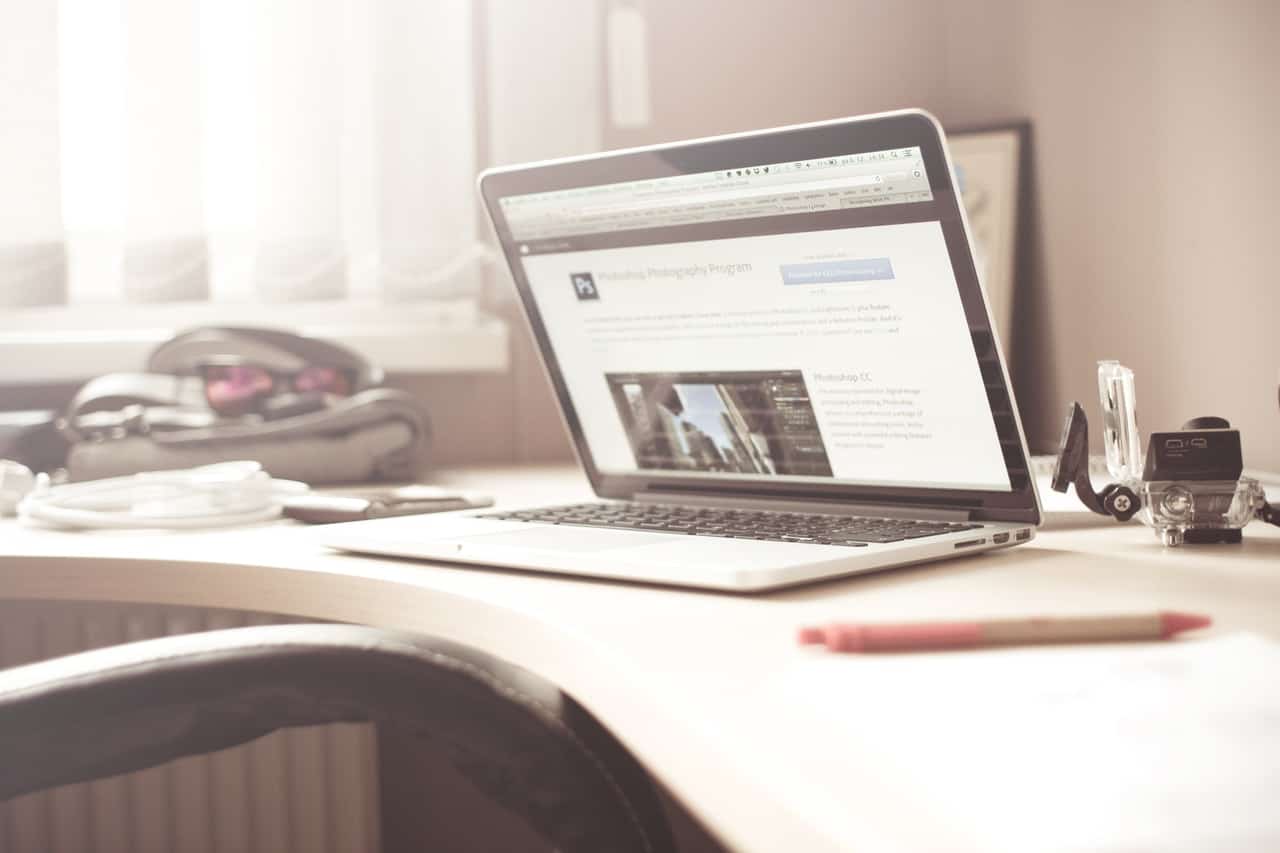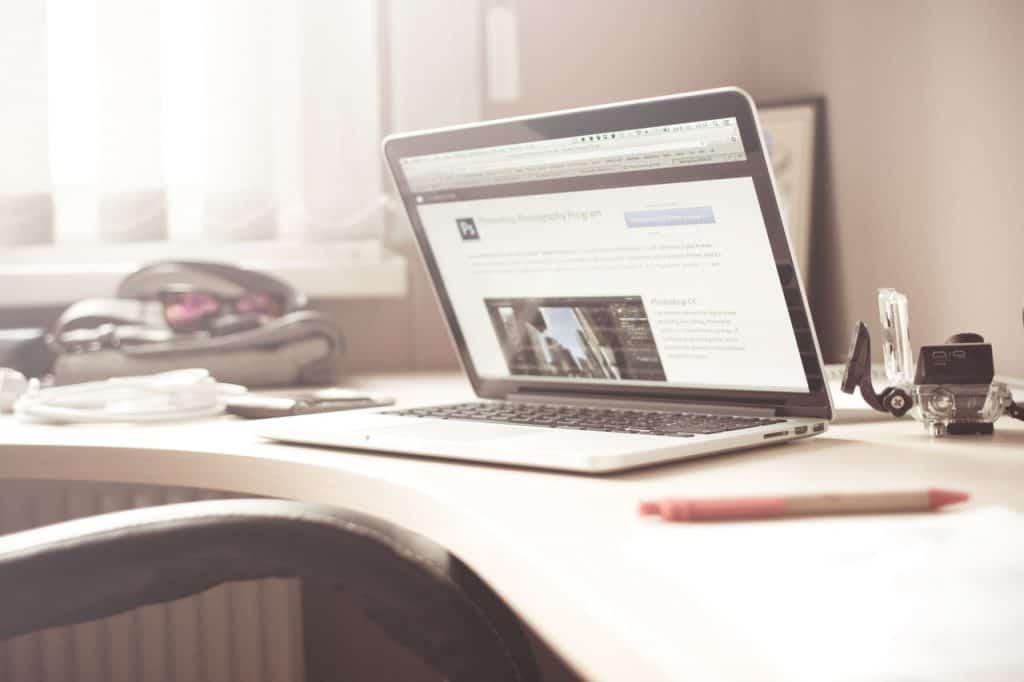 You've just seen an awesome WordPress website and you're wondering "What WordPress theme are they using?".
When you are creating a new WordPress website, choosing the right theme is a very important decision. Often you're looking to other websites for inspiration. Remember that one website that really stood out to you? Well, if you'd like to replicate its layout and features, you'll need to find out what theme it's currently using.
Still searching around on Google about how you can do this? No need for that.
Because we love WordPress and we know you love it too, we developed a Chrome extension that searches for any active WordPress themes in your Chrome tab and displays the theme name in just a few seconds. Just hit the button below to download the extension.

That easy?! Yes, keep reading to find out more 😉
How our WordPress Theme Detector extension makes your life easier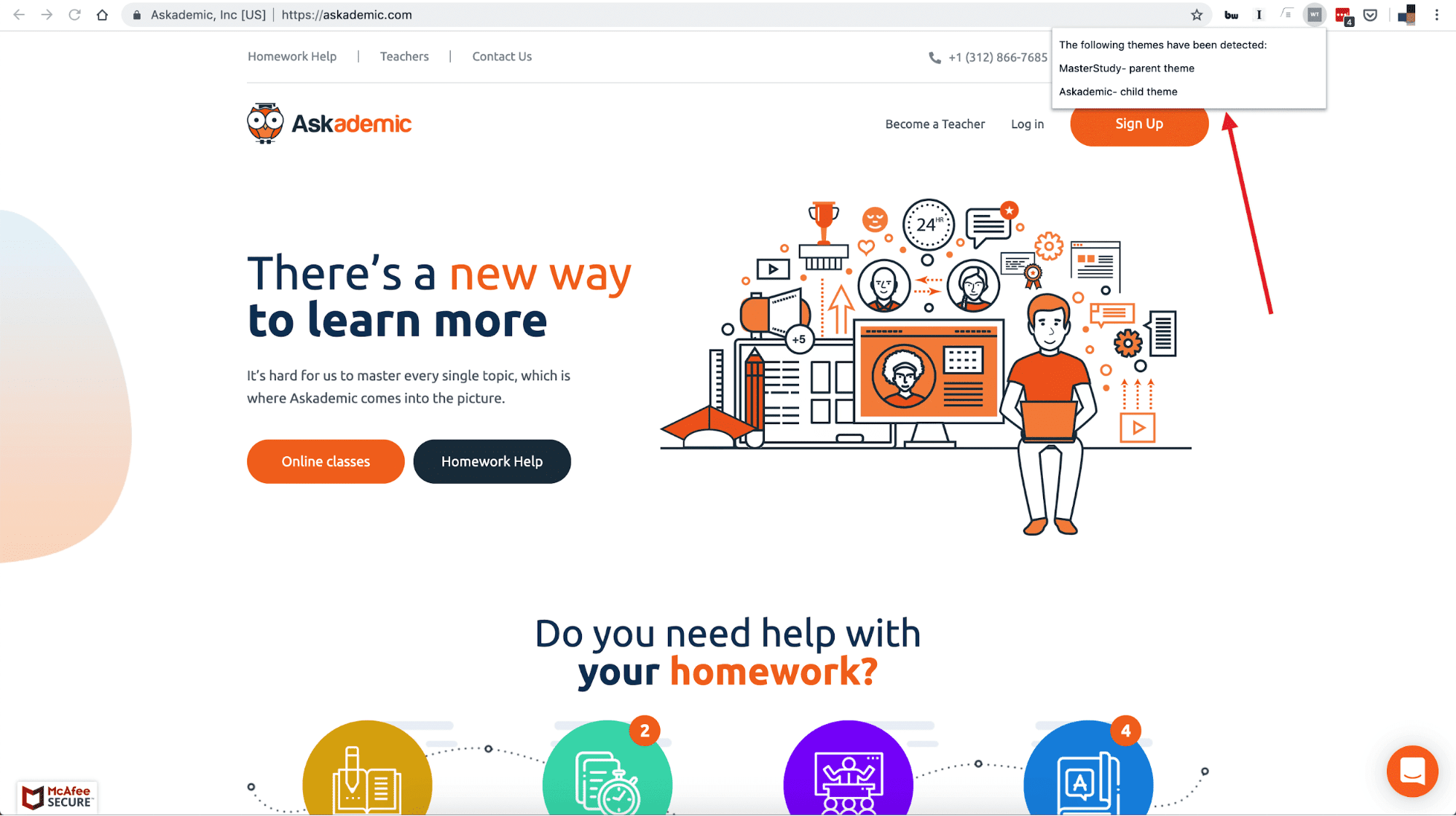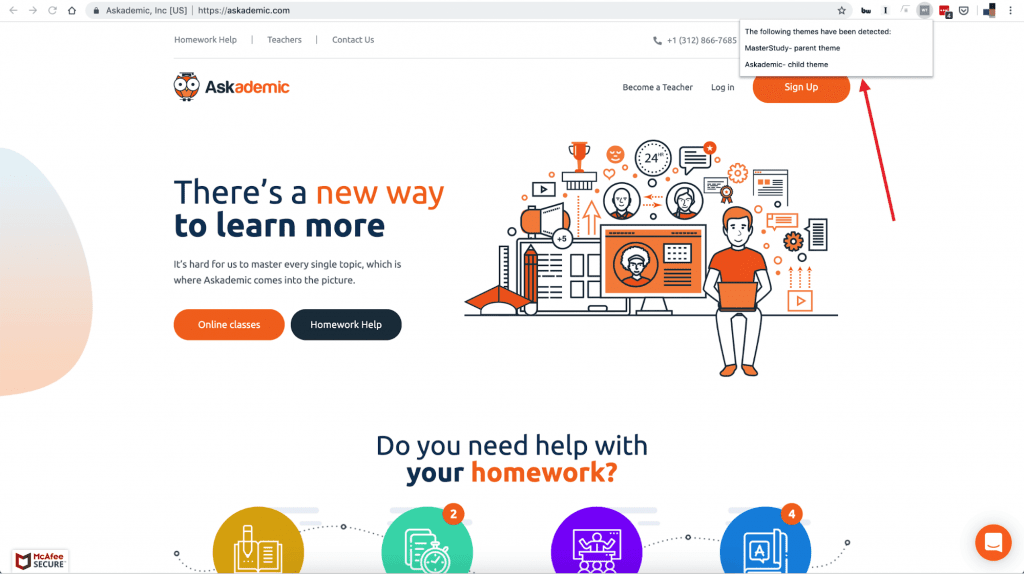 The WordPress Theme Detector extension is helpful both for developers and non-developer users. In the case of developers, knowing if the client has a child theme active is a must for good small WordPress customizations estimates. Also, if you're an entrepreneur looking for inspiration for their website, now you can easily find out what theme the website you like is using.
But first, let's get some jargon definitions out of the way:
WordPress theme

– It's a skin that you install on your WordPress blog that dictates the way your blog looks, functions and behaves on both the front and back end. 

Parent theme

– Almost all WordPress themes are parent themes by default. You can create a child theme by changing the design of the parent theme. Along with the child theme, you'll also need to have the parent theme installed.

Child theme

– It's a sub-theme that you create that has all of the looks and functions of its parent theme but also allows you to update in real-time without losing the customizations that you have already made to the child theme. Changes made to the child are saved even when the parent is updated. 
All you need to do to get started with the WordPress Theme Detector extension is go to the Chrome web store and install the extension. Then, open the website you like in another tab (remember that the website must be built in WordPress for the extension to work) and click the extension. It will immediately show you the parent and/or child theme the website uses. Piece of cake, don't you think? 😃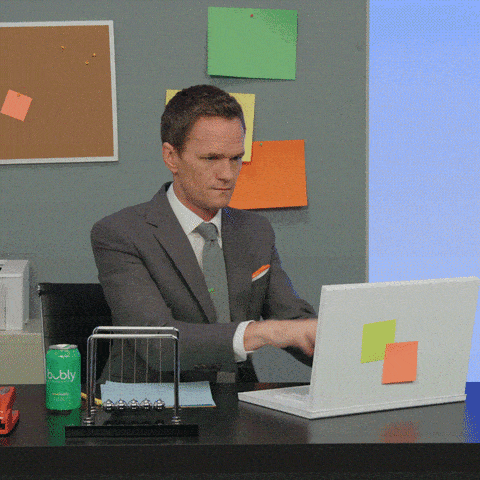 Now, before you go on your big WordPress themes hunt armed with this useful tool, we want to share with you some great tips you should use when looking for the right WordPress theme to match your business goals.
How to choose the best WordPress theme for your website
WordPress is the perfect solution for people that don't want to deal with coding while customizing their website. There are thousands of free or paid website themes out there from which you can choose. Here's what you should keep in mind before making a final decision: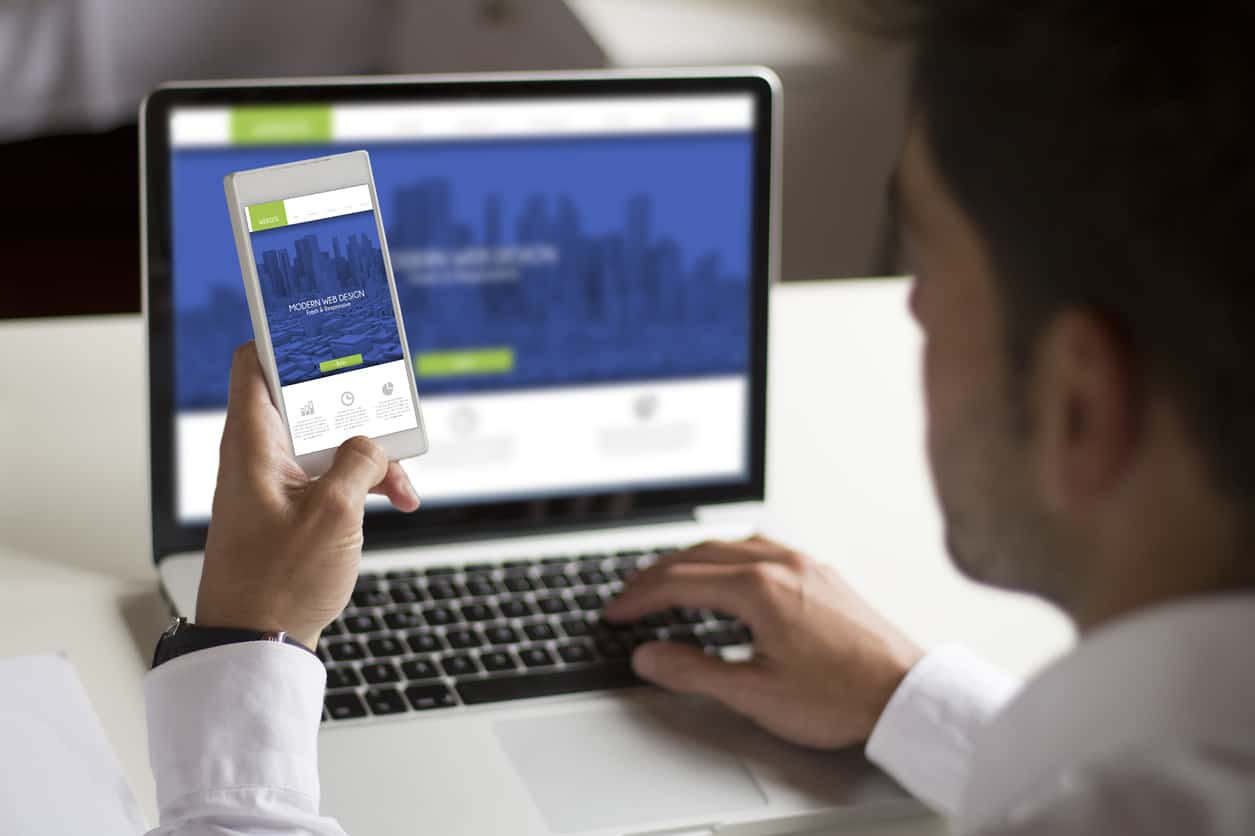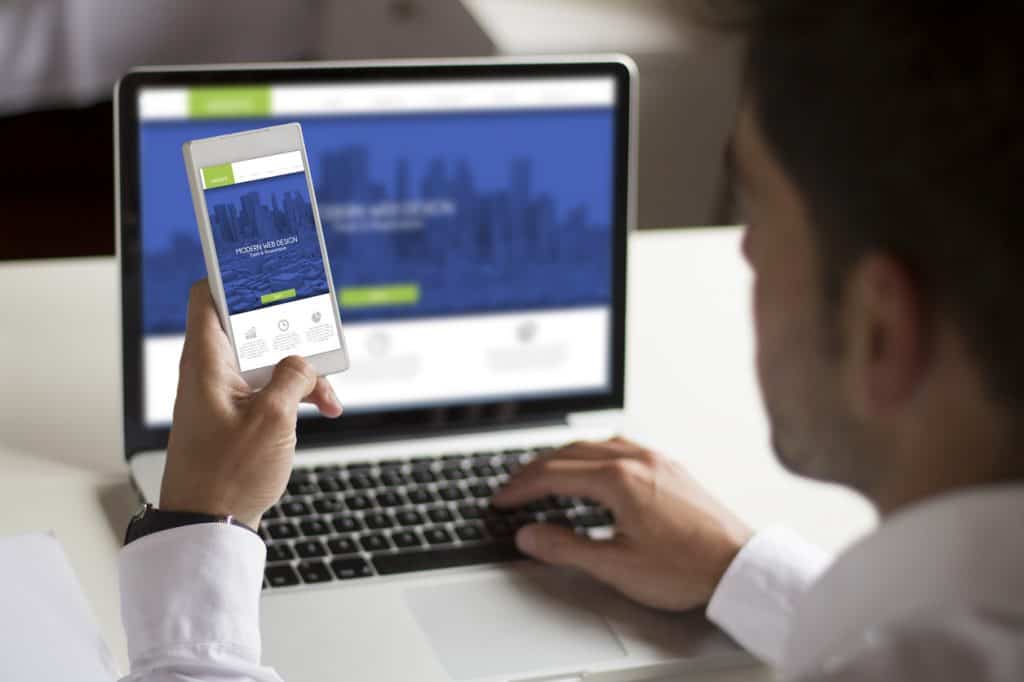 What to choose: Free vs. Paid?

Consider the advantages and disadvantages of each category. On one hand, for free themes you can find great support from the WordPress forum community, however, the updates are dependent on the theme developer and may often be delayed. Moreover, the code quality varies greatly depending on its creator. 
On the other hand, paid themes have the advantage of receiving support directly from the developer for a set period of time. In addition, you'll get regular updates and the code quality will be more professional and allow for more customization. 
Make sure the theme is responsive for all devices.

Mobile-friendly websites provide great user experience and responsive design that will increase your search engine rankings. 

Determine the features you want your website to have from the start.

Look for a theme that has a design layout that helps you support your main goals. 

Pick a WordPress theme that matches the content of your website. Every website's purpose is different, starting from a simple blog to a more complex e-commerce website. The theme you choose must match this purpose.
Check if your theme supports all plugins you might need to use in the future.

These plugins will make it possible for you to do anything you want with your WordPress site.

Choose a WordPress theme that is updated regularly.

You want your chosen theme to keep up with the updates. Otherwise, your website will be exposed to many security threats. 

Look for a theme that's SEO friendly and loads fast.

This will help you improve your rankings in search engines and boost your conversion rates.

Always check rating and reviews.

Customers' past experiences can help you find out more about the theme's performance, developer support and possible issues that might appear.
Conclusion
Finding a great WordPress theme for your business' website that will provide the best user experience possible for your audience is indeed a complex task. But with the right tools and approach, the whole process can become faster, easier, and more effective.
If you decide to build your website on WordPress, always choose a theme that is appropriate for your level of technical experience and also for the goals of your website. If you need help setting up a WordPress website for your business, you can get in touch with us here.
Also, let us know if the Chrome extension helped you, and don't forget to leave a review if you liked it. 😃
Hire Expert WordPress Developers
Looking to customize or develop a new website?