Launching Your WordPress Site: A Step-by-Step Guide for Entrepreneurs
Starting a website can feel like jumping into the deep end if you don't know how to swim. Between picking a domain, finding a web host, installing WordPress, and customizing your site, it's enough to make even tech-savvy entrepreneurs feel overwhelmed. 
But having an online presence is crucial for businesses in this digital age. The question is, how do you get from the initial lightbulb moment of "I need a website" to actually having your site live online? 
The goal of this guide is to break down the website launch process into simple, bite-sized steps. With the proper checklist and resources, you'll be surprised at how manageable it is to get your WordPress website up and running. Whether you're a solopreneur or a small business owner, you've got this.
From choosing a domain name to deploying a beautiful, functional site, we'll share tips and tools to make your website launch as painless and smooth sailing as possible.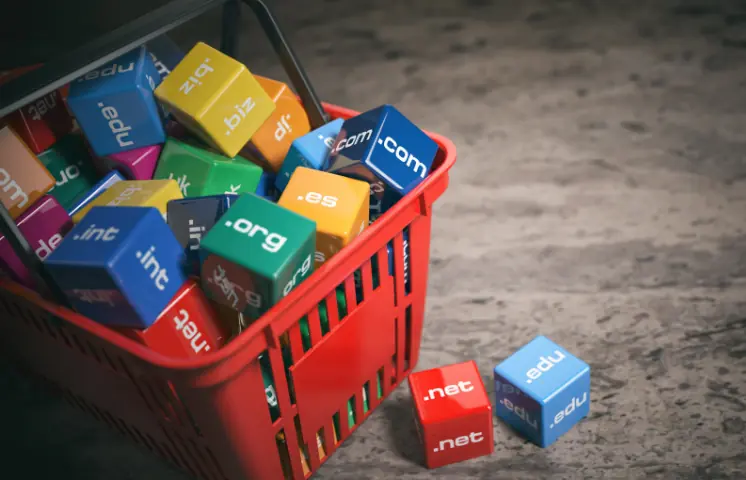 Selecting a Domain Name 
The domain name is one of the most important decisions when starting a website. This is going to be your website's address on the internet—your unique identifier in the vast digital landscape. 
When selecting a domain name, we want to make sure it checks a few key boxes:
Short, memorable, and easy to type

Relevant to your business 

Contains your primary keyword(s)

Catchy and brandable  
A domain like 'katespetstore.com' hits all the right notes. It's short, memorable, contains the keywords 'pet' and 'store', and clearly conveys what the business is about.
Once you've brainstormed a list of potential domain names, you'll need to see if they are actually available for registration. You can check domain name availability using tools like GoDaddy's Domain Name Generator or Nameboy. 
Simply type in your desired domain and add extensions like .com, .net, and .org to see if it's taken. If your ideal domain is taken, you may need to get a little creative with hyphens, prefixes, suffixes, or less common extensions like .biz. The goal is to find an available domain name that gets as close as possible to your first choice.
Once you've found an available domain that works for your brand, it's time to officially register it. You'll need to purchase your domain name from a registrar like GoDaddy, Google Domains, or Bluehost. 
Domain registration typically costs $10-20 per year. The registrar will become the steward of your domain, but you retain full ownership and control over it.
Registering your domain is an exciting milestone in the website creation process! With your unique web address in hand, you're ready to start building your site.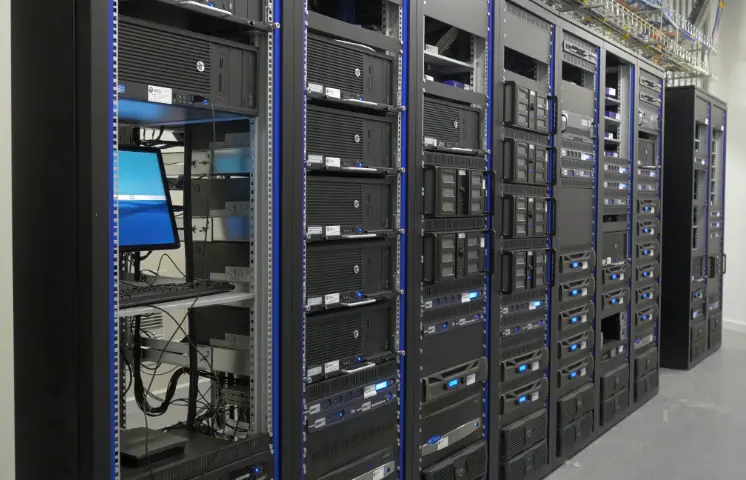 Getting Web Hosting
Now that we have a domain name, it's time to pair it with web hosting. Web hosting provides the infrastructure and technology needed to store, power, and run a website.  
When it comes to WordPress hosting, there are a few popular options:
Shared hosting: Cost-efficient hosting where multiple sites share server resources. Ideal for new sites.

VPS (Virtual Private Server) hosting: More advanced hosting where sites get allocated resources from a virtual private server. Provides more power and customization.

Managed WordPress hosting: Tailored specifically for WordPress sites. Often includes hosting, caching, security, and custom support.
For a new WordPress site, we recommend starting with shared hosting, VPS hosting, or managed WordPress hosting plans from well-known providers like Cloudways, Hostinger, or WPEngine. 
Here are a few key factors to evaluate when choosing a web host:
Reliability and uptime 

Speed and performance features  

WordPress expertise  

Security provisions

Customer support accessibility
If you're undecided, look up user reviews to see what customers are saying about the hosting provider. 
As a bonus, many web hosting providers offer integrated tools that make installing WordPress quick and hassle-free. We'll cover this process next.
Once you've selected a hosting provider, it's time to sign up for the appropriate plan for your site's needs. Look for options that include domains, email accounts, and ample storage space.
With your hosting sorted, you can now point your domain name to the hosting server.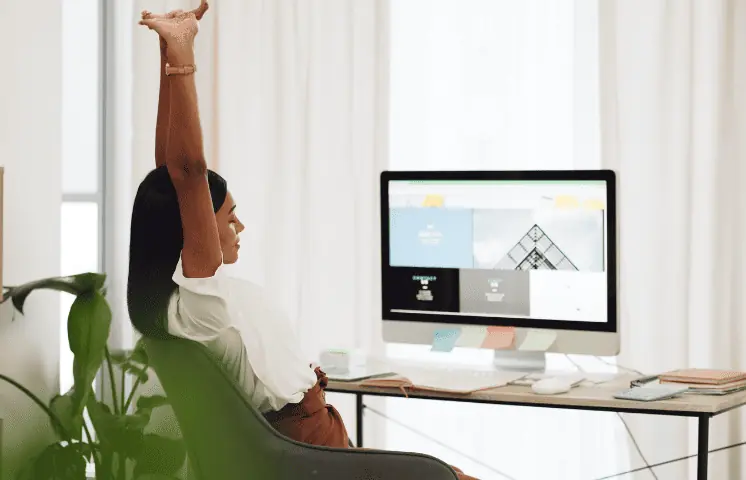 Installing WordPress
The next step is to get WordPress up and running on your newly acquired web hosting. 
Many hosts provide intuitive control panels like cPanel to manage settings and install applications like WordPress. After signing into your cPanel dashboard, look for the "WordPress Installer" or "Auto Installer" icon. 
With just a few clicks, the installer will automatically configure your database and install the latest version of WordPress into a new directory on your account.
During the installation process, you'll be prompted to provide some key details such as:
Site title and tagline 

Admin username, password, and email

Default language

Timezone  
Once the installation is completed, WordPress will be live on your hosting! But don't get too excited just yet—there are still some initial configurations required before your site is ready for its big debut.
To access your WordPress admin dashboard, simply visit https://yourdomain.com/wp-admin and log in with the username and password created during the installation. This is where you'll go to customize your site.
With the technical groundwork laid, you're ready for the fun part: rolling up your sleeves and pulling together all the elements that will make your WordPress site distinctly yours.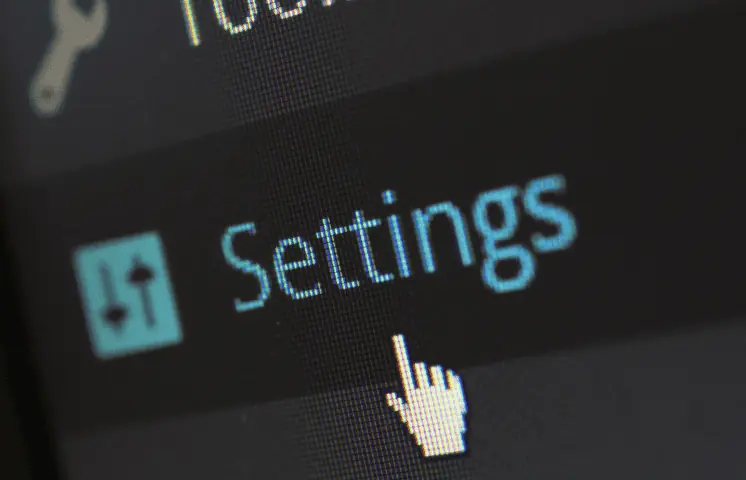 Setting up Your Website
Logging into the WordPress dashboard for the first time can feel a bit overwhelming, especially if you're new to website-building platforms. Don't worry; we're going to walk through the key steps to transform this blank canvas into your fully functional site.
First, let's make sure your site is set up for success under the hood:
With the site configured for performance and protection, it's time to choose a theme and customize the design. Browse the WordPress theme library and install a professionally designed theme that aligns with your brand style and site needs. 
Once activated, you can tweak your theme's settings like colors, fonts, and layout. No coding or design skills needed! Add your company logo, project portfolio or image gallery, and establish the look and feel.
Next, expand your site's functionality with must-have plugins. For a business site, consider plugins such as:
Contact form 

Appointment/booking system  

Popups and opt-ins to drive subscriptions
Finally, publish your homepage, about page, contact page, and initial blog posts to establish your site navigation and get your basic content up. 
Pat yourself on the back—your WordPress site is starting to take shape! Now let's get your content and products online.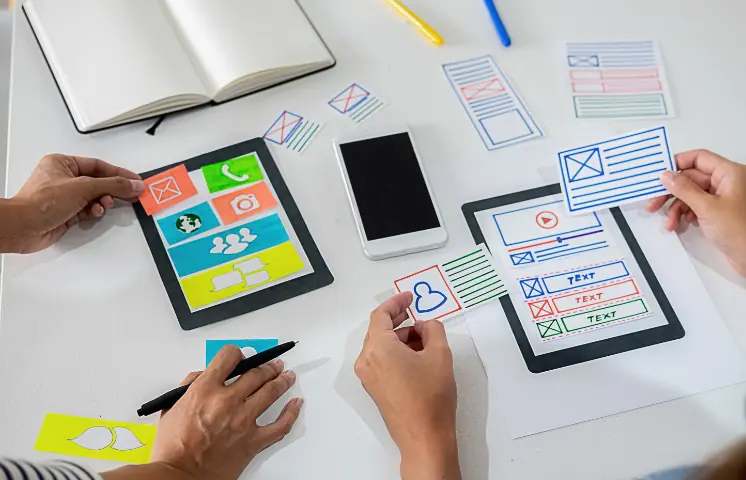 Importing Content 
Chances are, you already have some existing business content you'll want to integrate into your new WordPress site. Let's explore some options for importing and populating your initial content.
If you're migrating from an old website, there are WordPress plugins like All-in-One WP Migration that can transfer over your pages, posts, images, menus, and more. This will save you the hassle of having to recreate everything manually.
For written content like blog posts and pages, look for an import tool within your WordPress dashboard under Tools > Import. You can import posts and pages from a variety of sources like Blogger, Tumblr, and more.
When adding new pages, focus first on key ones like your Homepage, About Us, Contact, and Services/Products pages. Use descriptive names and fill each page with interesting and relevant content. 
Populate your blog with 5-10 posts relevant to your industry and services/solutions to create a library of helpful articles. Optimize them for SEO by incorporating target keywords.
As for site images, upload your brand images, product photos, headshots, and graphics using the Media menu. Organize these into galleries, if desired. Ensure you have image sizes optimized for the web.
Don't forget to set up your main navigation menu under Appearance > Menus. Choose the pages and categories to link there.
With your existing content imported and new content published, your WordPress site is ready for visitors! Now let's get the word out.
Promoting and Launching Your Site
The big day is nearly here! With your WordPress site set up with interesting content, it's time to start planning for launch.
First, comb through your site and use a checklist to make sure everything is working properly. Test all pages, links, contact forms, and functionality. Check the content for typos and grammatical errors, and fix any bugs or issues.
Also take this opportunity to submit your new site to search engines like Google and Bing. Most hosts make this easy through one-click installs of sitemap plugins. This allows search engines to index your content.
To generate excitement leading up to your launch, start promoting the site through your existing marketing channels: email lists, social media, ads, collaborations, etc. Consider offering a special promotion or discount that's exclusive to new site visitors.
When you're ready to officially launch your WordPress website, flip the switch to publicly publish it so everyone can now view and access it. Congratulations—your hard work has paid off!
The launch is just the beginning, though. To keep visitors engaged, focus on consistently publishing fresh content, optimizing your SEO, expanding your offerings, and refining your processes.
We hope this guide provides a clear and easy-to-understand reference to help you get your WordPress website up and running as smoothly as possible. Are you ready to take the plunge?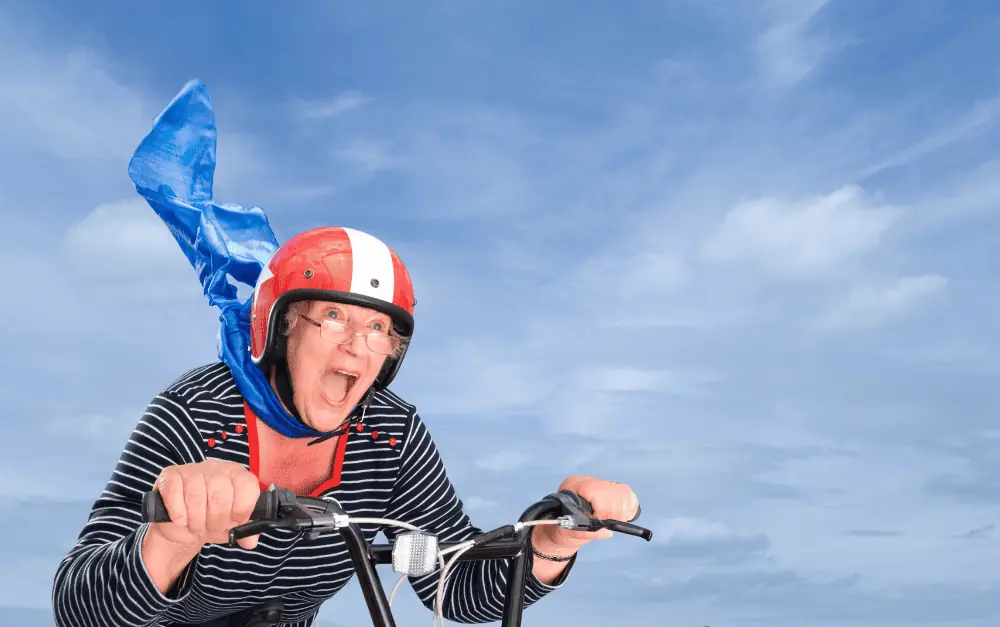 The Thrill of the Launch—And What Comes Next
If you've made it this far, you now have all the tools you need to launch a professional WordPress website for your business. 
We've covered the full process step-by-step, from registering your domain to going live with your polished site. While it may feel like a lot to tackle, just remember to break it down into bite-sized milestones and take it one step at a time.
The launch day is an amazing feeling, seeing your vision come to life online. But the work doesn't stop there. Now it's about ramping up your content strategy, marketing, and user experience.
Use this guide as a reference anytime you need a refresher. And know that today's website is just the start. As your business evolves, so will your online presence.
We hope this has demystified the website creation process so you can confidently develop an effective online home for your brand. You've got this! Enjoy the thrill of building your digital presence, bit by bit. The water's fine, dive on in.Want to hand off the heavy lifting? Our WordPress developers are here to help! We make creating and launching your business website easy through custom design, seamless migration, and hands-on support. Get in touch for a free consultation.
Hire Expert WordPress Developers
Looking to customize or develop a new website?