Unlocking the Potential of WordPress Themes: A Discovery Journey
Choosing the perfect WordPress theme can seem like an overwhelming task. With thousands of options, how do you find the ideal theme for your business website? The good news is, the process doesn't have to be painfully tedious. You can discover amazing themes tailored to your brand and website needs with a strategic approach. 
In this post, we'll take you on a journey of unlocking the potential of WordPress themes. From thoughtful selection to focused customization and taking full advantage of theme features, we'll share insider tips to help you create a website that effectively communicates your brand story, engages visitors, and achieves your business goals. 
Whether you're launching a new WordPress site or looking to refresh your existing website, your theme is one of the most critical elements that can make or break the user experience. But themes offer so much more than just design and style aesthetics. 
With the right theme, you can enjoy built-in functionality, optimized SEO, easy content creation, seamless navigation, and modern design touches to wow your audience.
Take your brand's web presence to the next level with the versatility of WordPress themes! Let's go on a discovery journey of finding, customizing, and tapping into the full power of your ideal WordPress theme.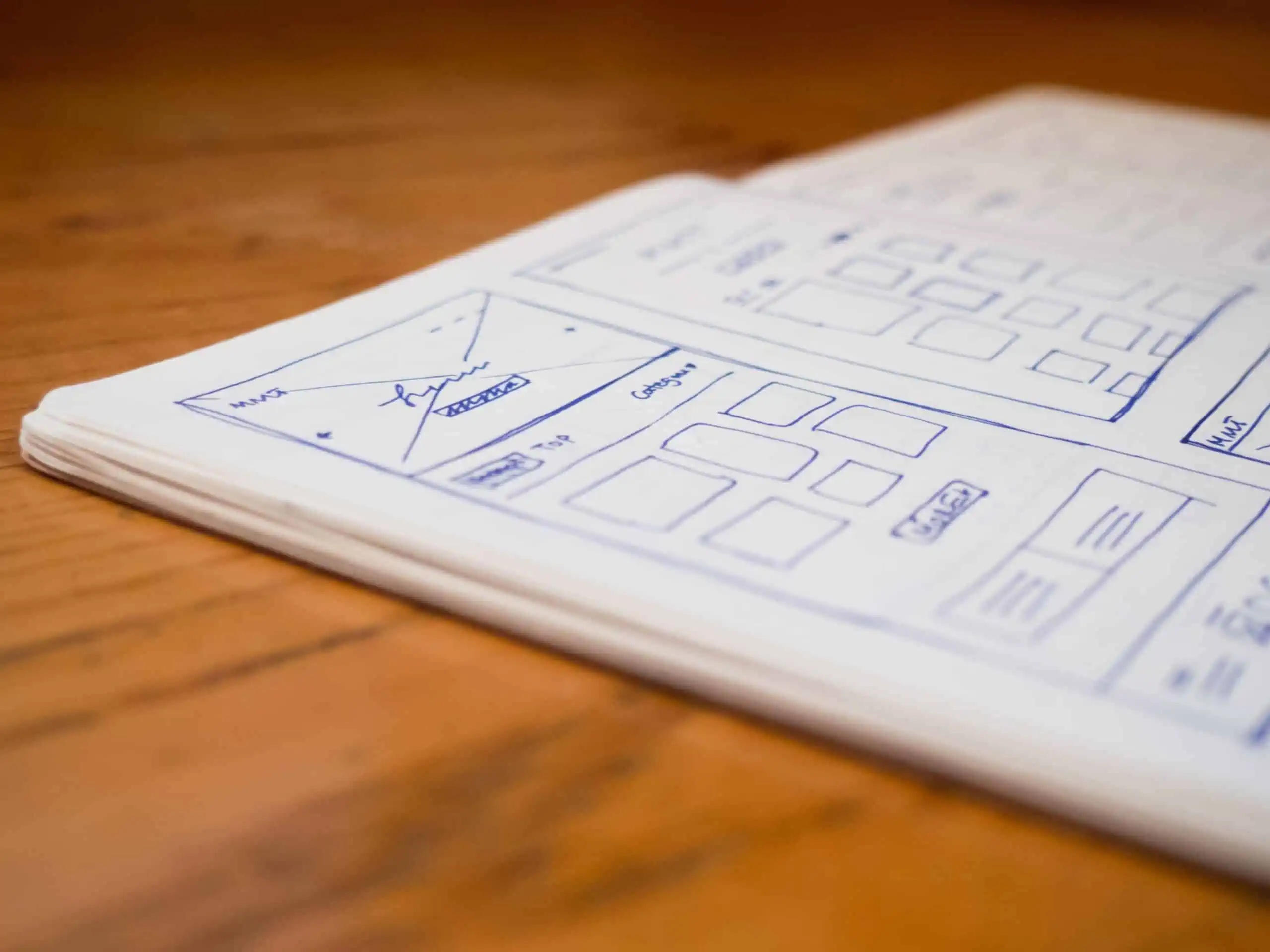 Selecting a Theme
The theme you use for your WordPress website lays the foundation for your site's look, feel, and functionality. This is one of the most important decisions you'll make in the process, so let's explore how to thoughtfully evaluate your options and choose the best theme for your business goals.
First, we need to consider what impression you wish to make and what specific features the theme should have to support your brand and site objectives. 
Is your brand bold and modern? Traditional and classic? Fun and playful? Your theme needs to visually communicate your brand personality and project the right image. From a functional perspective, what are the must-have components for your website? E.g. shopping cart, subscription option, events calendar, contact forms, portfolios, product galleries, etc. 
Once you've determined your list of must-haves in terms of visual design and functional elements, it will be easier to filter out the best options for your needs.
Now you're ready to dive into researching both free and paid theme options that align with your needs. To get you started, we've gone ahead and curated the top 3 WordPress themes for business websites in 2023 (you're welcome!).
A. Neve
Neve, developed by ThemeIsle, is a renowned WordPress theme celebrated for its exceptional versatility and performance. This theme's hallmark is its lightweight and fast-loading design, making it an excellent choice for a diverse range of websites, from blogs and business sites to portfolios and e-commerce platforms.
Neve's commitment to speed and optimal user experience is evident in its seamless integration with popular page builders like Elementor and compatibility with the WordPress block editor (Gutenberg). Its mobile-friendly responsiveness, extensive customization options, and the availability of starter sites make Neve a top pick for anyone seeking an efficient and adaptable WordPress theme.
B. Astra
Designed for speed, this lightweight and fast-loading theme comes with several starter sites to launch your website quickly. These pre-designed websites are perfect for small businesses, startups, blogs, and WooCommerce stores.
Astra is highly customizable with a powerful integration with the WooCommerce plugin. It also has built-in SEO optimization to help your website rank well, alongside a host of other amazing features.
C. Divi
One of the most popular WordPress themes by Elegant Themes, Divi offers a ton of customization options with a vast library of layouts and 40+ website elements such as calls-to-action, sliders, blogs, testimonials, forms, and galleries.
Divi gives you complete control of the layout design, inline text editing, and custom CSS. It's highly flexible and easy to use, not to mention SEO-friendly to help your site rank well on major search engines. While Divi layouts are responsive by default, you can customize them further by tailoring the appearance of each element across different devices.
Once you've shortlisted your top theme choices, make sure you do the following:
Read user reviews to evaluate the overall user experience, functionality, popularity, etc.

Try out the theme's demo version to see how it works. 

Don't get distracted by the bells and whistles you don't need—less is often more.
When in doubt, choose the theme that offers the best balance of visual appeal, features, and ease of use. Don't sacrifice user experience for extras you may not need.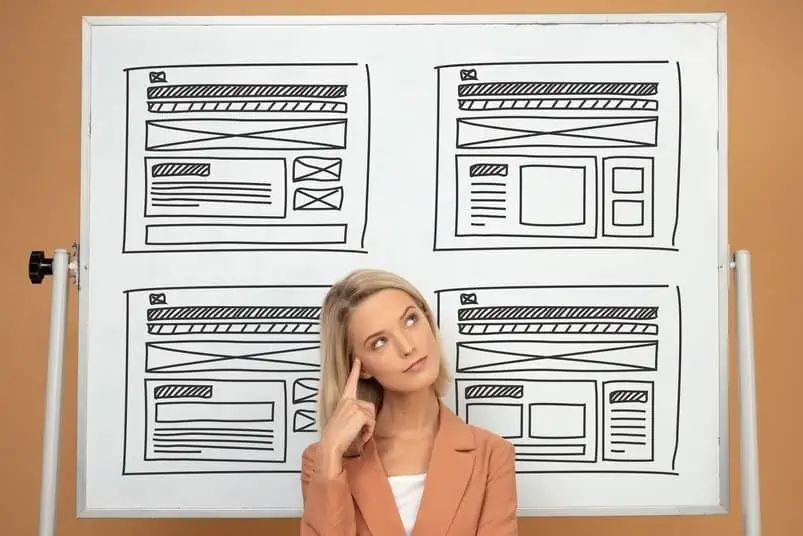 Customizing the Theme
Once you've selected the perfect theme, it's time to customize it to match your brand style. The best way to change a WordPress theme is by using a child theme rather than changing the parent theme directly. 
A child theme is a special theme version that inherits all the functionality, templates, and styles of the parent theme. It allows you to customize colors, fonts, and images without changing the parent theme's code. 
Without a child theme, whenever you update the parent theme, all previous changes will be overwritten. This puts you in an impossible situation. Ignoring theme updates could cause compatibility and security issues while updating the theme would mean losing all your customizations. 
For convenience, most theme developers provide a pre-made child theme you can use alongside the parent theme.
The smallest tweaks can make a world of difference. Here are some easy yet impactful customizations you can make with child themes:
Change the colors, fonts, and images to align with your brand colors and style. Change the header design, backgrounds, images, and buttons to create a coherent brand identity.
Set up the main sections you need for your content, whether it's a blog, services page, about, contact page, etc. Organize the site navigation menu to enable intuitive flow between sections and pages. 
Spruce up sidebars and other widgetized areas by adding useful elements such as search bars, social media share buttons, popular posts, etc. But don't overdo it; stick to what's essential and remove any unnecessary widgets.
Only change the actual theme code when you need to make advanced changes. Too much custom code can complicate future updates.
The goal is to strike the right balance between customization for originality while maintaining the theme's core structure and best practices. Follow these customization tips and you'll achieve a stylized site that's clean and easy to manage in the long run.
Optimizing Theme Features 
Now that you've customized the visual design, it's time to optimize the inner workings of your theme for an effective business website. 
Start by enabling any built-in features that will help you achieve your goals, whether it's lead generation, eCommerce, or providing useful resources. For example, contact forms, SEO optimizations, social sharing buttons, and subscription pop-ups allow visitors to easily interact and promote your content. 
Carefully choose a limited number of compatible plugins to extend functionality without overloading your site. Useful plugins may include:
A key focus should be optimizing for mobile responsiveness. With over 50% of web traffic coming from mobile devices, it's imperative to ensure menus, images, buttons and other elements adapt for smaller screens. As such, plugins for mobile optimization should be prioritized. 
It's also important to maximize opportunities to convert visitors into customers or subscribers. This can be done by strategically placing call-to-action buttons across pages, offering pop-ups at the right times, and making it easy for visitors to find what they need. 
Above all, optimize user experience by removing any unnecessary clutter from the design.
Finally, don't forget the small but important details like clickable phone numbers and email addresses, consistent branding, and clear calls-to-action on all pages. Optimizing these theme features creates a professional website designed to convert visitors and scale your business.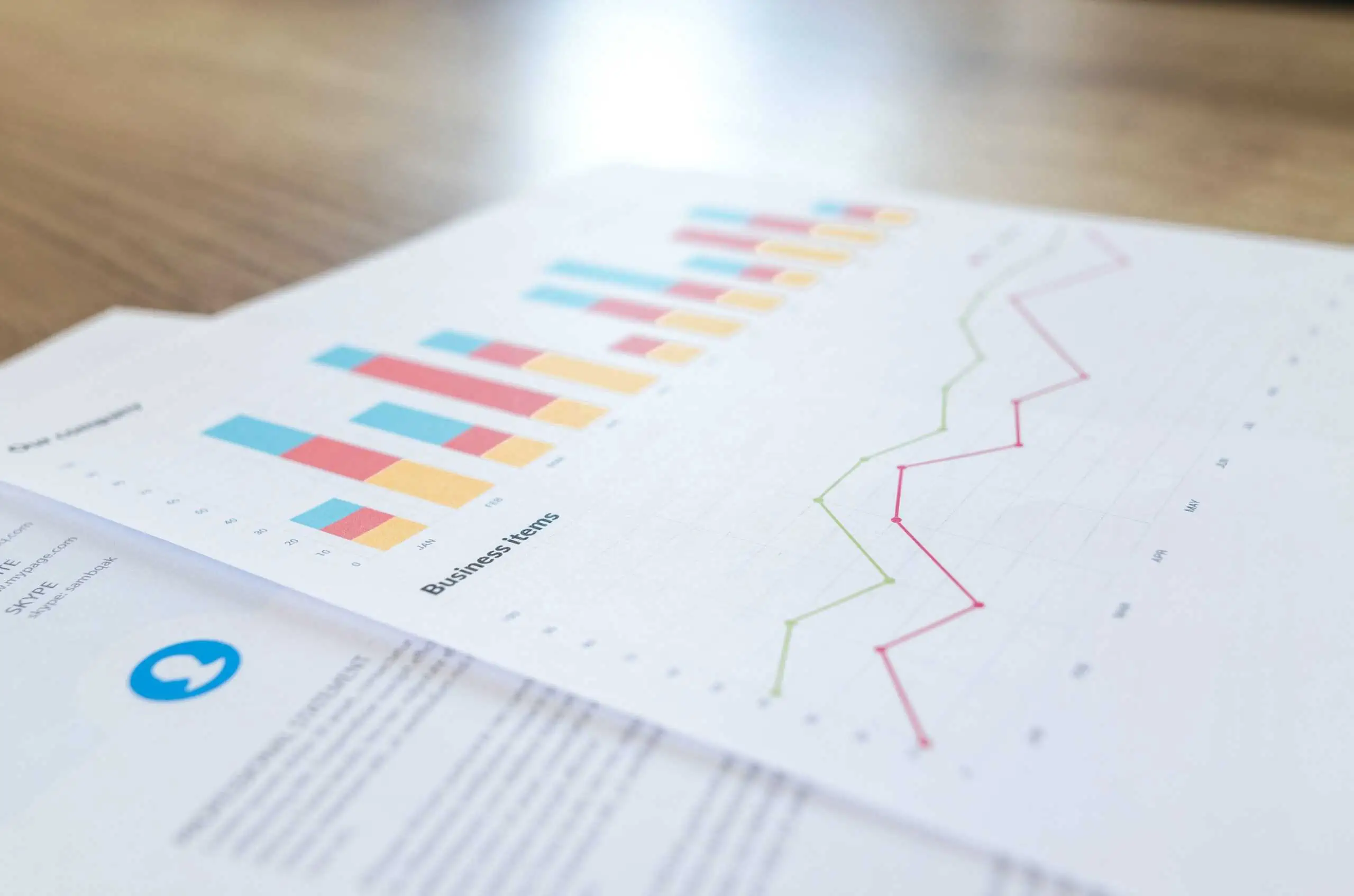 Boost Conversions with Smart Theme Features 
To recap, selecting the right theme lays the foundation for an effective business website. Here are the main takeaways to bear in mind when considering theme options for your WordPress site:
Look for themes with modern designs that also offer critical business features right out of the box. Neve, Astra, and Divi, are great options to start with.

Customizing your theme with child themes allows you to freely modify the visual design without breaking the site. Focus on colors, fonts, images, menus and widgets to match your brand.

Optimizing theme features and functionality with strategic plugins will take your website to the next level. Prioritize lead generation, mobile optimization, and easy user interactions. But remember not to overdo it: less is more! 
Know what to expect; read the reviews and take advantage of demos. Test drive your shortlisted themes before deciding. With the right theme and customization, you'll be on the right track to a website that captivates and converts your audience.
For comprehensive support in creating and launching your business website, our expert WordPress developers are ready to partner with you. From theme selection to customization, content integration and beyond, we offer seamless end-to-end project management for small to mid-sized businesses, startups and nonprofits. 
Hire Expert WordPress Developers
Looking to customize or develop a new website?