CLIENT INDUSTRY: Medical staffing agency
CLIENT REQUEST: Build a self-service platform for medical workers where they can find and apply for location-based jobs and integrate it with the existing CRM and Hubspot
GOAL: Facilitate the process of creating and managing the resume, as well as the overall process of applying for a job; streamline the candidate screening process for the back-end team and for their call center.
Next Travel Nursing is a service line of Health Carousel — the largest US Healthcare Staffing firm. The platform is intended to recruit medical workers and facilitates their process of applying for a job. It's also intended to create a wide database of doctors and nurses, based on their skills and location.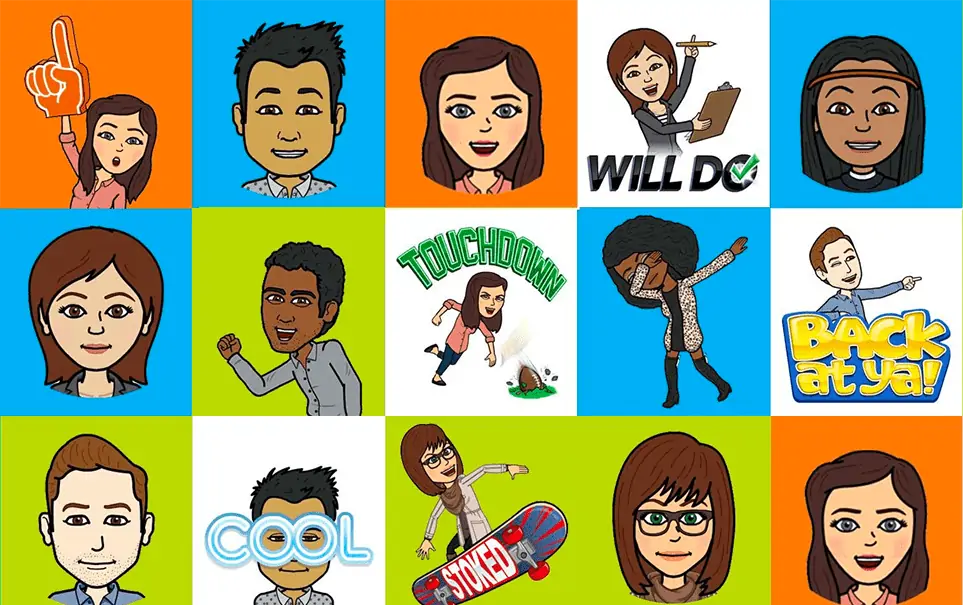 Our process & implementation
This complex project involved detailed planning of how the platform will be used on the front-end, as well as how the data will be used and processed on the back-end.
Since one of the key points of the platform is to provide jobs based on the location of the applicant, we have integrated a location-based search form that includes filters for specialties, location, and a distance range. This was possible by customizing the GeoMyWP plugin.
By default, the WPJobManager plugin supports only one-page resumes. In order to facilitate the process of uploading and editing the resume, we have integrated it with the GravityForms. This allowed us to create a more structured user experience, which resulted in having a separate form for each of the steps of editing the resume on the platform.
We have managed to achieve an automated data input process by integrating a specialized API that allows converting the resumes (PDF/Microsoft Word) directly into the forms that need to be filled on the website.
For the back-end management of the candidates and their application forms, we have integrated WordPress with Microsoft Dynamics CRM and HubSpot. This also allowed the implementation of job notifications: when a new relevant job has been posted on the platform, the interested candidates receive an email.
view website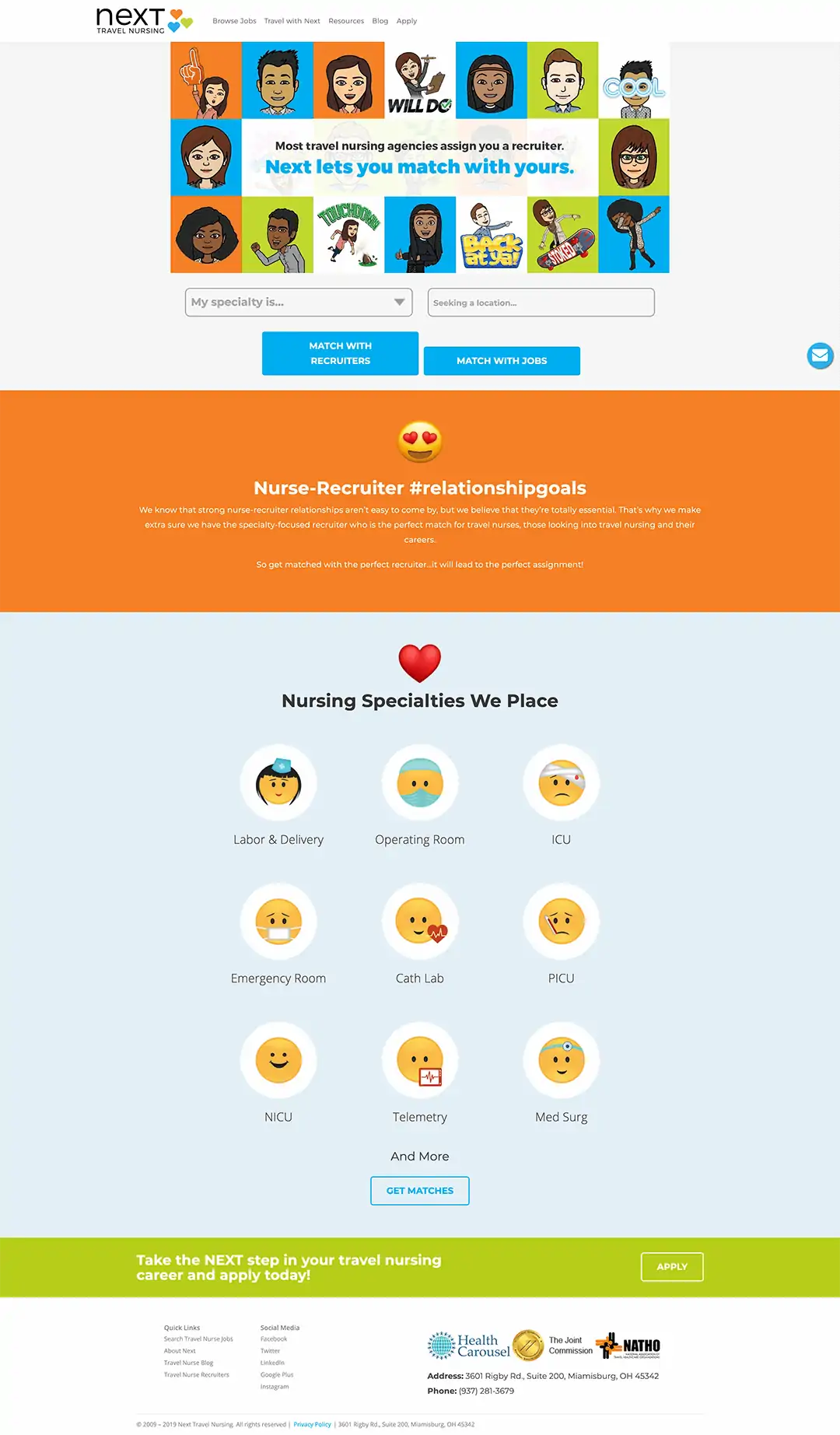 What our customer says about the project
Have a similar project in mind?
Want a beautiful website? Well, we're ready to help!