The challenge
CLIENT INDUSTRY: Medical staffing agency
CLIENT REQUEST: Build a self-service platform for medical workers where they can find and apply for location-based jobs and integrate it with the existing CRM and Hubspot
GOAL: Facilitate the process of creating and managing the resume, as well as the overall process of applying for a job; streamline the candidate screening process for the back-end team and for their call center.
Next Travel Nursing is a service line of Health Carousel — the largest US Healthcare Staffing firm. The platform is intended to recruit medical workers and facilitates their process of applying for a job. It's also intended to create a wide database of doctors and nurses, based on their skills and location.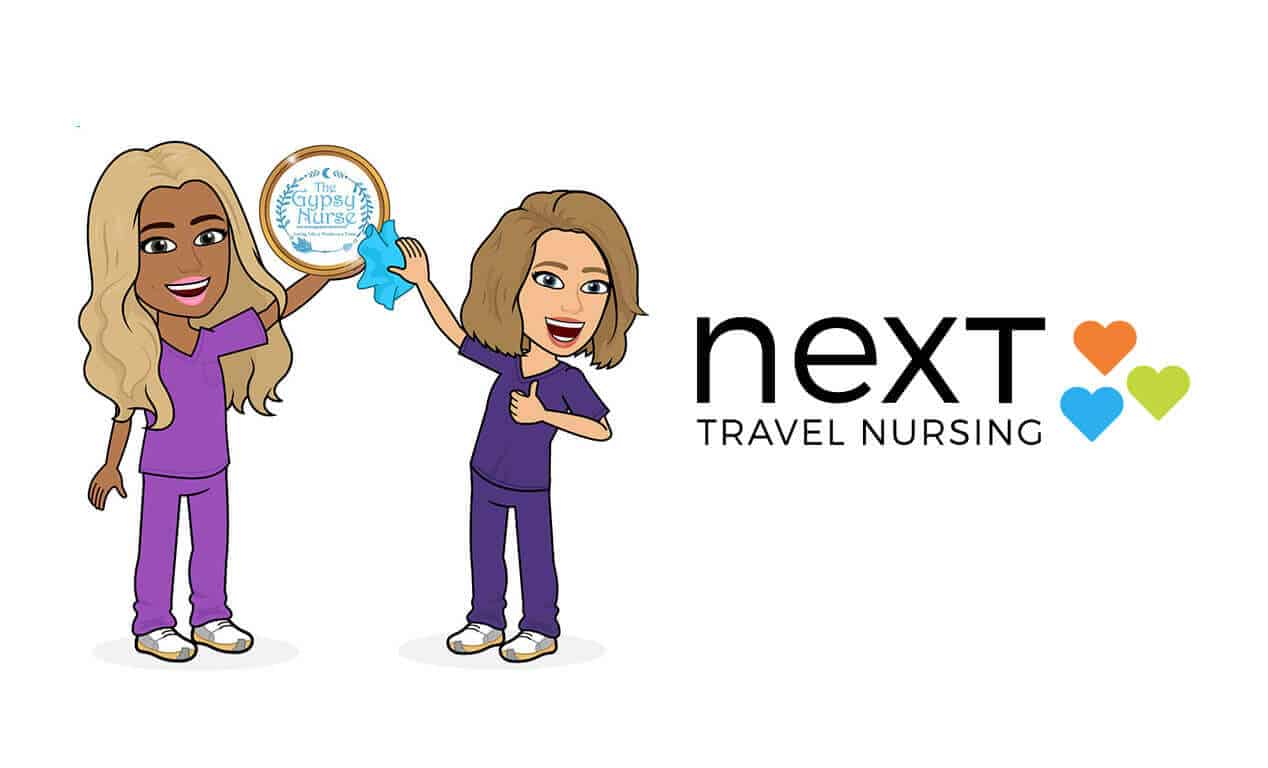 Our process & implementation
This complex project involved detailed planning of how the platform will be used on the front-end, as well as how the data will be used and processed on the back-end.
Since one of the key points of the platform is to provide jobs based on the location of the applicant, we have integrated a location-based search form that includes filters for specialties, location, and a distance range. This was possible by customizing the GeoMyWP plugin.
By default, the WPJobManager plugin supports only one-page resumes. In order to facilitate the process of uploading and editing the resume, we have integrated it with the GravityForms. This allowed us to create a more structured user experience, which resulted in having a separate form for each of the steps of editing the resume on the platform.
We have managed to achieve an automated data input process by integrating a specialized API that allows converting the resumes (PDF/Microsoft Word) directly into the forms that need to be filled on the website.
For the back-end management of the candidates and their application forms, we have integrated WordPress with Microsoft Dynamics CRM and HubSpot. This also allowed the implementation of job notifications: when a new relevant job has been posted on the platform, the interested candidates receive an email.
view website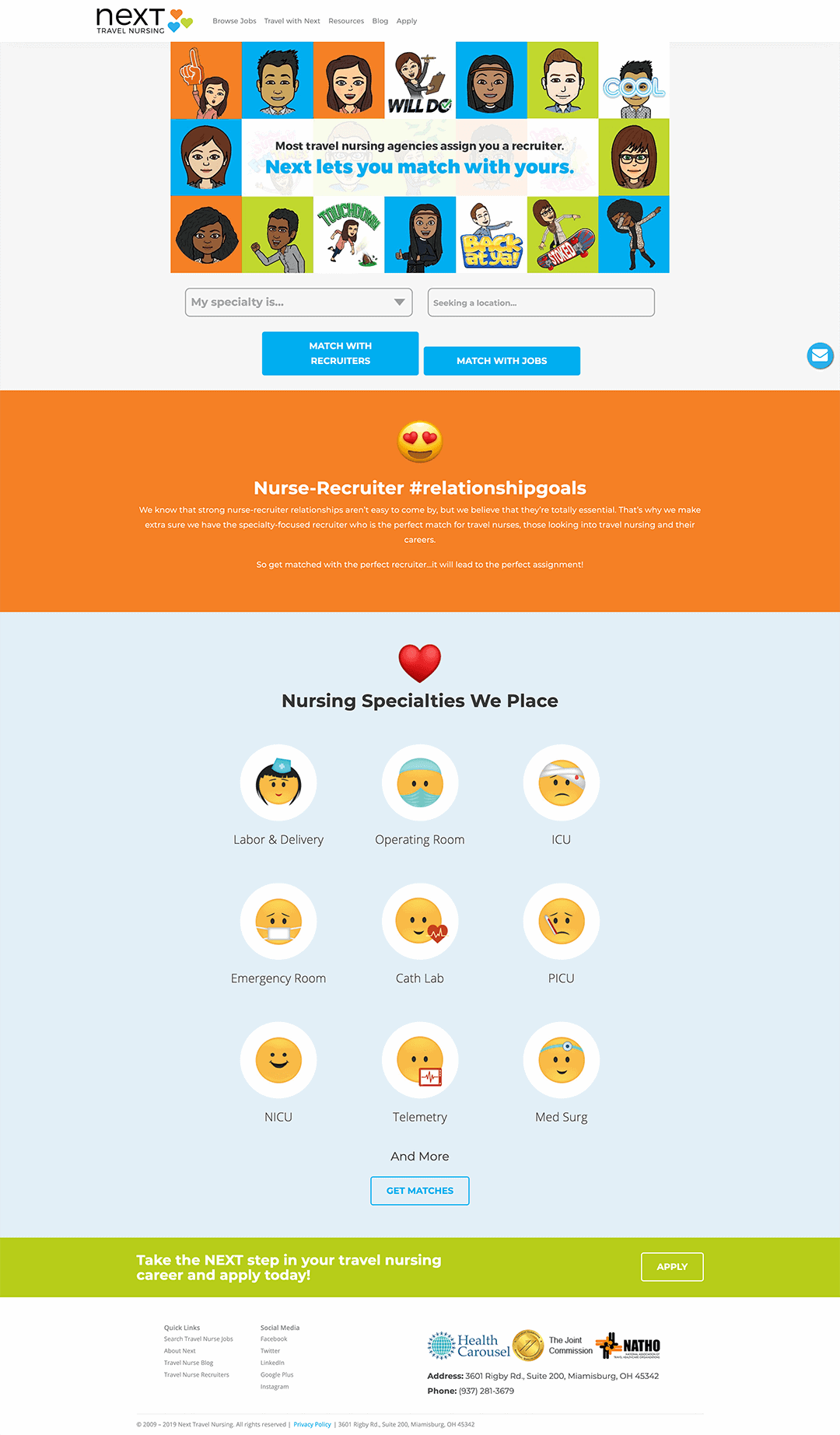 Have a similar project in mind?
See what our happy customers have to say
Marius worked with me on requirements initially and throughout the project to ensure we got to a positive outcome in the end. The work he and his team delivered met all my expectations and I plan to do more projects with Marius in the future.
Marius and his team are very professional, patient, very fast. and the important thing is THEY DO EXCATLY WHAT ARE YOU ASKING FOR. I'm glad to work with them, and this is not going to be the last time for sure.
The communication was great as always. Marius and Alex are truly a pleasure to work with. They completed every task and answered every question as thoroughly as possible. I will definitely be using them again!
It's taken me nearly a year to find a good supplier. You understand my requirements, you communicate well, you deliver quickly at a reasonable price and most importantly, you are good at the software programming.
I had the pleasure to work with Marius as a web developer for a project of mine.The project was perfectly executed. In addition to that, Marius has a good eye for design and layout.
I am absolutely thrilled with your work ethic. You and your team are absolutely wonderful to work with! I would recommend you to anyone in a heartbeat.
See more reviews
Want a beautiful website? Well, we're ready to help!