The challenge
Complex video e-learning multi-site website for a Buddhist Monastery from Nepal.
This was a multi-team project and our areas were Project Management, MultiSite import of the data, video content delivery, front end development.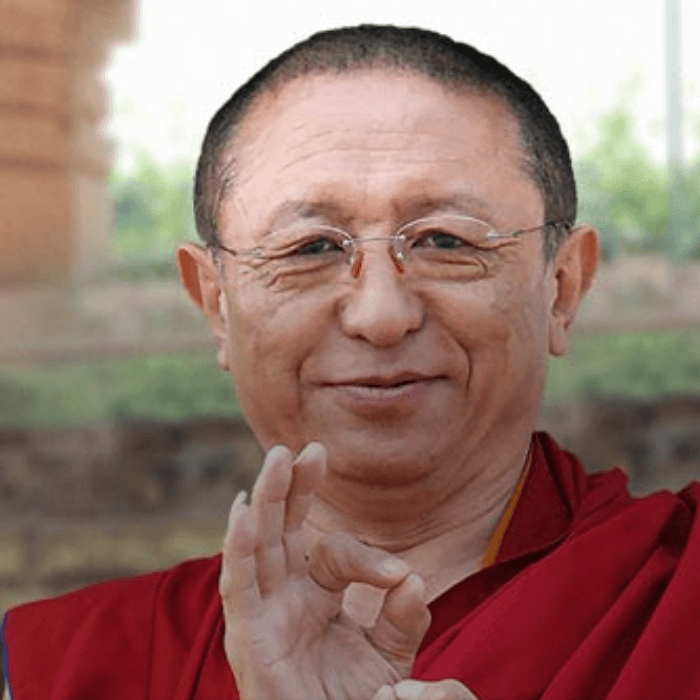 Our process & implementation
Create a website for speedy, secure and reliable paid video content deliver for students around the world.
Speedy requirement sais that the video streaming should work fine even in areas where internet connections are poor.
Securely means that the links of the videos should not be easily embeddable on other websites.
Reliably means the video should be working fine across all desktop and mobile devices.
Paid – there are free as well as paid videos.
view website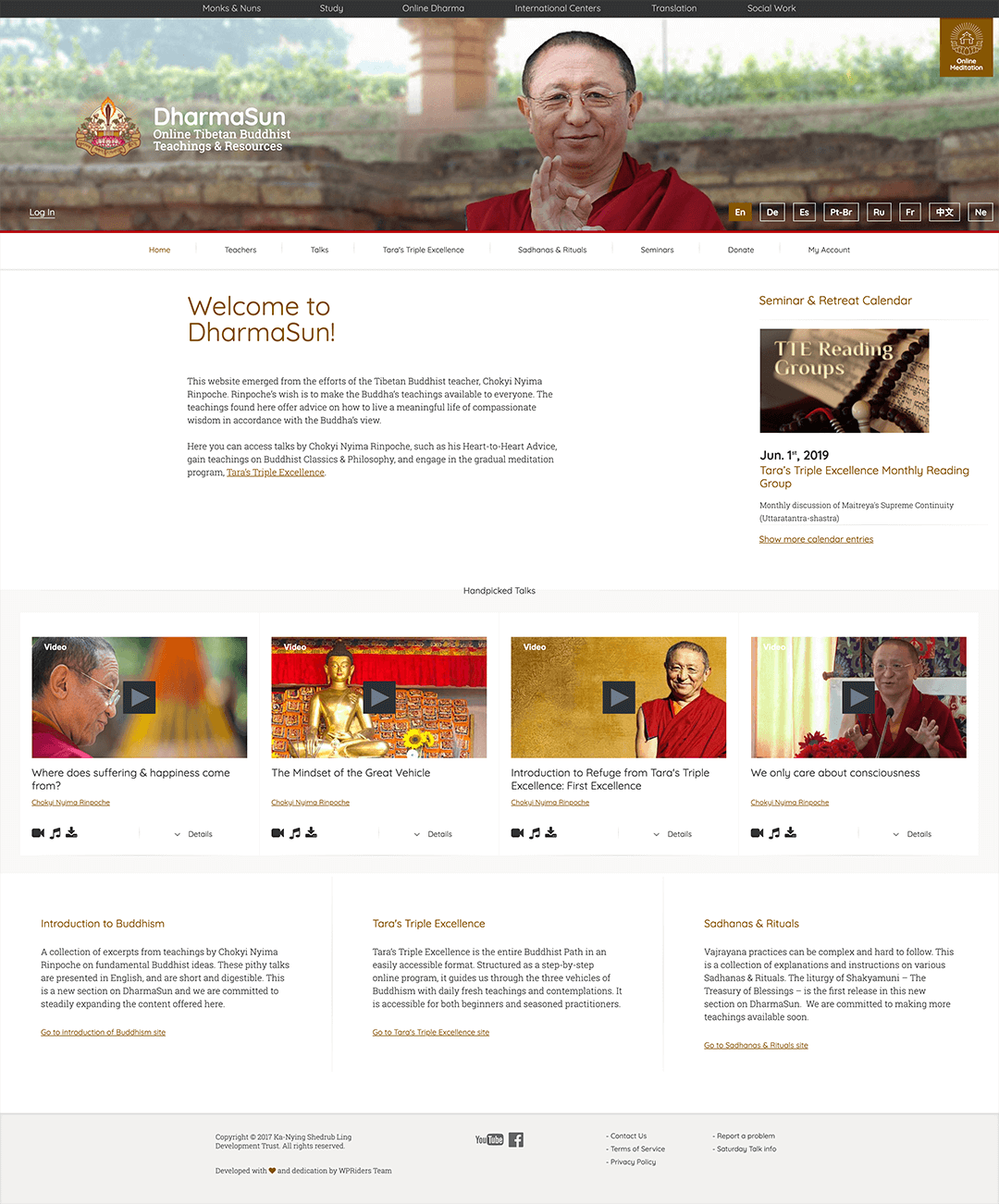 Have a similar project in mind?
See what our happy customers have to say
Marius worked with me on requirements initially and throughout the project to ensure we got to a positive outcome in the end. The work he and his team delivered met all my expectations and I plan to do more projects with Marius in the future.
Marius and his team are very professional, patient, very fast. and the important thing is THEY DO EXCATLY WHAT ARE YOU ASKING FOR. I'm glad to work with them, and this is not going to be the last time for sure.
The communication was great as always. Marius and Alex are truly a pleasure to work with. They completed every task and answered every question as thoroughly as possible. I will definitely be using them again!
It's taken me nearly a year to find a good supplier. You understand my requirements, you communicate well, you deliver quickly at a reasonable price and most importantly, you are good at the software programming.
I had the pleasure to work with Marius as a web developer for a project of mine.The project was perfectly executed. In addition to that, Marius has a good eye for design and layout.
I am absolutely thrilled with your work ethic. You and your team are absolutely wonderful to work with! I would recommend you to anyone in a heartbeat.
See more reviews
Want a beautiful website? Well, we're ready to help!