The challenge
Complex video e-learning multi-site website for a Buddhist Monastery from Nepal.
This was a multi-team project and our areas were Project Management, MultiSite import of the data, video content delivery, front end development.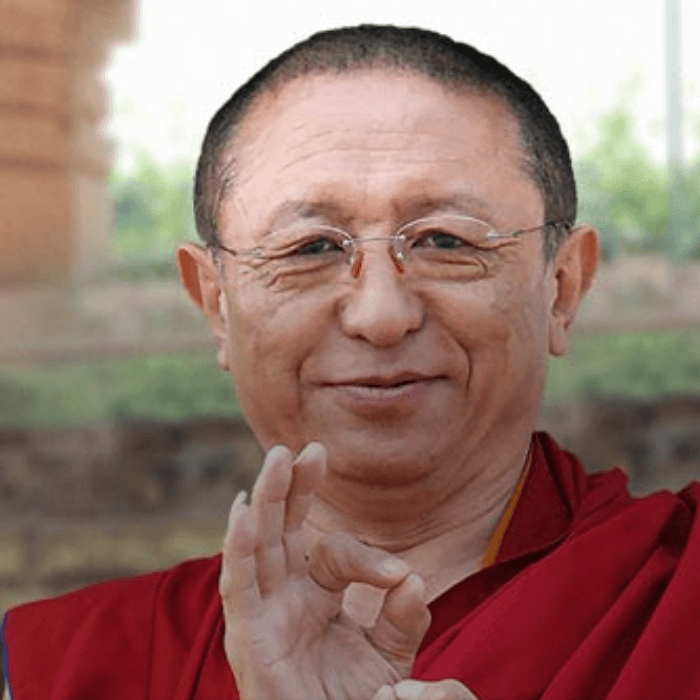 Our process & implementation
Create a website for speedy, secure and reliable paid video content deliver for students around the world.
Speedy requirement sais that the video streaming should work fine even in areas where internet connections are poor.
Securely means that the links of the videos should not be easily embeddable on other websites.
Reliably means the video should be working fine across all desktop and mobile devices.
Paid – there are free as well as paid videos.
view website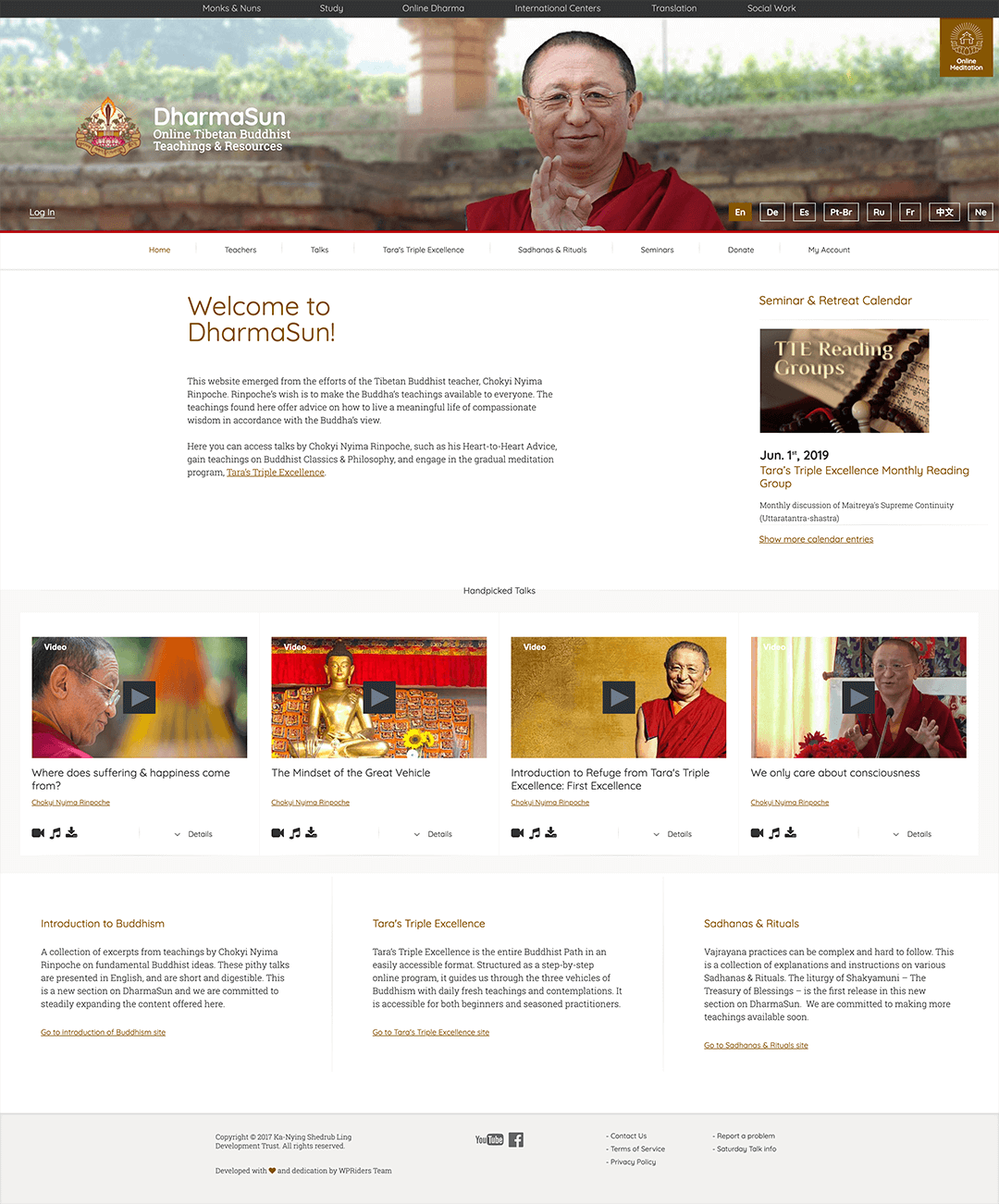 Have a similar project in mind?
Want a beautiful website? Well, we're ready to help!