How To Become The Best Manager You Can Be
"You better come up with a solution by the end of this month, or else…" threatened the CEO of the company where Andrew is a Development Manager. It has been Andrew's responsibility to find a solution for everyday management challenges, but at this point, things were not looking well. And managers inside their company were still struggling with certain new situations they needed to handle on a daily basis.

The pressure and the sudden change in the CEO's attitude made it clear for Andrew that things are more serious than he may have thought. And as he sat at his desk Andrew realized he needed to find a solution for the situation the managers were facing in the company. And he needed to find it soon.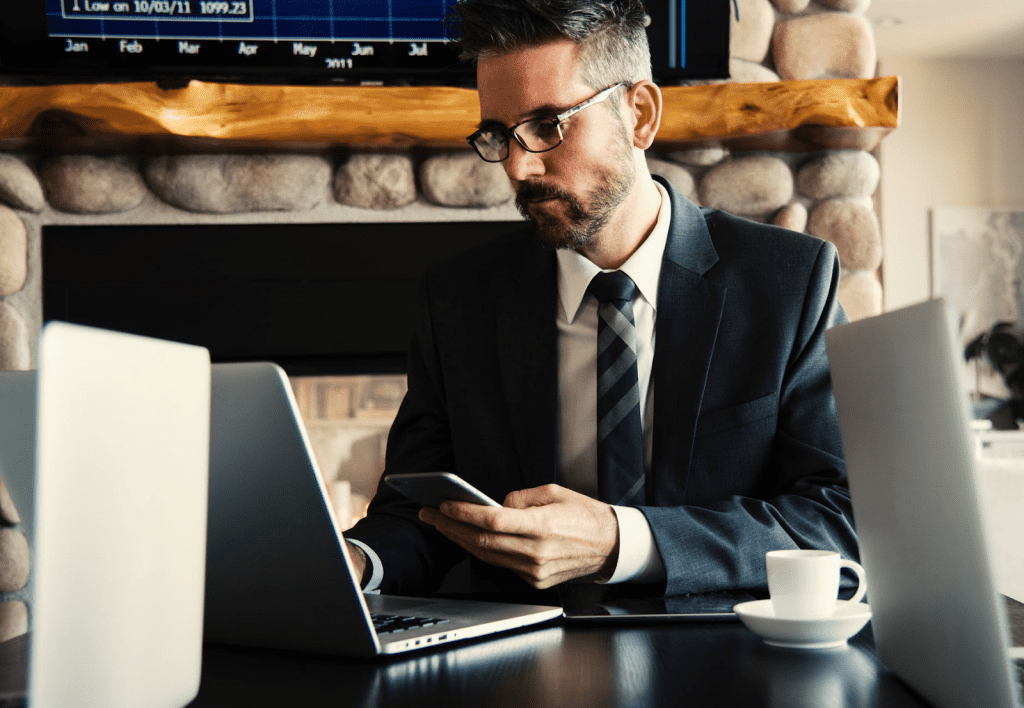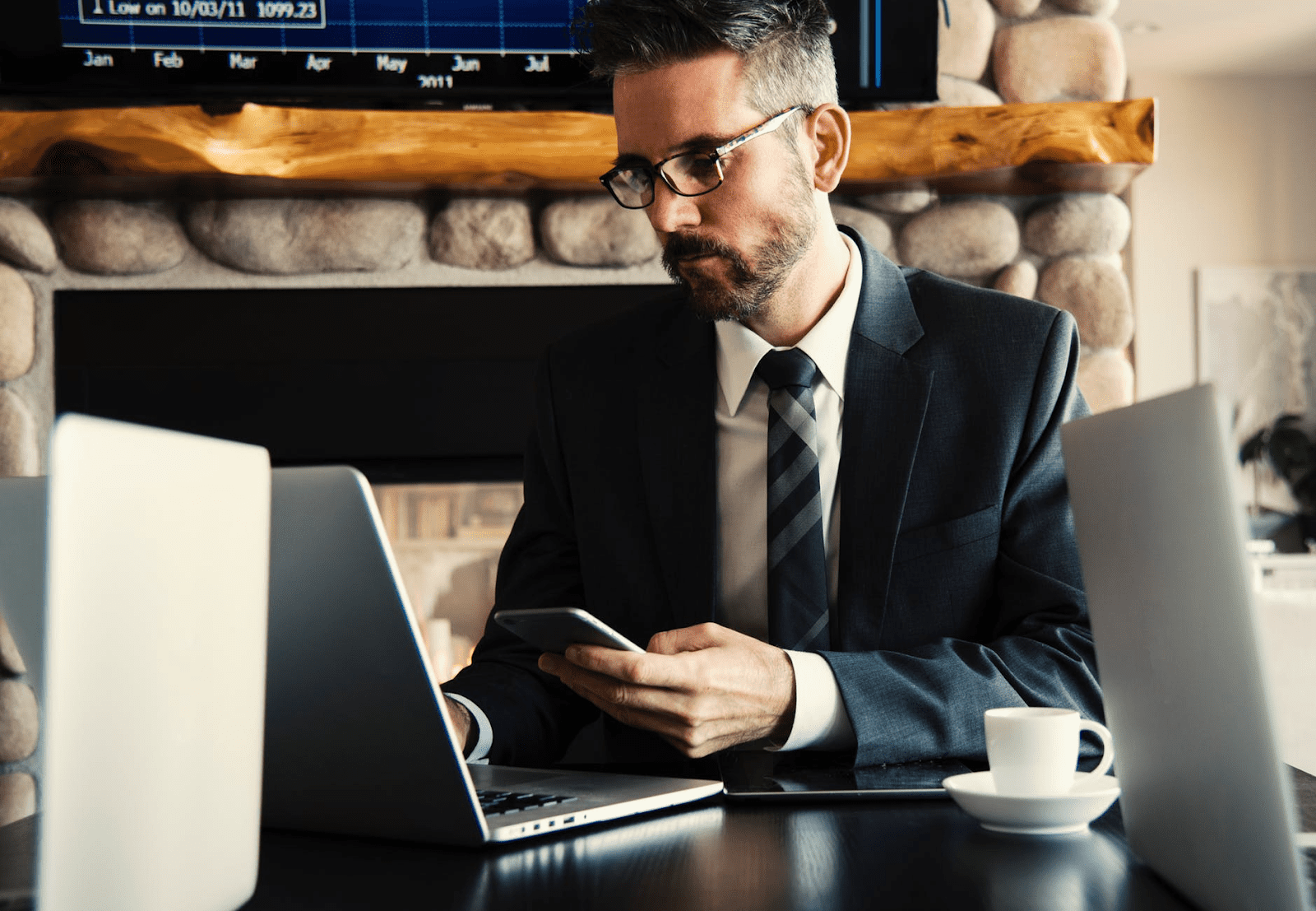 The greatest problem the company was facing was that managers from different departments were overwhelmed and couldn't find the right solution to handle difficult, challenging situations. So, whether it was conducting a performance review, motivating their team or having a difficult employee conversation, the challenge was there and the proper solution was somehow still missing. The result? Poor management has started to lead towards employee migration.

Andrew knew that he needed help in getting things on track. He didn't have the time or resources to train and equip all managers in the company to handle such situations well. Therefore he called up Dannie Evans, a colleague from University he kept in touch with, who specialized in resourceful management. So, Andrew was kind of hoping that he would be able to help with their current situation.

Although Dannie's response was positive, Andrew was not. Time wasn't on his side. But at least he had some help now.

And he knew he couldn't face the CEO without any tangible results. So he decided to go with Dannie on this one and hoped the outcome will turn out to be exactly what the company needs. But can they fix the problem so fast? Or at least can they implement some real changes that could be measured within a month's time?

Andrew was worried. But he knew that he can count on Dannie's help. After all, he was the co-founder of a resourceful management company – which means he knows exactly how to provide the right tools in order to make managers become best at their job.

Good advice was just around the corner. Or so Andrew hoped.

After a month, Dannie's solution delivered the outcome Andrew wanted, but most importantly what the CEO expected. The practical advice, the resources, and the best-curated solutions Dannie provided to help managers navigate everyday management challenges and new situations have started to quickly pay off.

In fact, by the time they were having their next quarterly management meeting, all managers in the company were at a new level professionally. Not only that they've learned how to manage things the best possible way, but they learned how to act like true leaders.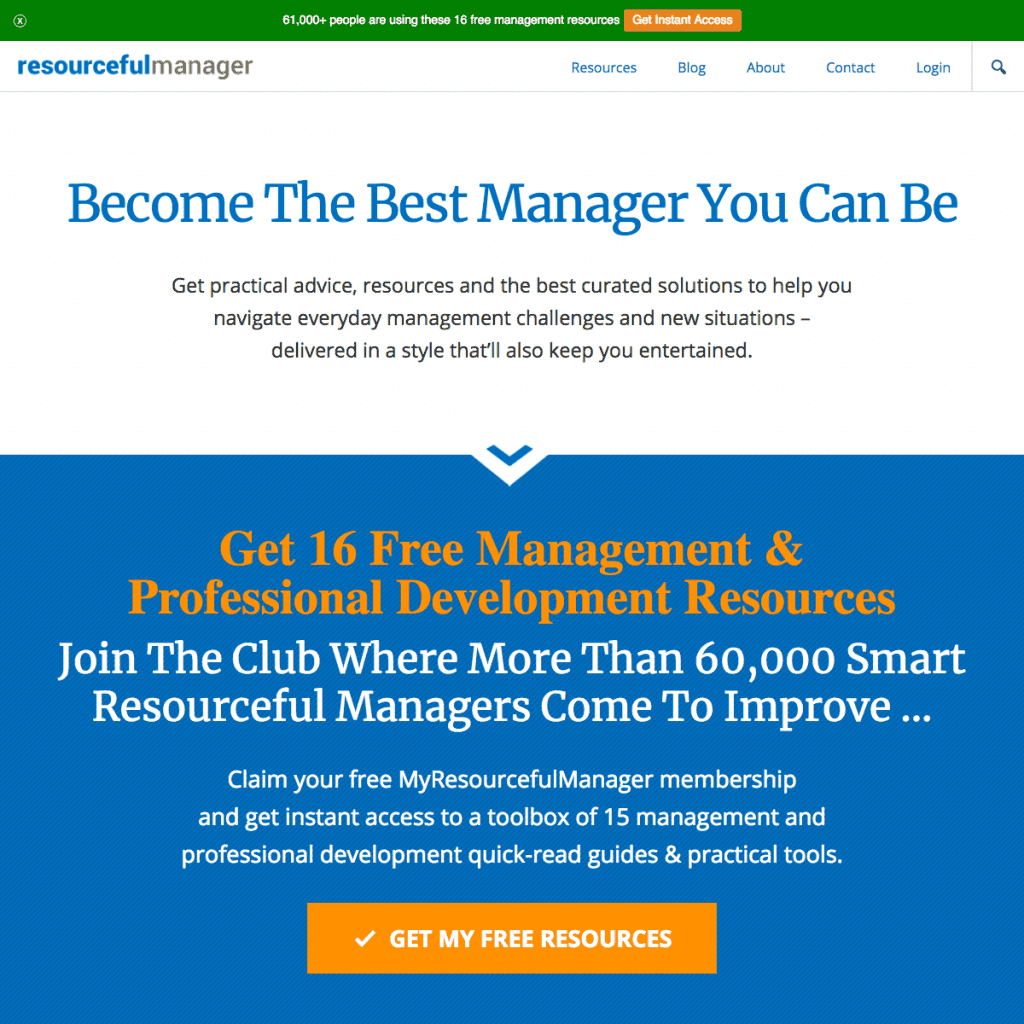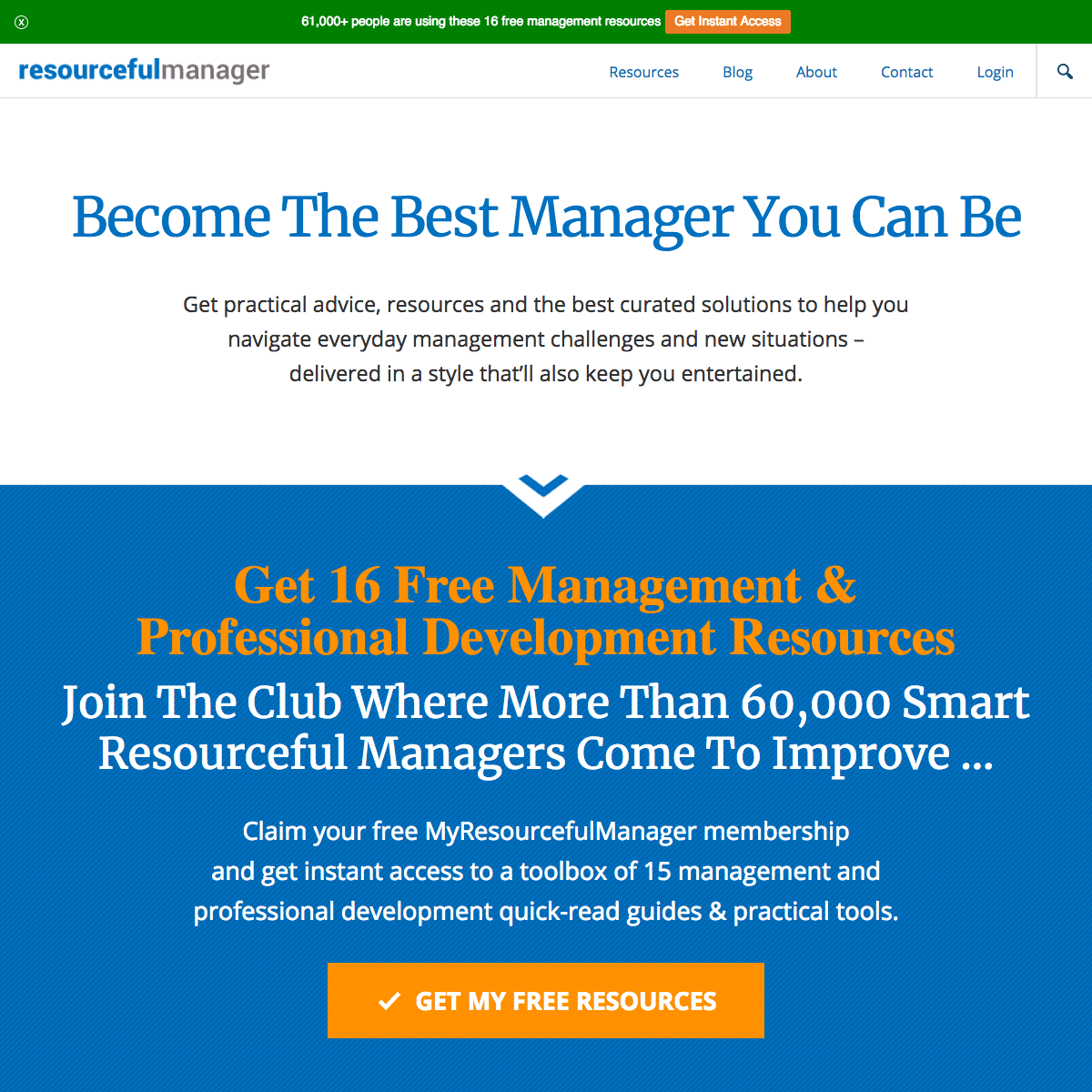 At the end of the quarterly meeting, the CEO seemed pleased with Andrew's work. The solution he has found and implemented was clearly in the company's best interest. And to Andrew's surprise, he has even acknowledged that publicly in the meeting – which made Andrew very happy. A sigh of relief was in order. He made it. 💪

In one year the results in their company management were amazing. Not only that the company culture has completely changed for the better, but the best new employees were happy to work within the company. What a difference a good company culture can make! And resourceful management plays a great role in creating that culture.

Sometimes, all a company needs is practical information, training, and the simplest smart tools any manager or supervisor is able to use in order to solve management and business problems – and tackle difficult situations with employees.

What a great difference it makes to have the right people helping you out with the right advice, at the right moment! And how much different Andrew's situation would be if he didn't get the help of Dannie from Resourceful Manager?

The bottom line is, don't be afraid to launch your business idea online. You could actually help someone become better at what they are doing. Just make sure you find the right people to help you out and guide you on the right track.

Want to launch your idea online? Get in touch with us. We helped Dannie out, we might just be able to help you out, too.


Hire Expert WordPress Developers
Looking to customize or develop a new website?