Finding The Who In 'Who Should You Trust With Your WordPress Website?'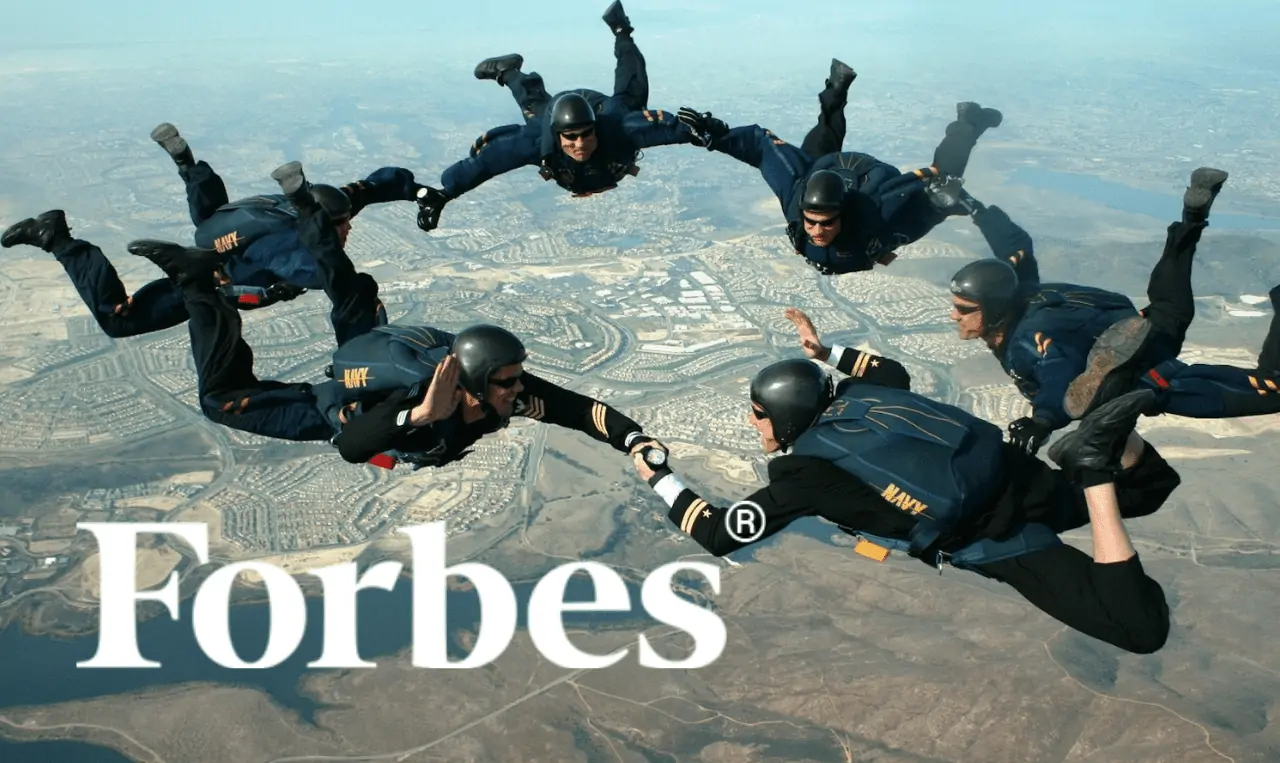 What does a business need in order to gain success?
To be honest, it needs many things — a capable leader, a well-developed business plan, clear goals, and, most importantly, a great team.
Although teamwork has many proven benefits, some still believe that all a business needs is a dedicated and hard-working leader who oversees everything from sales, marketing, and operations to website development.
But that's not entirely true.
In fact, the bigger your business gets, the more important your team becomes.
An online business and a restaurant: What do they have in common?
Let's say you go to a restaurant to have a nice dinner with your family. You sit down and expect a server to come by your table. Instead, the restaurant owner comes to hand you a menu and takes your order.
Once you order something, the owner goes to the kitchen and starts cooking. Now, this wouldn't be so bad if there weren't any other customers in the restaurant with you. But the more customers the restaurant has, the harder it is for the owner to serve and cook for everyone. The food quality will decrease considerably and people will have to wait longer for their orders.
This can be avoided by simply hiring the right staff and delegating tasks accordingly. Afterward, the owner can stop trying to manage all the restaurant roles and finally concentrate on more important matters.
The same can be said about any business.
If you're in charge, you can't waste your time micro-managing every department, especially website development. This will only lead to burnout and to decision fatigue — two things you should avoid at all costs.
Why do you need a who for your website?
More than ever, people are shopping online. In fact, studies show that about 2.14 billion people worldwide are expected to purchase goods and services online by the end of 2021.
Most likely, the majority of these goods and services will be purchased from big e-commerce platforms such as Amazon and Etsy, but a significant part of them will still be bought from company websites.
This makes your website an indispensable part of your business.
Surprisingly, creating a website is not as difficult as people think. You just need a host, WordPress, and a few YouTube tutorials, and you'll have your website up and running in no time.
However, issues may start appearing once your business gains some traction.
This is because the more people you have visiting your website simultaneously, the higher your chances of crashing if it's not well-equipped. And there's nothing more off-putting than dealing with a slow or unresponsive website.
In this case, you have two choices:
Start learning the ins and outs of WordPress.
Hire a team of developers who can take care of your website.
We see this again and again — capable entrepreneurs sinking all their time into trying to put up websites and install and maintain plug-ins. But the really smart entrepreneurs hire a dedicated team of developers.
If you're considering the first option at all, you have to realize that as a leader, you can't do everything on your own. Not only is it impossible, but that type of mentality in business is not sustainable long-term and will not help you accomplish your goals. This is why you need a who for your website.
How can you find the who for your website?
Trusting somebody with your website is hard, but it must be done. Your online presence is vital for your business and it needs to be handled by professionals.
But how can you find a team of talented and hard-working developers that will share the same ideas as you?
Know where to look. There are plenty of places where you can find web developers. A few of them are Codeable, Clutch, DesignRush, Upwork, and LinkedIn. Once you find a WordPress developers team you like, you can check out their website and see what you're working with.
Do your research. After visiting the website, you need to move on to reviews, testimonials, and case studies. Check out how happy other customers have been and whether the developers have worked on many cases similar to yours.
Contact and discuss. Schedule a meeting with the company reps if you like what you see. You should share your goals and ideals with the head developer during this meeting. You should also ask them for a quote and check if they'll be able to provide a strategic master plan for your website before starting to work on it.
What's the bottom line?
With the right mindset, finding a great team of developers ready to help you accomplish your goals or a WordPress maintenance agency is not difficult. All you need to do is realize that you can perform best as a leader when you have the right people doing the right jobs.
Hire Expert WordPress Developers
Looking to customize or develop a new website?