CLIENT INDUSTRY: Software / Plugin Development
CLIENT REQUEST: Develop new major features and maintain the Revive Old Posts plugin
GOAL: Streamline the user experience for adding new social accounts to Revive Old Posts; increase posting reliability by ensuring the social media posts are going out as scheduled
Revive Old Posts helps website owners publish their content to social media on autopilot in order to generate more traffic. Trusted by more than 40,000 users, the plugin is one of the top social media automation and scheduling plugins for WordPress.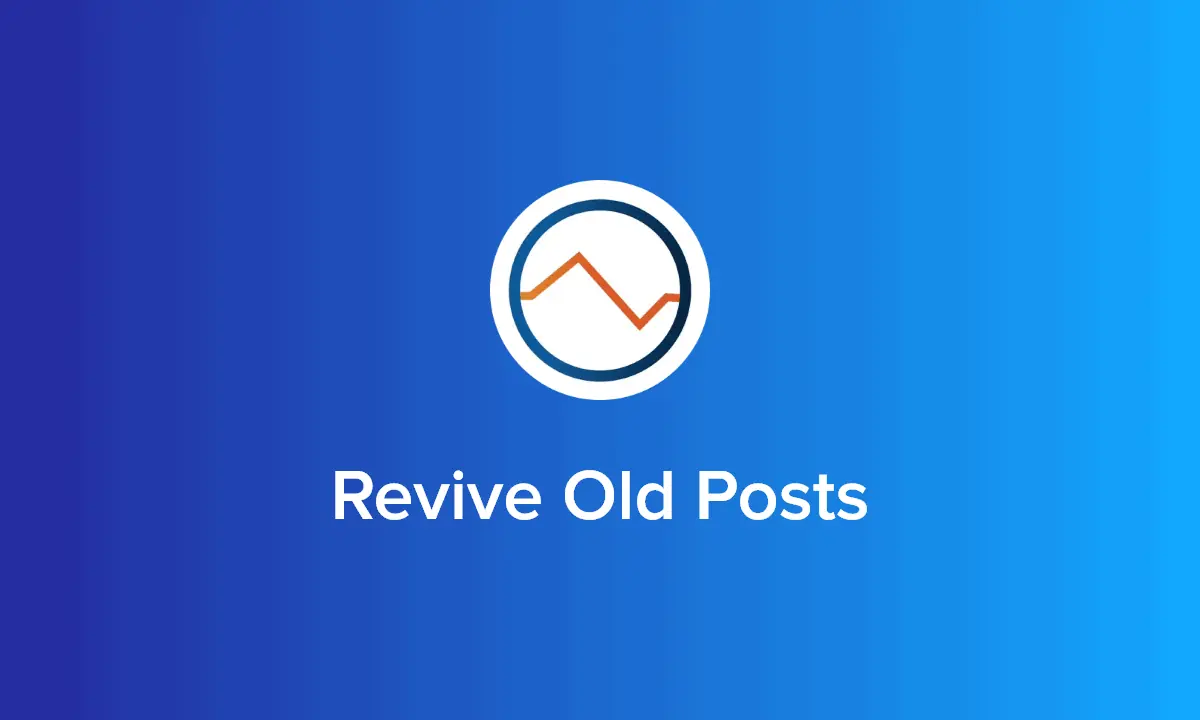 Our process & implementation
Product maintenance and constant improvement is an important aspect of having a successful business and keeping customers loyal.
In the case of the Revive Old Posts plugin, our goal was to fix the existing bugs and to add some new features. This would improve the user experience of the plugin, as well as its popularity among the other plugins from this niche.
We started working on the project by compiling a Strategic Roadmap. It involved consistent QA testing and bug fixing to prevent inconsistent posting behavior for the connected social networks. We've also implemented performance fixes and improvements for the user interface and error handling to provide a better user experience.
Once the foundation has been strengthened, we continued with adding new key features, like seamless Twitter authentication.
Another important feature we've worked on is the custom-developed cron service that increased the reliability of sharing by the plugin. The long-term shot for this feture is to get the plugin closer to a SaaS for ROP.
The expected outcomes for these improvements are the increase of the positive ratings of the plugin as well as user retention. Also, adding new features would positively impact the user conversion from the free version to the PRO one.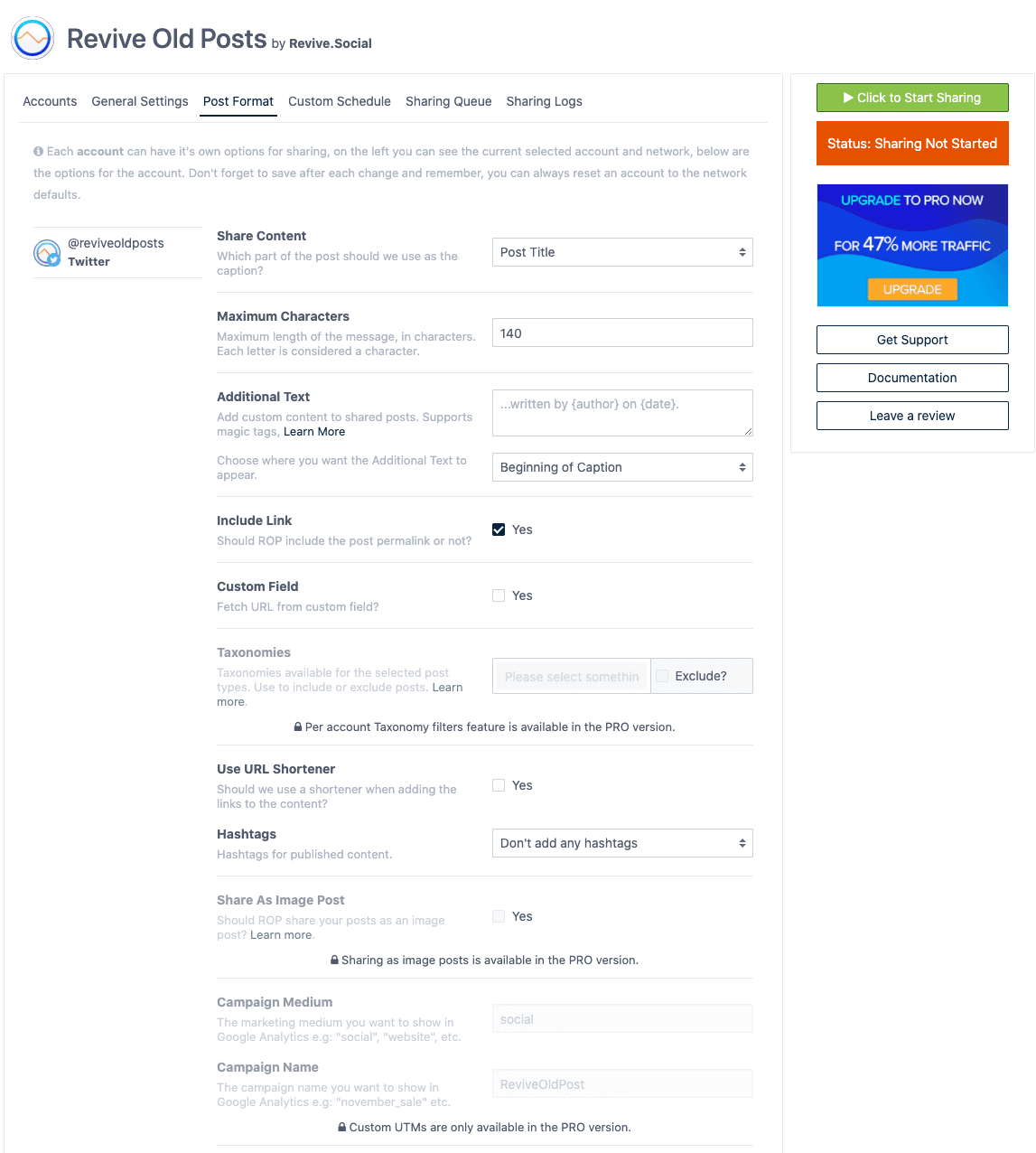 What our customer says about the project
The development help from WPRiders has really helped push Revive Old Posts forward. We've seen an increase in positive ratings for the product as one of our goals were making the plugin more user friendly by fixing little bugs that would affect user's experience. They've helped tremendously when it comes to implementing big and small features for the plugin as an extra pair of coding hands!
Have a similar project in mind?
Want a beautiful website? Well, we're ready to help!