CLIENT INDUSTRY: E-learning
CLIENT REQUEST: Create an online Learning Management System
GOAL: Deliver a competitive Learning Management System platform integrated with online payments
Askademic.com is an online platform that connects teachers to students. It is an educational website that provides several services like homework help and online video courses for different disciplines. The teachers can easily register on the website and post their classes, while students can search through them and book the ones they need.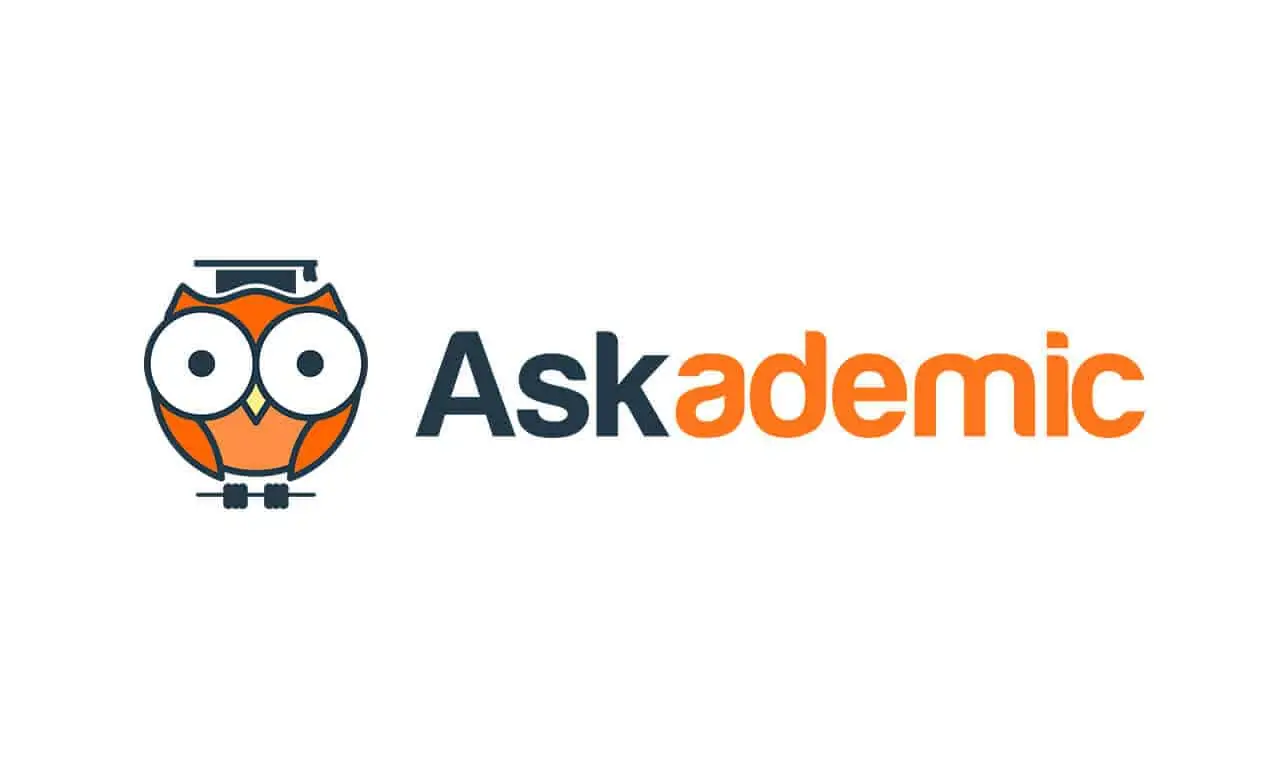 Our process & implementation
Askademic started as a simple platform intended to help students with their homework, but it has evolved into a very complex online learning platform. This is why it required a corresponding approach throughout its development. That is, a lot of technologies were used in order to handle user registration, homework submission, online payments and bookings, adding lessons that support different types of content, as well as other custom features.
For the homework request form, we have customized the Gravity Forms plugin. The same tool was also used for online payments integration along with WooCommerce add-ons for Stripe and Paypal payment systems.
We have also integrated and customized the WooCommerce Bookings extension for allowing teachers to manage their availability for the online courses.
One other important aspect was to ensure the high quality of the courses. By integrating the MasterStudy LMS Learning Management System, the platform allows creating lessons that include videos, graphs, images, slides and any other attachments.
The learning platform also supports the virtual classroom system, integrated through the LearnCube API. This allows teachers to interact with the enrolled students in real time.
We have developed custom dashboards for teachers and students, as well as created a complex commissions system. The latter provides options to set commission values (fixed or percentage) for homework requests and virtual classes. Commissions can be applied to both teachers and students. They are automatically calculated and displayed in the dashboard of each user.
This project is a great example of how a valuable idea can be transformed into a business. We're glad to have proven once again that WordPress is a right fit for such complex online platforms like Askademic.
view website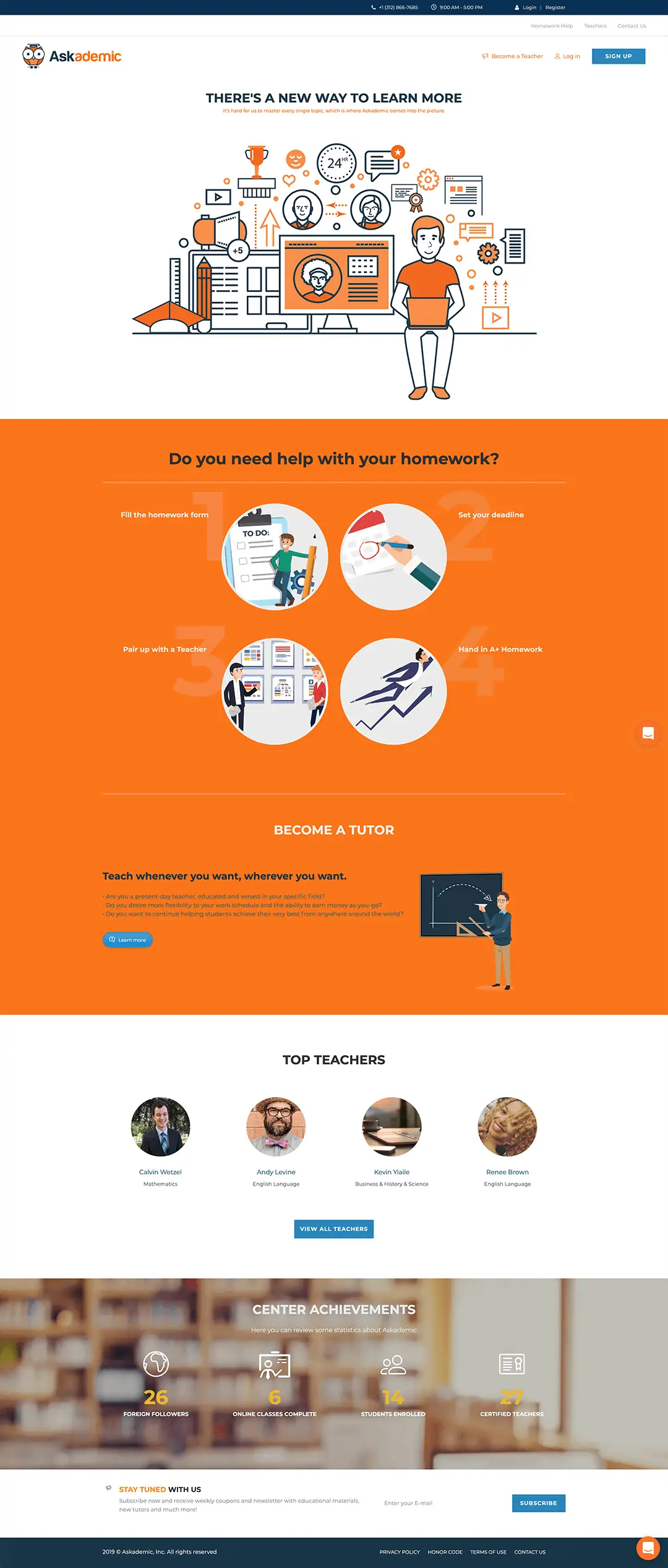 What our customer says about the project
They're confident about their work, which they do really well. When I ask them for something, they do it one hundred percent. That's what I was missing with other development companies.
Have a similar project in mind?
Want a beautiful website? Well, we're ready to help!