The challenge
CLIENT INDUSTRY: E-learning
CLIENT REQUEST: Create an online Learning Management System
GOAL: Deliver a competitive Learning Management System platform integrated with online payments
Askademic.com is an online platform that connects teachers to students. It is an educational website that provides several services like homework help and online video courses for different disciplines. The teachers can easily register on the website and post their classes, while students can search through them and book the ones they need.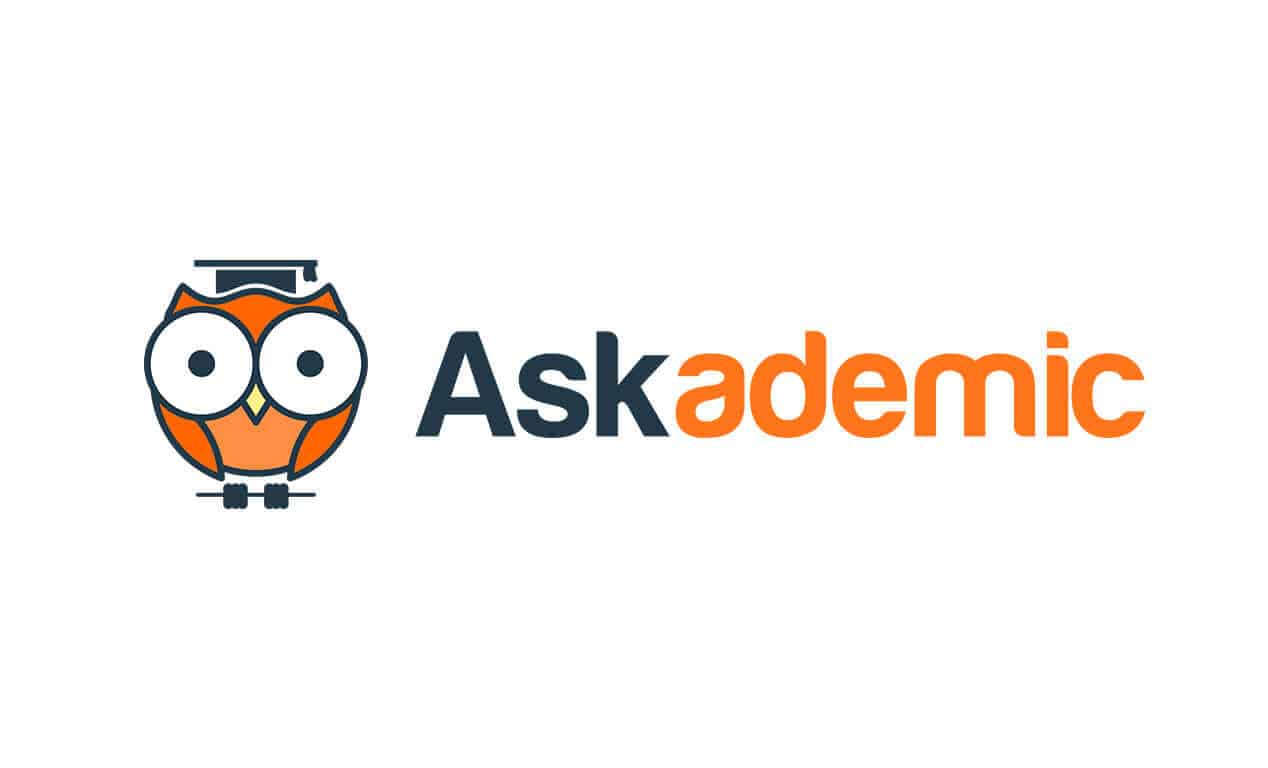 Our process & implementation
Askademic started as a simple platform intended to help students with their homework, but it has evolved into a very complex online learning platform. This is why it required a corresponding approach throughout its development. That is, a lot of technologies were used in order to handle user registration, homework submission, online payments and bookings, adding lessons that support different types of content, as well as other custom features.
For the homework request form, we have customized the Gravity Forms plugin. The same tool was also used for online payments integration along with WooCommerce add-ons for Stripe and Paypal payment systems.
We have also integrated and customized the WooCommerce Bookings extension for allowing teachers to manage their availability for the online courses.
One other important aspect was to ensure the high quality of the courses. By integrating the MasterStudy LMS Learning Management System, the platform allows creating lessons that include videos, graphs, images, slides and any other attachments.
The learning platform also supports the virtual classroom system, integrated through the LearnCube API. This allows teachers to interact with the enrolled students in real time.
We have developed custom dashboards for teachers and students, as well as created a complex commissions system. The latter provides options to set commission values (fixed or percentage) for homework requests and virtual classes. Commissions can be applied to both teachers and students. They are automatically calculated and displayed in the dashboard of each user.
This project is a great example of how a valuable idea can be transformed into a business. We're glad to have proven once again that WordPress is a right fit for such complex online platforms like Askademic.
view website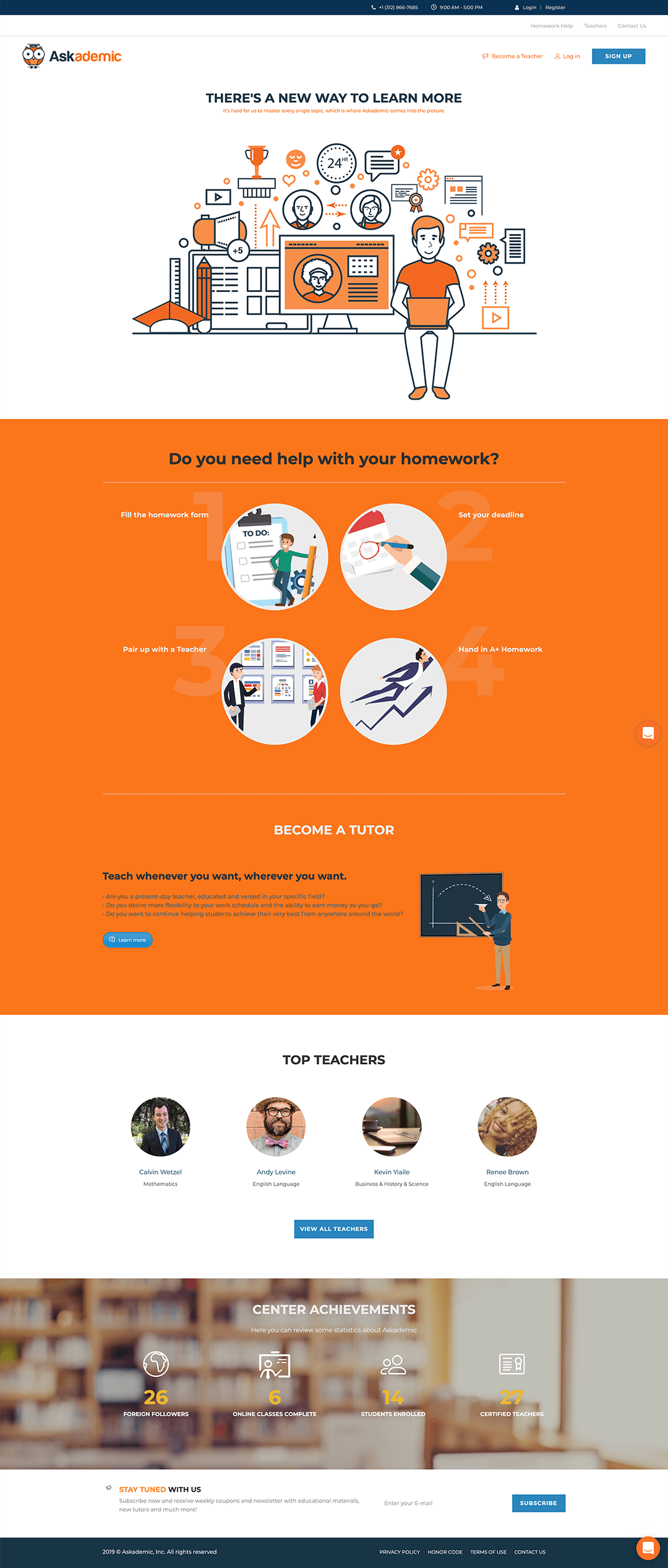 Have a similar project in mind?
See what our happy customers have to say
Marius worked with me on requirements initially and throughout the project to ensure we got to a positive outcome in the end. The work he and his team delivered met all my expectations and I plan to do more projects with Marius in the future.
Marius and his team are very professional, patient, very fast. and the important thing is THEY DO EXCATLY WHAT ARE YOU ASKING FOR. I'm glad to work with them, and this is not going to be the last time for sure.
The communication was great as always. Marius and Alex are truly a pleasure to work with. They completed every task and answered every question as thoroughly as possible. I will definitely be using them again!
It's taken me nearly a year to find a good supplier. You understand my requirements, you communicate well, you deliver quickly at a reasonable price and most importantly, you are good at the software programming.
I had the pleasure to work with Marius as a web developer for a project of mine.The project was perfectly executed. In addition to that, Marius has a good eye for design and layout.
I am absolutely thrilled with your work ethic. You and your team are absolutely wonderful to work with! I would recommend you to anyone in a heartbeat.
See more reviews
Want a beautiful website? Well, we're ready to help!