Why It's Time To Stop Thinking You Have a Technology Problem
Being an entrepreneur has its challenges.

And you've always thought your greatest challenge is technology. It's not.

You don't have a technology problem, you have a marketing problem.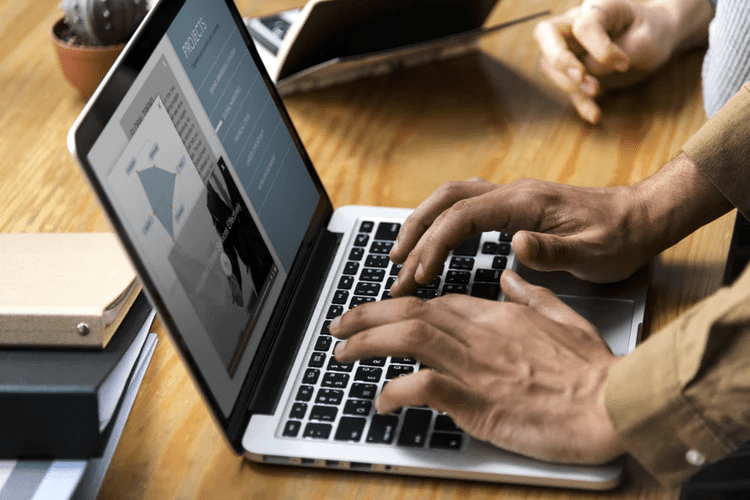 Entrepreneurs often ask me what type of WordPress plugin should they opt for when starting their business. Many are also confused about whether they should use WordPress or not in order to launch their product.

While all these questions are good to have in the back of your head, they are not your No. 1 priority or problem you need to deal with. So, the technology you are using shouldn't be your No. 1 concern. Why?

Because in order to build the right business, in the beginning, all you really need essentially is a sheet of paper and a pen. Yes, even in this day and age. 😛
Visualize your product
What I mean by this is that the first thing you should consider at the beginning is taking the necessary time to 'draw' your product – just put your vision on a paper. Visualize it.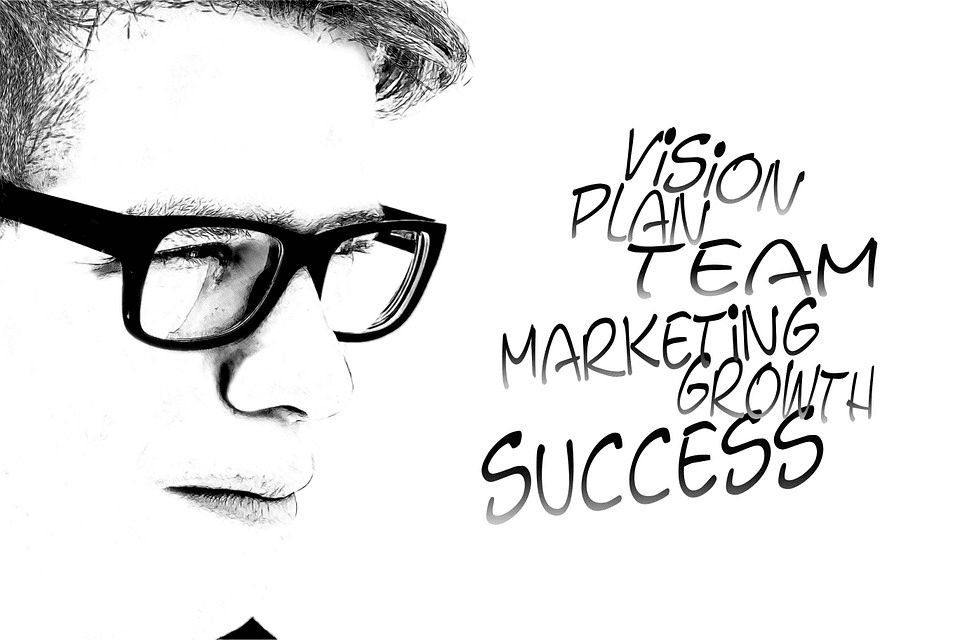 Product Marketing discovery
Once you are done with this part of your new online business, you can jump right to the next step, which is facing the product marketing issue. As you can see, technology-related issues are still not your priority at this point. 😳
Know what triggers your audience
In order to nail down this issue, I encourage you to go out and meet at least 3 to 5 people and get to learn the following details:
what triggers their search for a solution like yours?
what makes them prioritize the search for a solution like yours?
what is their definition for a successful solution like the one you are providing?
what specific characteristics should this solution have?
what are the first questions that pop up in their head when seeing your product?
Additionally:
make sure to find out what their objections or barriers may be when buying the solution (the product) you provide
find out whether they have already searched for a solution like yours and if so what was their journey (the user journey) to search for a solution like this one.
Now, let's have a closer look at the non-technological steps you need to pay attention to when looking to start a business:
1. Clarify what your product is about
An important first step is creating a business plan and clearly define your product or service.

A good test for how clear you are about what you are building is to compile a one-liner, that is, a one-sentence explaining what you are doing. And then tell it to 10-20 people and watch their reaction. Let me recap:
Build your one-liner
Go to 3-5 networking events where you have the opportunity to meet potentially interested people
Tell them in 30-60 seconds what you are doing
Watch their reaction and what they say
Here are a couple of one-liner examples from our customers:

Find Beauty Professionals Who Speak Your Language
Find Superyacht Services and Training Today!
Do you need help with your homework? Solve the problem in 4 simple steps using our web platform: 1) Fill the homework form; 2) Set your deadline; 3) Pair up with a Teacher; 4) Hand in A+ Homework
Automatically import RSS feeds to display them on your WordPress site
AI-powered advertising to take your app to the top of the charts
2. Clarify your product market fit
In order to achieve a successful product or business launch, you need to test your assumptions. It's not complicated and it doesn't cost much. Besides, getting this step right will save you a lot of stress, effort, time and money down the line.

Basically what you need to do is notice patterns, ask the right questions from potentially interested people – people you think may be your ideal customer. Make sure to pay attention to their answers and clearly understand their needs and wants. This way you'll be able to determine what's the right solution for your ideal customer and how likely people are to buy your solution.

How do you do this?

Ask questions, never assume
Listen carefully to suggestions and pay attention to what consumers need and want
Determine the common consumer patterns
Test your solution – make sure you have the right solution for your potential buyer
After you determine your product market fit, you could build a minimum viable product so that you can test it out. Keep in mind that once you have your product, each time you show it to people interested in it, you'll learn something new and will be able to improve your product.

Another thing to you need to do at this point is to outline your goals and operating strategies.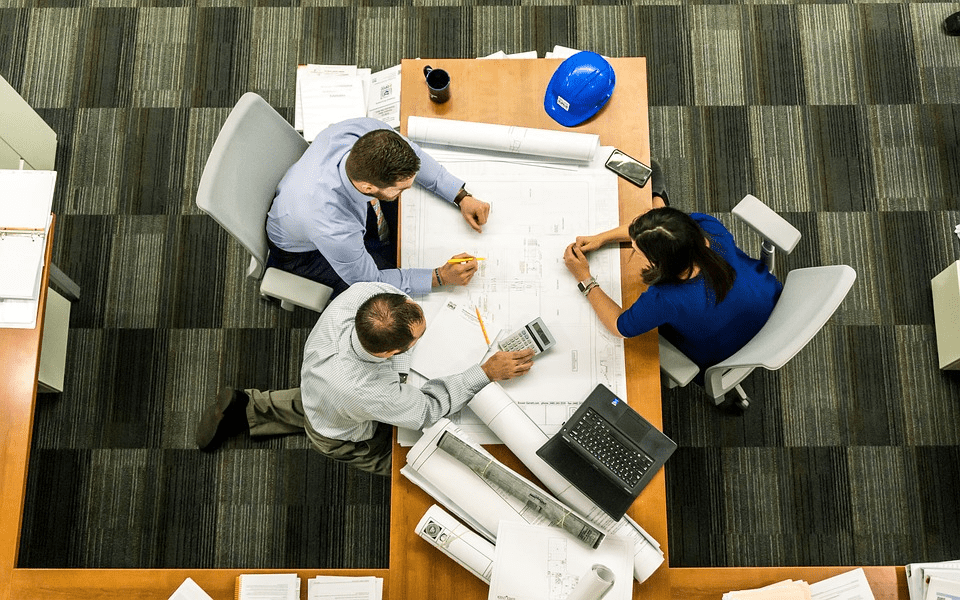 3. Have a core marketing strategy
Your biggest challenge at the beginning is that you don't really know the best way to market your product or service. Clearly, you want to maximize your ROI (return on investment) with efficient, targeted marketing that will get you the results you want. But how?

If you don't know where to start when it comes creating marketing strategies, you may want to hire an expert and let them do what they do best – promote your product the proper way so that it reaches your ideal customer.

Essentially what you need at this point, is a core marketing plan that would get things started the right way.

If you cannot afford a marketing specialist, you can have a look at http://digitalmarketer.com where there are tons of super valuable insights. I would also recommend reading the book Traction: How Any Startup Can Achieve Explosive Customer Growth where you will find all the marketing channels successful startups like Dropbox, Evernote, and others have used in their early stage to launch their products.
4. Build your team
There's something that really frightens entrepreneurs, and that's determining how you'll physically make things happen. Who will carry out the job that needs to be done? Obviously, you (the entrepreneur) can't do it all on your own. And you shouldn't.

In fact, consider partnering with people who have the right experience and skill set in areas where you aren't so qualified.

So, essentially, at the end of the day, you'll need a team that will build this product you have in mind – you'll need someone in charge with coding, someone who has marketing experience and knows how to promote your business/product; and you should also consider hiring a product manager. While it can be one person doing all these tasks, you may want to consider at least two qualified people who could help you out.

Having a good team from the very beginning can make a lot of difference.
5. Decide on the technology you'll be using
Once you have established and met the requirements in the first four steps, you can take into consideration and decide on the technology you want to proceed with. 💻

For this, consider talking to 2-3 professionals who have hands-on experience with this or that technology. Then, read a couple of Blogs and reviews. Have a favorite service? Use https://builtwith.com/ to see what technology that service has used. And eventually, hire 2-3 consultants for 1 hour each, discuss with them and pick their brain about the pros and cons.
Conclusion
Although technology is extremely important in any business, the reason most startups fail isn't due to technology. Here are the main reasons why 75% of startups never make it:

Poor product/service
No real market need
Poor marketing
Ignored customers/users
Not the right team
Your competitors outran you
Cost/cash flow issues
Entrepreneurship generally comes with a bunch of challenges – some are easier some are harsh. But it is also a rewarding experience regardless of the many challenges you need to face.

As for new and young entrepreneurs, challenges can be unique and sometimes difficult to overcome. But not impossible.
So, if you're at the beginning of your journey, or you are considering to become an entrepreneur, reach out, get informed and ask for guidance.
Entrepreneurs usually struggle to create their online platforms when they don't have a technical partner. It's confusing and overwhelming.
We have a 5-step process that makes it easy and helps them avoid all the traps. In just 60 days, your web platform is set up and they can start making money.
Send us your project idea and get a free 5-minute review.
Want a beautiful website or plugin?