Customizing Your WordPress Site: Tailoring Your Brand Identity
Building a distinctive brand identity is crucial for any business wanting to stand out these days. Consumers are becoming more discerning and educated, seeking brands with compatible values and the ability to deliver real value.
Fortunately, customizing your WordPress website is one of the best ways to establish and reinforce your brand identity online. 
We all know that first impressions matter. In our digital age, your website is often the first touchpoint between potential new customers and your brand. That's why it's essential for your WordPress site to embody your brand's look, feel, and personality right from the start. 
Examples of beautifully customized WordPress sites for established brands include:
Health Carousel: A modern website of a top holistic talent management company with a leading portfolio of healthcare staffing solutions. 

Versace Ceramics

: A sub-brand of the well known Versace group with a website based on WordPress. They produce some of the finest and most exquisite ceramic tiles for homes in the world.

Panasonic: It says a lot that this widely known company for selling top quality electric appliances and consumer electronics products, uses WordPress to power its website.
In this post, we'll explain how customizing your WordPress theme and content allows you to create an online presence aligned with your branding. We'll provide tips to help you choose the right theme, tailor the design elements, incorporate visual assets, and craft compelling content to bring your brand identity to life. 
With some strategic customization, you can easily turn your WordPress site into an authentic digital showcase of your business and start attracting your ideal customers. So let's get started building your customized site!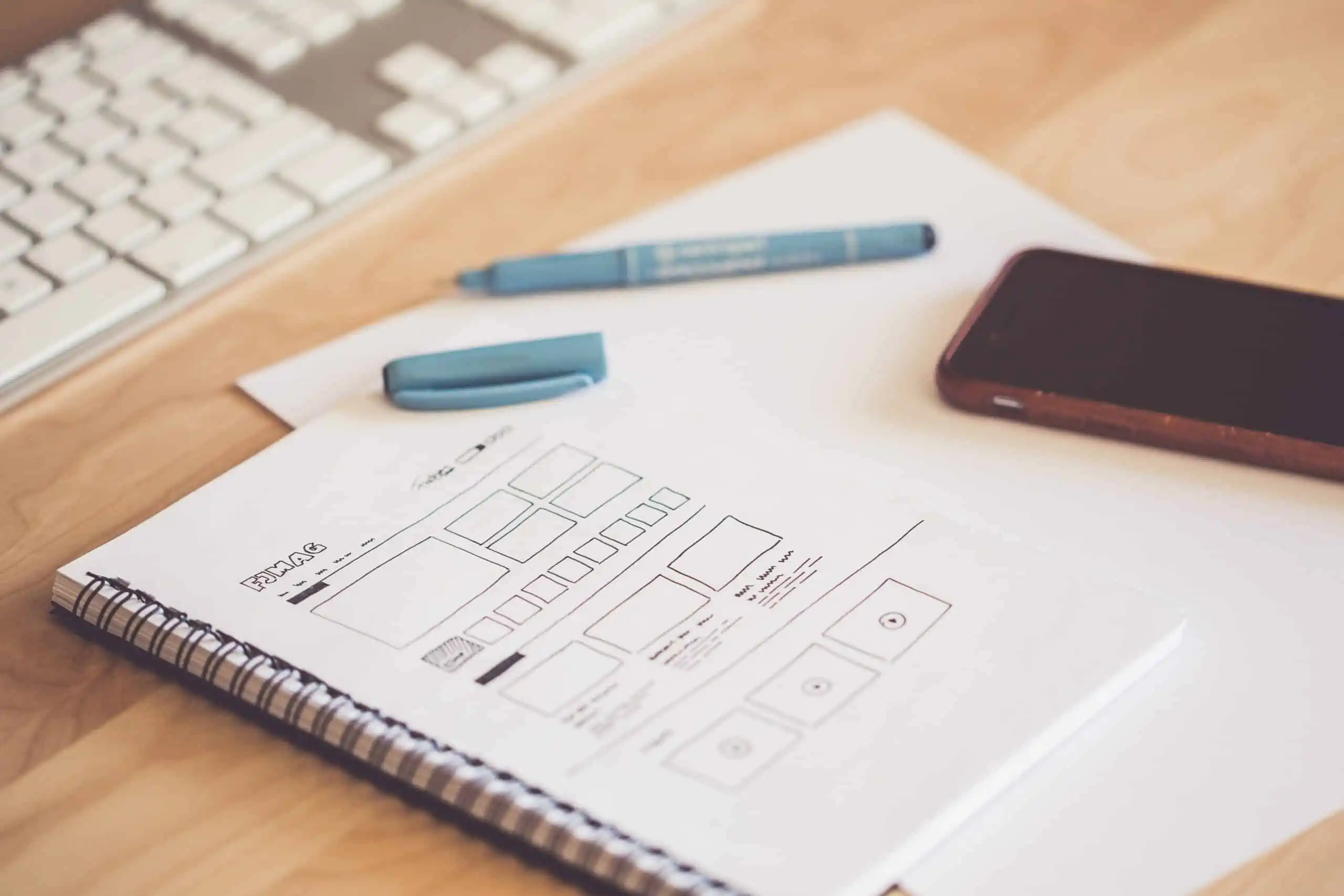 Choosing the Right Theme
Selecting the right WordPress theme is the first step towards customizing your site to match your branding. 
We recommend taking some time to explore the themes available to find one that allows you to modify colors, fonts, layouts, and other design elements as needed. Avoid the more restrictive free themes if you want total creative control. 
Look for themes designed specifically for businesses that offer multiple areas to input custom CSS code for deeper design changes. Themes with drag-and-drop page builders can make customization much easier for non-coders.
We suggest focusing on finding a theme that aligns with your brand industry, style and personality right out of the box. A theme designed for creative agencies will look and feel very different from one for finance brands, for example. 
To simplify matters and minimize your time and effort in customizing the theme later, look for themes best aligned with your brand direction and business goals. Whether you're a corporate company, creative agency, or tech startup, filter your search based on similar business types. This will help you find the closest theme matches to your brand identity.
Pay attention to color schemes, font choices, layouts and element sizing to evaluate if a theme matches your existing brand identity. Take advantage of theme demos to get a feel for the look and functionality, and test them out to see how they work, before making your decision.
It's easy to get distracted when browsing the endless range of WordPress themes available, so do yourself a favour and create a checklist of requirements. This will help you stay focused in your search. For starters, clarity of the following will help you stay on-brand:
Look and feel:

What kind of brand image do you wish to project? E.g. Creative or corporate, fun or serious, approachable or trustworthy, etc

Purpose of the site:

Branding, lead generation, eCommerce, educational, etc

Target audience:

Who are your ideal web visitors and what kind of information are they looking for?

Key message:

What is your core brand message? What differentiates you from your competitors?
If you're not sure where to start, here are a few highly customizable themes we would recommend checking out: 
Neve

: Designed with a mobile-first approach, compatibility with AMP, plus a boost of speed and customizability.

Divi

: Highly customizable with a drag-and-drop builder.

Avada

: Renowned for flexibility and adaptability for different business niches.
The right theme will give you a solid foundation to tailor to your brand's unique look and feel.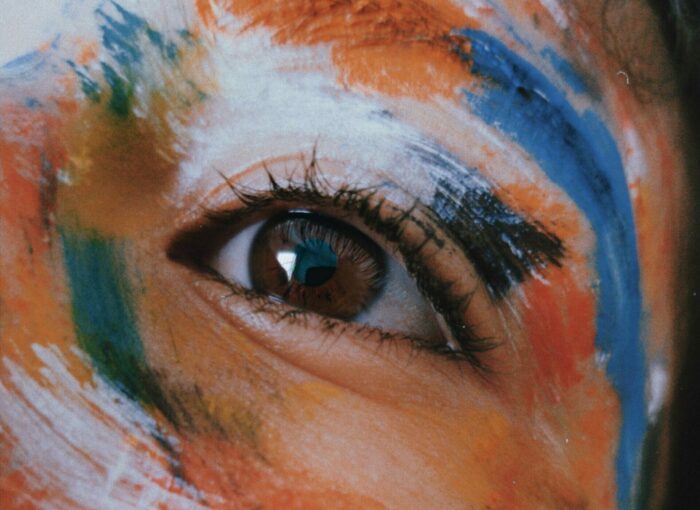 Customizing the Design 
Now that you've decided on a theme, it's time to customize the design elements to match your brand style.
Start by changing the colors using your brand palette. You'll want to change things such as:
Background colors

Text colors 

Link colors

Button colors
Pay attention to highlight colors versus neutrals and make sure you have enough visual contrast between elements.
Next, switch out the default fonts for web-safe fonts that align with your brand. You'll likely want different fonts for headings versus body content, but make sure they're complimentary in style. 
Don't forget to update elements like buttons and menus with new colors, sizes, and fonts as well.
For layouts, think about where you want to place key sections for fluid content flow and how to arrange them spatially on the page. Most themes have multiple layout options to choose from.
For easy changes, use your theme's built-in customizer tool. For more advanced modifications, you may need to add custom CSS. Don't be intimidated by code—you can find plenty of handy tutorials out there!
Pro tip: Make design changes incrementally and preview your site constantly, saving frequently. This will prevent you from losing any work in the event of network issues or tech glitches. It also helps to have your brand guide handy to reference colors, fonts, etc.
Remember that your design should enhance, not hinder, site usability. Keep text readable, buttons clickable, and alignments consistent as you customize. Creating a consistent brand identity is important, but so is providing an optimal browsing experience for web visitors. You want to keep visitors engaged so they will stay onsite and take action before leaving.
With some thoughtful tweaking, you can craft a design that injects personality into your website and creates positive user engagement.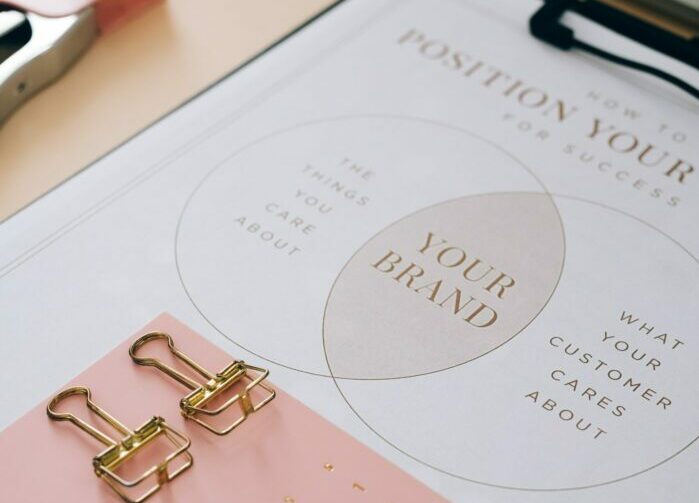 Incorporating Visual Brand Assets
An important part of customizing your WordPress site is incorporating visual assets that reinforce your brand identity, such as:
Your logo

Custom icons 

Signature images

Branded graphics

Company photos
Using visuals aligned with your brand style helps increase recognition and consistency across platforms.
For images, we recommend creating or sourcing ones that match your brand personality and industry. Stock or royalty-free images via platforms such as Unsplash can be helpful, but original branded images will add authenticity and be more memorable.  
When adding your logo, use official brand colors and sizing. Strategic places to add visual assets include:
The header/logo area

The footer

About and contact pages

Blog posts and sidebars

Email newsletters
When uploading images and graphics, make sure they're high resolution and the appropriate file type. Always compress large files to optimize loading speeds.
Properly sized and well-placed brand assets can grab attention while lending authenticity to your customized site. 
Creating Compelling Content
Now that you've customized the design and visuals of your WordPress site, let's look at aligning your written content with your brand voice.
The tone, style, and messaging of all the text on your site should complement your broader brand identity. 
This applies to things like: 
Homepage copy (the most important page of your website!)

Page titles and descriptions

Menu items and labels

Blog headlines 

Blog article content

About and services pages

FAQs and support pages

Call-to-action messages
The goal is to create content that's engaging while reinforcing your brand personality and establishing rapport with the reader. Use messaging and terminology consistent with your overall branding.
We suggest having guidelines for writers to capture your ideal content voice including tone (conversational or formal), style (question-focused or story-driven), and keywords to weave in for SEO and relevance.
For a personalized brand experience, go beyond generic text and infuse some creativity and originality into your content. Highlight what makes your business and offerings special and different.
Thoughtful content inspires readers while keeping them immersed in your brand story. It should educate and connect emotionally with your ideal customers.
By tailoring both the design and content of your site to your brand identity, you'll have a memorable online presence that resonates with your audience.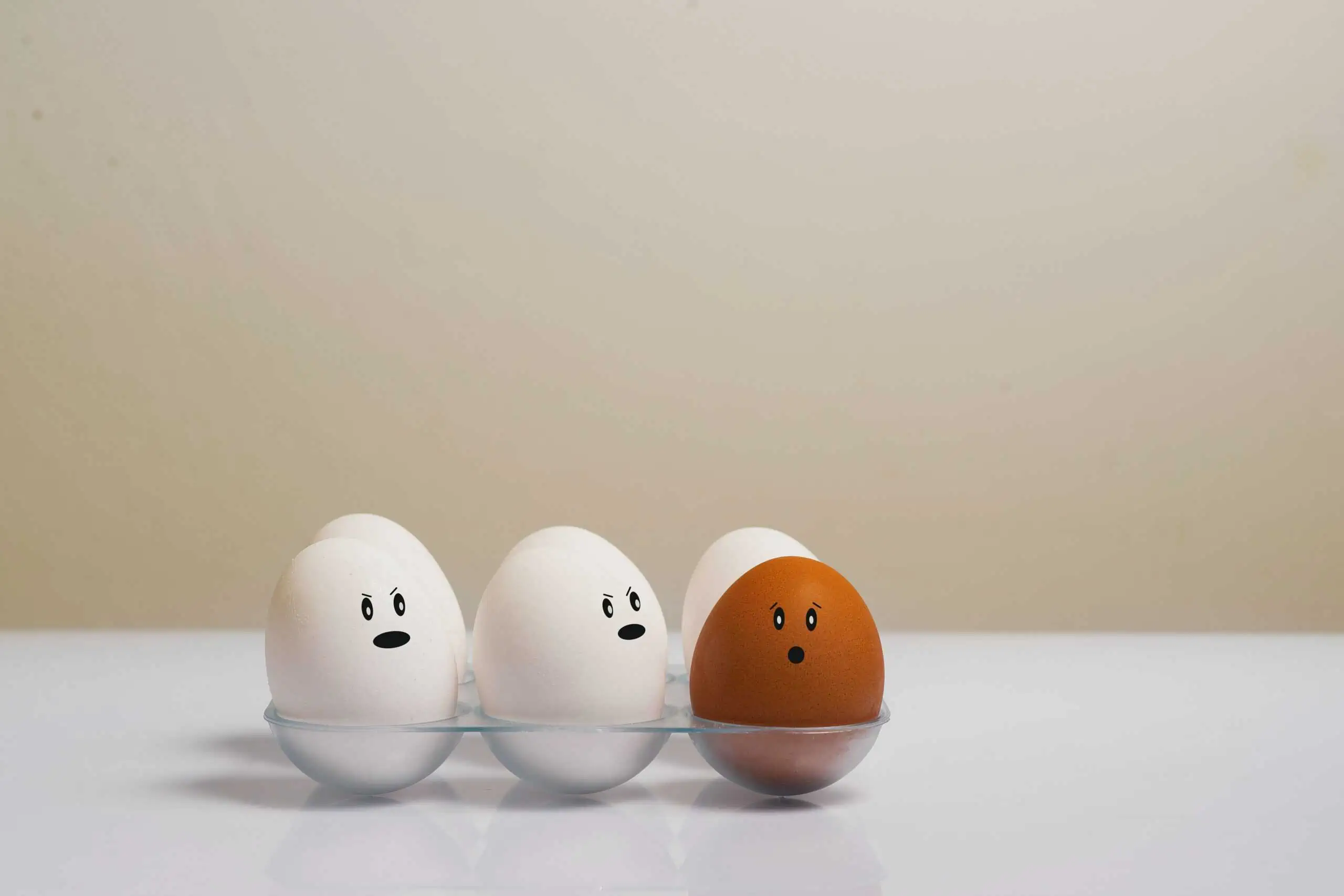 Stand Out with a Website That Shows Off Your Brand Personality
Customizing your WordPress website is one of the most impactful ways to establish and reinforce your unique brand identity online. 
With the right customizable theme, strategic design tweaks, branded visuals, and compelling content, you can build an authentic online presence true to your brand story.
Having a distinctive brand identity is becoming increasingly important in customer acquisition and retention these days. 
A recent Stackla study on Post-Pandemic Shifts in Consumer Shopping Habits found that "Shoppers increasingly seek authentic & personalized experiences from today's brands". Amongst the 2,042 consumers across the U.S., UK, and Australia surveyed, 88% of consumers cited authenticity as a deciding factor for brands they like and support (with 50% saying it's very important).
The message is clear: your ideal customers want to engage with the personality and purpose behind your business. That emotional connection is key to converting visitors into loyal brand advocates. 
Just having a website is no longer enough. Generic themes and cookie-cutter content simply aren't sufficient anymore. Consumers these days want authenticity, personalization, and a compelling reason to invest in your brand.
So take the time to customize your site that accurately conveys your look, feel, voice, and values. 
If you're looking to rebrand or update your website to better reflect your brand identity, our friendly and experienced WordPress development team is here to help! Reach out today to craft the custom WordPress site your unique brand deserves.
Hire Expert WordPress Developers
Looking to customize or develop a new website?