WPRiders Bring World-Class Programmers at Your Digital DoorStep, Easily and Conveniently
WPRiders is rated among the world-class programmers, specifically for small to medium-level businesses. The company has to its credit thousands of clients and an end-number of gorgeous products in its ever-evolving portfolio. Let us explore what the company has in its pipeline for businesses.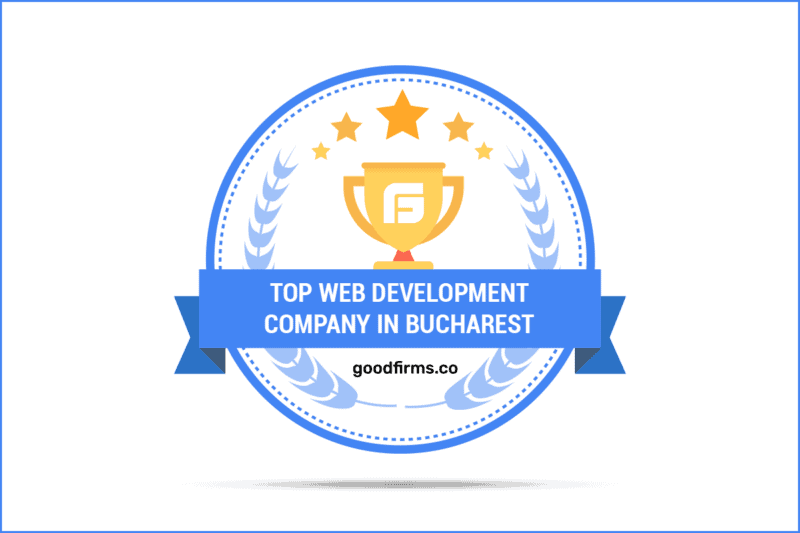 WPRiders is a reliable name in the tech market that believes in first-class quality control. The massive 700-five star reviews by their former clients and service hirers in favor of the company vouch for their creative, innovative, and qualitative efforts towards developing incredible web products.
Most of their web products include websites, digital products, and custom plugins for startups to branded enterprises, and they perfectly understand what is best for their vast client base and what isn't.
The best thing while dealing with WPRiders is that all their project managers are former developers with extensive experience and knowledge in their relevant fields. From understanding client requirements & requests to providing advice and real-time consultation, they perfectly handle mission-critical projects and make them a reality.
WPRiders's WordPress Development service comes under the company's most dependable solution: site review, customization, theme and plugin updates, website rebuilding & refactoring, speed optimization, complex integrations, and SEO activities. Another exciting aspect the client testimonials of the company cover is the 'never time-wasting attitude' of the service professionals. When people need help talking to other developers, WPRiders bring different results.
The company CEO, Marius Vetrici, states – 'You Don't Have to Be A Techy to Grow A Successful Internet Business.' Having a solid website, strategic development roadmap, and testing on major browsers and mobile platforms is good enough to experience considerable improvement in their brand image and ROI.
WPRiders is a top-rated web development company in Bucharest in the ranking list of the esteemed review and rating platform – GoodFirms that connects businesses and provides them with opportunities to scale their businesses.
The company is a one-stop development solution provider, saves time, provides guaranteed results, follows business ethics, and is loved globally for its extraordinary premium services. It eats, breathes, and sleeps WordPress as a reliable WP development agency that truly admires the growth of entrepreneurs and businesses connected to it.
The reliable development process implemented in the company to get predictable results involves:
Carefully clarifying requirements from the client's end
Researching and drafting an optimum solution
Estimating time and budget
Project kick-off
Coding and testing
Product feature confirmation
Deployment
Project closing with a review requested
The company values accountability, integrity, personal growth, and contribution toward its customers. As an elite participant in the Open Source community, the company is always determined and dedicated to its client success.
To acquire a beautiful and practical website, WPRiders is the finest choice that takes up the entire responsibility of a digital business's branding requirements and ensures that they are met as promised.
About the author
As a Content Writer at GoodFirms, Anna Stark bridges the gap between service seekers and providers. Anna's dominant role lingers to form every company's achievement and critical attributes into words. She strongly believes in the charm of words and equips new approaches that work with concepts, something new to create, and something unique to enhance the firm's identity.
Hire Expert WordPress Developers
Looking to customize or develop a new website?