What can you do with WordPress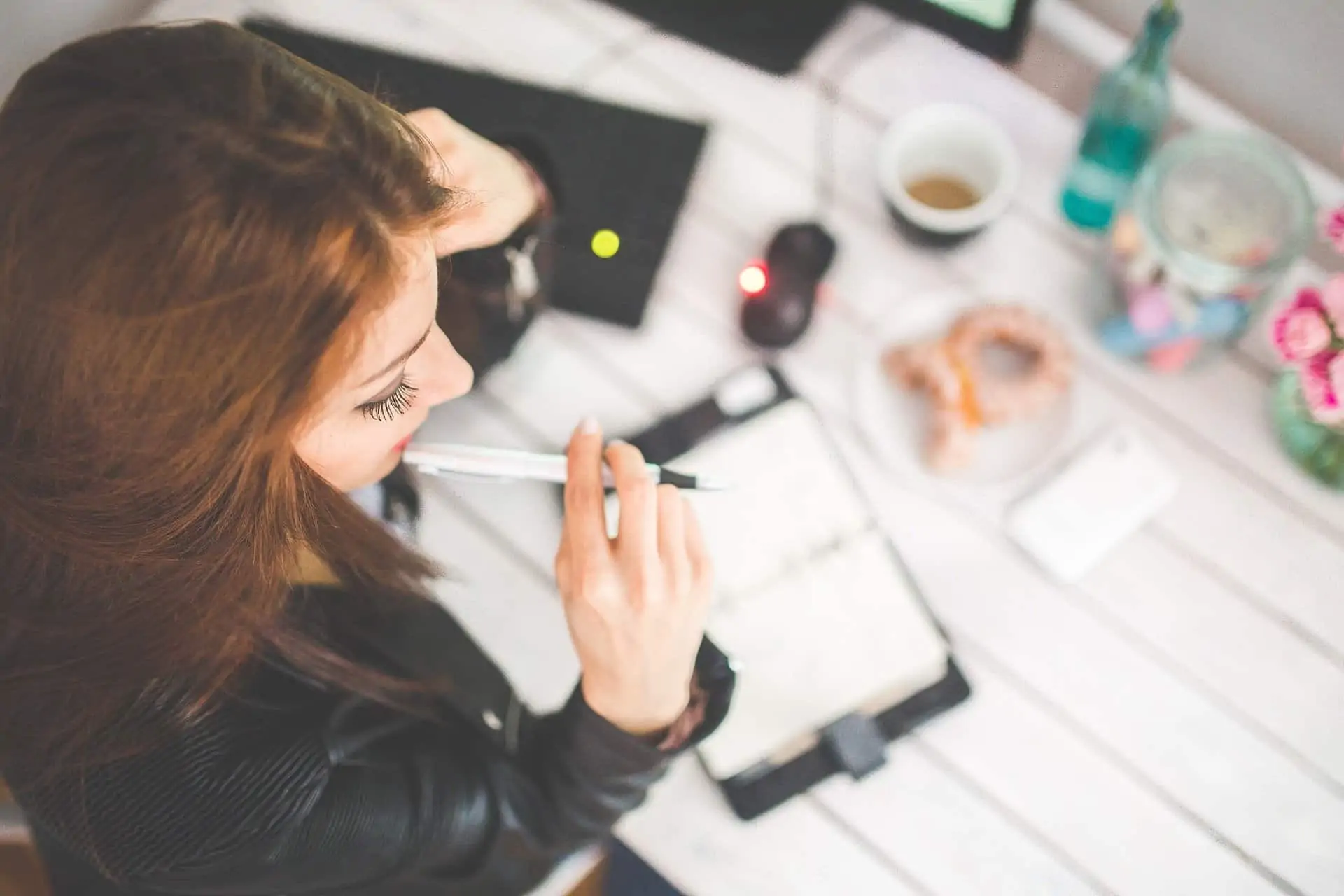 When you see this question, you might be thinking: "Well, you can make a website, duh!" and that's true. But have you ever thought about what kind of website you can make with WordPress?
Let me put it another way. If I were to ask what you can do with a pen, you'd most probably say write, which is, of course, what a pen is most used for. But let's go even further down the rabbit hole. What can you write with a pen?
I can easily tell you at least 5 things, and these are just the ones coming at the top of my head: letters, stories, essays, reviews, and you can complete paperwork. I'm sure that if I were to take time to actually think about it, I'd come with many more options.
So just like a pen, yes, WordPress helps you create a website, that's the main purpose, but what kind of websites can you create with it? Well, that's what you're going to find out today.
If you've just started venturing down this path, you might be surprised by the number of options that you have with WordPress.
How is it even possible to build so many types of websites using just WordPress?
But what you need to know is that WordPress is not a one-man kind of mission. The multitude of plugins, themes, and widgets is what completes a website.
Think of it like this. WordPress offers your website the structure, or the skeleton, but it's the other features (plugins, themes, and widgets) that flesh out the body. We can't have just a skeleton walking around, can we?
So to finally answer your question, this is what we can do with WordPress:
Blogs
Quite obviously, you can create a blog with WordPress. If you take a glance at its history, WordPress was originally created to improve the blogging experience and from there on it boomed into a full CMS software. So it's to no surprise that even today, WordPress fully dominates the blog market, though it has some serious competition.
You can check out our WordPress vs. Wix article and see how the two compare to each other.
Brochure websites
A brochure website is exactly what it sounds like. It's a virtual brochure for your website. This kind of website will present the products or services that your business has to offer, but it will not offer the option to buy.
In order to make a purchase, the client has to contact the business directly. You might be wondering about the reason behind making a brochure website. After all, isn't it better to make the transaction on the website directly?
A brochure website is targeting smaller businesses that don't have a large budget available. So instead of running a cheap website that doesn't work properly, it's better off to invest in a good brochure website that will attract the customers and give them the information that they need about the business.
Check some awesome Brochure website case studies here.
Business websites
After you get a bit more capital from your business, you can go ahead and step up your website game. From a brochure website, you can go to a business website. On your business website, you will not only have the information that a potential client needs in order to get to know your business better, but you can actually offer your customers the option to purchase your services.
All in all, if you have a business, you need either a brochure website or a business website, because nothing promotes your business like a site that runs 24/7.
Check out these cutting-edge business websites case studies.
Community websites
A community website gives people with the same interests a platform where they can share the excitement. This kind of website can either facilitate communication between the members, or it can educate the members of the community on certain topics. So in case, you have information that you want to share with other people that might be interested, then a community website is what you need.
Here you can see some flourishing community websites.
Directory
You might not see the need for a virtual directory on your website right away, but trust me, if you plan on having a website that's focused on education, then you might profit from a directory.
Let's take a look at a case study to better understand how much a directory helps a community. If you will check out the Selling The Couch case study, you will see that this is a website for professional psychologists that helps them improve their practices.
On that website, you can find a directory with mental health practitioners. The reason? Connecting with other professionals in order to share knowledge and experiences is beneficial for both mental health practitioners and their patients.
Job Board websites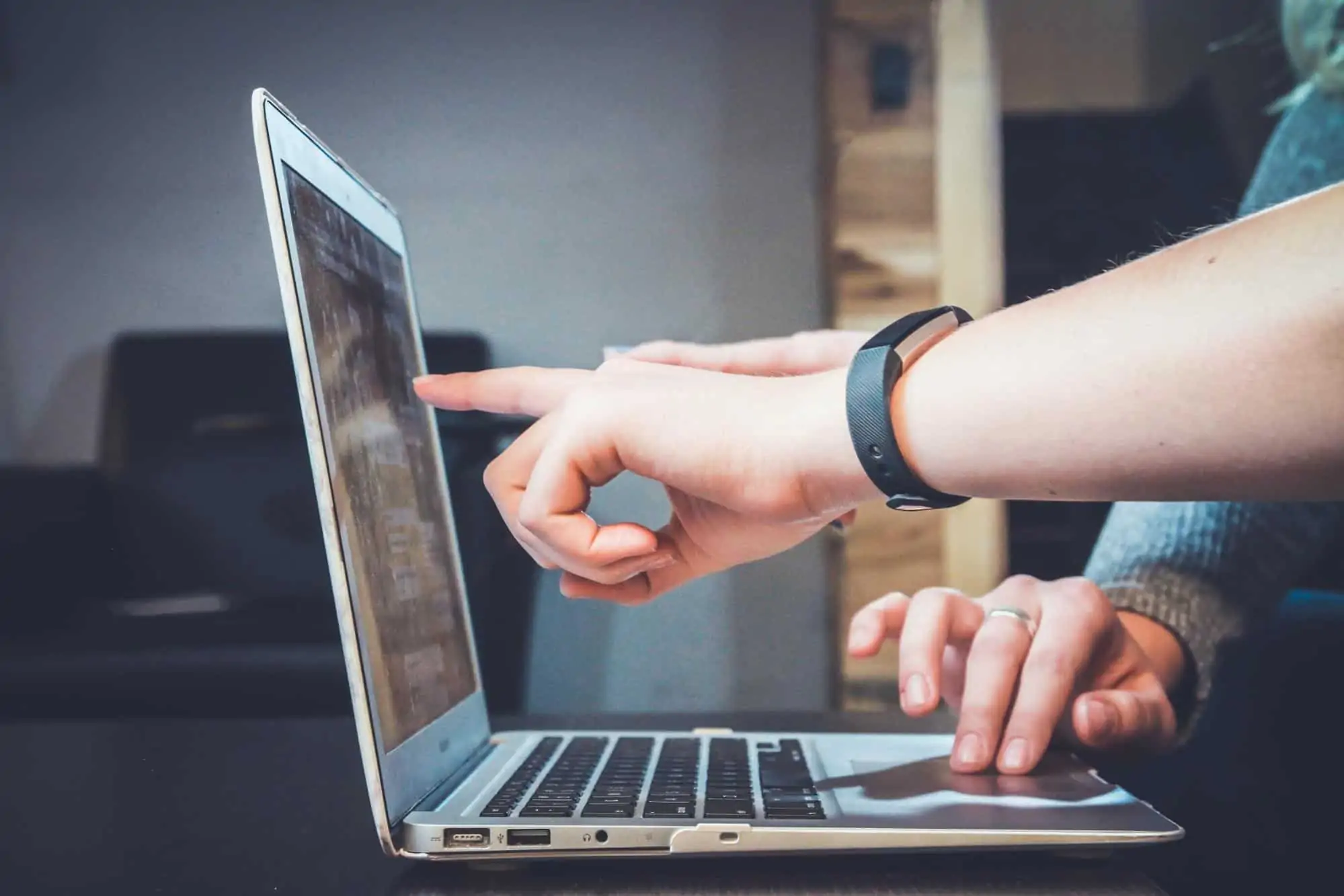 One of the best ways to make revenue is by owning a job board website. On this kind of website, employers can post jobs and candidates can search for suitable positions. The reason why this is a steady source of income is that there will always be people looking for jobs or employees.
But because there are so many job board websites out there, what we recommend is to personalize your own. A few examples of custom job boards would be AgrarJobs (offering agriculture jobs) or Nexttravelnursing (a platform for medical workers).
If you'd like to create your own job board website, then you can check out this in-depth video tutorial that we've created to show you how you can build your own job website step-by-step.
LMS – Learning Management Systems
Are you into E-Learning? Then an LMS is for you! This kind of website is perfect when you have to document, track and deliver educational courses or training programs.
The rising popularity and comfort of online learning offer the perfect environment for Learning Management Systems to flourish.
Here are 5 shiny Learning Management System websites case studies.
Marketplaces
This kind of website is pretty straightforward. You're building a virtual marketplace where you can sell your products, but you also give others the opportunity to sell their products online. Online marketplaces are the bridges that connect businesses with customers or other businesses.
One of the most popular marketplace websites is, of course, eBay, but I'm sure that you can think of other examples.
Check out these great marketplace case studies and get inspiration.
Membership websites
If you want to give your website content a layer of protection then you've got to go with a membership website. In this case, if your clients want to access the information from the website, they will need to have a membership.
A membership website doesn't only reinforce privacy, but it also allows you to customize each member's experience on the website.
All these types of websites can be built using WordPress and a handful of plugins, which is a lot easier and cheaper than hiring a developer. If you're not sure which kind of website you should go for, then check our Membership case studies and see exactly what catches your eye!
When you have your website ready and need a company to keep it in good shape check our complete guide on how to hire the best WordPress maintenance agency for your business.
Hire Expert WordPress Developers
Looking to customize or develop a new website?