How Your Online Business Idea Can Be The Answer To Someone's Question
As much as she tried, Cristine couldn't get over the disappointing experience she has just gone through an hour ago at her salon.
"You shouldn't be in this business!" said what seemed to be an important client at Cristine's recently opened salon in Los Angeles. "If I had known this is the best make-up you can come up with, I would have done it myself," said the client as she looked back right before she stepped out the salon.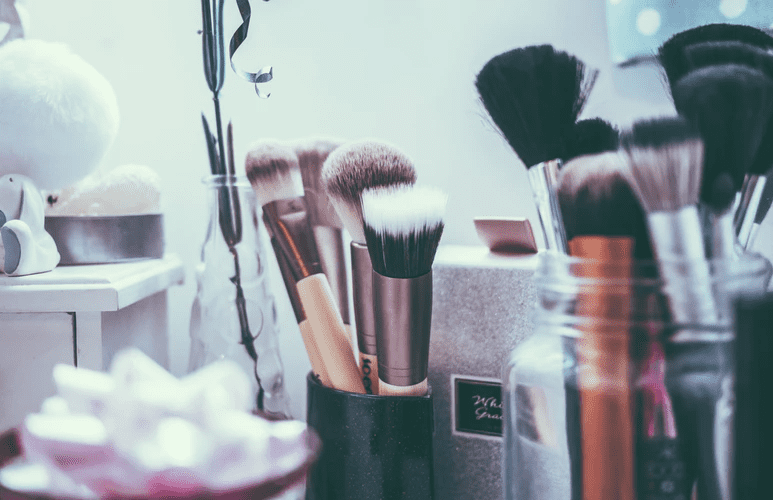 As if the first statement wasn't enough, the second one has made Cristine burst into tears. She had recently opened her very own super trendy beauty salon and while she had gone through a lot to make her dream finally come true, this experience still came as a shock.
She was a well-trained make-up artist, one of the best ones in the area, yet today she felt small and helpless. You see, Cristine is the kind of professional who makes sure you do not walk out her salon unhappy. And here she is. Witnessing how the mayor's wife just left her salon highly disappointed.
Cristine knew she couldn't just sit around and do nothing about it. But what could she possibly do to turn things around? She had no idea whether this is a situation she could fix.
I mean, her reputation was at stake, which meant her business was, too.
Imagine all the clients she might loose due to one simple misunderstanding. After all, the mayor's wife did promise Cristine that she's going to make sure all her friends and acquaintances from her book club and the party planners will find out about Cristine's amazing beauty and make-up skills. So, Cristine figured this will still be true but from a negative point of view.
It was time to act. And fast.
So that day Cristine continued with her appointments and figured she'll come up with a solution by the latest the next morning. She felt anxious but was more focused than ever. Another unhappy client is the last thing she needed.
Luckily her last appointment for the day would bring the solution to her problem without her even realizing it. While creating this beautiful, artsy make-up for her client, Cristine found out about an online platform intended to educate make-up artists & stylists and answer beauty-related questions.
Now, obviously, she wasn't in a position where she would necessarily need advice, she was one of the best after all. But she was an artist who believed that a good professional, regardless of the industry they are in, can always learn new things and become even better at their job. She had the mentality of a true leader who is not afraid to admit they may have messed up and eventually ask for help.
Cristine went home that night and researched this online platform her evening client told her about. And what she has found there was some of the best and brightest of the industry, who would answer all of your biggest beauty-related questions. Well, Cristine certainly had such a big question – she wanted to know what could have gone wrong with the mayor's wife's make-up style approach.
Determined to find answers and fix today's fail, Cristine became a member on this website and she told one of the online beauty coaches what happened. Not only that Cristine has discovered what she may have done wrong, but she has found an inclusive community that is constantly evolving and thrives off innovation, a place that celebrates something that touches everyone in their own unique way.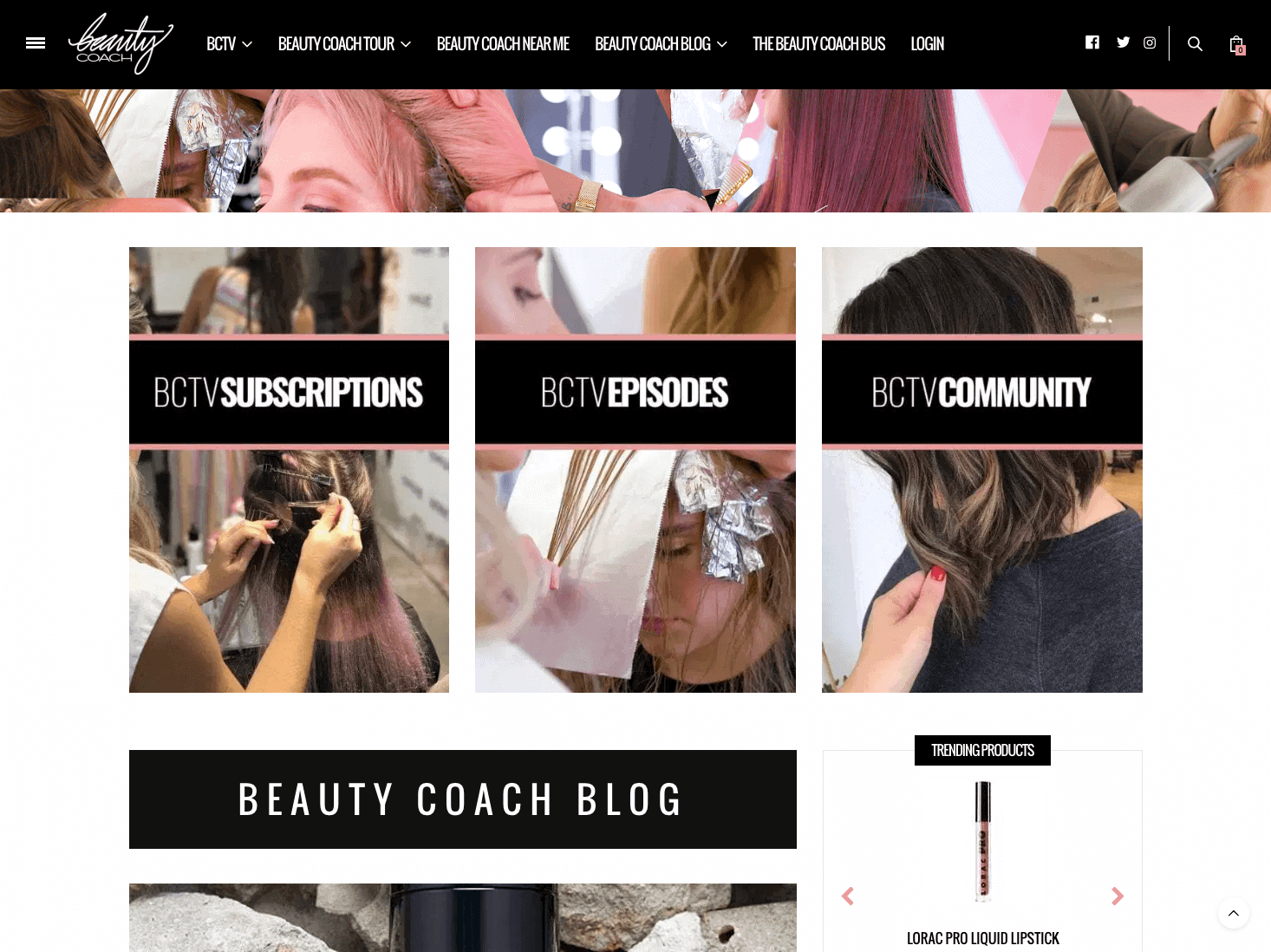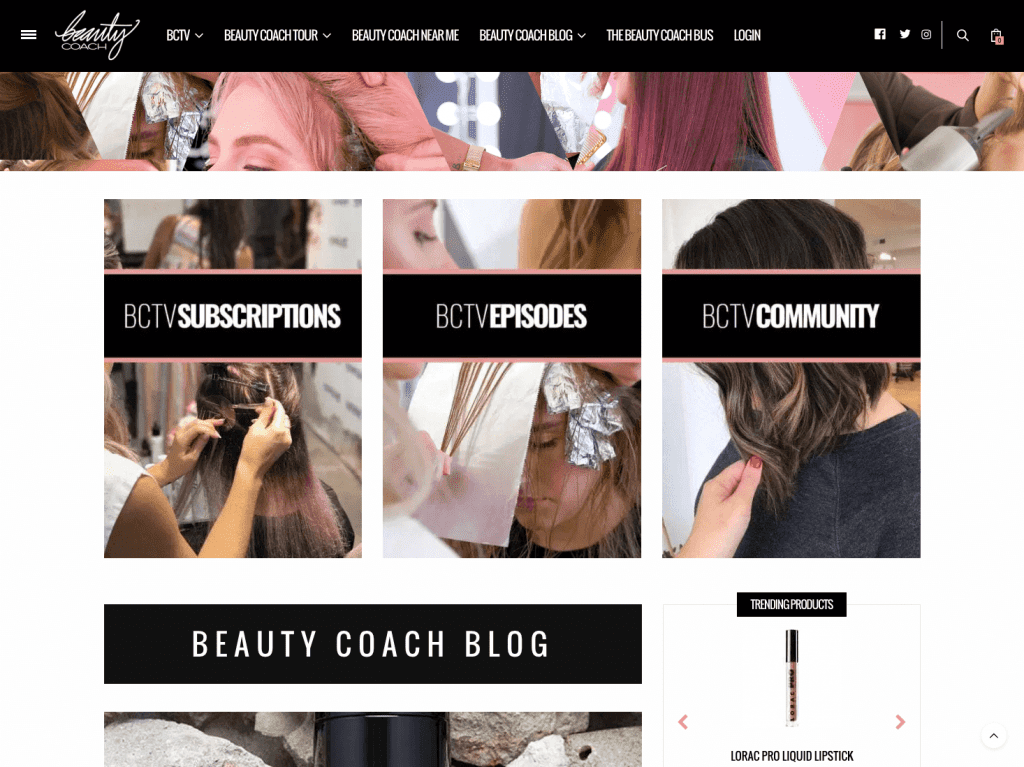 The next week Cristine called up the lawyer's wife, apologized, and respectfully asked her to give her another chance to get it right. Fortunately, she agreed and when done with her makeup, Cristine saw her client smiling while giving her the most rewarding hug Cristine needed along with the words "Now you can still see me but in a better version. I love it. You really are talented, clearly, it was a misunderstanding."
And at that moment Cristine realized the importance of an inclusive online community where you can find relevant and much-needed answers to some questions you may be missing the answers to – or simply get a different point of view from other professionals. Sometimes a simple answer discovered at the right moment can completely save a situation and turn things around.
Cristine went from "You shouldn't be in this business!" to "You really are talented, clearly, it was a misunderstanding." Simply because she has found the right place (online) at the right moment.
Who knows how things would have unraveled if Cristine hadn't crossed paths with those beauty coaches who were ready to help her with great advice and smart tips?
So, don't be afraid to launch your online business idea. You never know who is in need of your services. And who knows? You could be someone's "right place at the right moment".
Hire Expert WordPress Developers
Looking to customize or develop a new website?