How One Smart Online Discovery Completely Transformed A Girl's Destiny
"There goes my chance of ever becoming a pianist" cried Rene looking out her bedroom window that displayed the beautiful streets of Paris.

It was Rene's fifth piano lesson and she was doing great. A talented young girl with high hopes for the future. But sadly this was her last piano lesson as her parents couldn't afford to pay for such lessons anymore. Her father had recently been laid off at work and her mother wasn't currently working. Money was tight. So every extra activity that required payment was cut from the list. And this meant Rene's private piano lessons as well.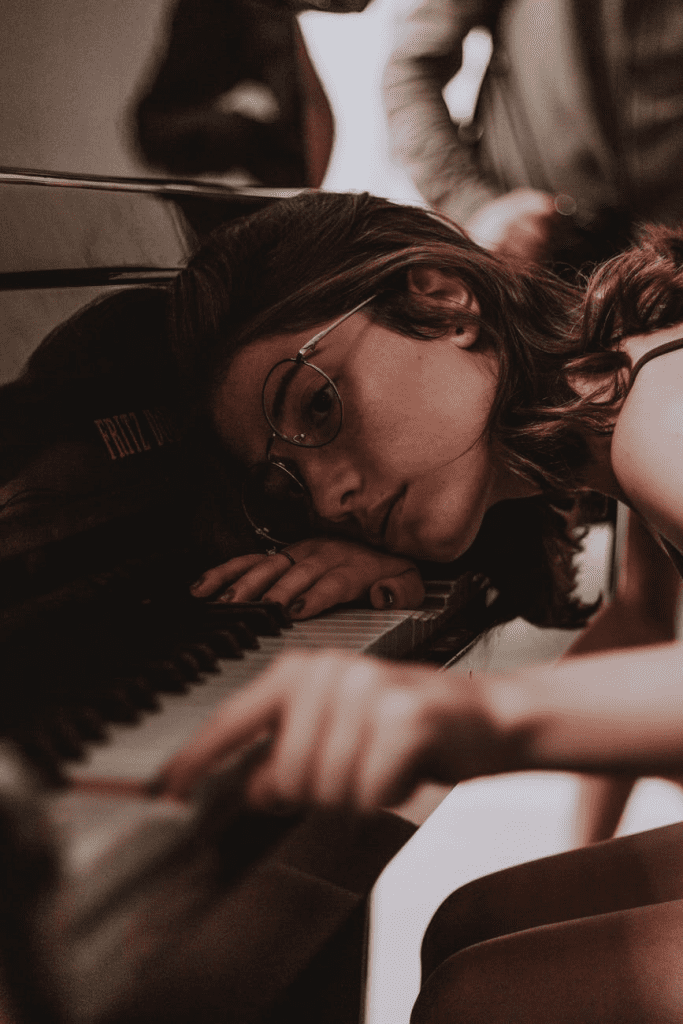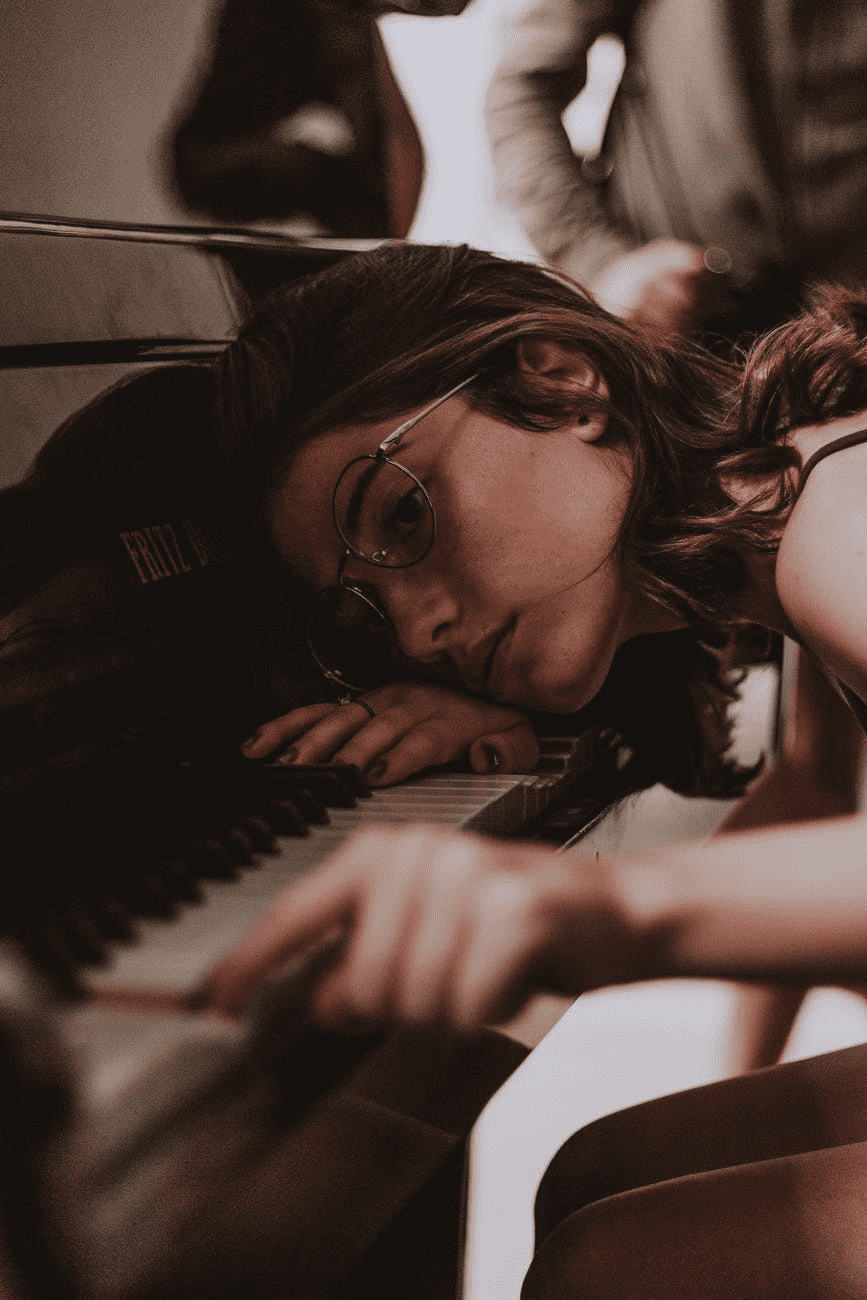 After wracking her brain and trying to find a solution, the heartbroken mother suggested Rene to start studying from her music books. But, reading the music sheets on her own and turning theory into practice wasn't as easy for Rene as everyone may have expected. And she felt stuck.

In fact, she felt so stuck and hopeless that little by little her dream of becoming a pianist was becoming blurrier and moving farther away with each passing day. And while the parents promised Rene that once the financial situation stabilizes, she'll start her private piano lessons again, Rene knew that without proper practice in the meantime, she'll stagnate. What if this is truly the end of a very short, beautiful beginning?

The question that kept popping up in her head was: How long is too long for stagnation? What if she'll never afford a teacher in the near future? What if she'll never learn to play the piano?

But then something amazing happened. Rene decided she won't give up. Her dream was to become a pianist, and she wasn't ready to give up so easily.

So, with excitement, Rene decided to do some research on the web for ideas. "What do others who can't afford private piano lessons do?" "What if I could learn to play the piano without a teacher?" And what she stumbled upon made her day. She has found an online platform for piano lessons destined for beginners who are passionate about learning how to play the piano.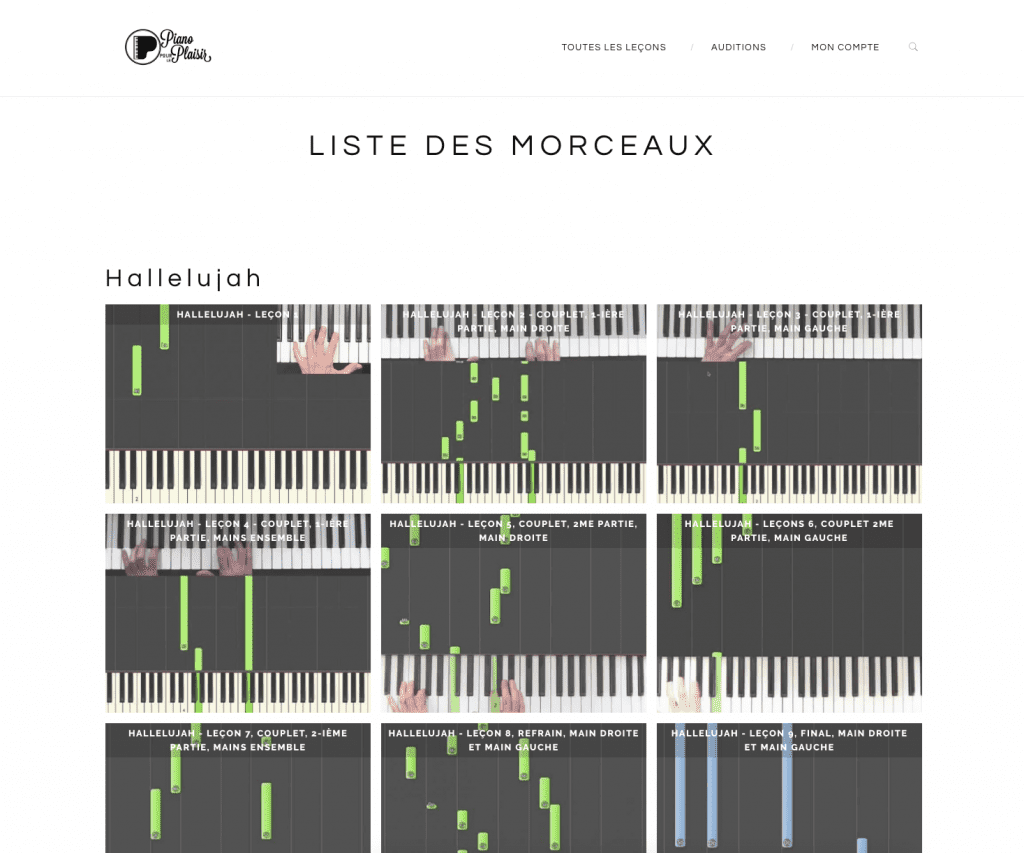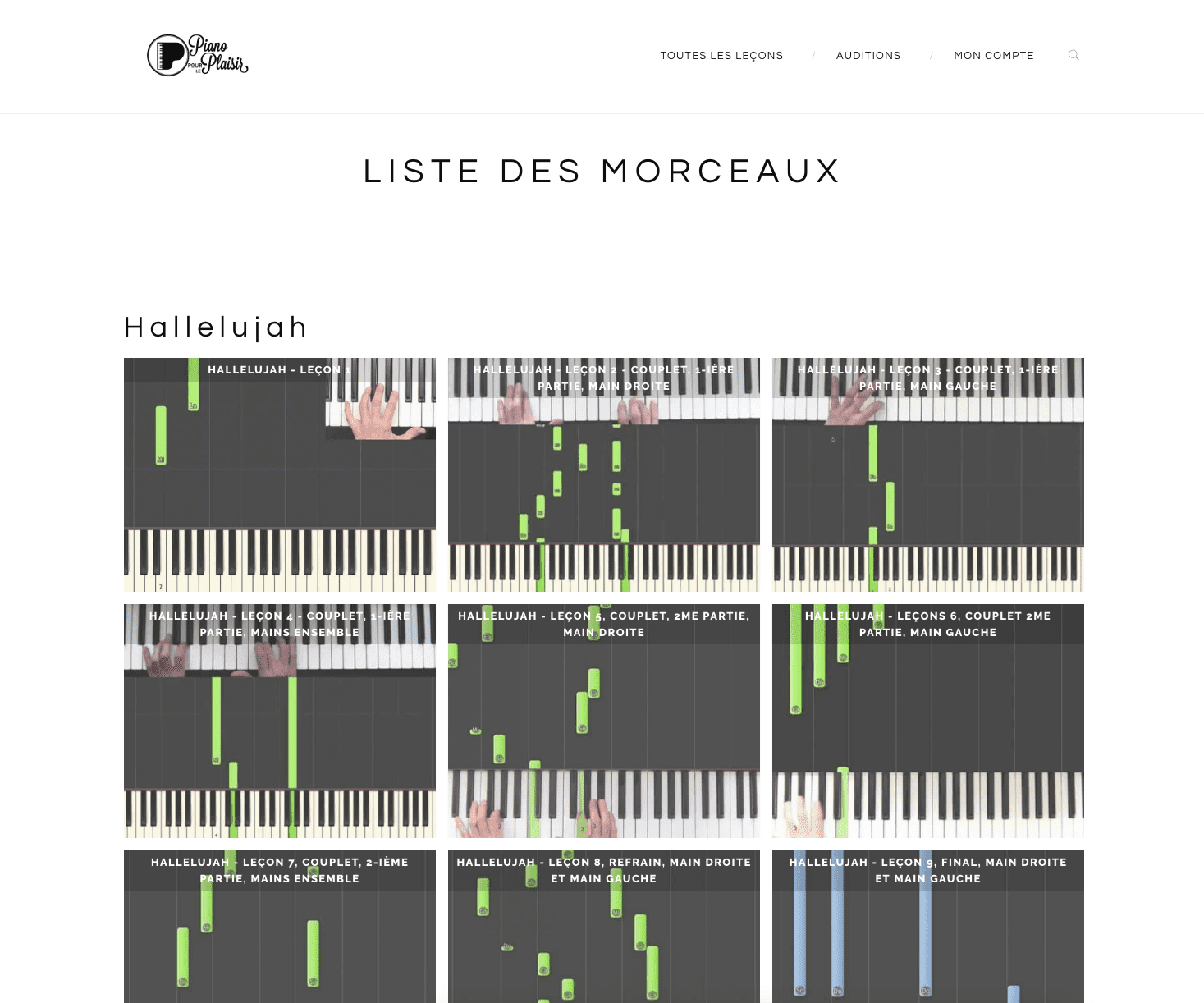 And the best part was that this online platform actually showed video lessons on how to play different songs. Practical examples, not just theory and not just undescriptive music sheets. And… it was intended for French-speaking countries. Things couldn't get any better than this.

"This is exactly what I need to make it!" she exclaimed as she ran to tell her parents the great news. In her heart, she knew that this is the 'push' she needed to make it through this tough period. She knew that her destiny can be reached even if it seems like a tiny discovery compared to the magnitude of the destiny she wanted to fulfill: becoming a famous pianist.

But who knows? Maybe this apparently small step was the first step towards a beautiful career. Towards success. And maybe Rene's success will actually begin with this small discovery, a tiny element that in this case is in the shape of an 'online platform for piano lessons destined for beginners'.

What's fascinating is that those guys who have developed this online platform and had the courage to launch it may never learn how many lives they may have changed into the better. Success is sometimes determined by the right inspiration at the right moment. And inspiration has many shapes and forms. Searching for it and finding it though is totally up to us.

If you want to be an inspiration for someone out there by launching a business that can at some point be exactly what someone out there needs, contact WPRiders and see if they can help you transform your ideas into someone else's "this is exactly what I needed" response.

Hire Expert WordPress Developers
Looking to customize or develop a new website?