WPRiders - WordPress Experts
Recruiter job – project based & remote
WPRiders is a global WordPress development agency with team members in 6 countries. We mainly serve clients in the US, Australia and Western Europe, but also throughout the rest of the world.
At WPRiders we work with startup founders to launch super interesting marketplaces, memberships and e-shops. Beyond that, WPRiders is a place where you grow as a person, where you read books and study a lot in order to become the best version of yourself.
We are looking for a passionate recruiter who will help us recruit talented people that share our company values. The recruiter will be the ambassador of our company philosophy and will "sell" WPRiders to prospective candidates.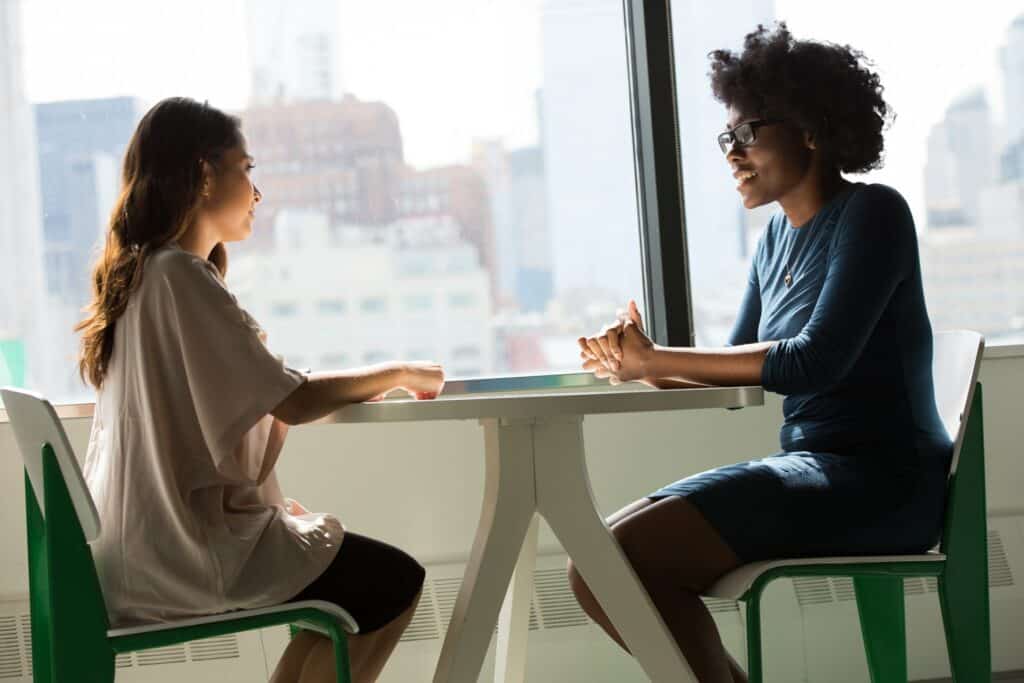 To join our team, you need to
Have experience at recruiting – ideally, you have a track record of hiring for technical positions
Have excellent command of English both verbal and written
Be honest – namely to be somebody who likes to play fair
Be accountable – to do your job paying respect to yourself, your work and your colleagues
Like learning – to search and experiment new things that you can immediately put into practice
Be able to work in the EEST (East-European) timezone
What's in it for you?
Interaction with interesting people from different cultures; you will be hiring people all over the world, remotely.
Continuous learning: daily study time, book budget, Kindle / Amazon books, audiobooks on Audible
International exposure – 90% of our clients are international on a wide variety of WordPress projects
An incredibly talented team with a healthy organizational culture that encourages learning and self-growth
Flexibility – you will set your own agenda and will work remotely from the comfort of your own home
Excellent payout per successful hire.
As a recruiter, you will
Source candidates by posting job ads, posting to FB groups, sourcing on LinkedIn
Prescreen the candidates that apply on our website or through the job ads
Perform the culture-fit interview
Hand the candidate over for the technical interview.

In 2021 we estimate we will need 5-7 more team members for various positions, which you'll be hiring.
Our company overview
WPRiders is a premium web development agency for clients across 5 continents.
Our core values:
Accountability: we do our job well. We work efficiently since we believe it is only up to us to deliver the promised results.
Integrity: we follow one simple rule – always do the right thing. We are honest and open with our customers. We keep our promises and treat our stakeholders with respect and consideration, just as we would want them to treat us.
Personal growth: we are passionate about our work. We are also open to personal change and continuous improvement. That is why we constantly challenge ourselves to find new ideas and solutions in our pursuit of excellence.
Contribution: we are part of the Open Source community. We are determined and dedicated to its success. We gladly share our know-how as keynote speakers and our code to inspire and help others just as we were inspired and helped by the Open Source family.
How to apply
Send us your Resume/CV. In the email, please give us 2-3 examples of positions you had to hire for and how you approached the hiring process. Please send all the links/materials to jobs{at}wpriders.com