Gravity Forms Entries Inventory Management
Ever needed to limit the number of entries in a Gravity Form? Like, for booking a given number of places in one shot/submission or buying 3 tickets for an event, etc.
Here's an example:
I have a 10 places event
Someone comes to the website and buys 3 tickets (in 1 submission)
Another one buys 6 tickets
And the last person buys 1 ticket (the last one)
The form automatically closes

I wrote a small WordPress plugin that does just that:
takes an input field, let's call it number of places
sums all the values from all form entries from the number of places field
if the sum of number of places equals the total number of available places, the the form stops taking more entries.
To use this plugin you have to: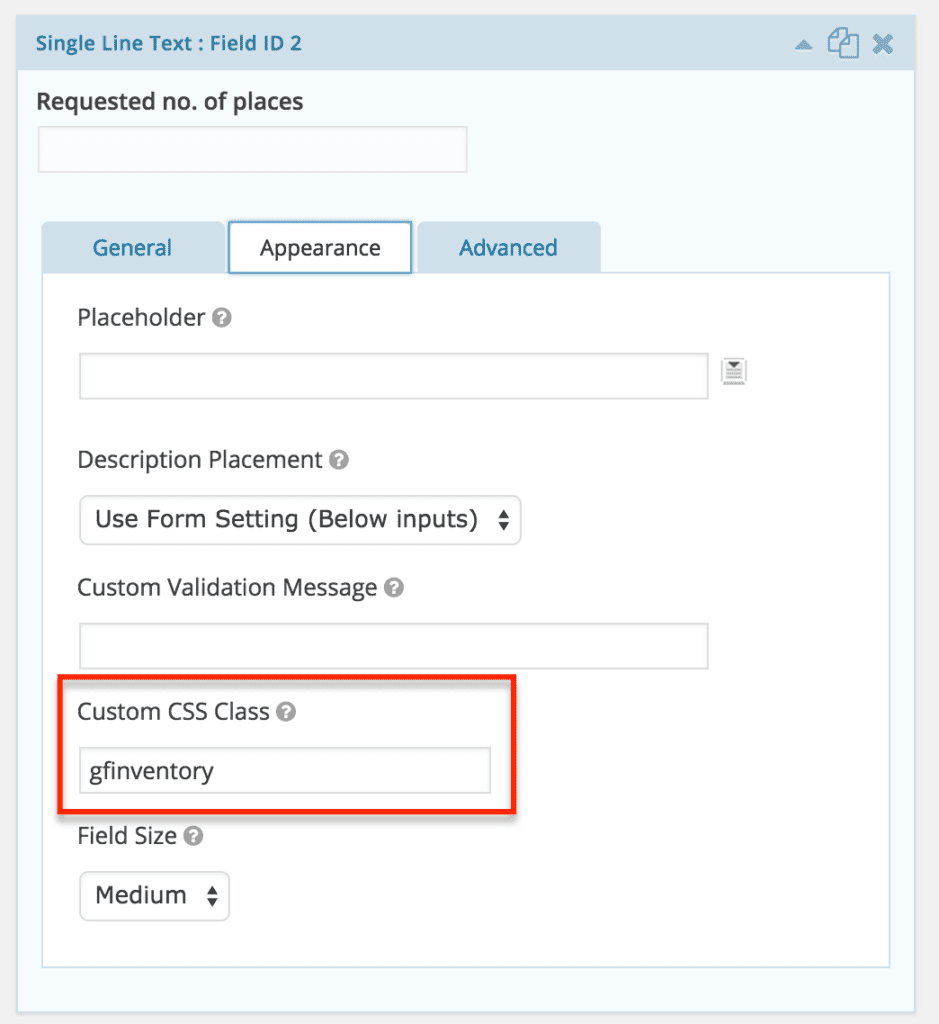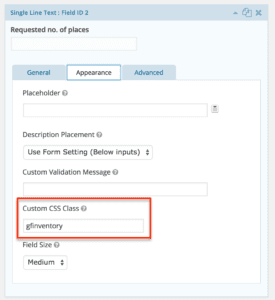 Go to Form Settings (NOT Global Gravity Form Settings) and

Check "Enable entry limit"
Set your limit for this form in "Number of Entries" field
Set yor message in "Entry Limit Reached Message" field
Save settings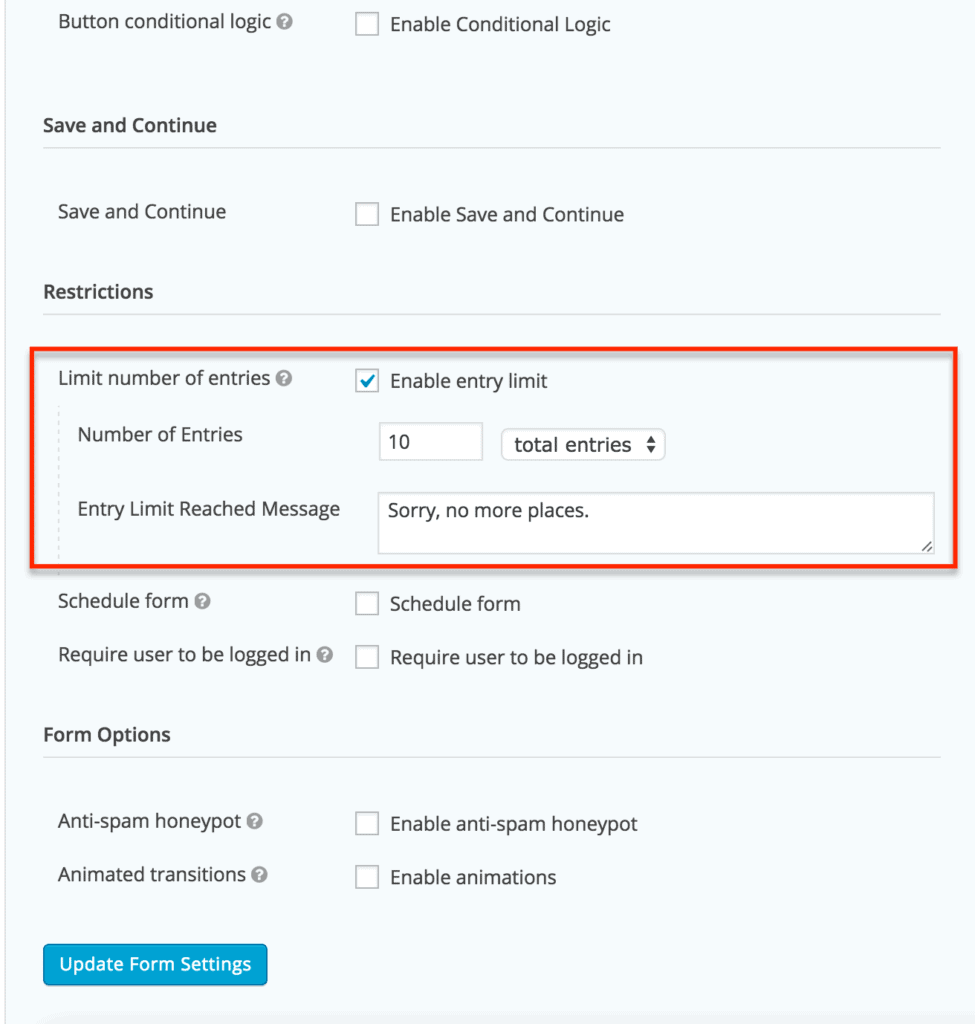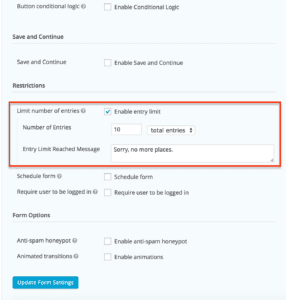 As a bonus, the plugin will also check if the current input value in a form is not greater than the remaining number of places: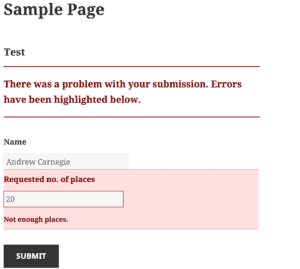 Enjoy.
Hire Expert WordPress Developers
Looking to customize or develop a new website?