The Power of WordPress: Building Your Business Website with Ease
You used to need serious tech skills to build a professional website. But with WordPress, creating an online home for your business has never been easier. This wildly popular platform now powers over 43% of all websites—and it's growing by over 500 new sites daily, compared to just 60-80 on competitor platforms such as Shopify and Squarespace. 
Since its launch in 2003, WordPress has dominated the website-building world. It's the most widely used CMS (content management system) around. As of 2023, over 810 million websites are estimated to use WordPress, from personal blogs to major news sites like The New York Times. Even big brands like Walt Disney rely on WordPress for their online presence.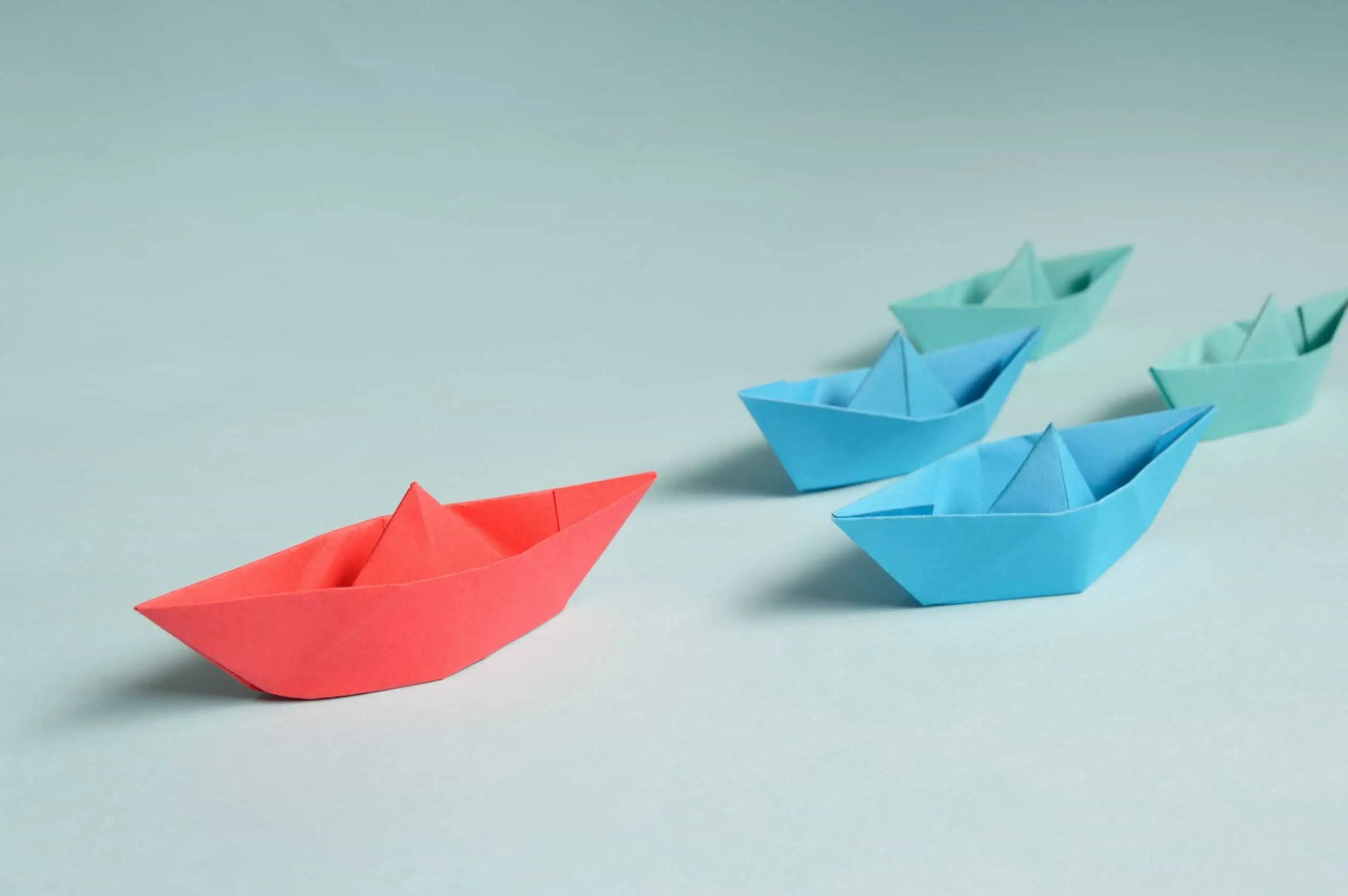 With numbers like these, it's clear why WordPress is the #1 choice for creating any kind of website. The platform is flexible, user-friendly, and designed to establish a professional online presence for your business. 
Read on to see why you don't need a tech background to create a beautiful, functional site with WordPress, and what makes it the best platform for your business website.
Benefits of Using WordPress for Business Websites
So what makes WordPress such a winning website solution for businesses? Let's count down the perks this amazing platform offers:
The WordPress dashboard has an intuitive layout with menus for all your site management needs. Without coding, you can use built-in settings to create pages, upload media, and customise design elements like fonts and colours. Even total beginners will find it a breeze. If you can use Microsoft Word, you can certainly build a site on WordPress.
Options Galore for Customising Your Site 
With thousands of themes and plugins available, you can make your WordPress site uniquely yours. For example, restaurants may want a visual theme like Foodica that displays menus in a stylish design. 
For eCommerce sites, you'll want to explore WooCommerce's extensive collection of themes and plugins to set up shop, accept payments, and grow your customer base. Choose a theme that reflects your brand identity and enhance it with plugins for features like appointment booking, social media integration, surveys, and more.
Scales Up as Your Business Grows
There are two options when you're building a website using WordPress: WordPress.com or WordPress.org. The first is a free platform which includes hosting, while the second is a self-hosted WordPress platform. 
WordPress.com is typically used for personal blogging and non-commercial sites, while WordPress.org caters to business owners and individuals looking to monetise their sites. 
WordPress.com does offer paid plans with more advanced features, but a self-hosted site on WordPress.org will give you much greater value for money as it's completely customisable without any restrictions. 
Whichever option you start with, you can easily upgrade your site's performance and capabilities as your audience grows, with the right hosting plans from providers such as WPEngine and Kinsta, and versatile plug-ins and extensions. 
Built-in SEO to Get Found
WordPress sites are optimised for search engines out of the box, with code that helps content get indexed. But adding SEO plugins like Yoast will make optimising even easier. 
You just need to enter key metadata such as title tags and meta descriptions, and these plugins will assess and improve your content's search visibility. Following WordPress SEO best practices will ensure greater web traffic for your site.
Run a Site Solo or Collaborate with a Team
WordPress supports both single-author sites and multi-user environments. As a small business owner, you might be the sole site manager. Or you might run a large organization with a team of contributors, in which case you can set different permission levels for different team members. 
Mobile-Ready Responsive Design
With WordPress's mobile-responsive themes, your site automatically adapts for optimal viewing on any device—desktop, tablet, and smartphone. Not only does a mobile-friendly website provide a better user experience for users, but it's also essential for SEO as Google now uses mobile-first indexing. 
With more and more people surfing the net and shopping on their mobile devices, a professional and beautiful mobile site is a prerequisite for businesses looking to stand out online.
Tap into the wealth of WordPress tutorials, documentation, and community forums for extensive support. Join the vast WordPress community to connect with experts and fellow users, ask questions, and find solutions whenever you get stuck. 
Ready to start building your WordPress business website? Here's a quick guide to get your feet wet!  
Key Steps for Building a Business Website with WordPress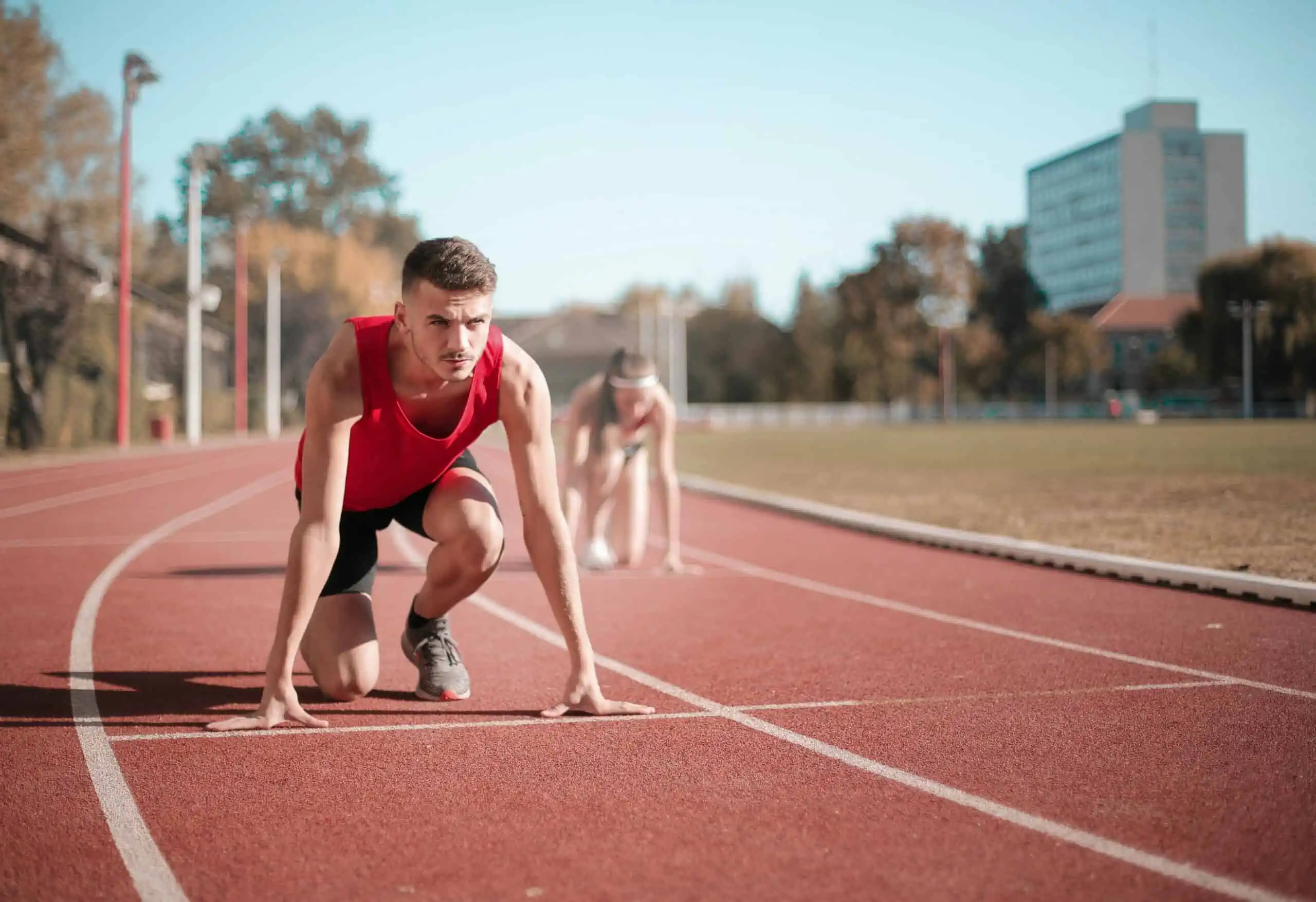 Choose a Domain Name & Web Host
Your domain name plays a couple of important roles. First, it establishes your digital brand, and second, the right domain name will boost your SEO ranking. Here's what you need to know about choosing your domain name.
Pick an easy-to-remember domain name that aligns with your brand. It needs to be short, memorable, easy to type, and ideally, incorporate the right keywords for your business. Opt for a .com domain if possible. Check availability using domain registrars such as GoDaddy, Namecheap, or Domain.com.
As mentioned earlier, a self-hosted WordPress.org site offers the best value for money if you're looking to establish a business website. This will require managed hosting via a web hosting provider. 
Look for those offering optimised WordPress hosting plans such as Bluehost, HostGator, and DreamHost. These providers make managing WordPress sites even simpler with features like one-click installation, automated updates, and caching for faster page speeds.
Install WordPress with a Few Clicks
Once you've set up your web hosting, you can easily install WordPress with your web hosting provider's automated setup in a few clicks. Most providers offer integrated installation for WordPress sites due to the platform's universal popularity.
Select the Right Theme for Your Needs 
With thousands of themes to choose from, it's easy to get overwhelmed by the endless options available. A good place to start would be the expansive WordPress.org theme directory, which allows you to filter designs by features, layout, and subject. 
You can also have a browse on ThemeForest—the world's most popular WordPress theme marketplace. You'll find unique themes and templates for every budget and project! 
Look for themes that align with your brand style, industry, content format, and commercial needs. Before making your purchase, check the theme's reviews and popularity to determine its quality, functionality, and flexibility.  
Next up will be creating your site pages, which is intuitively simple with the WordPress editor. Start by adding your main pages such as About Us, Services, Products, Blog, and Contact. Over the years, the WordPress editor has evolved to offer increasingly user-friendly and fluid website editing. 
The current iteration is Gutenberg: a block editor that offers even more flexibility with pre-arranged blocks you can assemble to quickly create your ideal website. It's a little like Lego for website building! 
Add Useful Plugins & Widgets
If you're new to website building, plugins are used to add functions or features to your site. Widgets, on the other hand, are graphic elements that allow user interaction on a site, such as buttons, dialog boxes, drop-down menus, clickable social media icons, and so on. 
It's easy to get carried away when presented with a whole library of plugins and widgets, but only install what you really need. Bear in mind that plugins can slow down your website and potentially affect its security. 
But definitely add those that will help you grow your business, e.g. provide a better eCommerce experience, optimise your SEO, offer easy online bookings, etc. The point is not to overdo it. Remember, visitors will leave if it takes your site too long to load! 
Now you're ready to start creating content to generate site traffic and keep visitors engaged. It couldn't be easier with the Gutenberg editor. Whether you're creating text, images, videos, podcasts or a combination, you can do it all on WordPress. For best results, optimize for SEO by adding meta descriptions and alt text on images, and update your content regularly. 
Monitor and Update Regularly
Make sure to log in to your WordPress dashboard frequently to respond to comments, update themes and plugins, post fresh content, and keep the site running smoothly for visitors. 
Install the appropriate security plugins for firewall protection, malware scans, and blocking threats, and enable automatic software updates.
By following these steps, you can create a polished, professional WordPress website tailored to your business needs without any coding skills. The platform's flexibility supports any kind of site imaginable for all business types and sizes.
Join the WordPress Revolution—Build Your Business Site Today!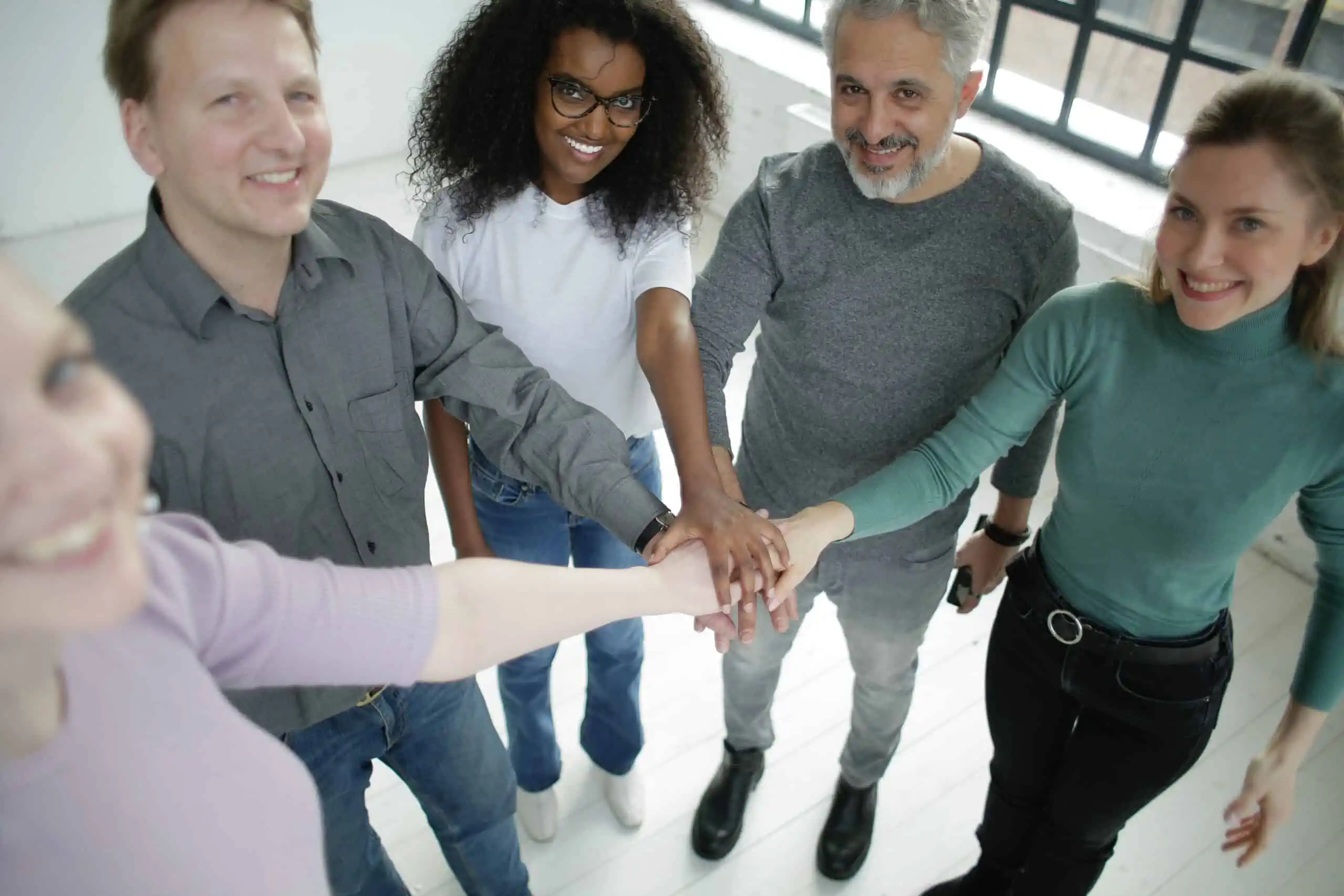 There you have it, folks—the key reasons WordPress offers an amazing solution for creating business websites. This popular platform makes it possible for anyone to build a polished online presence, even without technical know-how.
With WordPress, you can choose from thousands of professional themes, customize your design, and add functionality to fit your brand's needs. Whether you're a consultant, restaurant, retailer or service provider, WordPress has you covered.
A well-crafted WordPress site sends the right message about your brand and captures leads.
So don't settle for lacklustre, cookie-cutter sites. Take control of your web presence with WordPress's flexibility and expansive possibilities. Your future customers are waiting to discover you online. Now get out there, pick a great domain name, and start bringing your business vision to life with WordPress!
Need help getting started? Talk to us for expert advice. We've built SO MANY websites, we've lost count. That's what makes us the go-to WordPress development agency for small to mid-sized businesses, startups and nonprofits.
Hire Expert WordPress Developers
Looking to customize or develop a new website?