How to Clarify Your Message so Customers Will Listen
You're searching for something online and you find a website that seems to have just the thing you need. Click on it and after a few moments of wandering about, you feel lost and frustrated.
You don't understand what this business is offering: you've looked everywhere on their website and you're still not sure what the site is about. Close the tab and continue your search disappointed.
As a business owner, you need to make sure that such a thing never happens to any of your customers. This is something everyone has experienced and no one enjoys.
Unfortunately, such unpleasant customer experiences are common for more businesses than you'd expect – the bounce rate going up every month without them knowing why.
There's one thing that can change this situation and help you connect quickly and genuinely with your customers and prospects: clarify your brand message.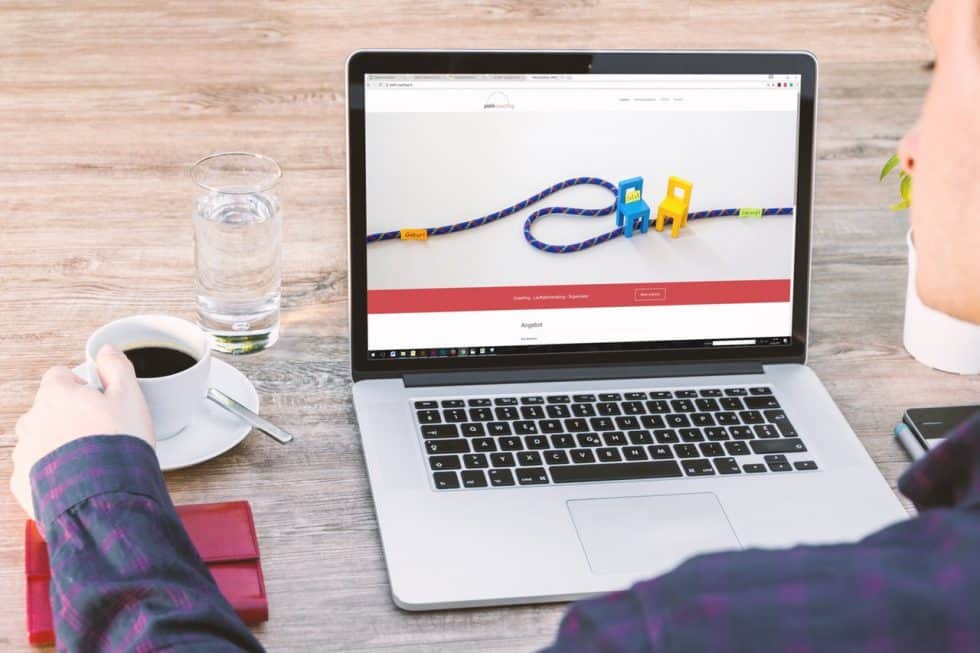 Let's dive into how you can clarify your brand message and what essential elements your website should contain in order to make your customers and prospects listen. 
How to Drive More Sales and Gain Loyal Customers With Your Website [5 Changes You Must Make]
Every business owner wants to get their customers and prospects engaged and willing to make a purchase. That's how they grow their business after all.
In order to do that, you have to design your website so that it acts as a guide for them in their buying process. How should that look exactly? It's not only having a site that loads quickly. You need simple and compelling brand messaging.
Customers have to be able to understand clearly and quickly the following things:
Who you are
What you do
What categories of products/services do you offer
How they can purchase them and/or contact you
How what you're offering is going to solve their problem
If you want to be able to finally convert undecided browsers into loyal customers, have a look at five actionable tips that you may want to consider in the process:
1. Your Website Should Include an Easy-To-Understand Tagline
A great website should complement your overall brand strategy by conveying the central message of your brand. Thus, an important thing to keep in mind when creating your message is to avoid the "curse of knowledge."
Many entrepreneurs and business owners fall into this trap. What happens is that when a business leader knows so much about their products and services, they project that knowledge on their potential customers.
However, most customers aren't familiar with what you offer and will only give you a couple of seconds to make your pitch. The best strategy is to make your message easy to understand – clear language is the best tool you can use.
For example, our pitch is this: "We help entrepreneurs build and launch successful online businesses."
Clear and straight to the point, isn't it?
2. Your Website Should Include an Obvious Call to Action
Unfortunately, many companies don't clearly ask for the sale, losing a lot of potential customers to their competitors. Don't make your customers work too hard on buying the thing they really need from you.
Your direct call to action should be a request to place an order from your dominant revenue stream or a request to make an appointment if your dominant revenue stream requires consultation.
"Whatever it is, the CTA button should be the main focus of your website."
Making your CTA button a bright color or adding it in the top right corner of your website will help you make sure that your customers won't miss it. Examples of efficient calls to action: Buy Now, Place an Order, Get a Quote, Get started, Get in touch, etc.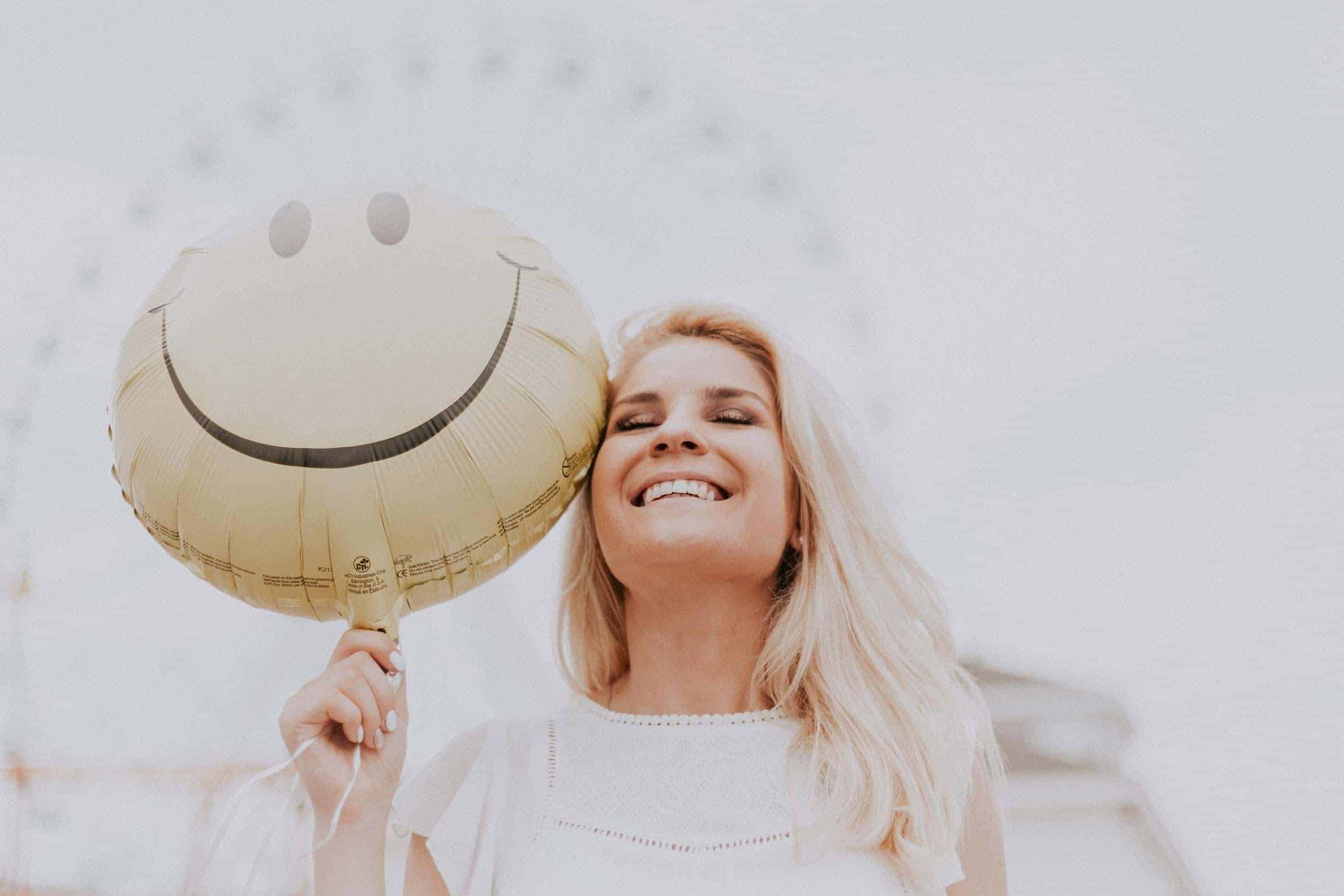 3. Your Website Should Visually Display the Success Your Client Will Experience if They Use Your Product or Service
Everything on your website should be created with your customers in mind. That's why you should use the visuals on your website to tell a story of what life will look like if potential customers purchase your products/services.
Be aware that your customers connect with your brand because it solves their needs. So, it makes sense to show images of happy people with your products/services. This makes your message trustworthy and engaging, increasing the chance that people are going to choose your solution.
4. Your Website Should Break Down Your Products and Services into Bite-Sized Categories
Generally, people don't enjoy having too many options to choose from. Many businesses out there have a complex array of products/services that they offer to their customers.
"Try giving your customers fewer choices, which allows them to really engage in the products that have been advertised."
Therefore, take time to categorize your products or services into two or three choices by simplifying what your company offers into your dominant streams of revenue. This way, you'll be able to create a website that doesn't overwhelm your customers from the start and thus, drives more revenue.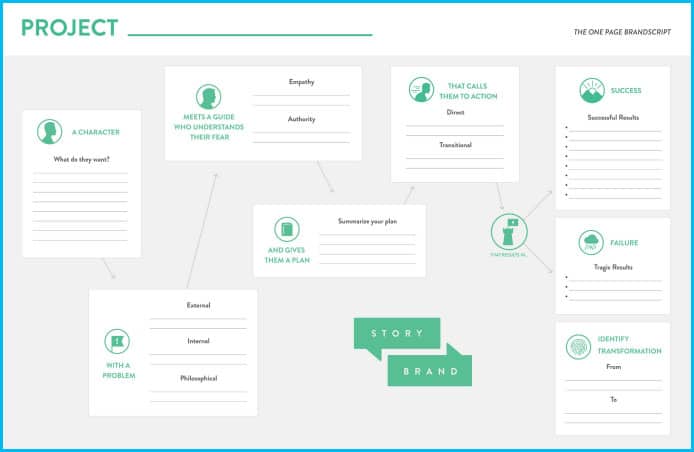 5. Your Website Should be a Clear Communication of Your BrandScript
A BrandScript is a document that you can use to ensure you're always completely on-brand with your messaging. No more confused customers and lost opportunities.
The 8 critical features of a BrandScript can be created by answering the following questions:
What does your customer want?
What's the external problem they are dealing with?
What's the internal problem? (How is the external problem making them feel?)
What empathetic statement can your brand make toward your customer's internal problem?
Why are you an authority to solve your customer's problem?
What's your plan to ease your customer's fear and confusion?
What is the direct call to action?
What does life look like for your customers if you solve their problem?
Key tip: Collect and tell stories of transformation to engage your target audience. Transformation is a core desire for any human being – we all want to evolve, to become better, happier, more successful.
So consider getting testimonials from your customers or even creating video testimonials with your customers. And in order to do this, here are some questions you can opt for:
What was the problem you were having before you discovered our service/product?
What did the frustration feel like when you tried to solve the problem?
What was different about our product or service?
Take us to the moment when you realized our service/product is actually working to solve your problem.
Tell us how life looks like now that your problem is being solved (or is already solved).
Effectively Communicating Your Brand Message
Effective communication is an essential element in every relationship, especially in the business-customer relationship.
If customers are confused about what you provide, they'll look past you for somebody who has a clear message regarding what they offer – your competitor. However, once you clarify your message, people will be more willing to consider your products/services in their problem-solving journey.
Last but not least, we hope you enjoyed this article based on Donald Miller's book, Building a StoryBrand. Our goal is to help entrepreneurs succeed, so if we helped you learn something new and useful from this article, we've achieved one bit of our day-to-day mission. 
---
The article has been originally been published on the Liquidweb hosting blog.
Hire Expert WordPress Developers
Looking to customize or develop a new website?