5 Leadership Tips To Manage Your Team Of Freelancers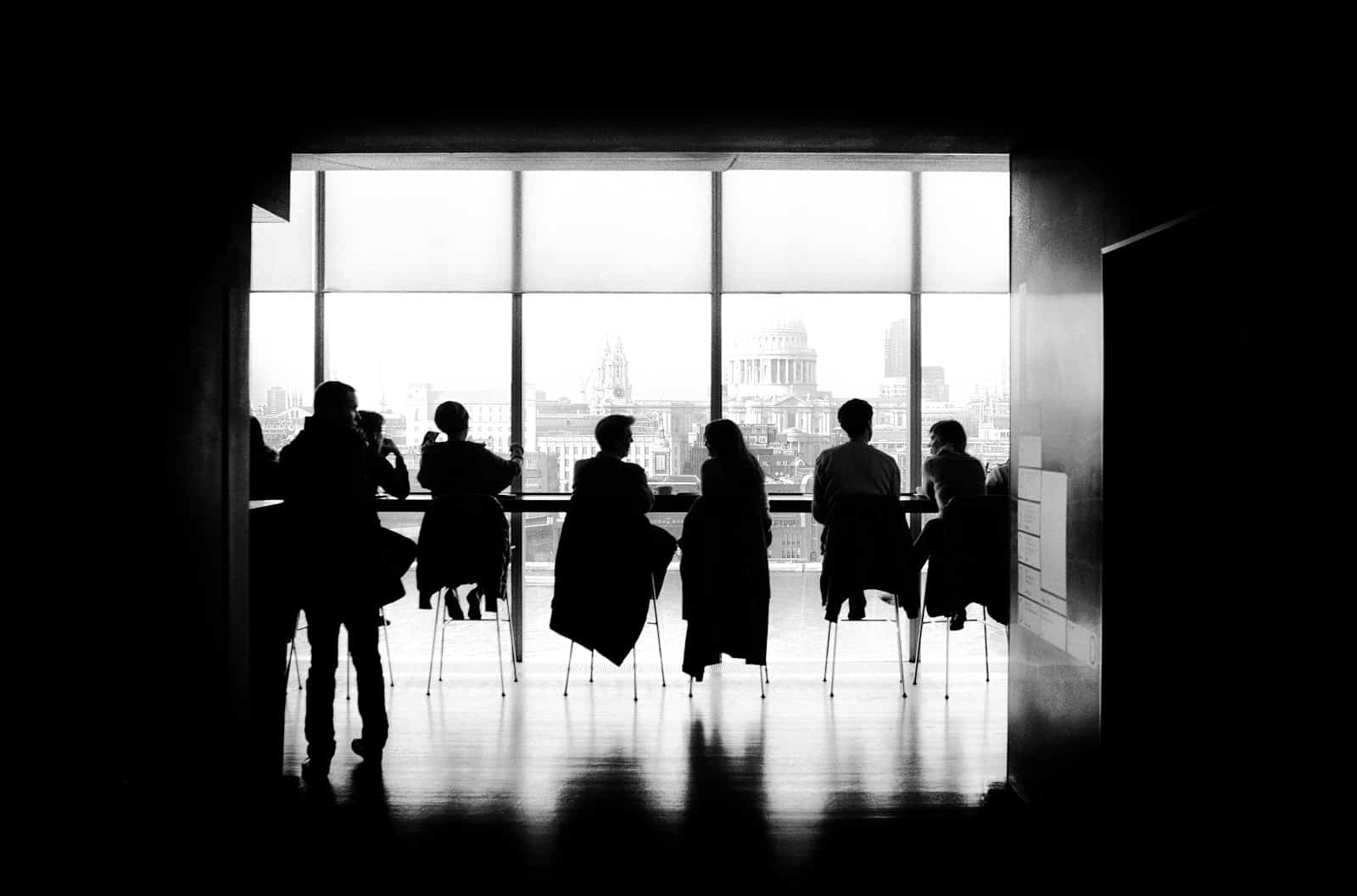 The rise of the flexible workforce has changed the traditional approach we have towards work.
And that is good. Change is good.
Nowadays, entrepreneurs, small businesses as well as big companies have the opportunity to hire freelancers in order to minimize the costs of hiring full-time employees, to fill a gap into a company project or just outsource some of their tasks to cope with a sudden growth of market demand.
Freelancing even proves to be a perfect loophole for the known "war of talent" that determines many companies to compete for local candidates.
But here comes the tricky part: having a team of freelancers who are working remote, part-time, whether temporarily or for a longer period of time involves learning how to skillfully lead them.
Easier said than done, you might say.
Let's start from the beginning. 👇
What do freelancers really want?
Flexibility and independence. That's why they chose this path from the start.
Being able to control their own work schedule and to escape from the pressure of micromanaging is what attracts more and more employees to come to the bright side of freelancing.
To be considered partners, not staff.
Freelancers everywhere will strongly agree with this. Not having to strongly depend on one client whilst still having a certain contribution to a company's success (for a determined period of time) makes them feel empowered.
Networking opportunities within the company that contracts them.
Having the possibility to engage with people from their industry keeps freelancers connected and also helps them with their marketing efforts. Their next gig could come from one of the people they worked with on a previous project or from one recommendation.
To increase the value of their portfolio.
Each gig means a new opportunity to do something new, challenge themselves and improve their skills. As long as they feel that their work is meaningful and that they receive proper recognition for it and for their expertise, freelancers usually like to diversify their projects.
So, now that we have an overview of what makes freelancers tick, let's move our discussion to the team aspect – what makes a great team?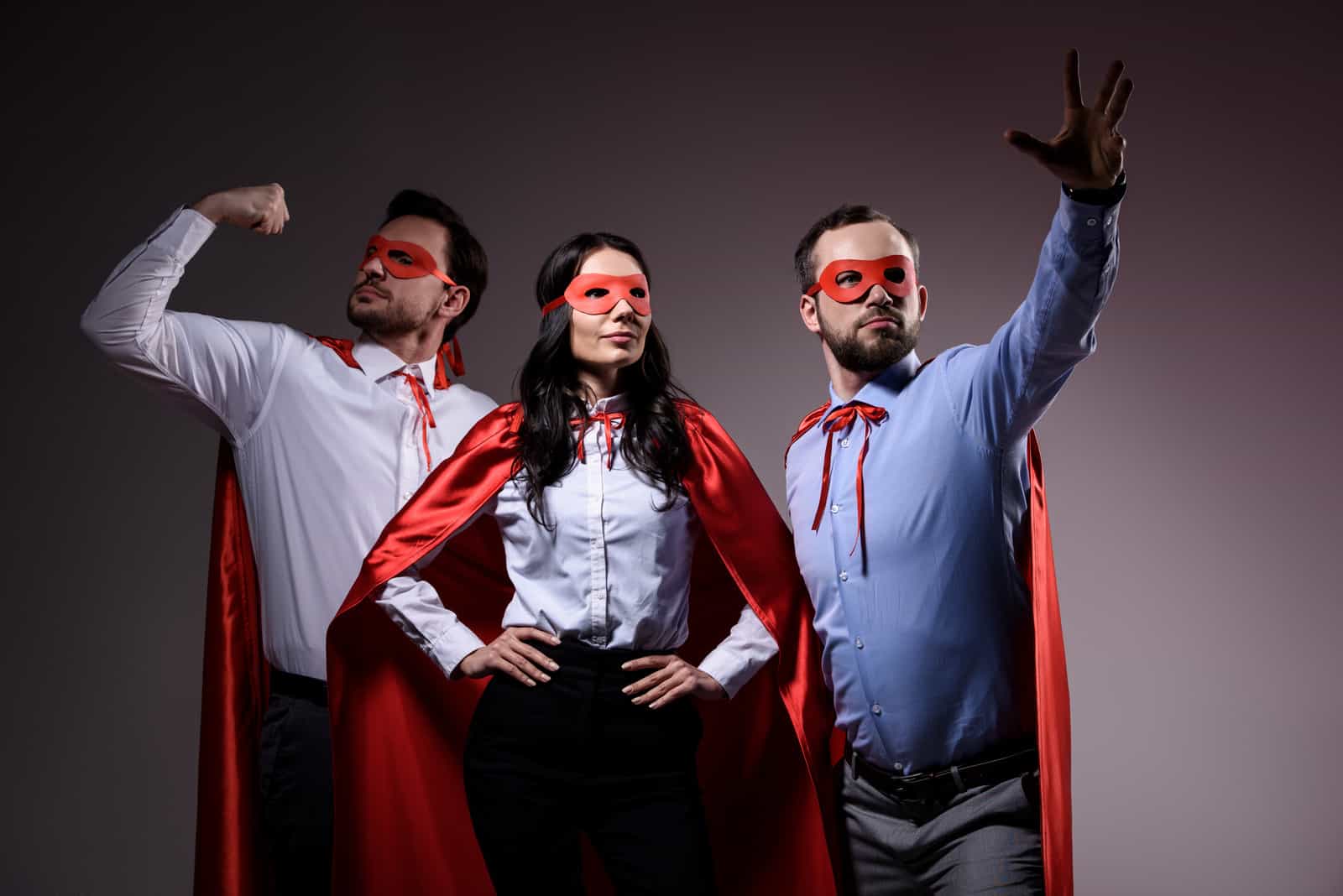 What makes a great team? [+ 5 practical tips that can help leaders manage a team of freelancers]
What comes to your mind when one says "great team"? Maybe a superhero gang that knows how to communicate and collaborate so well that in all situations they somehow succeed to overcome incoming challenges and save the world.
In the real business world, a great team isn't gifted with superpowers (or at least, not that kind of superpowers). However, it is usually formed by a group of people led by the same vision, who can communicate openly and offer help and advice when necessary. A group of people who are organized but also know how to have fun, and can efficiently do their fair part for the success of the business.
A great team learns and grows together, and it's usually led by a great leader, too.
The leader of a team is usually the one that sets the mood, gives the framework for the tasks to be performed and facilitates teamwork and collaboration. Let's think of leaders as clockmakers that work meticulously to make the complex mechanism of a watch function properly so that it tells the right time.
It's important for a leader to learn how to manage a complex team of people with different personalities, expertise, and roles so that in time they achieve their goals.
However, when it comes to freelancing, a leader has to deal with a different "watch mechanism" – a team of freelancers. While a more difficult mission, it's not an impossible one.
Here are 5 useful tips that leaders should consider in order to manage their team of freelancers successfully: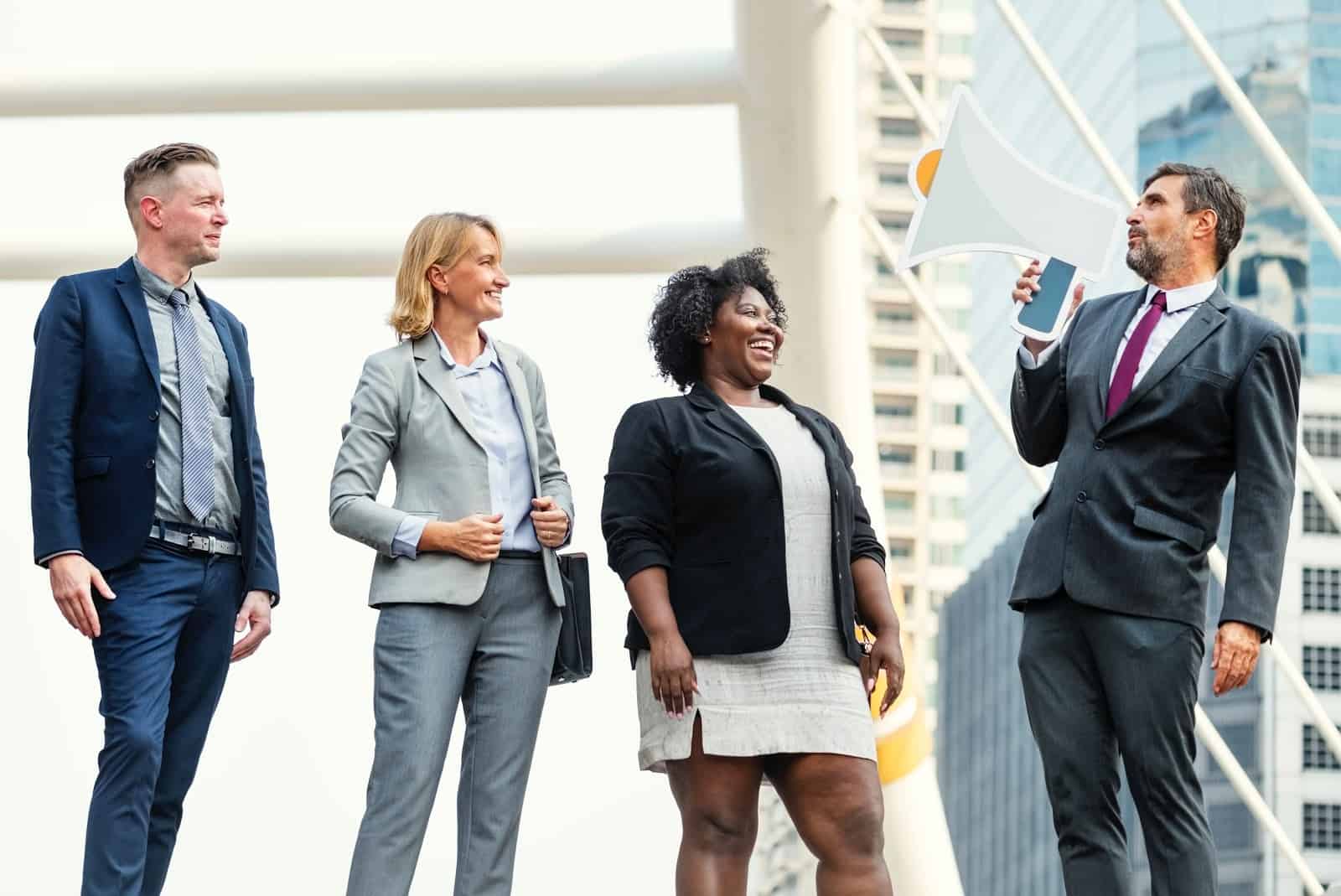 1. Be the master of communication
As a leader, you have to know how to clearly, openly and persuasively communicate your ideas to the team, while remembering to pay attention and listen to their suggestions as well as feedback.
Especially when working with a team of freelancers, you have to be very clear in terms of role responsibilities and task requirements, without overlooking their input. After all, they are hired for their expertise as well, not just for the service.
Schedule video or voice calls on a regular basis to get into more details and offer more context for the project. This will benefit the team and the success of your project. Additionally, it will help you establish a closer connection with your team by getting them to know you, as a real person not just the virtual persona behind an email or a message on Slack.
2. Share the vision and engage
As a leader, you have to show your team the big picture, the big goals that can be barely seen looming over the horizon. The road might be full of challenges but not ones that cannot be overcome by working together.
Understanding the big "why" of the company will make the team see how each task is connected within the architecture of the project and they can better deliver what is needed.
Create a sense of belonging for your team of freelancers even if it may seem like trying to create castles out of thin air (due to remote working). By having constant meetings with all the team members and giving them feedback, you can create the sort of environment which will make them feel invested, and part of an awesome group.
3. Enable collaboration using the right tools
Usually, having a team of freelancers means remote work, which requires having the right tools set in place for communication and collaboration. A few examples of tools that you might find useful, are:
Slack – a popular instant-messaging platform that can help your team communicate efficiently and also keep discussions organized by project, topic, group etc..
Trello – with its very work-friendly interface, makes recording tasks and completing them feel like a strategy game with its boards, lists, and cards.
Asana – one of the most known project management platforms that can help your team structure their work into tasks, follow projects and tasks as well as monitor their progress and keep deadlines in sight.  
You can find a curated list of collaboration tools and apps for freelancers here. Check it out and see which one fits better your business and purposes.
4. Empower and reward accordingly
Freelancers are an independent tribe, so empowering them and delegating tasks by taking into consideration each person's expertise and the type of the tasks they're dealing with is very important.
Also, rewarding freelancers for their performance will certainly keep them motivated for the next time you will choose to work with them on a project.
Giving recommendations on LinkedIn for the work performed is another way to reward your freelancers. If they prove to be dependable and hardworking people, there's no reason not to help them find other work opportunities in the future. Chances are, if they enjoyed your collaboration, they will give you and your company a positive review.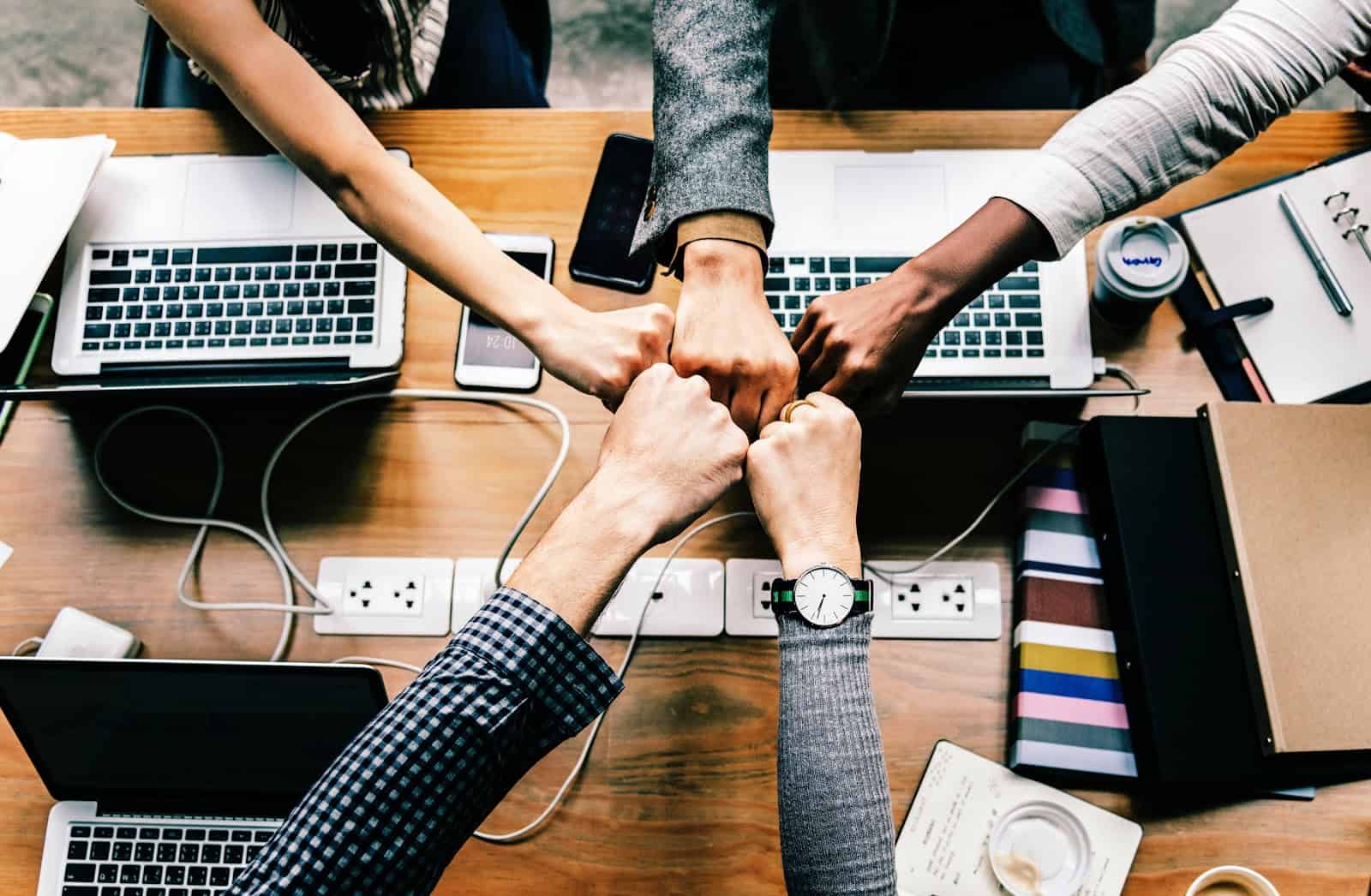 5. Share the glory
Always share the project's milestones and success with your team. Make sure to openly communicate your appreciation for their contribution to the final successful results. This will keep them motivated to give their best for the project they're involved in and also feel more connected to their work environment.
Showing to your contractors that the achieved success was a team effort and that you truly value their input is what makes the difference between them wanting to collaborate with you on further projects or not.
Earning your team's trust and respect is an ongoing process that will affect the overall performance and final output. So, make sure to treat your team members fairly until the end.
Conclusion
The freelancing industry is continually growing. Which means that freelancers are going to be an important part of any team in the near future. And knowing how to properly lead them is what will establish a productive work relationship with your freelancers.
So, keep these tips in mind when hiring new freelancers for your next projects. Also, feel free to share with us any tips that helped you improve the way you lead your flexible workforce.
Hire Expert WordPress Developers
Looking to customize or develop a new website?